Microscopic Photos Honored
June 4, 2019
Teri Zgoda '17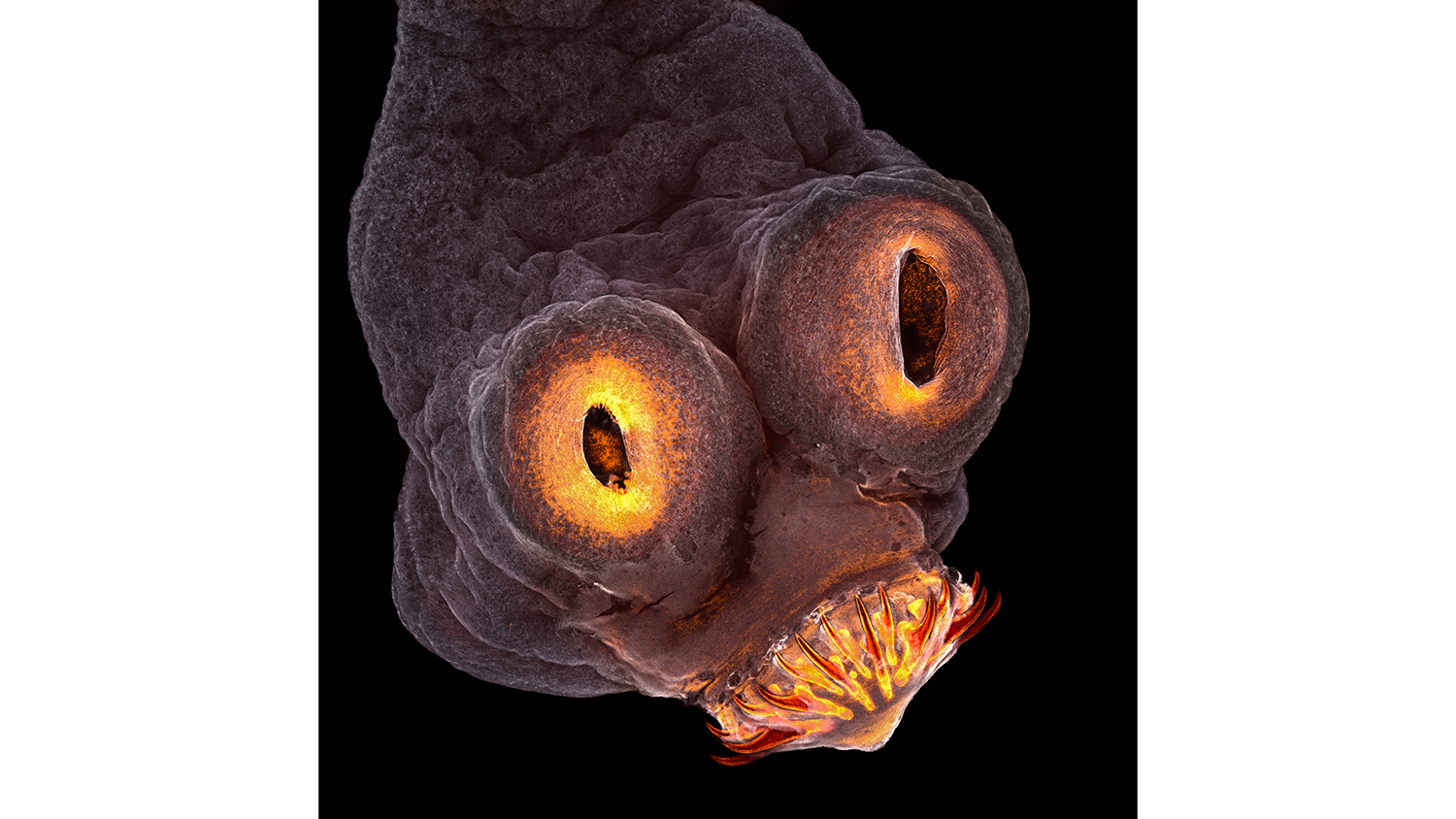 Teri Zgoda '17 (Photographic Sciences) has become a regular honoree in Nikon's annual Small World Photomicrography Competition. 
Nikon's Small World is regarded as the leading forum for showcasing the beauty and complexity of life as seen through the light microscope. Entries come from professional photographers and scientists all over the world. 
Zgoda took fourth place overall in the 2017 open-to-anyone competition with the above detailed image of a tapeworm. In 2018, she entered images that were recognized in both the honorable mention and Images of Distinction categories. Most recently, Zgoda and 2019 Photographic Sciences alumna Teresa Kugler's image of a fluorescent turtle embryo captured first place in the 2019 competition.
Zgoda is an aerial sensor operator at Keystone Aerial Surveys in Philadelphia, Pa. She aids pilots in capturing aerial photography used for survey work. 
---