Seb Lester Master Lettering Workshop 2015
I was one of eight designers selected from 24 to participate in a lettering workshop led by lettering artist Seb Lester on the last day of the Thought@Work Conference in October 2015.

We practiced a little Italic and then some marker lettering during the two hour workshop.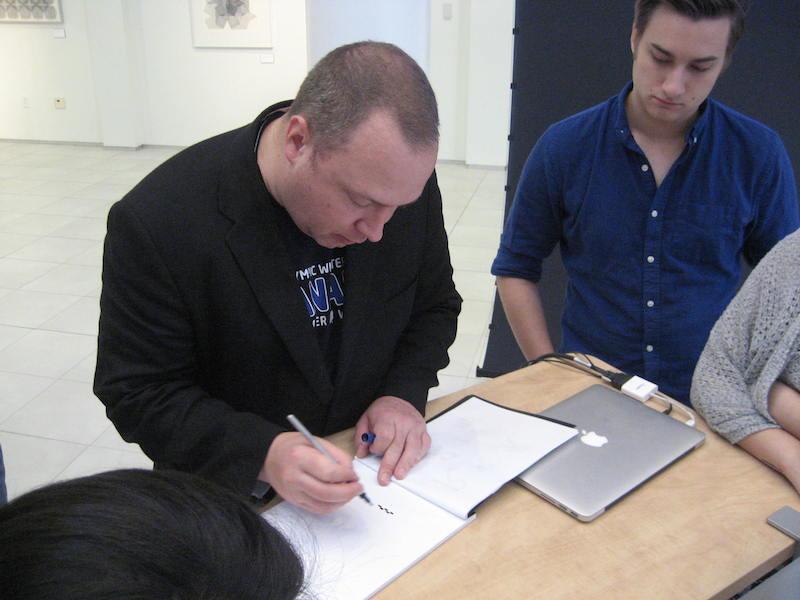 Here Seb is showing the nib height for the Copic pen we were using to make letters.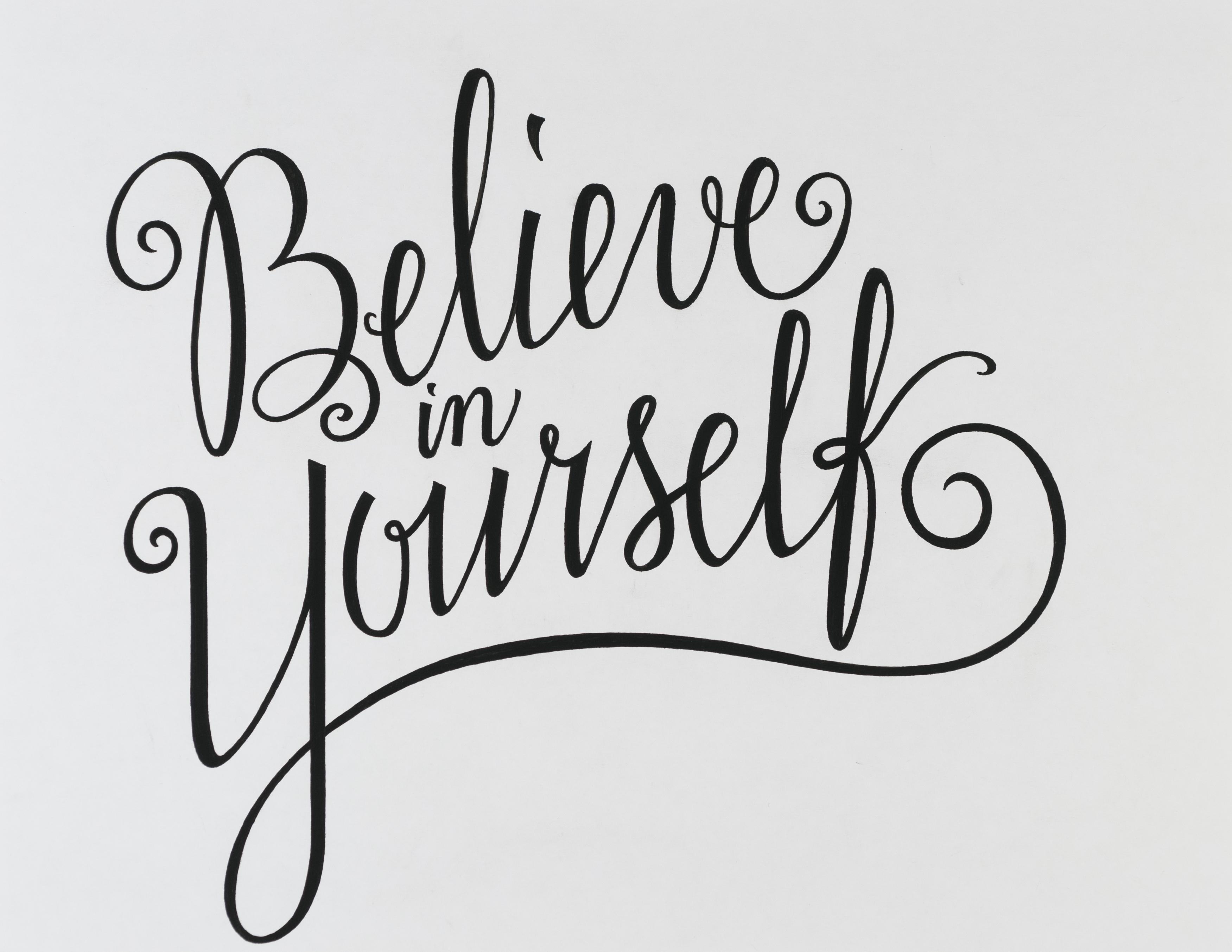 My submission which was one of 8 selected from a pool of 24 to participate in the workshop.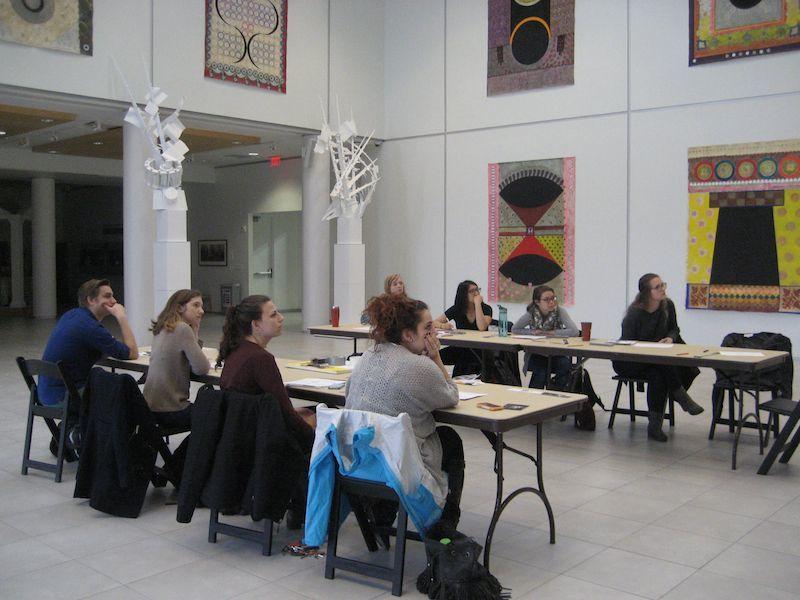 The workshop was held in the University Gallery in the Vignelli Center for Design Studies.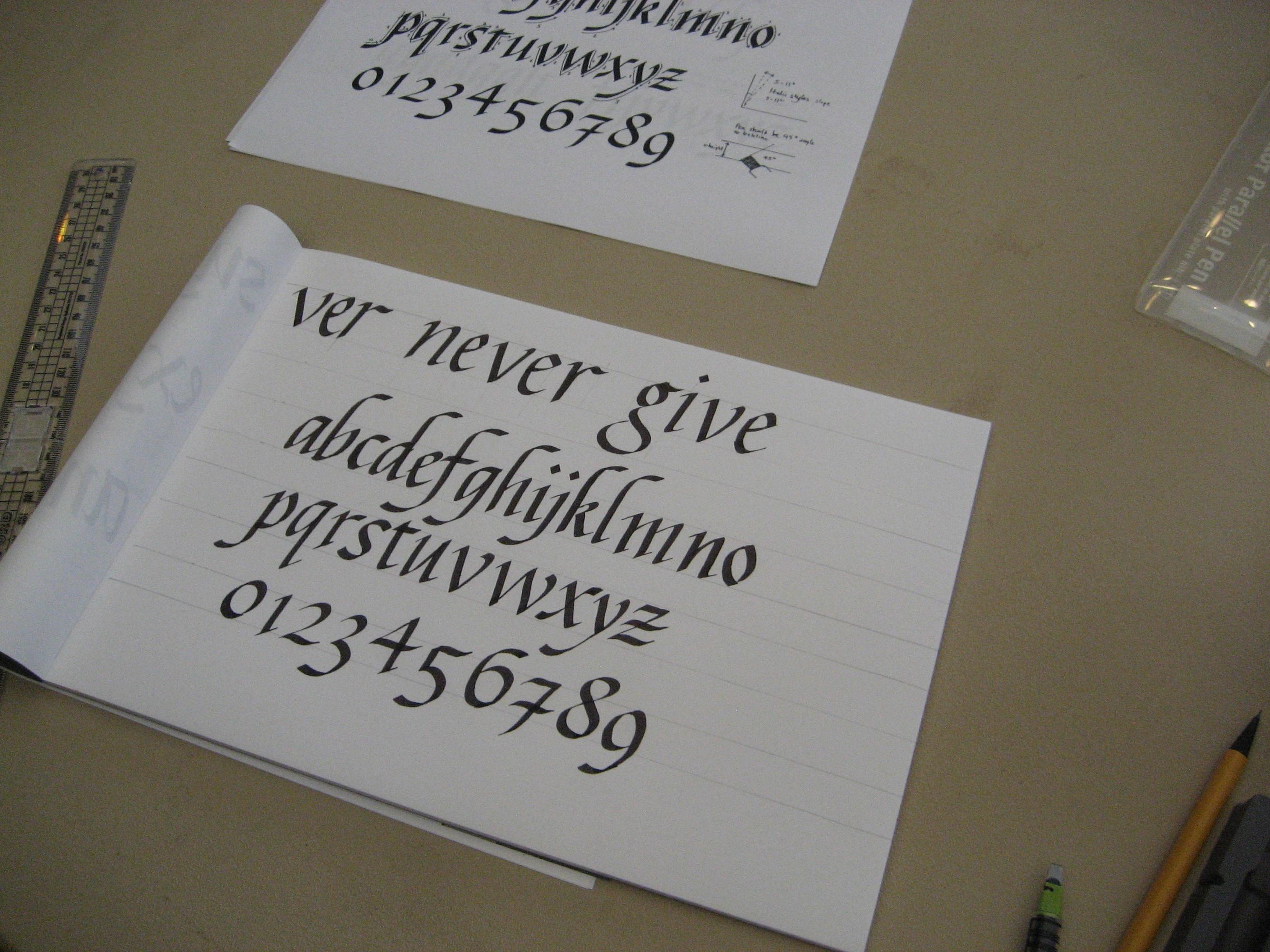 Example of Seb Lester's exemplar.
---