Tissue Box Cover for Kontextur
The tissue box cover presents a clean vehicle for its function. There is a vague sense of 'factory' in the shape of the object making an intuitive connection to surrounding architectural forms. This product redirects the tissue box from its typical role, hidden away from view, and celebrates its function by allowing it to be a more formidable presence in a variety of contexts. The object is made from durable silicone, which has a high tear-strength and is easily washable with soap and water. Designed for Kontextur.

Photography: Sabine Scheckel.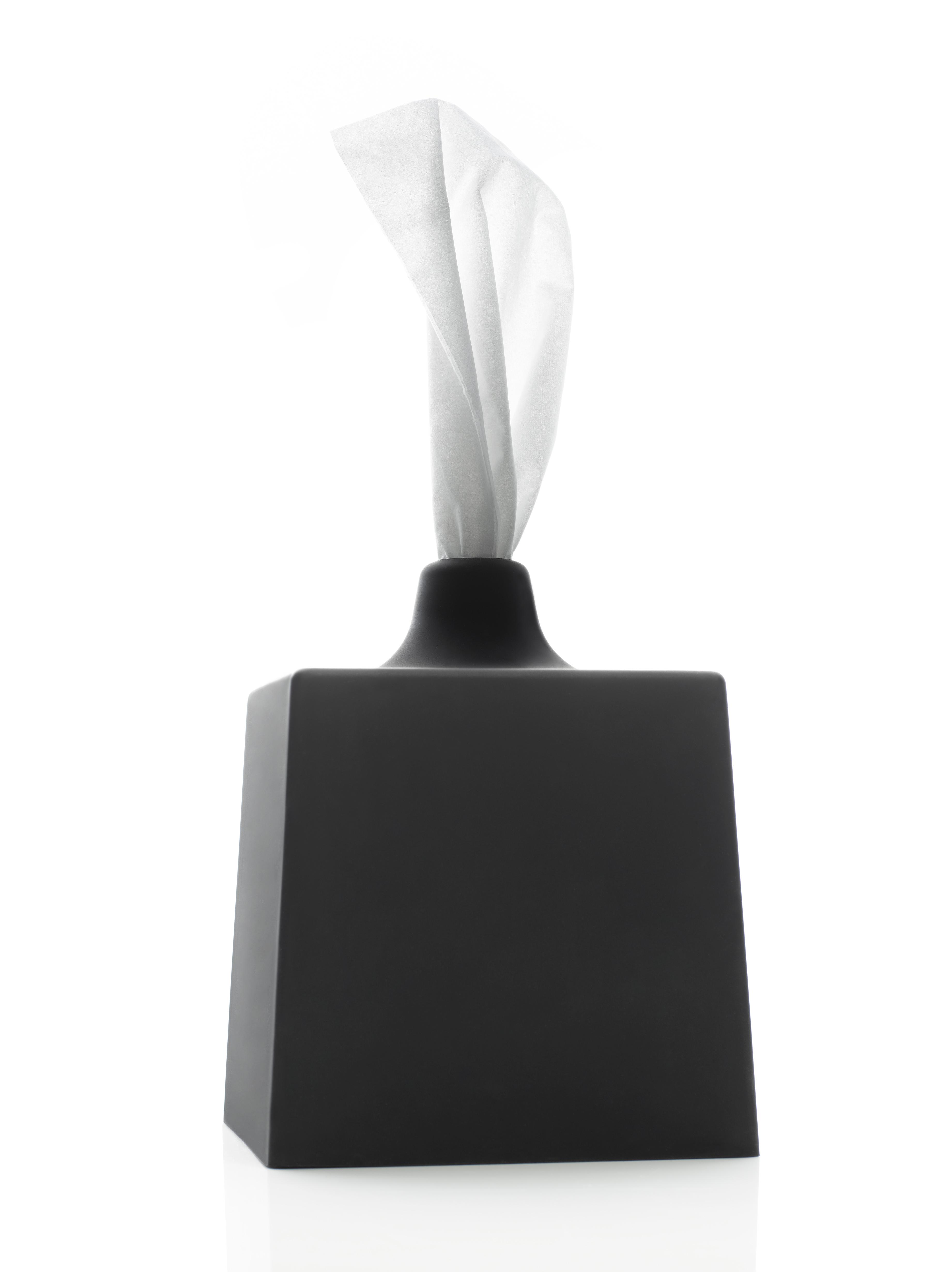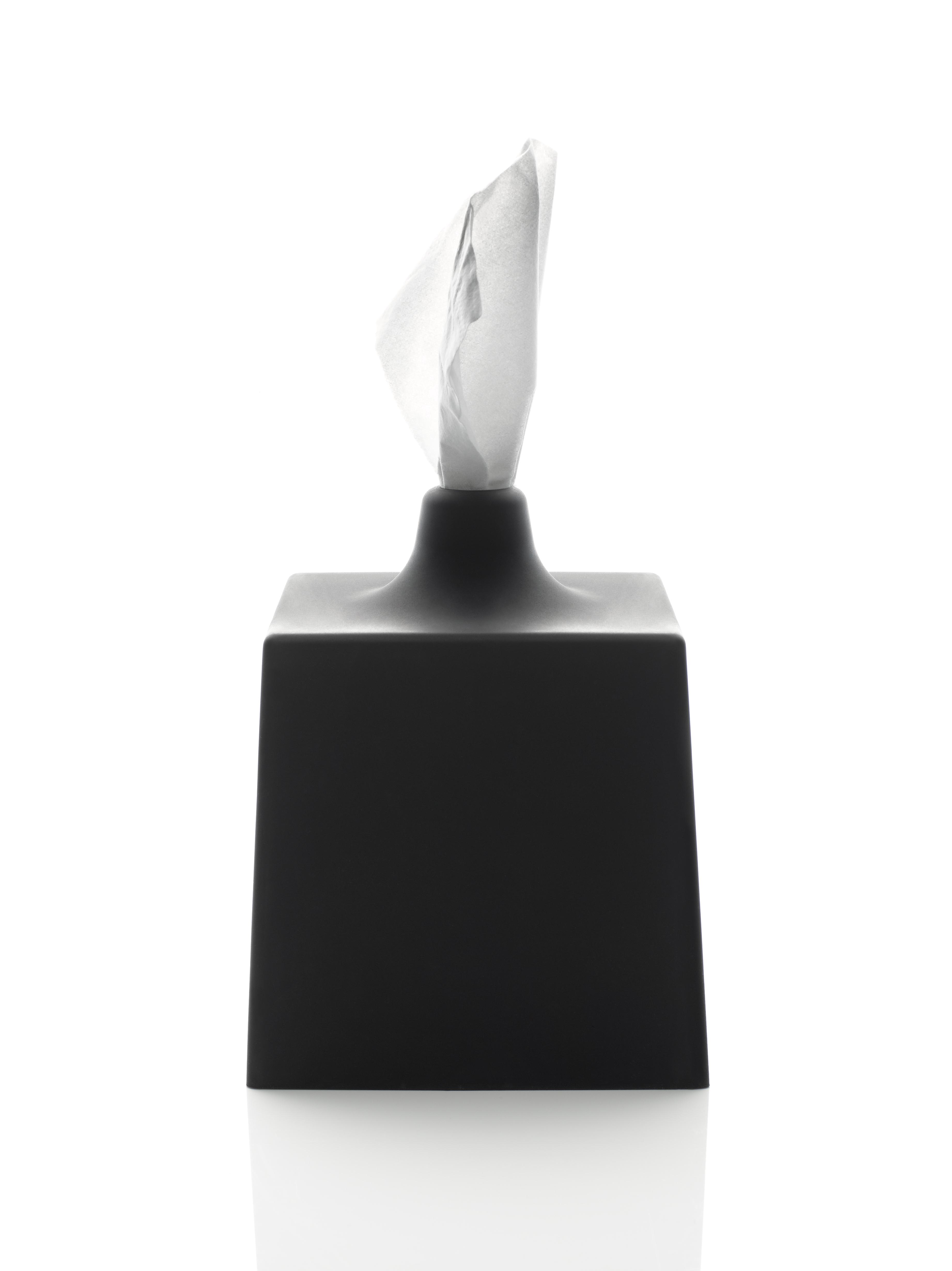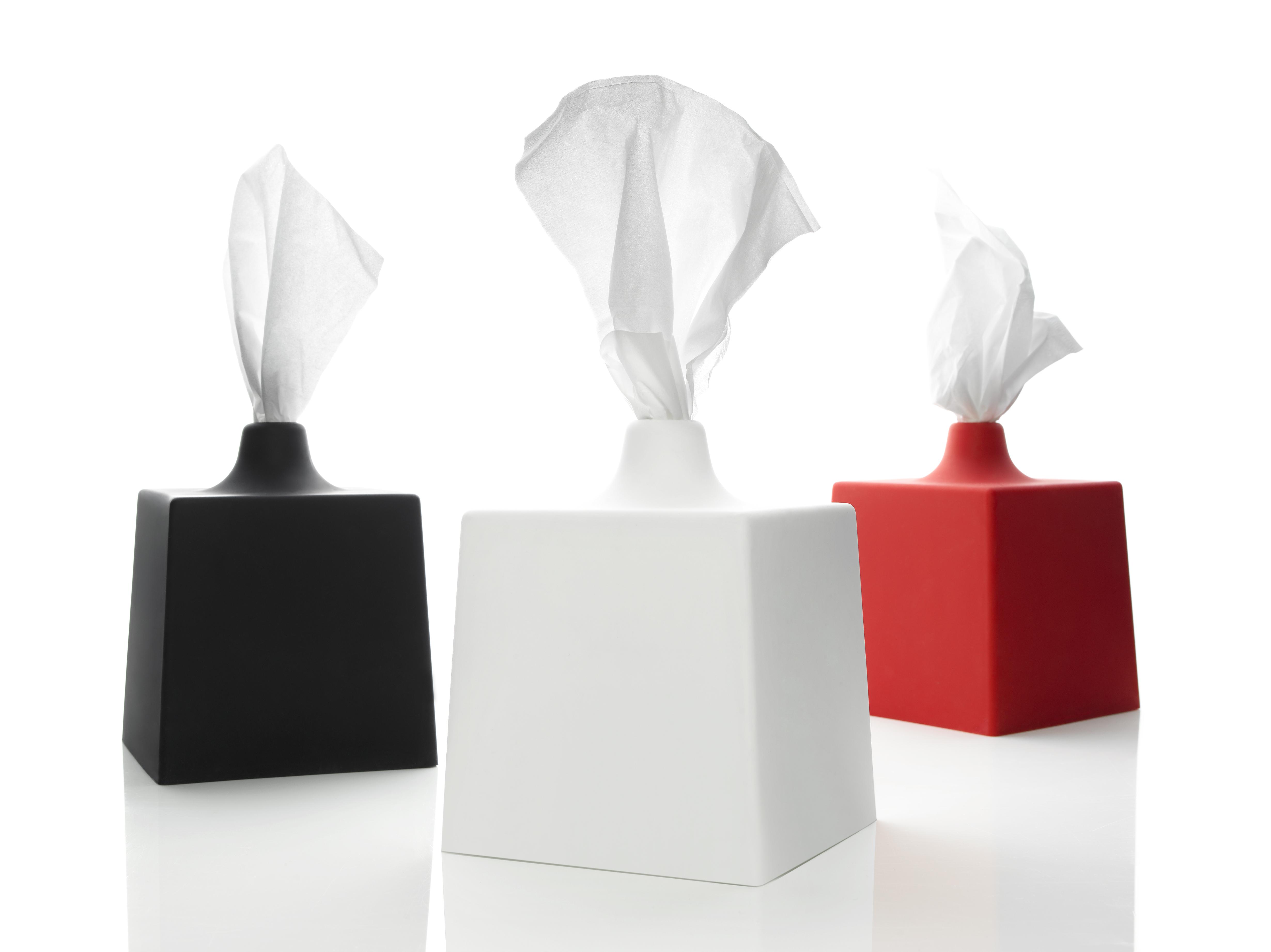 ---