Video Game Development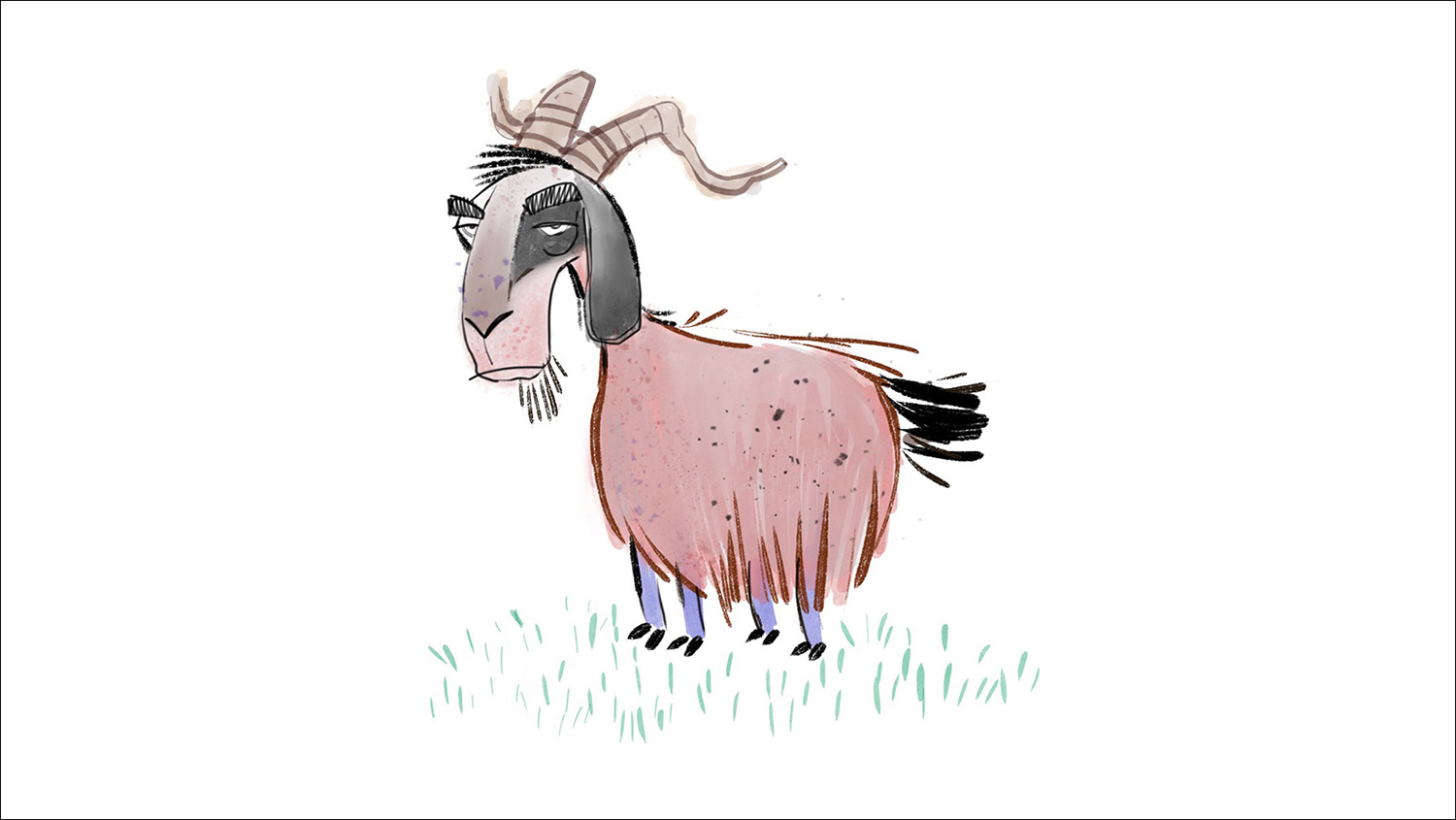 "That Damn Goat!" is a party game where chaos reigns, frustrations mount and everything you think you know about your situation is instantly thrown out of whack by a head-butting goat with magical powers. 
The video game is a multidisciplinary collaboration out of MAGIC Spell Studios. It is headed by RIT faculty: Creative Director Brian Larson (School of Film and Animation), Co-director Jesse O'Brien (School of Interactive Games and Media), and Technical Lead Austin Willoughby (School of Interactive Games and Media).
In 2016, RIT became the first university to fund, develop and launch a game on Xbox One with "Hack, Slash & Backstab" and did so again in 2018 with "Fragile Equilibrium." MAGIC is setting its sights once again on another full game launch with "Goat."  
The development philosophy of "Goat" is that it will be faculty-led and student-developed, and aims to mimic standard industry production practices and methodologies to provide a best-in-class student experience. The project is expected to span multiple years and cohorts of student talent and is currently in the prototyping phase with a dedicated and driven team of student developers and artists from various majors at RIT. "Goat" is being produced in residence at MAGIC Spell Studios with the support of the MAGIC team. Production is led by games industry veteran John Veneron, who is MAGIC's producer in residence.
Follow "That Damn Goat" on Twitter for future developments, content and announcements.
---