February 13, 2020
by Avery Howe
Business Exploration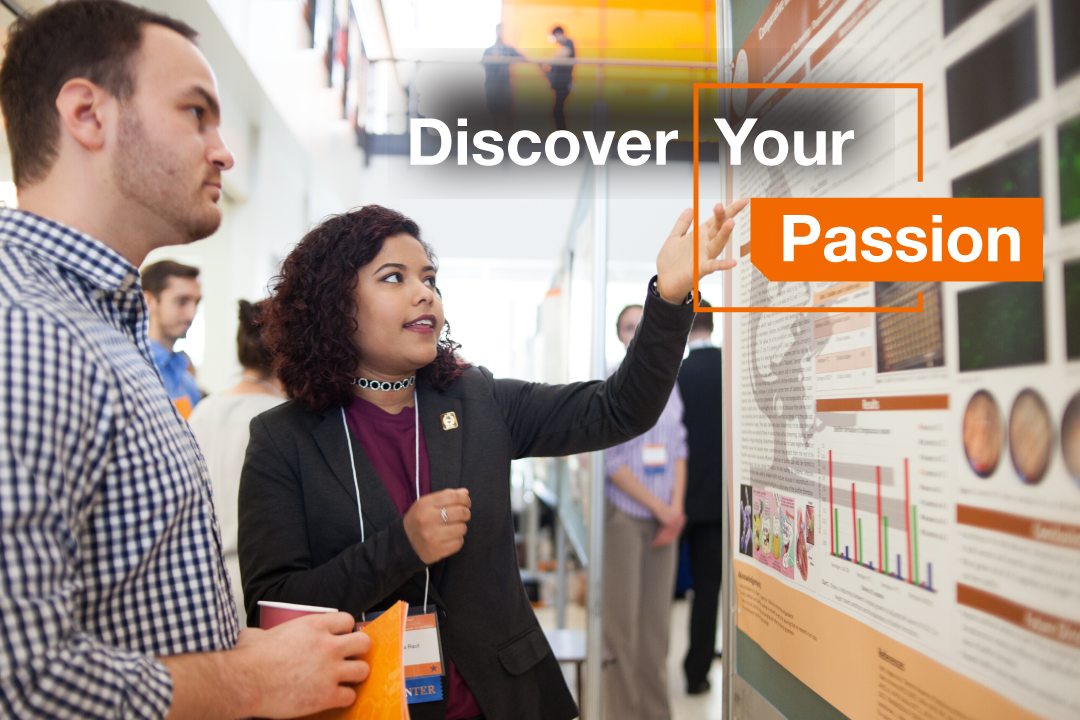 What is Business Exploration?
Saunders College of Business offers the business exploration program for students interested in the business field but unsure which major to choose. This allows students to experience some foundational programs in a variety of courses before choosing a business major. After their first year, business exploration students can choose to pursue:
…along with many other minors and immersions in Saunders as well as RIT's nine other colleges.
When should you start out undeclared?
Sometimes you're just not sure. If you know you want a business degree, but can't decide where to focus your attention, business exploration presents an opportunity to sample several career options and decide what is best for you.
There could be academic benefits as well, if you're not sure where exactly to begin. "If you have a competitive concentration in mind, but would like to use the first year of college to build a strong GPA, it likely makes sense to apply as an undeclared major," according to US News.
Starting out in business exploration gives you the opportunity to learn about programs of interest and begin your studies while keeping all of your options on the table.
Why choose RIT?
All Saunders business students are given a strong core curriculum with a focus on innovation and cutting-edge technology. You will gain transferrable skills that apply to your individualized career path. Business exploration students are encouraged to interact with RIT faculty and career advisors in order to determine which major is the best choice for you.
RIT offers one of the largest cooperative education programs in the world, meaning that students have the opportunity to earn money and gain real world experience before graduation. Study abroad is offered at RIT Global Campuses as well as partnering institutions around the world. The Simone Center for Innovation and Entrepreneurship provides a place for students to develop their ideas into profitable businesses, with RIT alumni sitting at #5 in the United States for starting their own businesses. The business exploration program presents an opportunity for students to consider different paths and experience a variety of career possibilities as well as the resources of an Association to Advance Collegiate Schools of Business (AACSB) certified institution.