September 28, 2020
by Avery Howe
Why Saunders Management Program?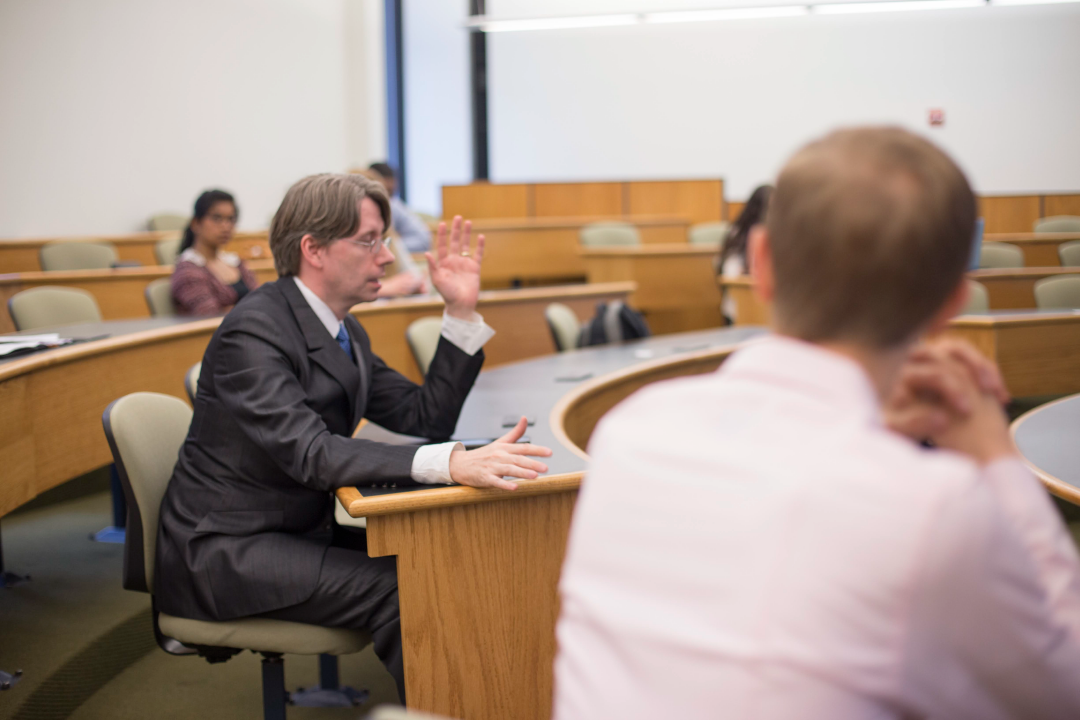 Students in Saunders management program are prepared for a wide variety of careers because of the program's structure. During a student's undergraduate career, she/he is exposed to well-rounded experiences that transcend career industries.
Students are taught by top faculty and industry practitioners with influence from the Management Advisory Board and leadership from Saunders nationally ranked master's program. The undergraduate curriculum is designed to promote:
Critical competencies
Interpersonal skills
Disciplinary knowledge
Personal and professional skills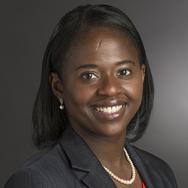 "The management program at RIT is distinct in several ways. First, the program ensures that students develop technological and problem solving skills as well as gain collaborative experiences through cross-cultural, and virtual interactions. Additional, real-world experiences are embedded within the curriculum from day one.Employers are constantly impressed with how prepared our management graduates are to integrate their knowledge learned and to add immediate value."
Dr. Joy Olabisi
Associate Professor of Management
Director of Undergraduate Management Programs
Saunders College of Business
Key focus areas and opportunities include:
Analyzing real-world business situations and applying project management techniques to develop innovative solutions to business challenges.
Working with students inside the classroom and globally with RIT's partner universities and global campuses.
Developing organizational effectiveness skills, negotiating and decision-making strategies, leadership skills, entrepreneurship, technology management, and project management.
Participating in Saunders Management Club and DECA Collegiate Chapter's competitions and conferences.
Getting work experience through the oldest and largest cooperative education program.
Having access to Saunders 25,000+ alumni network.
Through experiences inside and outside the classroom, students are able to make an immediate impact upon joining an organization. Students graduate Saunders understanding what it takes to be a leader and how to navigate their career path to a leadership position. Recent job titles of alumni are recruitment specialist; operations manager; inventory analyst; assistant loan officer; consulting; human resources assistant and business strategy operations; operations manager; account manager; sales manager; management trainee; business consultant; business development leader; volunteer coordinator; senior human resource assistant.
Saunders College of Business at Rochester Institute of Technology
Saunders College provides students with a comprehensive understanding of business while utilizing RIT's vast technological resources. The core curriculum provides business students with the knowledge they need to succeed in their field and courses are designed to reflect the latest trends and business needs. Students additionally have the option to take courses across all nine colleges, which makes Saunders graduates stand out within a crowded job market. RIT is home to one of the world's first cooperative education programs, allowing students to do paid work and gain hands-on experience before they graduate. With the dynamic network of more than 25,000 Saunders College alumni and 130,000 RIT alumni, students make a global impact!