Apple, Cupertino, CA
April 14, 2023
Christine Basha '20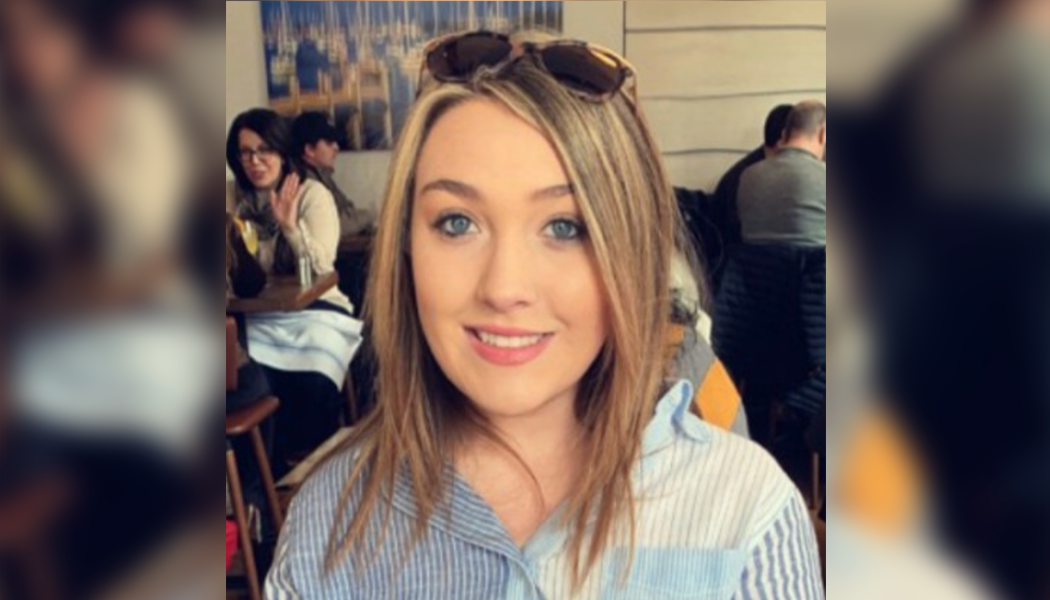 Why did you decide to attend Saunders College of Business at RIT?
I chose Saunders after visiting the campus for the curriculum and the people. The faculty and students foster a great culture, and the classes are fun and applicable to life post-graduation.
In what ways has Saunders/RIT prepared you for the job market?
The hospitality and tourism department faculty encourages you to be involved and pick up a job while learning. I worked part-time as a front desk agent at the Woodcliff Hotel and Spa while in college, with the support of my school. This real-life working experience combined with working at Henry's Campus restaurant, taking hospitality courses abroad, interning in Disney World and Plaza Athenee, being the president of the Honors Society, and jointing other hospitality related clubs made transitioning into a full-time career a smooth transition. The faculty and curriculum create "wows" for your resume.
What do you feel is the most distinctive advantage gained from your Saunders experience?
The advantage I received from the hospitality program are the transferable skills. I have worked in hotel operations, sales, marketing and finance, as well as corporate events. The variety of courses gives you so many options for your career.
What do you do?
I am an attendee registration manger for Apple Inc. North America. The primary purpose of this position is to register people for Apple's corporate events, assist them with any booking questions, and monitor the hotel billing attrition against our budgets.
How has Saunders best helped me to reach my career success?
Networking. My teachers, specifically Dr. Muhammet Kesgin, would inspire us to attend all networking events. You don't have to be the smartest in the class, but if you are putting in the work, volunteering, taking on leadership opportunities and taking the time to network, you will be successful. Meeting people with similar backgrounds can get you in the right doors. I met Mr. David Cohen (General Manager of the Plaza Athenee NYC), when he spoke as a guest speaker at an Honors Society induction when I was the President. I would later interview with him and work as intern manager in training over the summer. This opportunity and the mentorship I received has helped me grow immensely.
---