Business and Technology University, Tbilisi, Georgia
July 21, 2022
Mariam Sharangia '21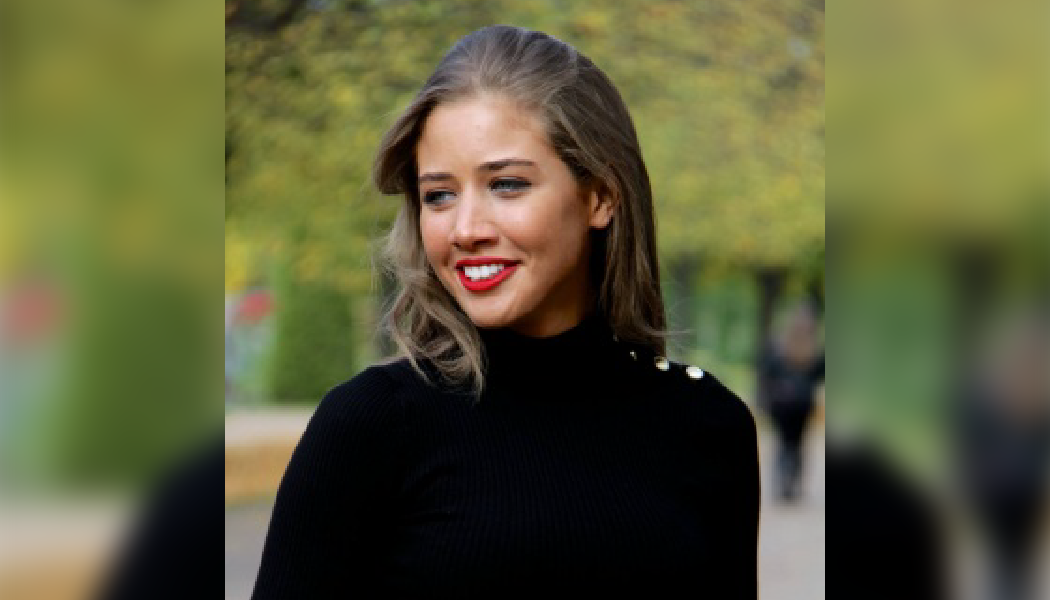 Why did you decide to attend Saunders College of Business at RIT?
My educational background and work experience are closely linked with innovation and entrepreneurship. This helped shape my views and allowed me to understand the startup ecosystem better while providing a glimpse of being part of a startup team. I saw the advantages, drawbacks, opportunities, and challenges of starting a new business. Yet, I always felt that I did not have enough knowledge, experience, or courage to set up a company of my own. 
As a Fulbright scholar, my goal is to strengthen my knowledge by pursuing a master's degree at Saunders College of Business. I want to use the knowledge, experience, and connections to set up my own company and become a woman entrepreneur in the tech industry. Taking into account my strengths, weaknesses, academic background, and experience, I chose the courses that would be an excellent fit for achieving my goals. Furthermore, the comprehensive elective modules of Saunders College of Business at RIT further benefited me by not being limited to required courses but being able to take the classes that directly aid my startup and personal development. Additionally, experiential studies, practicums and exciting venture competitions escalate my chance of achieving success as a woman entrepreneur and will allow me to pursue my ambitious goals related to my career and development.
In what ways has Saunders/RIT prepared you for the job market?
Many great things can be said about Saunders College of Business. The modules that I am taking are a synthesis of theoretical and practical knowledge, which allows students to put the learning into perspective. It is vital for master's students with prior knowledge and work experience. Furthermore, the modules are interconnected, and projects and other tasks allow us to exercise integrative thinking, which is vital in today's innovation-driven business world. The Simone Center is another important asset of Saunders school. The available infrastructure, content, and super friendly and open staff create a secure and nurturing environment for one to innovate and experiment with new ideas. This allows students to become entrepreneurial and curious to try new things, which is an essential facet of today's job market. 
What do you feel is the most distinctive advantage gained from your Saunders Experience?
I think that, lately, Rochester's startup ecosystem has been developing rapidly. RIT is one of the essential pillars, allowing this development by providing a talent pool, expertise, skills, programs, and other vital resources necessary for ecosystem development. Accordingly, being Saunders's student during these vibrant and exciting times in the evolving ecosystem is particularly interesting, prestigious, and beneficial for the student. All technical, financial, and talent resources are widely available to use. Students are not only welcomed but are also expected to discover and innovate. Integrity and innovation occupy a big part of RIT culture and are engrained in RIT's DNA.
---