DataKarma Consultancy, Rochester, New York
May 17, 2023
Bhuvish Mehta '23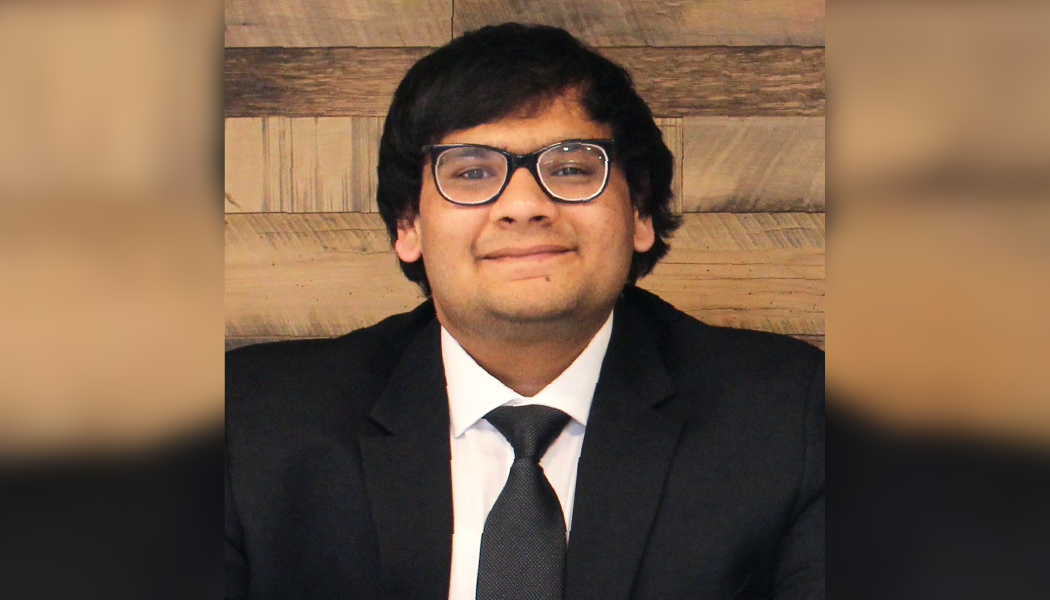 How did the classroom influence starting your own business?
The services I offer at my business development and project management for DataKarma Consultancy are what I learned in the classroom at RIT. DataKarma Consultancy is a data-backed, customer-obsessed firm that provides business analysis and technology solutions for small and medium businesses. The flexibility to work for your own company is exciting, similar to learning to swim without a trainer. 
My favorite part is talking to multiple businesses and individuals who are domain experts in their fields and shaping their experience into a business idea and, eventually, a technology solution. This rush of closing sales and delivering to customers is unparalleled. Working part-time with classes, I was able to close five clients over three semesters churning in $23,000 in sales.
In what ways has Saunders prepared you to run your own business?
Saunders College of Business and the Simone Center have equipped me with three core things, ambition, confidence, and tenacity. I know that the sky is not my limit. I have the confidence to go and pursue anything I set my mind to. The coursework and work ethic have made me tenacious, and I will work tirelessly until I reach my goals.
They have equipped me with tools, knowledge, and the three core values I am ready to apply. Professor Hull guided me through every sale cycle, proofread my cold emails, and even gave guidance post-sale. He introduced me to his connections and supported me along the way. Professor DeMartino has been detrimental in career guidance, instilling the entrepreneurial spirit in me and channelizing my energy towards productive endeavors. He has been supportive of my failures and pushed me to keep working. I could not have asked for a better support system than at Saunders College and Simone Center.
Why did you decide to attend Saunders College of Business at RIT?
I chose to attend Saunders because of the intersection of technology and business, the connections, the alum network, and the knowledge professors share. They take a professional approach to academia, and I could test my abilities by interning at Retail Business Services and Casana Care. I got these internships through RIT and all the clients I currently have have a connection to RIT in some way or another.
What do you feel is the most distinctive advantage gained from your Saunders experience?
The main advantage I've gained from Saunders is the confidence I have to do whatever I want and the ability to be okay with any failures. I believe that "home is where someone thinks of you," and I believe Saunders and RIT are always thinking of their students. Other advantages I've gained are the connections, the alum network, and the platform to fail and experiment.
---