Madison Mill, Ashland City, TN
July 21, 2022
Ananya Das Bandyopadhaya, co-op '21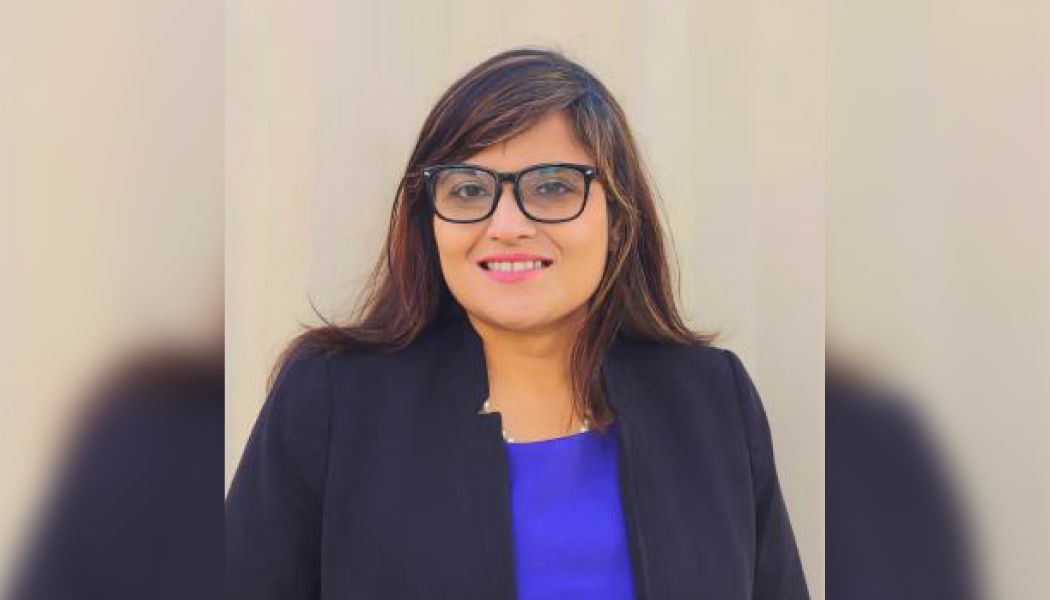 Why did you decide to attend Saunders College of Business at RIT?
At my visa interview, the consular officer asked me, "I have seen so many applicants migrate from student to work visa. Why are you going the opposite route?" I told her that MBA has always been my dream, and RIT gave wings to my dreams. I have never regretted my decision since my first day at RIT. I have had the opportunity to work with RIT alumni during my tenure at Paychex. I was impressed by their professionalism, depth of knowledge, thoughtfulness, and empathy. Every alumnus told me how Saunders had been a life-altering experience. I was looking for just that; I am so fortunate that this is the only school I applied to. 
What's great about your co-op?
The best part of my co-op was finding it during a pandemic! During my co-op at Madison Mill, I experienced a hardwood manufacturing process- operating millwork production machinery, handling raw wood materials, packaging finished goods, processing orders, and monitoring the production process. I worked closely with the CEO to research the business and collect data to improve the company's efficiency. Madison Mill is on the verge of a digital transformation, and I am humbled to be part of the first step of their journey.
In what ways has Saunders/RIT prepared you for the job market?
The confidence that I have gained at Saunders is invaluable. I had a blinkered vision after 14 years in software development. I knew where my software applications fit in but did not have the industry knowledge to provide features that customers did not think they could have. Saunders has given me a comprehensive understanding of each major business unit and how they work together. I have also developed a range of highly relevant skills and attributes as an MBA student. This knowledge has fueled my self-confidence, leaving me undoubtedly better equipped to take on challenges and pursue my professional and personal goals.
What do you feel is the most distinctive advantage gained from your Saunders Experience?
Nothing beats the wonderful people I have met here. My professors have helped me immensely with case studies and showed me how to write graduate-level essays. My classmates come from all over the globe, bringing rich experiences, knowledge, and culture. There is so much to learn from their different perspectives! The administrators could not have been more helpful. They have always provided me the support that I could not have done without.
---