Microsoft, Redmond, Washington
September 5, 2023
Sedrick Thomas, co-op '24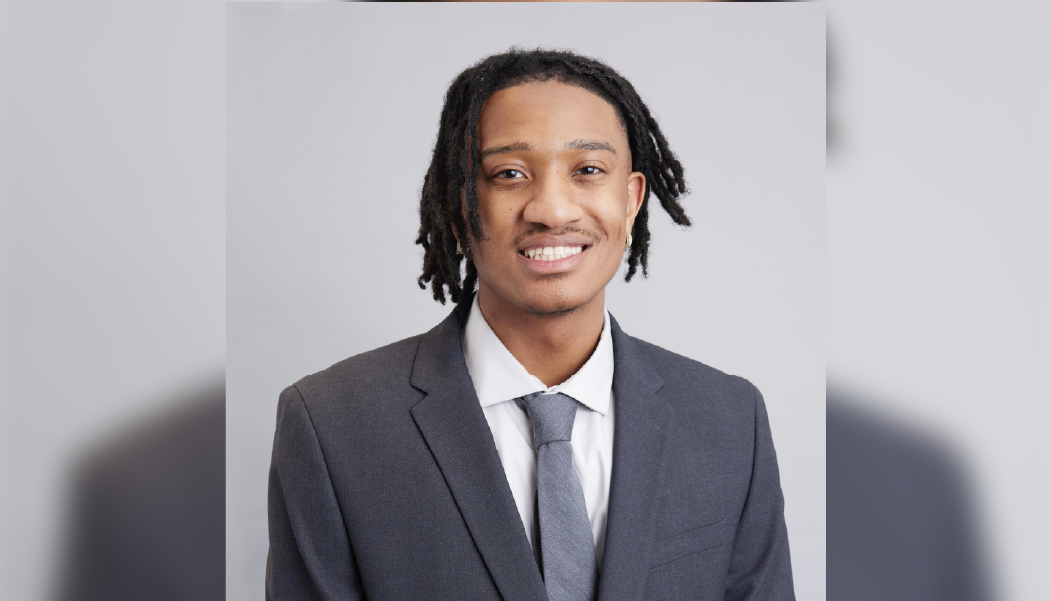 What is great about your co-op?
My internship at Microsoft as a software engineer Intern was very fulfilling! I worked on projects crucial to their commitment to advancing Artificial Intelligence while maintaining data compliance and privacy guidelines. In addition, I had an amazing team of engineers who served as mentors to me, which allowed me to grow exponentially throughout the internship!
In what ways has Saunders prepared you for the job market?
It all started freshman year as a management information systems (MIS) student. This major allowed me to combine my love for technology and business to do meaningful work and make a difference in the world. Furthermore, the plethora of resources within Saunders is second to none! Professors are always willing to support you in any endeavor that you embark upon. For instance, last fall, I was undecided whether I wanted to try software engineering after having a previous internship as a data analyst at JPMorgan Chase. This trajectory change was scary for me because I wasn't sure what I was capable of, but reassurance from various professors within Saunders helped me make the right choice and proceed with this journey.
Why did you decide to attend Saunders College of Business at RIT?
The MIS program made me attend Saunders College of Business at RIT. At the time, I was undecided between taking computer science or business. I had prior experience in coding from middle school and high school, but I didn't know if I wanted to pursue that in college. In addition, I always had business ideas I wanted to develop, which made me lean towards entrepreneurship. However, when I read the description for MIS, I felt like this was the right major for me, and it would complement all my proficiencies!
What is the most distinctive advantage gained from your Saunders experience?
The network of faculty, students, and staff! There is valuable insight to be gained from professors and students in Saunders. Many of them have worked across various industries and companies and have a lot of tips to share. I built my network gradually over my four years at RIT by being genuine and showing interest in topics I'm passionate about. Without Saunders, I don't know If I would've ended up in the position I am in today.
---