Industry exposure as student prepares alumna for design career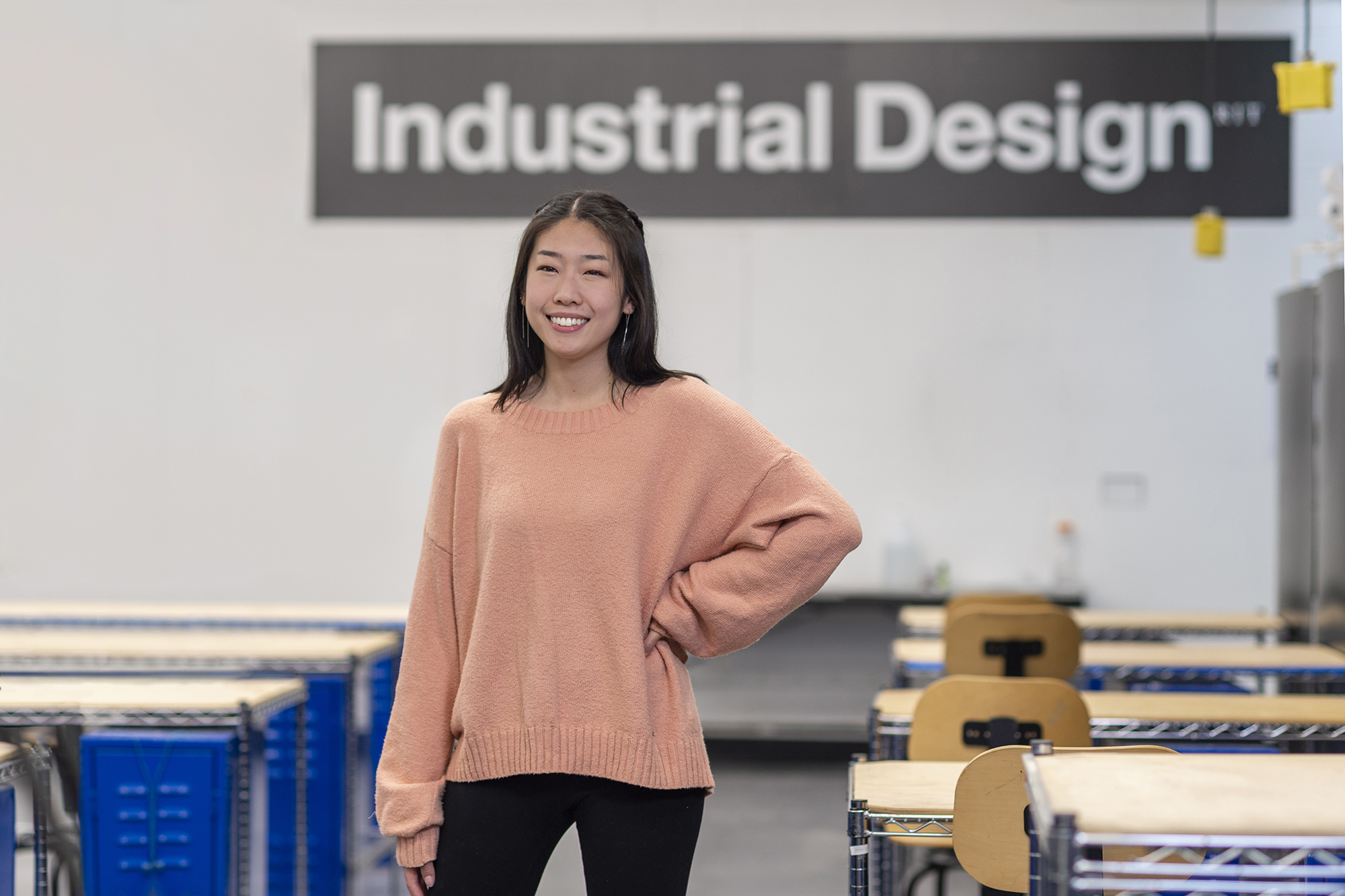 During her time in Rochester Institute of Technology's Industrial Design program, May Ren '21 learned first-hand the advantages of collaboration.
Constant interactions with fellow designers, paired with real-world multidisciplinary projects, set the foundation for a fulfilling experience.
"I think the industrial design program shaped who I am as a designer and my values because of the coursework and how the classes are structured," said Ren, from Beijing, China. "The whole degree teaches you from concept development to prototyping and then actually making a functional model. It helped me understand the entire design process."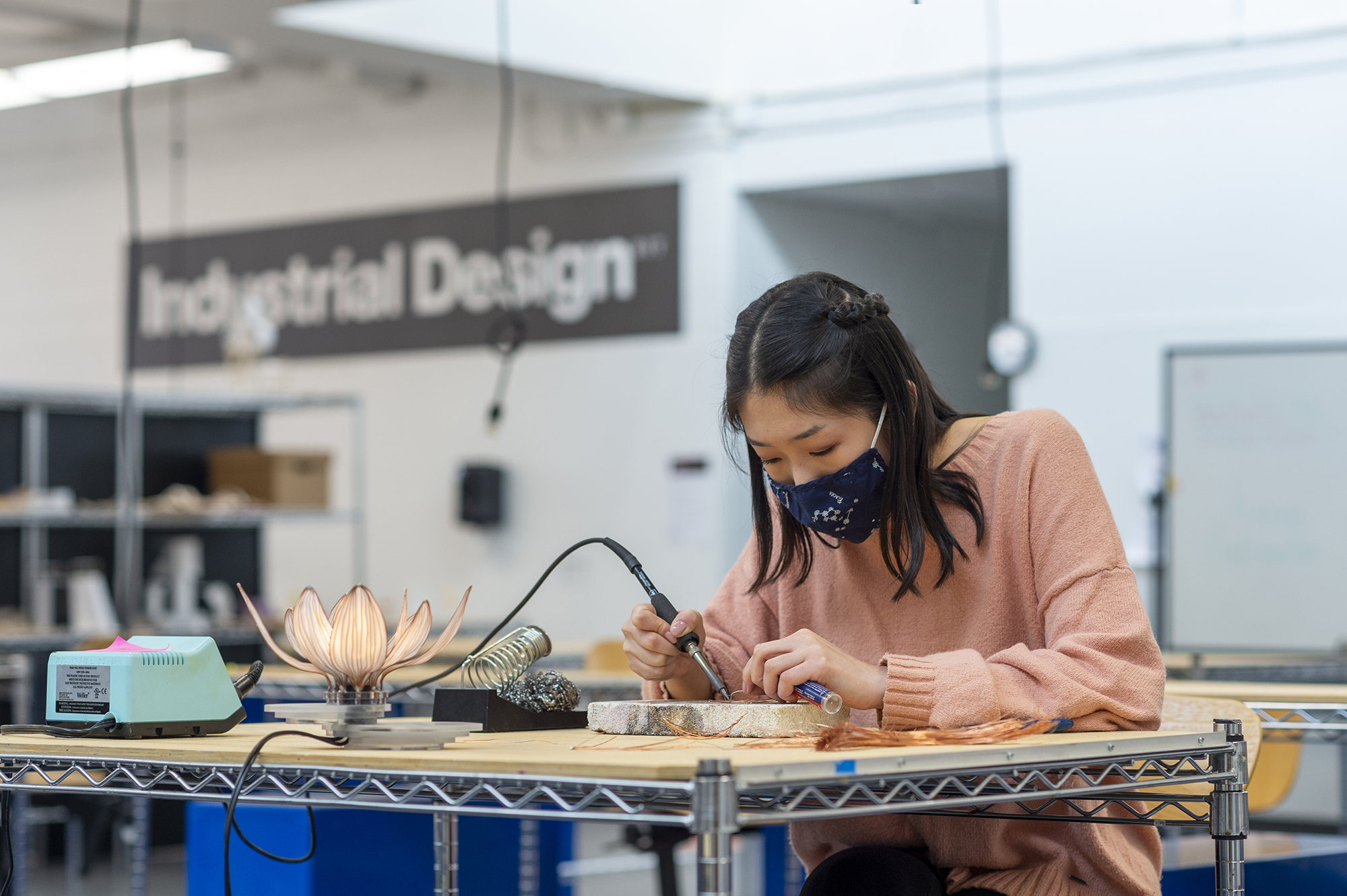 Elizabeth Lamark
Ren, who graduated last May, spent the summer as an industrial design intern at Anvil Studios, an award-winning product design agency based in Seattle, Wash. She is now working as a full-time industrial design intern for furniture manufacturer Steelcase. 
While at RIT, a collection of experiences exposed Ren to industry and prepared her for a design career.
She spent two semesters working full-time on co-op, first at Fisher-Price and then Rich Products Corporation in Buffalo, N.Y. 
"Co-op experience is important," Ren said. "It gives you the real-world experience of how your major applies in industry. It shows how people work together and teaches collaboration, and how the process works to design a product from start to finish."
Ren followed that up with a visual design internship for Gain Life, a company born out of Harvard Innovation Labs. Ren executed user interface work and visual branding for Gain Life, a software platform designed to help injured employees return to work in a healthy and productive manner. 
In all of her work, Ren takes a human-centric approach to design products that make a positive impact.
Ren said participating in the industrial design program's T-Minus workshop had a particularly lasting impact on her. The annual weeklong event tasks teams of students with designing a sponsored project that solves a problem faced by a community partner.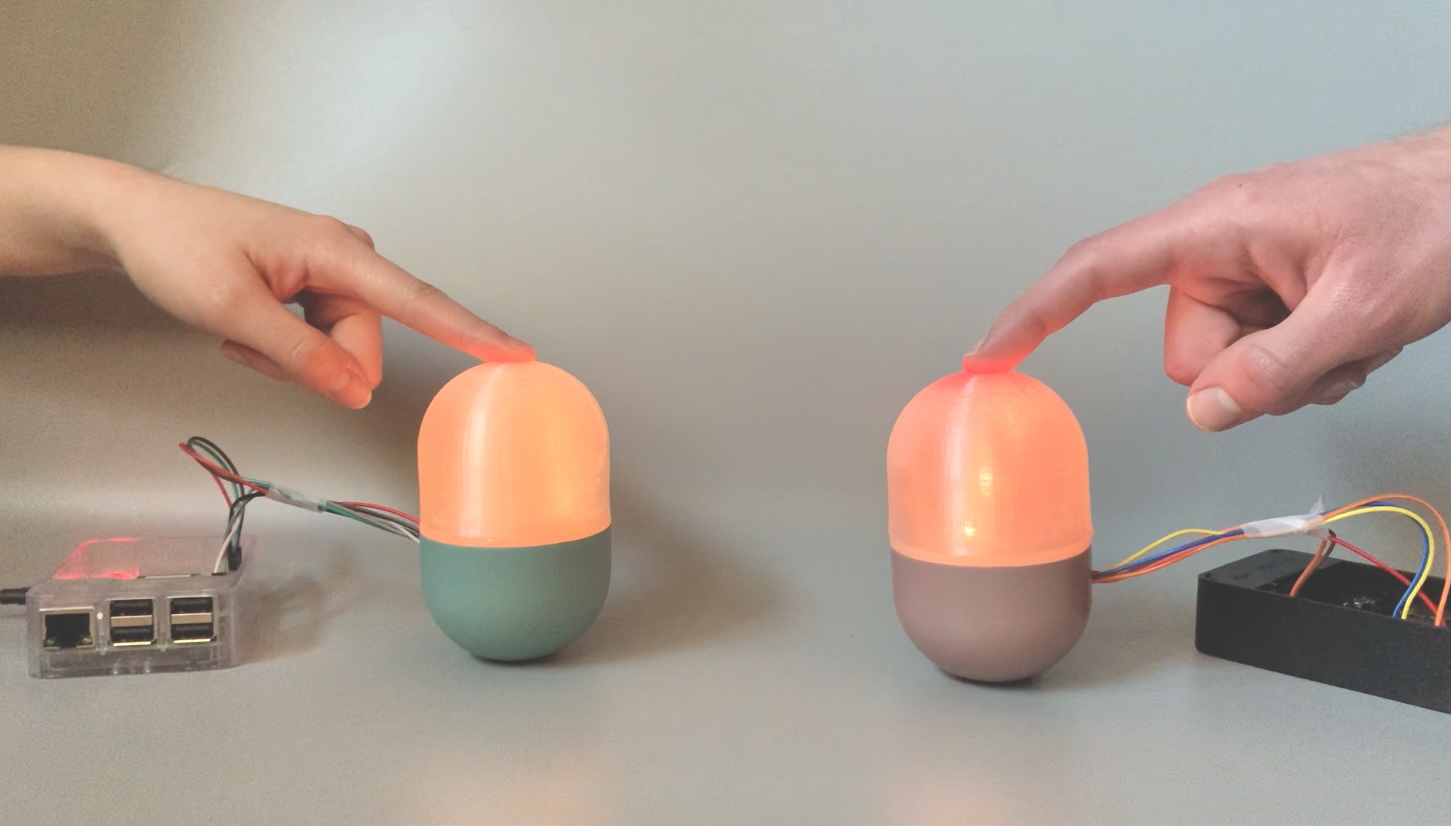 May Ren
In spring 2021, shortly before graduating, Ren was named one of the Industrial Design Society of America's Student Merit Award finalists based on the strength of her portfolio — which ranges from her capstone project of devices that employ capacitive sensing to connect people to her calming Fiora Lamp design.
Ren said her favorite project was completed on co-op at Fisher-Price, where she was part of a multidisciplinary team that designed Clipimals, plush animal pacifier clips available on Amazon and at select stores including Walmart. The product attaches to a baby's clothes to prevent pacifiers from dropping to the floor while a pocket neatly stores the pacifiers and keeps them clean.
"My major taught me the skill set to become a designer, and the co-op experience pushed me to work with people outside of my major," Ren said. "I was able to collaborate with engineers and marketing people to work on a real product that was pushed to the market."