Experiental Learning

CO-OP
Experiental Learning
The Co-op & Career Services office acts as the point of contact for Employers as well as students when it comes to Co-op & Career opportunities.
OVER150
Students
attended the on campus Career Fair last year  
200
Is the number
of Companies Hiring CO-OP`s from RIT Kosovo
60%
Of students
in CO-OP end up with a permanent contract
OVER70
Students
are engaged for work-study in our campus yearly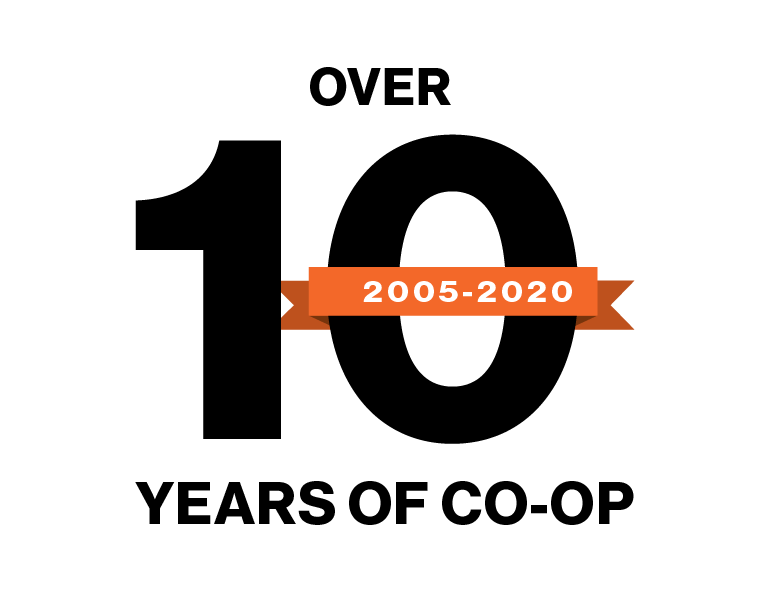 What we do?
Functions as the link between Employers in the private & public sector and the RIT Kosovo (A.U.K).
Informs students and alumni about job and co-op vacancies.
Assists employers with recruiting within the RIT Kosovo (A.U.K) community by calling for applications and collecting CV's.
Assists students with finding a Co-op, exploring their career objectives, writing their resume and preparing for a job interview.
Manages the process of Co-op registration & approval, and Co-op evaluation.
Organizes RIT Kosovo (A.U.K) career events and workshops.
Identifies new qualitative Co-op opportunities.
 Why CO-OP  
We've heard the word "co-op" mentioned left and right in our RIT Kosovo (A.U.K) sphere, but what is it exactly?
Our world of learning at RIT Kosovo (A.U.K) cooperates with the real world, with its many players: private businesses, governmental institutions, non-governmental organizations and associations, etc.
Co-op is another word for internship. But there's more to it. A co-op is a paid professional experience in a real work environment that allows you to put your knowledge gained in courses into practice, and benefit from experiential learning. Each student at RIT Kosovo (A.U.K) and RIT completes two co-ops of 400 working hours each, before obtaining that much-desired RIT degree.
Why the sweat, Isn't your Professional Career supposed to start after you finish University
The two co-ops required before you finish university enrich your degree. The co-op program is at the heart of the successful RIT model of 'career education', a model that does not divorce the conceptual from the practical but rather integrates these dimensions of learning. Universities are no longer ivory towers you are locked into for 4 years, after which you wake up to reality. This brings a sigh of relief to employers, who may complain that the university equips graduates with knowledge too abstract and far removed from real working world scenarios. Employers give preference to graduates who have already tested their knowledge and skills 'out there', and who have built themselves up as competent human resources by investing in experience. RIT Kosovo (A.U.K) graduates are employees ready for the next challenge. It comes as no surprise then that in an economy with soaring unemployment approximately 95 % of RIT Kosovo (A.U.K) graduates are employed. Co-ops make the difference.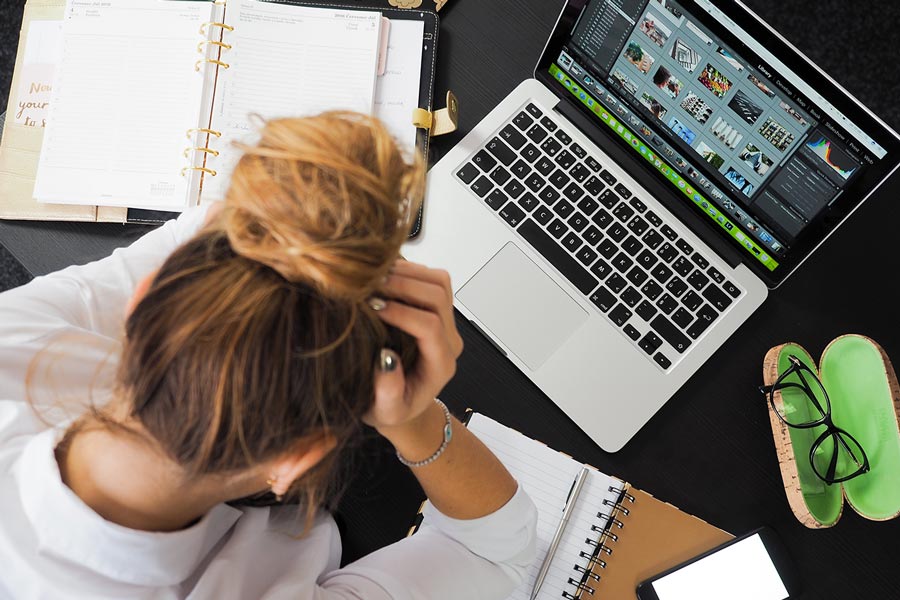 Finding Out What Makes Your Heart Beat 
At RIT Kosovo (A.U.K) you start your career while studying. This begs the question: what career do you have in mind for yourself? You might have a very specific idea about this, and have decided to become a bank manager, or a graphic designer, or an IT specialist, or even a diplomat. Perhaps you see limitless options and want to try them all. Maybe you have a strong determination to make it, but have no clue which field or occupation.
When developing your career goals, thoroughly investigate options. Don't be satisfied with following your parents' footsteps unless you've discovered this is what you truly want to do. Don't limit yourself by over focusing on compensation packages and how important a job title sounds. Go beyond the myths. Find accurate information about all the possible career choices, and find out how these resonate with your passions, your talents, and your unique potential. After all, what truly makes your heart beat is doing something that gives you fulfillment, that is meaningful and challenging to you. This could be anything ranging from exploring reality through research, doing magic with numbers, giving strategic advice, serving customers, designing solutions to social & economic problems, managing processes of change, creating innovative products, working with the power of language, discovering the performing arts and the influence of media, or developing learning tools.
CO-OP Procedure
Note: Providing False Information and Misbehavior
Students providing any kind of false information while registering and/or completing their Co-op will be subject to disciplinary sanctions as according to the RIT Kosovo (A.U.K) Conduct Code. In addition, students are responsible to represent RIT Kosovo (A.U.K) in accordance to the RIT Kosovo (A.U.K) policies, rules and regulations while doing their Co-ops. If the student completing the Co-op receives bad employer evaluation, such a Co-op may be considered as invalid and the student must do another Co-op to complete the requirements.