Library
We are responsible for the services which support and enrich your RIT Kosovo (A.U.K) learning and teaching experience.
About
Irwin Metzger Memorial Library at the RIT Kosovo (A.U.K) was established in February 2007. Initially, it was a small library, but designed with a unique space that provided students with quiet individual study pods, a reading room, and group working space. Later, in the spring of 2009 the library was expanded into two other floors with an aim to grow into the academic and research library which can accompany vision and mission of RIT Kosovo by providing outstanding learning and researching possibilities for both students and faculty.
Our mission involves working closely with the student representatives, faculty and the senior academic officers, Media Center and Instructional Technology Services to provide resources (print, electronic, software, hardware) as well as research and technology instruction to support effective faculty teaching and student learning within the institution.
Furthermore, following the 21st century trends in the effective learning, we hope to be able to design space and invest more in learning technologies in order to provide technology-rich learning spaces. Our priority is in enabling, rather than controlling access to knowledge.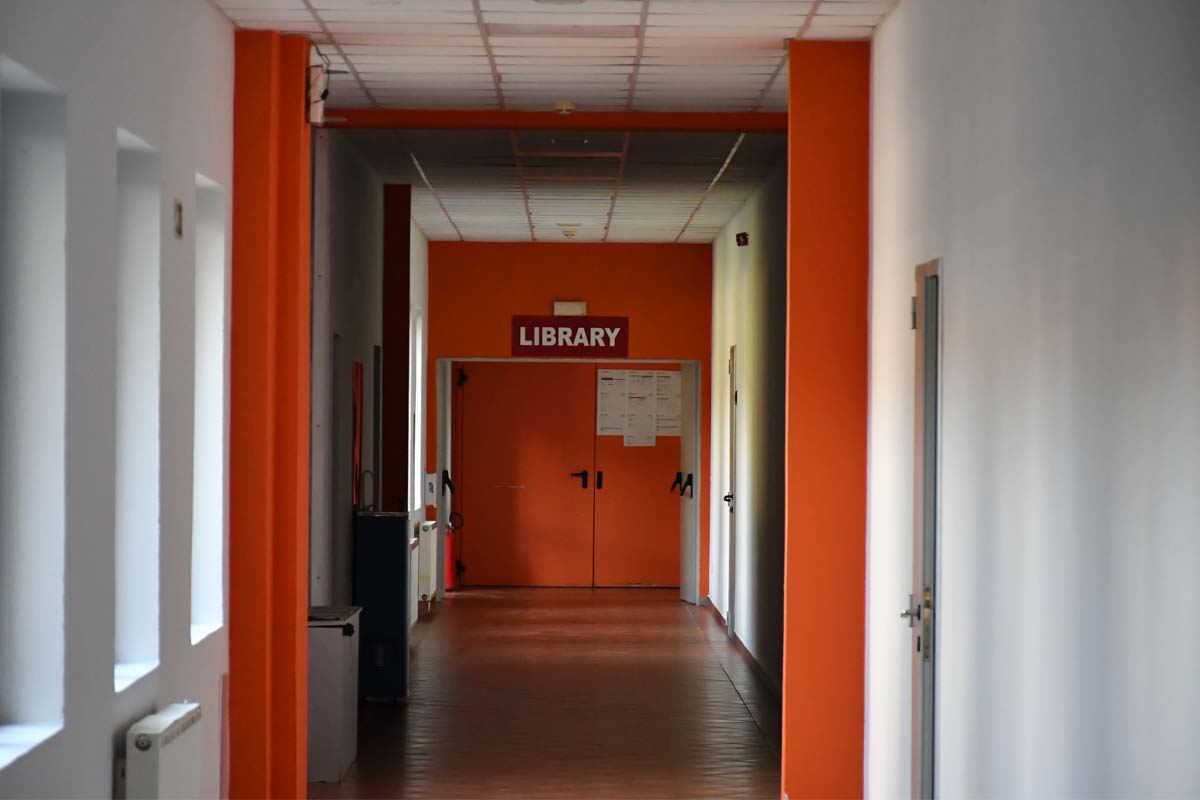 Rochester Institute of Technology is known for the high quality of its library resources. Its complete, on-line capability is available to RIT Kosovo (A.U.K) students. Through RIT user accounts, students can access e-books, articles, images, video, audio maps/atlases, conference proceedings, dissertations and theses, patents and statistics. 
Explore 230 databases, at any time and any place. It is possible to get customized assistance for research strategy and selection, accessing and using resources.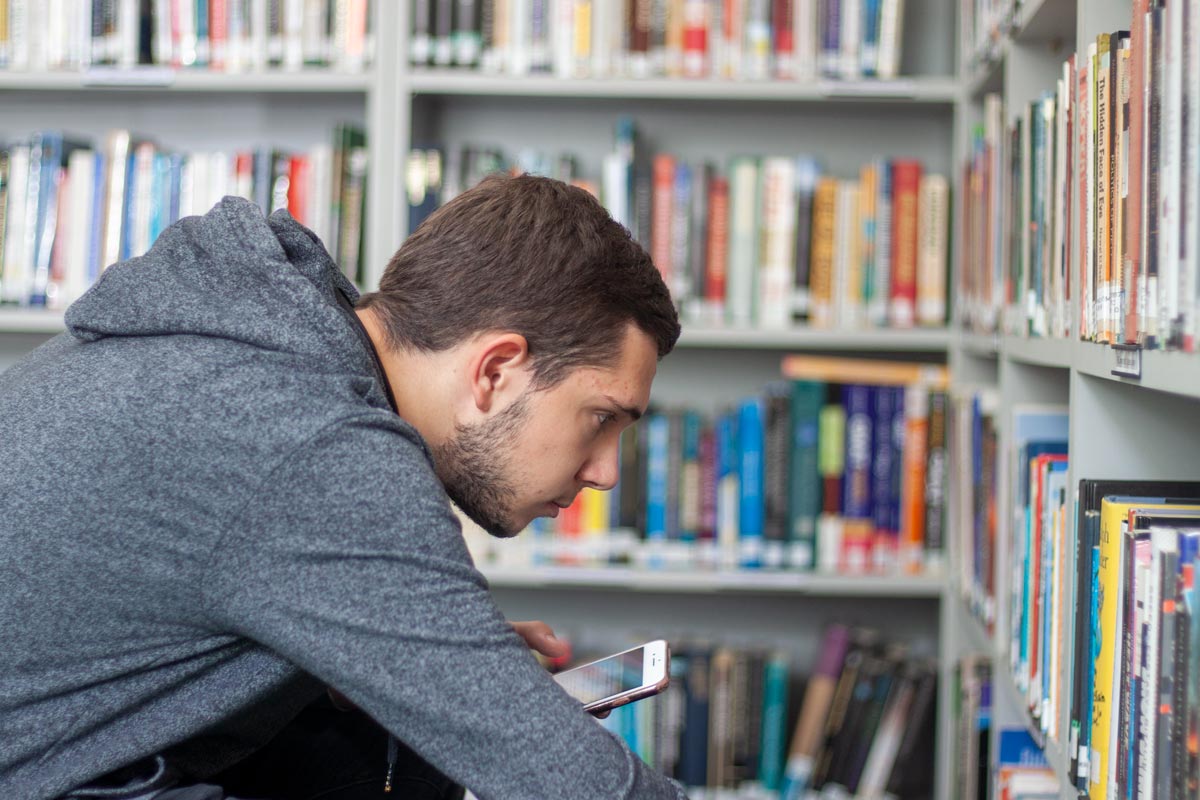 Browse our variety of physical resources available in the Kosovo campus.
Browse our variety of online resources, available from RIT New York. 
  Opening Hours  

Monday - 8:00AM - 8:00PM
Tuesday - 8:00AM - 8:00PM
Wednesday - 8:00AM - 8:00PM
Thursday - 8:00AM - 8:00PM
  Friday - 8:00AM - 6:00PM
For more info and details: Read Library F.A.Q
The best part of my job?
Witnessing our students becoming aware and anchored in their excellence.
What a privilege to be able to hold space and guide someone to their own self-realization!
And what a beauty to inspire and encourage someone's own curiosity, creativity and empowerment!