BRIDGE 2 Project has been awarded to RIT Kosovo (A.U.K)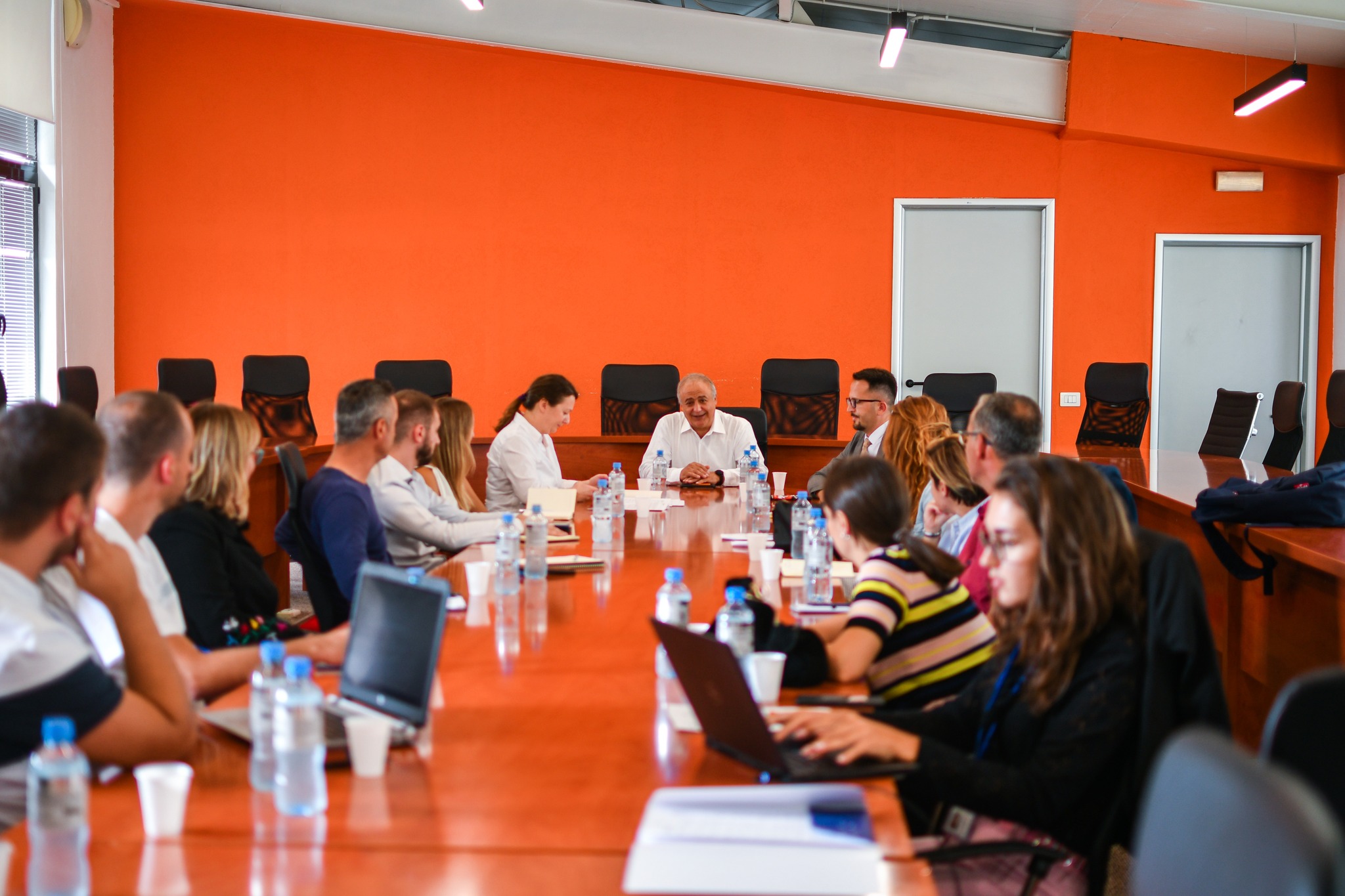 We are delighted to announce that BRIDGE 2 Project has been awarded to RIT KOSOVO (A.U.K) by the US Embassy in Prishtina!
On August 30th RIT Kosovo (A.U.K) along with the Bridge 2 Project team had the FIRST KICK-OFF meeting with all Bridge implementing and supporting partners and the US Embassy representatives whereby we all had the opportunity to meet and discuss how to best implement the Bridge 2 Project.
Bridge 2 Project will be present in the regions of Gjakovë/Đakovica, Ferizaj/Uroševac, Prishtinë/Priština, Gjilan/Gnjilane. The main purpose of this project is to support 200 (two hundred) youth in the respective regions through the delivery of a strategic mix of Ten (10) interactive Training Modules designed to stimulate inter-ethnic communication and collaboration among Kosovo youth for the duration of two years.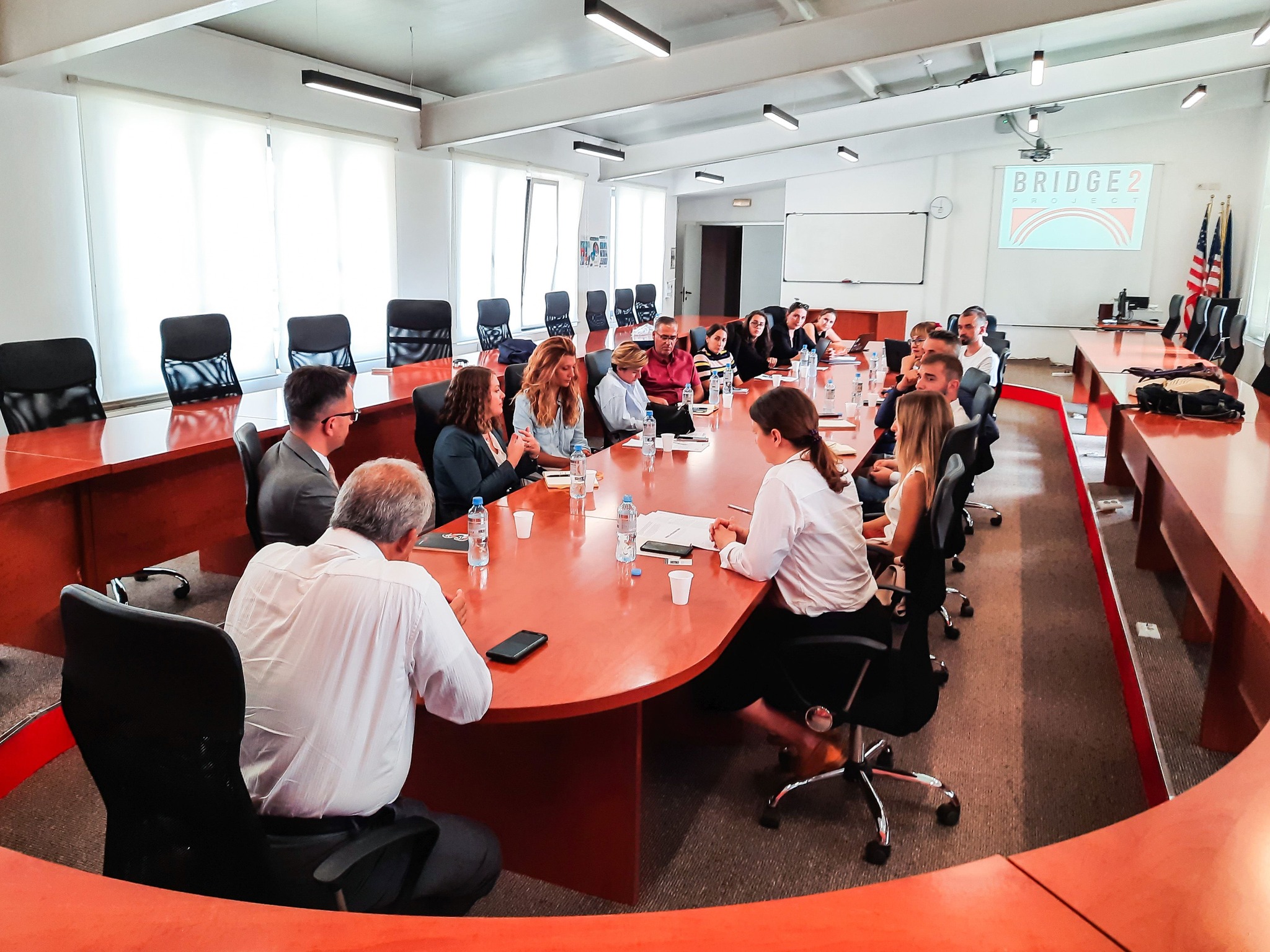 All training will be delivered free of charge for the participants who are expected to enhance their English language proficiency levels through inter-ethnic communication, their professional skills and horizons through tailored professional training programs, field visits, job-shadowing, and internship opportunities, and will strengthen their social media literacy, critical thinking, presentation and communication skills.
All proposed project activities with be implemented aiming to directly promote and exhibit the American values of inclusion and interethnic harmony. Through these Training Modules the selected students, as the future leaders of Kosovo, will help build a multicultural, multiethnic, religiously diverse and tolerant society in Kosovo, reinforcing a common Kosovo identity.
Applications from girls, candidates from rural areas, non-majority communities, persons with disabilities, and/or applicants from disadvantaged communities are strongly encouraged to apply and will be given special attention for inclusion.
Through Bridge 2 Project we will continue bringing together the upcoming thinkers and doers from all ethnicities and communities.
The application for the Bridge 2 Project will soon be available at RIT Kosovo webpage.
The Bridge 2 Project is supported by the U.S. Embassy Pristina, Kosovo, implemented by the RIT K (A.U.K) TDI and partnered by: KETNET, SOKRAT, RinOn, Activism Roots, KUSA, KAP, JCoders, LAB-Box and Iowa Sister States Agency.
Topics