CIT Program - Second Year Seminar Course
During the month of September and October 2022, the RITK Second Year Seminar Course taught by Ms. Arlinda Hajdari, brought in-person speakers from three major IT companies in Kosovo. The topics included: Digitalization, development, data-driven, and product design.
This course apart from helping students to build a CV, and cover letter, and prepare for interviews, also prepares our students for cooperative employment by developing job search approaches and material(s). Each invited company is interested to hire interns – CIT students for part-time and full-time positions.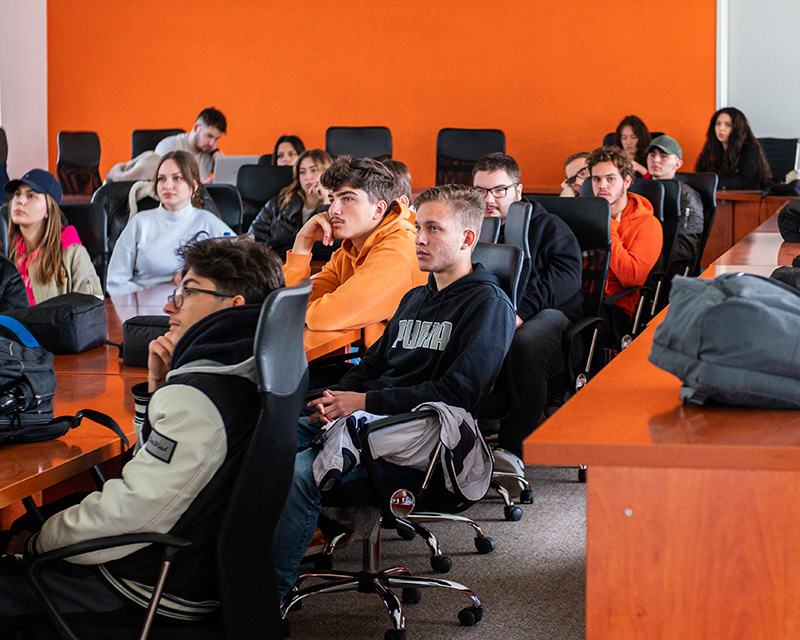 TIVE @ RITK - is a company that brings together experience in software and hardware development, product design, and supply chain operations.
Speaker of TIVE: Astrit Leti - Director/Kosovo Operations
KODE Labs @ RITK - co-founded by Edi and Etrit Demaj, the company's name stands for (Ko) Kosovo and (De) Detroit since both brothers moved to Detroit in 1999 as refugees during the war in Kosovo. KODE Labs is a real estate technology company founded in 2017 with a mission to change the way people, buildings and systems operate. Headquartered in Detroit, Michigan, they are a driving force behind the adoption of smart building technology. 
Speaker of KODE Labs: Eris Cunaku - HR Manager (RITK Alumni)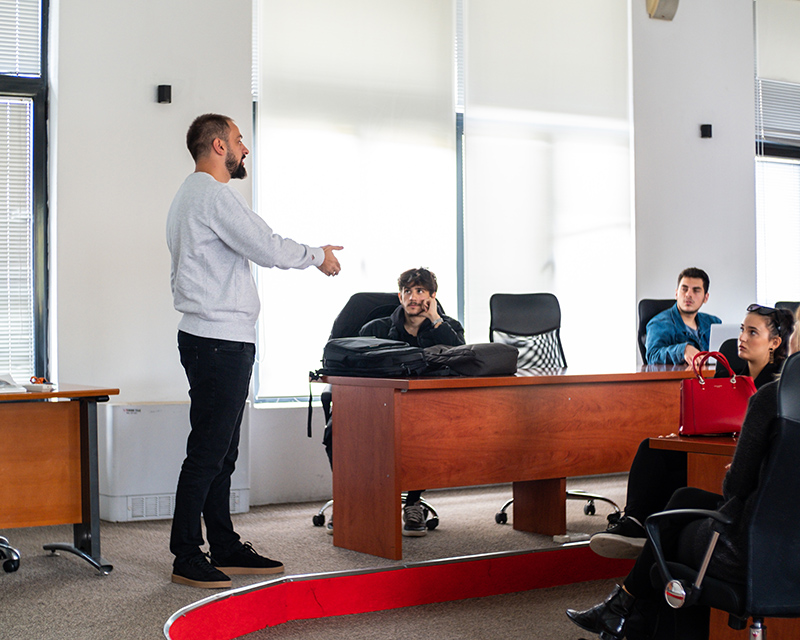 StarLabs @ RITK - It was founded in 2015 in Prishtina, Kosovo - by two technology and business management experts who have over 10 years of experience in ICT outsourcing services. Their main advantage is that they have access to the largest talent pool because of our affiliation with Digital School, and the largest youth programming school in the nation with franchises in more than 50 countries. StarLabs offers modern and creative solutions, from the very early stage of the idea, up to the final product.
Speaker of StarLabs: Kujtim Neziraj - Technical Director
Second Year Seminar students look forward to off-campus visits to different IT Companies throughout November 2022.