Our Alumni strengthening Kosovo's diplomacy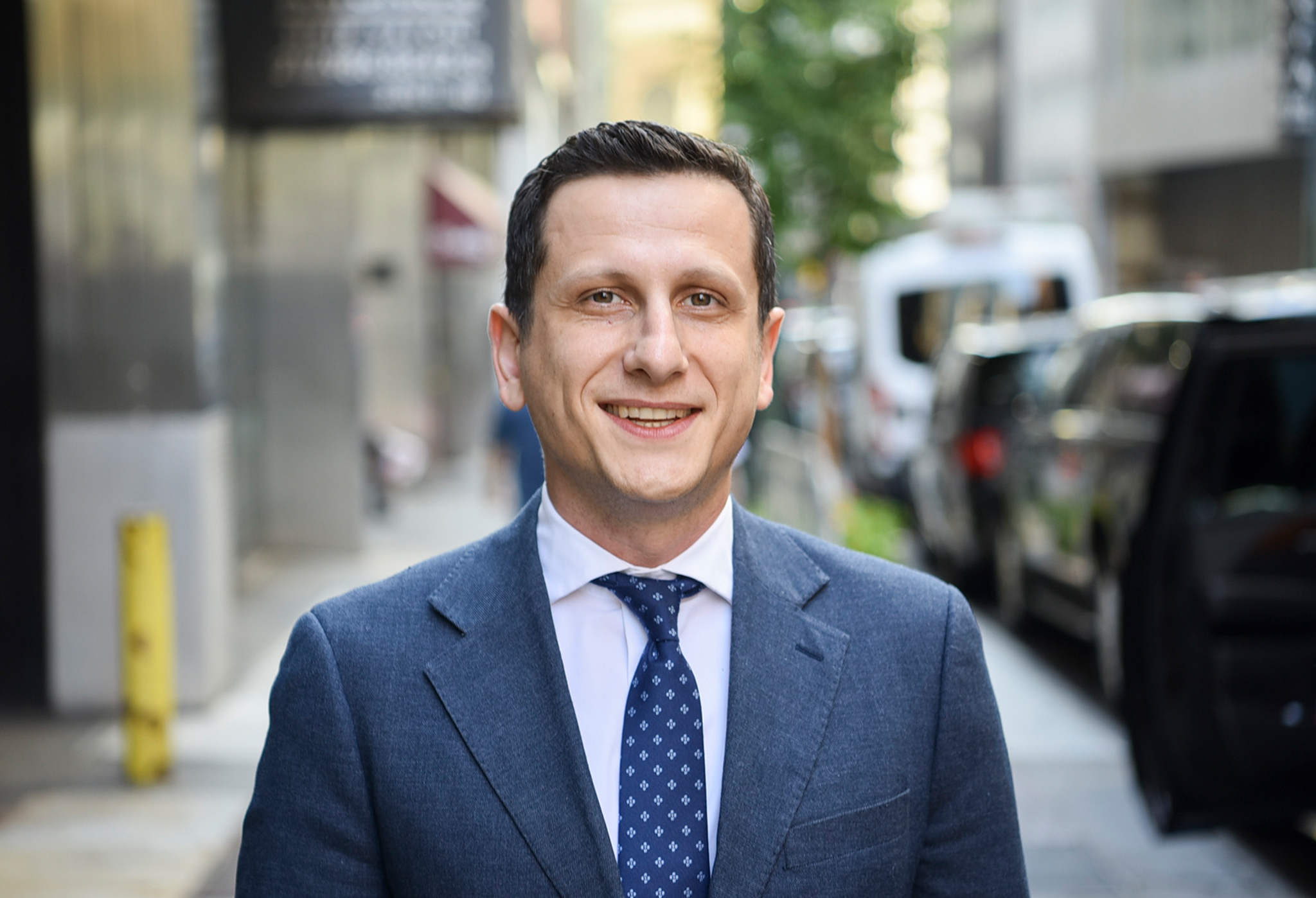 Fitor Murati
Meet our Alumnus, Fitor Murati (BS '12) who is a Diplomat of the Republic of Kosovo currently stationed at the Ministry of Foreign Affairs and Diaspora in Pristina, Kosovo. During 2018 to 2022, he served in the Embassy of the Republic of Kosovo in Brussels working tirelessly towards advancing Kosovo's interest in the city with the largest international diplomatic community in the world.
The experience in Brussels, the center of European and world diplomacy, offered him the opportunity to contribute to some of the most important developments for Kosovo. While there, he was in charge of the building relationships with the European Parliament, the European Commission (EC), the European External Action Service (EEAS), and he served as co-secretary of the Stabilization and Association Council.  He was also involved in economic diplomacy promoting Kosovar businesses in Belgium, encouraging investments in Kosovo, and exploring Luxembourg's entrepreneurial landscape.
He holds a Bachelor of Science degree in Applied Arts and Science from RIT Kosovo (A.U.K) with majors in Management and Economics, and a minor in Legal Studies and a Master of Science in Political Economy of Europe from London School of Economics and Political Science (LSE) in London, United Kingdom. He is currently enrolling in PhD studies at the Faculty of Economics, University of Prishtina. He is also engaged in academia – he teaches in public and private universities in Kosovo.
The understanding of the modern teaching methods encountered at RIT Kosovo (A.U.K) had a huge impact on his professional and academic success. He says, "While there are many benefits from the interdisciplinary studies at RIT Kosovo (A.U.K) what I value the most is the emphasis on preparing students for the complex and rapidly changing labor markets. RIT Kosovo (A.U.K) enables its students to get some of the best jobs available worldwide, while at the same time, preparing them to continue their studies in some of the best universities in the world. I, myself, benefited from both!"
We are immensely proud of Fitor and we continue to celebrate his accomplishments as a Diplomat to our country and beyond.
Topics