Our Alumnus, Bleron Menzelxhiu (BS '10) shaping public affairs and policy as Advisor to the Mayor of Tirana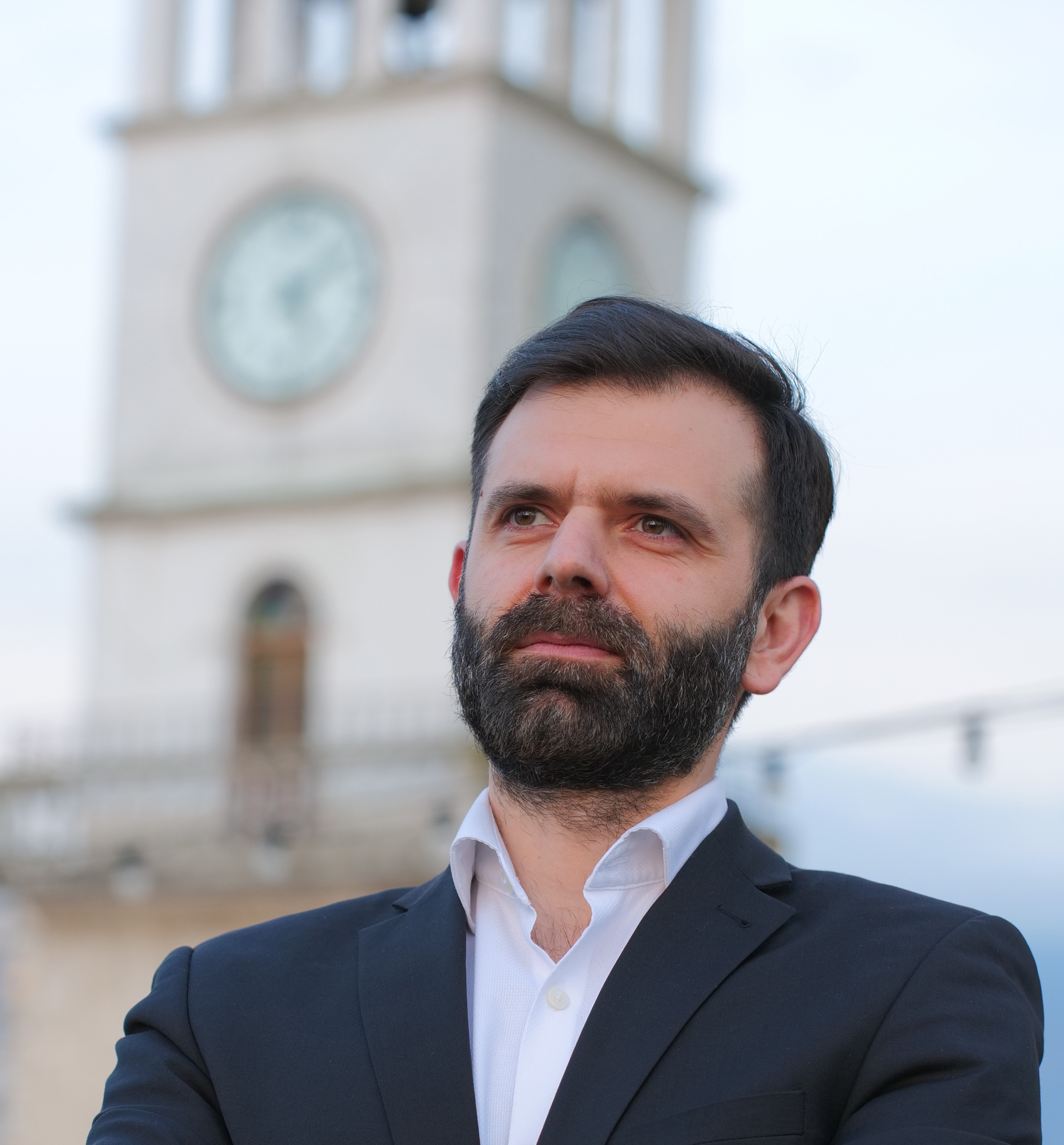 Bleron Menzelxhiu works as Advisor to the Mayor of Tirana, where he provides strategic guidance on matters related to public affairs and public policy development.
From 2019 to 2021, Bleron was a Lecturer of Political Analysis and Public Choice at Riinvest International, offering international programs in collaboration with the University of London and academic direction from the London School of Economics in London, United Kingdom.
Prior to this, he served as the Head of the Division for Policy Coordination at the Ministry of Trade and Industry of the Republic of Kosovo, leading a dynamic team in supporting the policy development process of the ministry. Bleron has also worked with projects and programs supported by international government agencies and organizations, such as GIZ, UNDP, EU, and Sida, to help enhance Kosovo's private sector competitiveness and global exposure. Bleron is also a founder of the Metal Industry and Renewable Energy Cluster of Kosovo and an active volunteer, coaching and mentoring young start-ups in Tirana.
He holds a Bachelor of Science in Applied Arts and Science from RIT Kosovo (A.U.K), with majors in Management and Economics and a minor in Legal Studies, and a Master of Science in Political Economy of Europe from the London School of Economics and Political Science (LSE), in London, United Kingdom. He also holds a professional Public Affairs certificate from Indiana University, Bloomington.
Bleron credits RIT Kosovo (A.U.K) and its multidisciplinary academic approach that equipped him with the necessary skills to excel in the competitive global labor market. Additionally, this approach enabled him to pursue higher education at some of the world's leading universities.
We are proud of Bleron and we wish him continued success on his efforts to contribute to public policy development!
Topics