TOKA - 4th Generation Leaders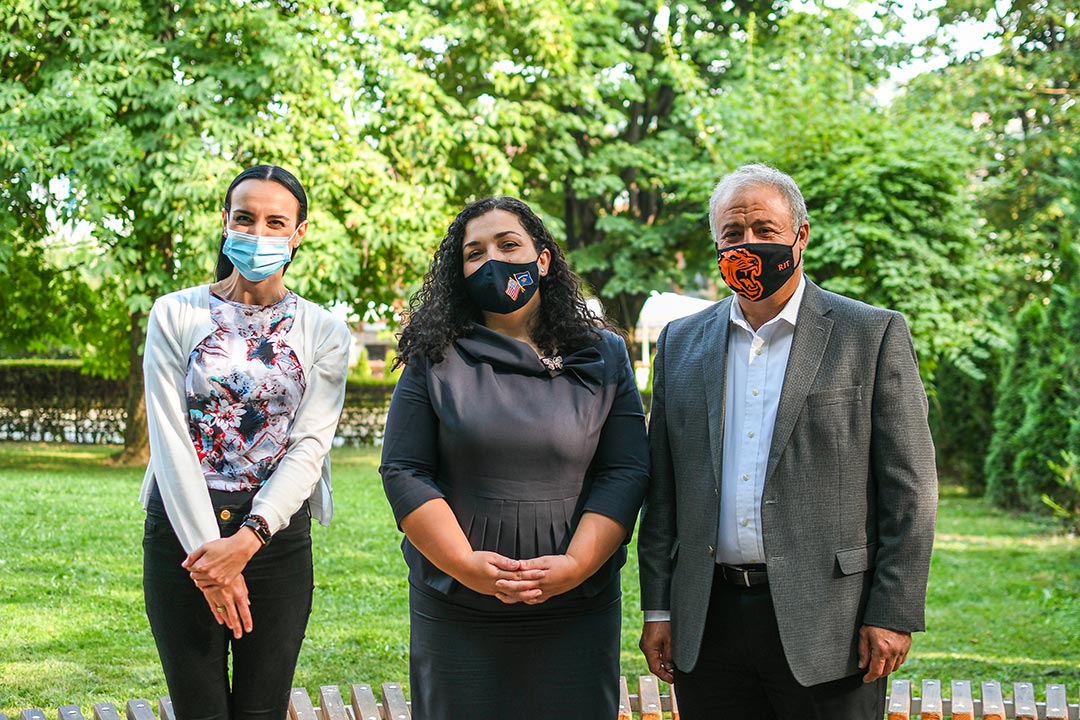 TOKA is a Kosovo-based non-profit organization, which aims to empower and educate young people through hands-on experiences that benefit the community. Its programs aim to provide an alternative education model, which moves away from traditional classroom teaching to learning through experiences.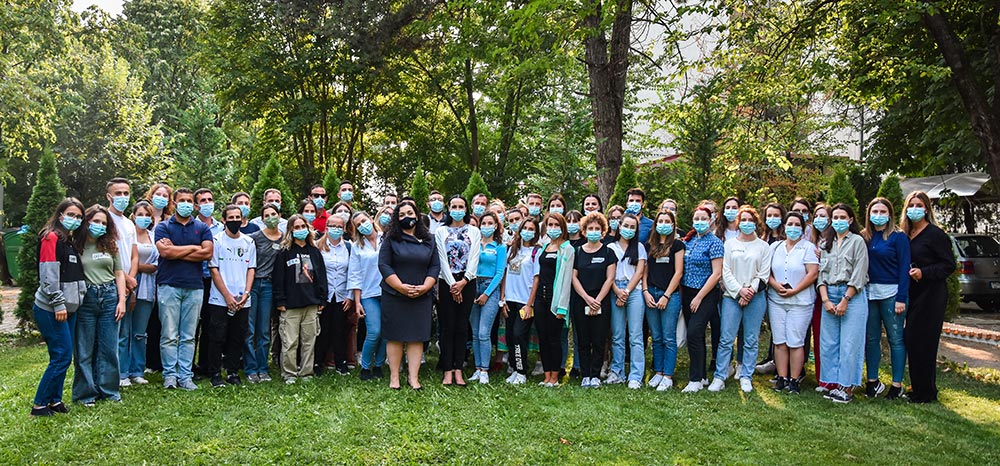 'Super-Volunteers' is TOKAs flagship program, which trains teachers and youth workers across Kosovo to organize Youth Clubs in their community. These Clubs meet weekly throughout the school year, identify a problem that they want to fix and implement a project to do so. In this process, they learn many leadership and soft skills that needed in 21st Century society and workplace. 
Since 2018, over 200 Leaders and 1,500 youth have participated in Super-Volunteer Clubs.
 
From 21 -2 6 August 2021, TOKA trained its 4th Generation of Leaders coming from 13 Municipalities. They come from both majority and minority communities in Kosovo, and all share a spirit of service for youth and their village or town.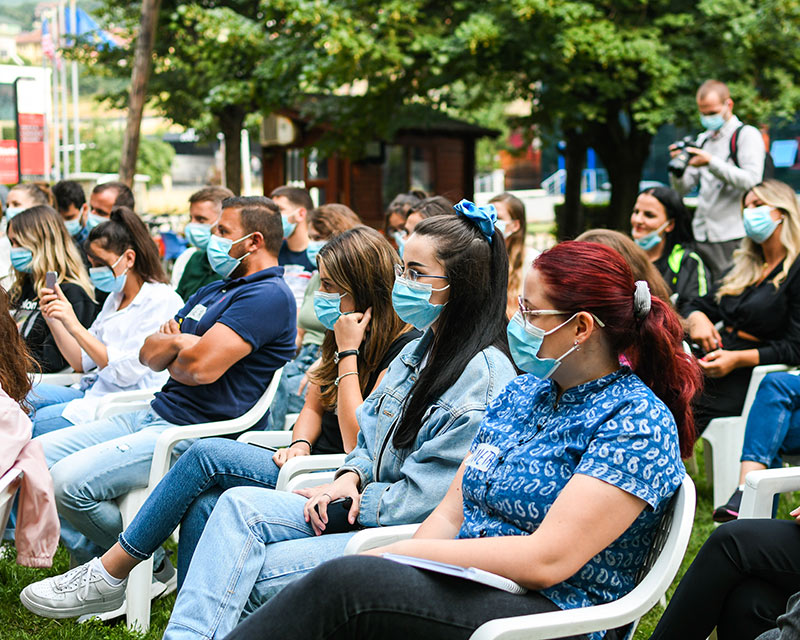 Furthermore, TOKA and RIT Kosovo were privileged to welcome The President of the Republic of Kosova, Dr. Vjosa Osmani to the campus garden. 
"Their work has changed many lives for the better. Volunteering may be synonymous with work for which financial compensation is not applied, but compensation for this work always comes in forms and ways that we have often not even thought, or dreamed of."
- stated Dr. Osmani

The Founder & Executive Director of TOKA, Jehona Gjurgjeala stated: "We were honored that President Vjosa Osmani visited and thanked them for their work, as institutional recognition is huge gratitude for these volunteers."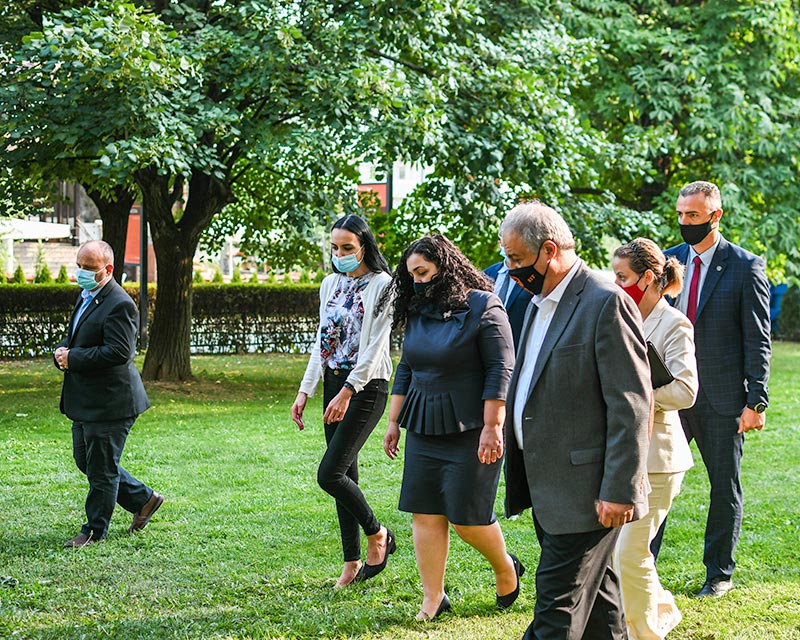 The President and Dean of Faculty of RIT Kosovo, Dr. Kamal Shahrabi said: "I was delighted to welcome Her Excellency, President Dr. Osmani, a former faculty of RIT Kosovo, to our campus. Her continuous support and vision for the youngsters is something to be admired." 
Topics