RIT alumni return to campus for Futurists Symposium on April 29
Symposium discussing future of technology, the arts, and design is a highlight of Imagine RIT festival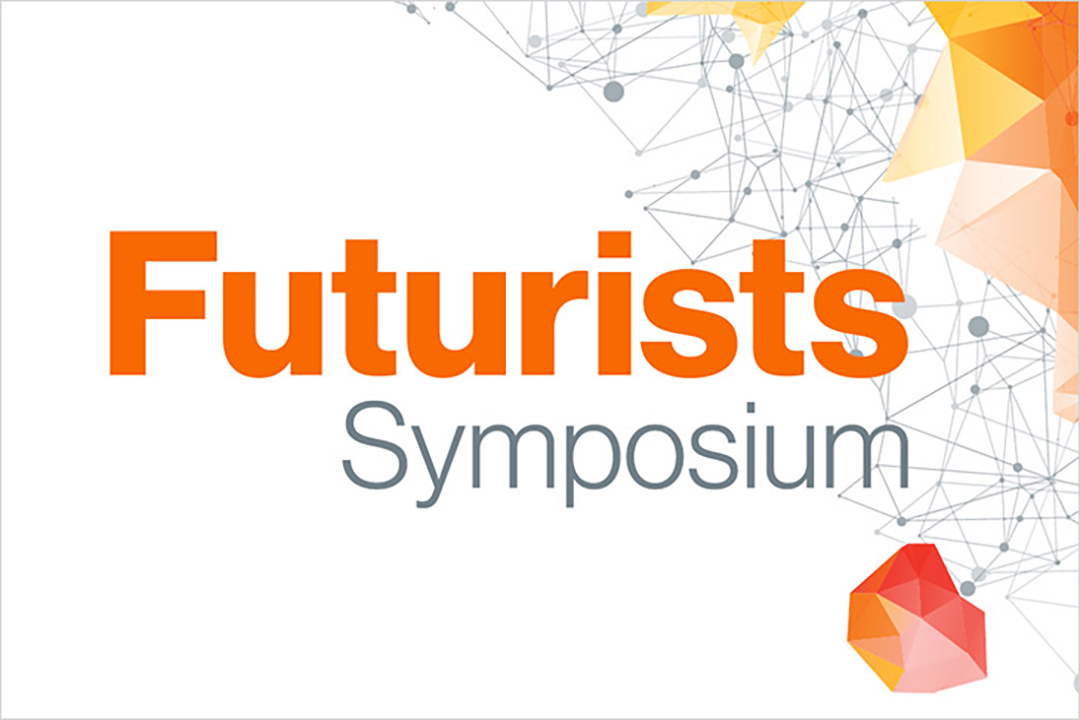 Accomplished alumni are returning to campus to discuss the future of technology, the arts, and design as part of the Imagine RIT: Creativity and Innovation Festival on April 29.
The Imagine RIT Futurists Symposium is from 11 a.m. to 12:30 p.m. in the Wegmans Theater, RIT MAGIC Center. The four alumni experts will make brief presentations on different topics, followed by a question-and-answer session and panel discussion. Moderated by WXXI "Connections" host Evan Dawson, the symposium will feature: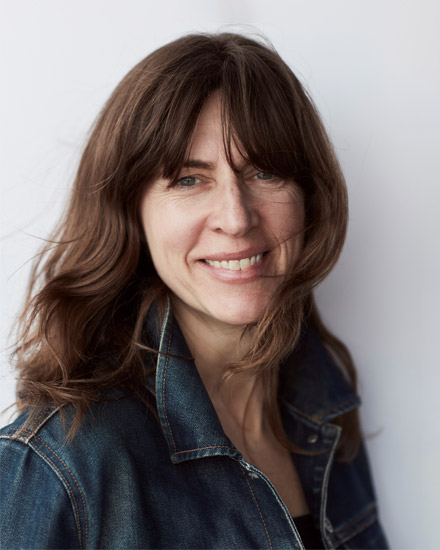 Christine Ramage '95 (professional photographic illustration). Ramage is vice president of photography for Paramount+. Prior to her work with Paramount+, Ramage was vice president of photography for AMC, SundanceTV, BBC America, and IFC, where she led the creative team in marketing shoots for all original programming. She was also deputy director of photography and multimedia for People magazine. She says the favorite parts of her job include working with photographers, discovering emerging talent, and solving creative problems, and her happy place is on set collaborating with image makers, art directors, and actors.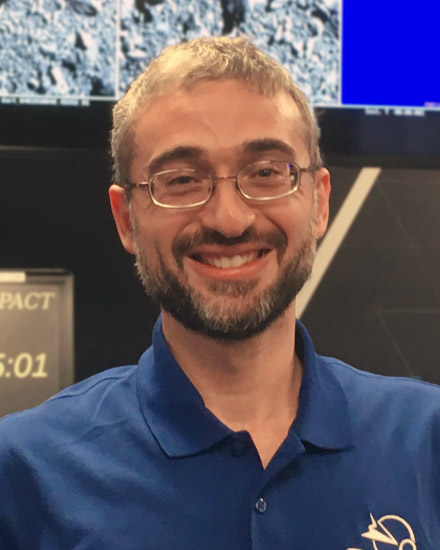 Dmitriy Bekker '07 BS/MS (computer engineering). Bekker is an embedded systems engineer for the Johns Hopkins Applied Physics Laboratory, where he was the onboard image processing lead for NASA's Double Asteroid Redirection Test mission. Bekker has worked with the Applied Physics Laboratory since 2016 and previously worked at the Naval Research Laboratory, NASA Jet Propulsion Laboratory, and Draper Laboratory, all with a focus on embedded hardware and software design for space applications. At APL, Bekker has served in a number of leadership roles, including chief technologist of the Space Systems Implementation Branch, and supervisor of the Processing Architectures and Algorithms Section. Bekker also received the 2023 Kate Gleason College of Engineering Computer Engineering Academy Award.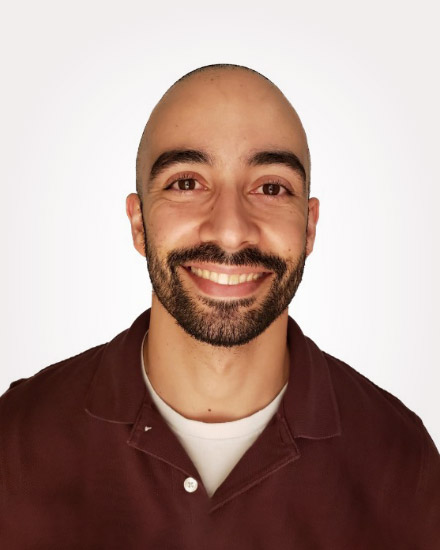 Luiz Freitas '07 (economics). Freitas is vice president of experience personalization at Fidelity Investments, where he is an analytics leader and personalization expert. Prior to his work at Fidelity Investments, he held analytics and leadership positions at Google, Amazon, and Digitas. Freitas is on the board of RIT's Alumni Association and is a founding member of RIT's Sentinel Society. In 2023, he was awarded the Distinguished Alumni Award from RIT's College of Liberal Arts. In addition to his economics degree from RIT, Freitas earned a master's degree in environmental economics from the University of Illinois at Urbana-Champaign and completed graduate courses in predictive analytics at Northwestern University.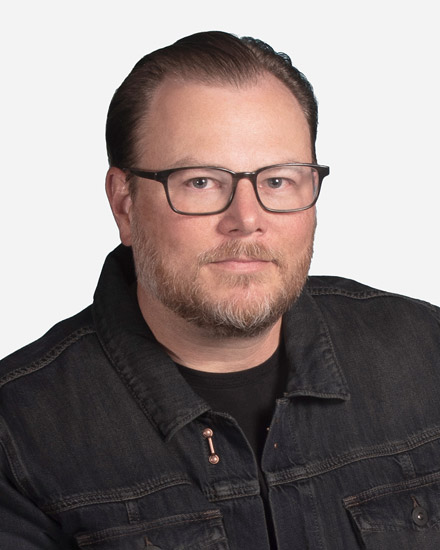 Josh Klenert '96 (graphic design). Klenert is chief design officer at Bakkt, which operates a technology platform for the management of digital assets and seeks to connect the digital economy by offering one platform for cryptocurrency, loyalty, and commerce. For the past 20 years, Klenert, an award-winning creative director and media executive, has connected multidisciplinary teams — embedding customer-centric design into company DNA — and combined product, brand, and content innovation to build experiences. He has led in-house and studio efforts for The Huffington Post, AOL, iHeartRadio, Billboard, and the Sundance Film Festival. At JPMorgan Chase, he helped build a next-generation digital banking experience before serving as chief creative officer for the Chase brand. At ServiceNow, he drove customer-centric product innovation on a team dedicated to developing advanced solutions for Fortune 500 partners who leverage the Now Platform.
"Our impressive alumni are continuing to do outstanding work at the intersection of technology, the arts, and design," said Jon Rodibaugh, executive director of RIT Alumni Relations. "The collection of alumni that we have gathered for this symposium demonstrates the breadth and depth of our university's reach. I'm looking forward to hearing their personal stories about the work they do around technology, the arts, and design and what they see on the horizon for the next generation of RIT graduates."
No prior registration is necessary. The symposium is sponsored by WXXI and Liberty Mutual. Imagine RIT will feature more than 350 exhibits from 10 a.m.­ to 5 p.m. on April 29 on the RIT campus.