Meet Jonathan Bateman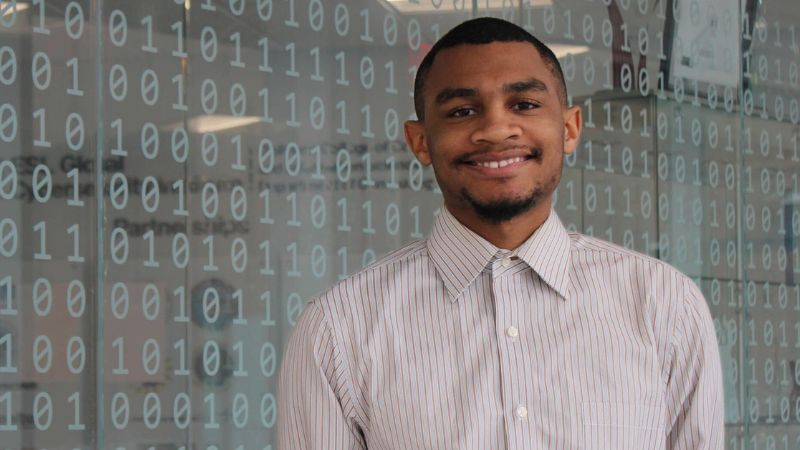 Inspired by an 2014 online trend "Cicada 3301," Jonathan Bateman's interest in cryptography led him to enroll at RIT as a computing security major. However, he was also intrigued by the cultural and anthropological interests his parents introduced him to, and so decided to add a double major in sociology and anthropology. 
Bateman is interested in using his background in anthropology and understanding human culture to improve internet security. From password protection to the prevention of human trafficking, his focus is on keeping internet users safe in an increasingly digitized world by understanding human behavior. "If there's a need that requires different knowledge from different areas, it makes sense to get that knowledge from different areas to be more effective," he explains. 
Bateman was also among the first students to receive the Pratt Scholarship for interdisciplinary studies, offered through the College of Liberal Arts for students dual majoring in the fields of both STEM and the liberal arts.
Learn more about the College of Liberal Arts Multidisciplinary Scholars Program »
---