SOMNIUM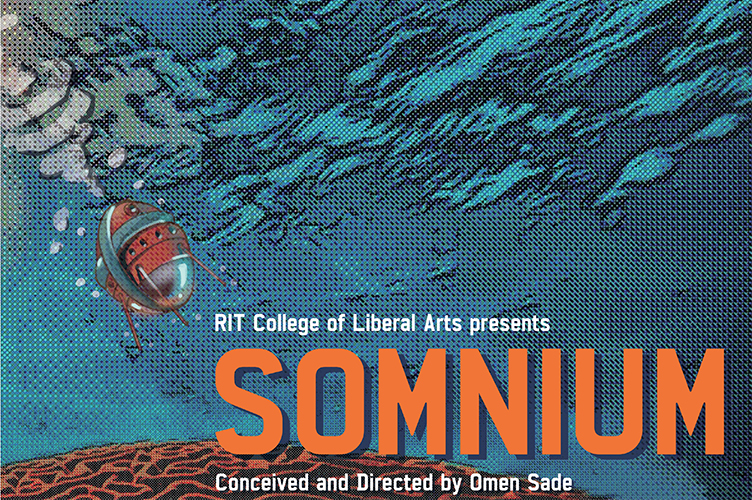 The initial November 6 release of SOMNIUM is an early state (pre-alpha) build and includes captions. SOMNIUM is in further development with updated future releases planned.

SOMNIUM is an interactive digital-theatre experience where YOU are the hero! Journey through the collective dream-space of humanity in this first-person adventure inspired by classic Science Fiction. What dreams lurk beneath the surface of your waking mind? Find out, in SOMNIUM!​

Conceived and directed by guest director Omen Sade.

Click here to view the  SOMNIUM program booklet.
Having trouble in SOMNIUM? Click here for the player cheat sheet.