Performing Arts Scholarship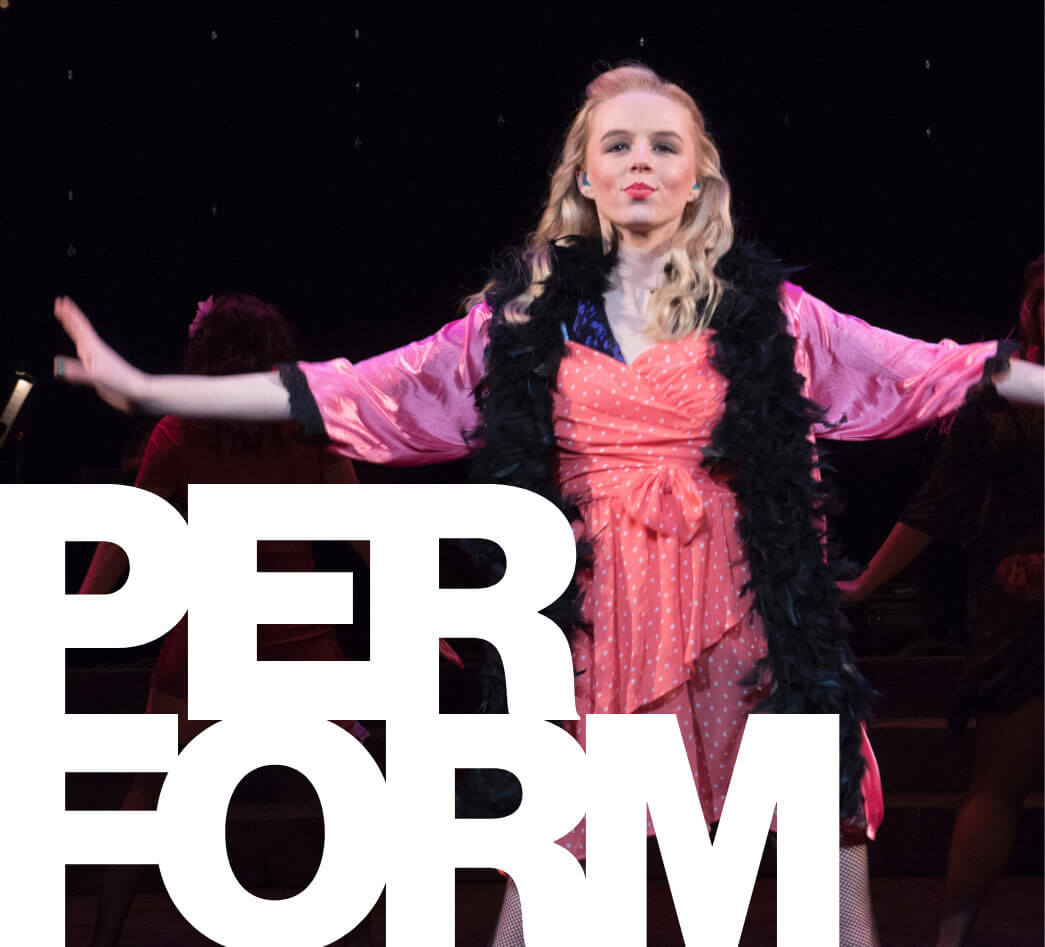 You're interested in more than just your major. You have a love and a talent for singing, acting, dancing, or playing music. At RIT, we not only hope you'll continue participating in the performing arts, we absolutely encourage it through the Performing Arts Scholarship.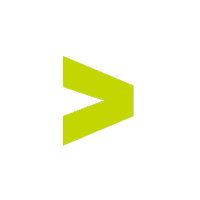 Prospective Students
As a performing arts scholar, you'll have the opportunity to connect with other students that share your passion for music, theater or dance.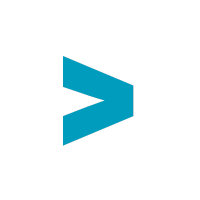 Current Students
There are three requirements for maintaining your annual scholarship.