Inside a remote photo shoot with alumna Sam Cannon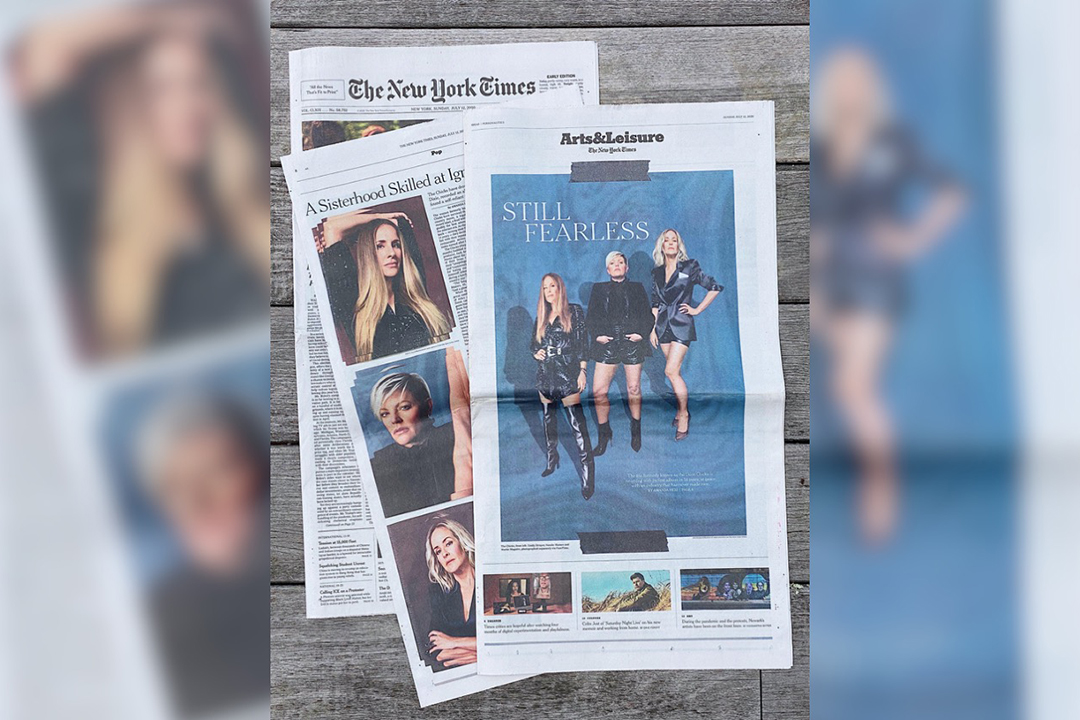 Sam Cannon
Sam Cannon '14 (Professional Photographic Illustration - Fine Art Photography option) staunchly believes creative solutions exist in any situation. 
The well-known photographer and artist has acted on that credo with multiple projects during COVID-19, including for a recent New York Times assignment. Cannon photographed the Chicks — the successful country group formerly known as the Dixie Chicks — for the cover of The Times' Arts & Leisure section. And here's the kicker: the portraits were all taken remotely over FaceTime as the country continues its fight against the pandemic. 
With Cannon in her New York City studio and all three of the Chicks in different areas of the country, she found a way to produce compelling work.   
"Virtual shoots are a fun, experimental reaction to the current restrictions but likely not a long-term solution," said Cannon, whose other projects during the pandemic include a video installation for singer-songwriter Moses Sumney and her 'SCTV' Instagram Live series. "Virtual collaboration, however, is here to stay and figuring out what you can offer remotely and the various types of teams you can be a part of is a great way to set yourself up for success."
While other photographers she knows have used digital and film cameras to photograph their screens while on video calls, Cannon said it made more sense in this case to capture the photos right in the FaceTime app. She photographed each of the Chicks individually. From those, Cannon made a group composite photo, while single portraits of the band members also ran in the story.
Cannon then needed to find a process that ensured the virtual photos held up in print — and one on an 11-by-17-inch cover, no less. She created high-quality prints of the select images and photographed them with her DSLR camera. The action prevented the photos from becoming pixelated. 
"It also allowed for more creative treatments of the borders," Cannon said. "The black tape on the group image makes it feel more like a pasted-up band flyer which I liked, and the stacked individual portraits have a fun, dizzying quality."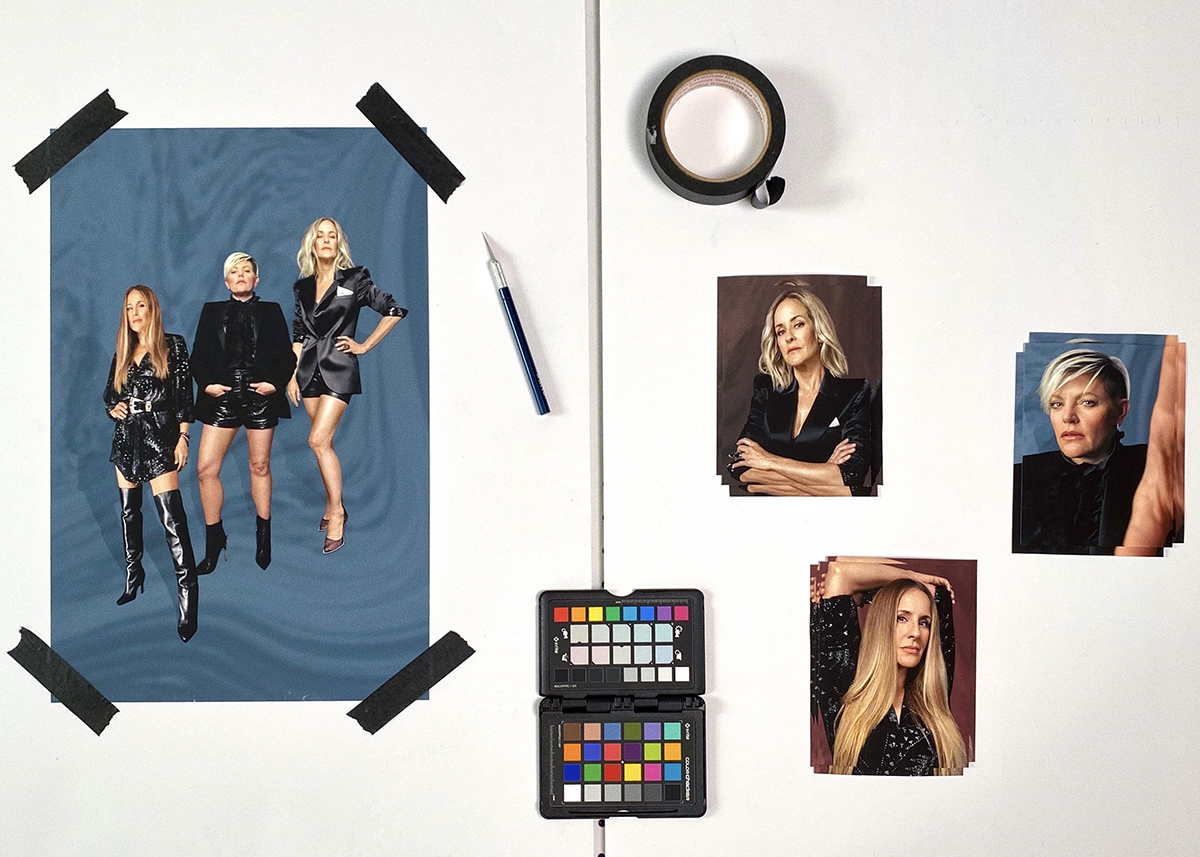 For the assignment, Cannon worked with a pair of photo editors at The New York Times, including Cannon's former classmate Amanda Webster '15 (Professional Photographic Illustration - Fine Art Photography option). Cannon embraced the unique photoshoot with the music stars as another opportunity to grow as an artist. 
"I'm really grateful to have the opportunity to create and collaborate with others in a time like this, which can feel very lonely and discouraging," Cannon said. "I would encourage anyone who's waiting for a semblance of normalcy before getting back to their creative practice to take this time to rethink their processes and learn new skills." 
Topics