Photo school hosts esteemed alumni for virtual talk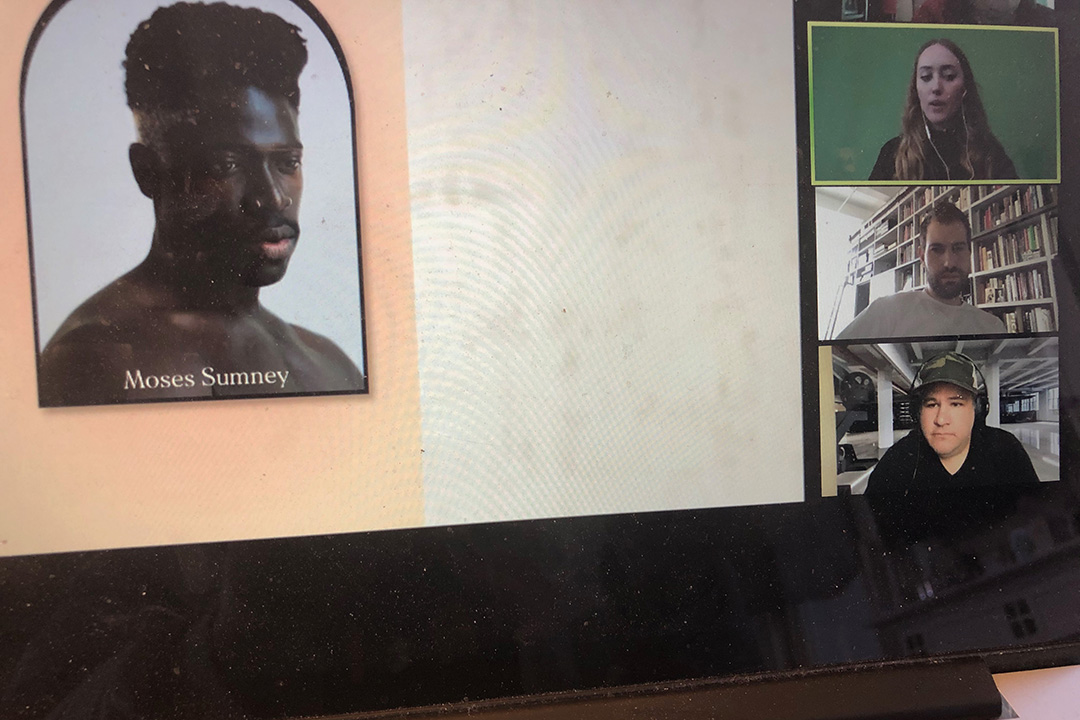 A trio of esteemed New York City-based alumni of RIT's School of Photographic Arts and Sciences led a virtual discussion with current students, faculty and fellow alumni on April 25. 
Sam Cannon '14 (Professional Photographic Illustration - Fine Art Photography option), Pari Dukovic '06 (Professional Photographic Illustration - Advertising Photography option) and Steve Giralt '07 (Professional Photographic Illustration – Advertising Photography option) engaged the Zoom audience with examples of their past and current work, insight into their career paths and industry trends amidst the coronavirus pandemic.
Cannon, an artist and director who produces short-form videos for well-known brands, has continued producing personal work to actively demonstrate her capabilities during the unprecedented times. 
"It's going to be on the artist to educate potential clients, past clients and collaborators what their abilities are," Cannon said. "I've been trying to make sure that people who may not know that I have a studio I have access to right now where I can do certain types of projects alone. A lot of that comes out of continuing to make things, even when you don't have a job at the moment."  
Giralt, who employed his skills as a "visual engineer" to start The Garage, a production company that uses robotics in shoots to tell brand stories, urged "no matter what is happening in the world, find a way to keep telling your story."
"I think challenges bring innovation," he said. "I think for better or worse, in the long run, it could lead to better things."
During the video lecture, Giralt detailed a personal project that shifted his focus from still photography to video work, and ultimately led to the launch of The Garage. 
He used a camera robot to create a video showing the ingredients of a cheeseburger fly through the air, landing perfectly assembled on a surface. Giralt also shared his behind-the-scenes process of using the complex technology, and it went viral. Soon after, he was being commissioned by the most recognizable food and beverage brands to produce similar video content.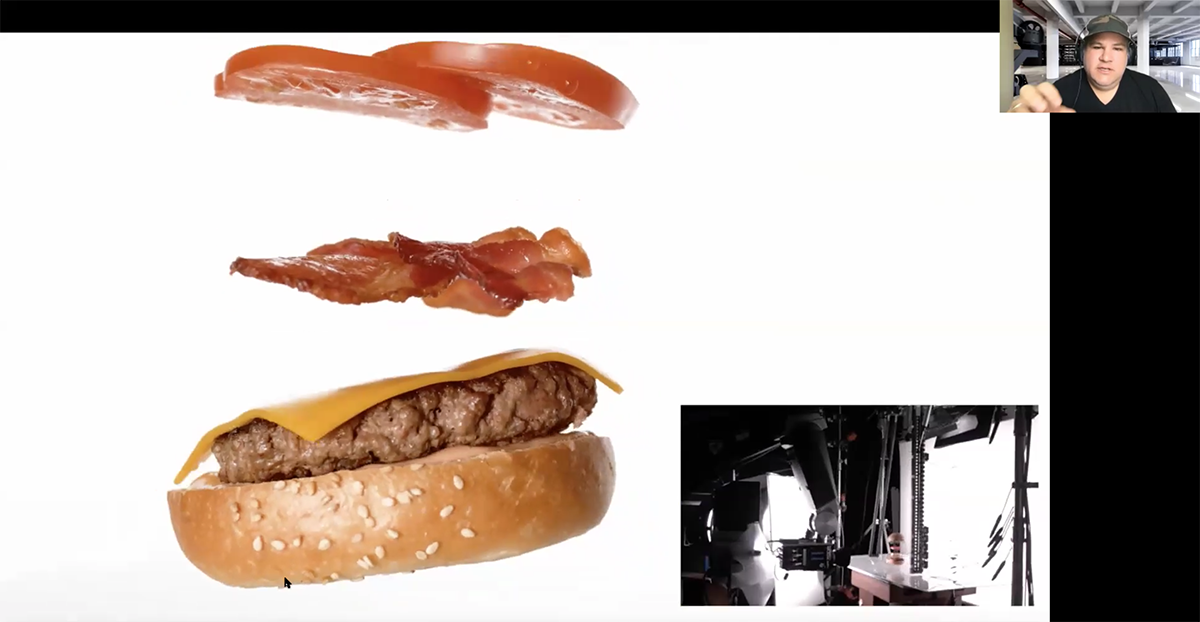 Recently, Giralt and his team started The Garage Learning — educational content that shares their knowledge of robotics in image-making and how their shoots are executed. 
"We are taking advantage of this moment to create and stay in touch with our community, help other people and try to bring people together and use my reach as an artist to excite people about being creative," Giralt said. "The reality is creativity is everywhere you want it to be. No matter what is happening in the world, it shouldn't stop you from creating."
Dukovic is a commercial and editorial photographer behind the portraits of famous subjects such as former President Barack Obama, Stevie Wonder and Taylor Swift. His client list includes FX, GQ, HBO, New York Magazine, Nike, Rolling Stone and TIME. 
He emphasized the importance of networking, video skills and "keeping up on personal work." Dukovic also touched on how creatives are searching for new ways to collaborate during the global crisis — and the major role current RIT photography students can play in that.
"You are the generation — you are going to innovate this and go out there and create this beautiful art," he said.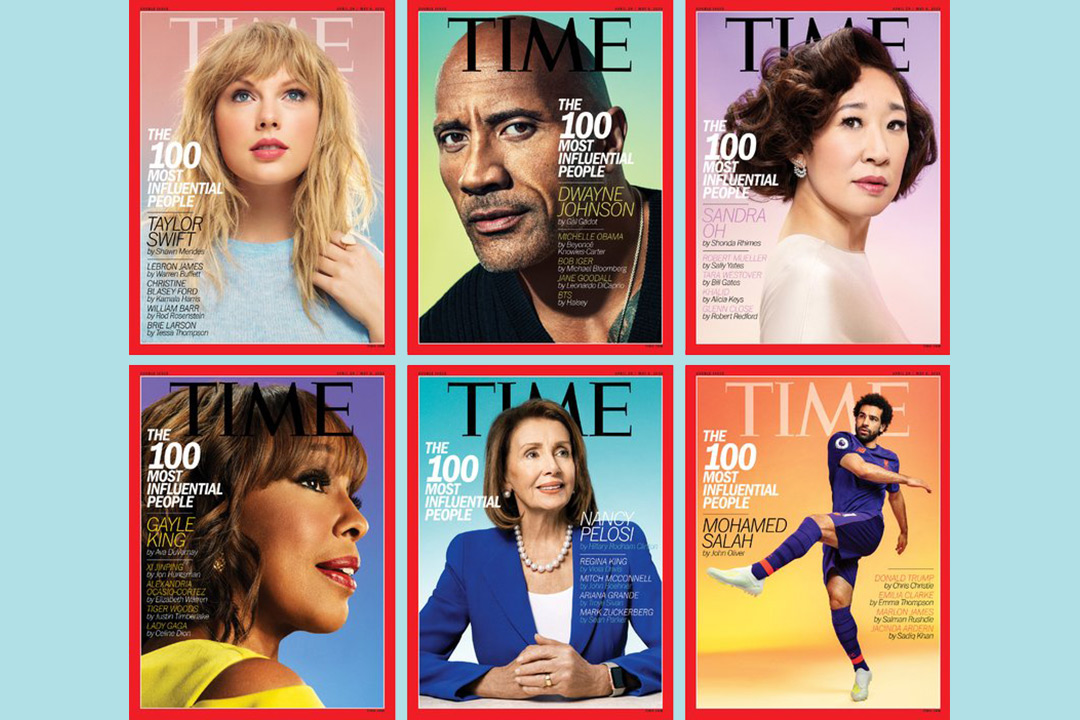 Cannon's portfolio features a range of work for clients like Gap, Nike, The New York Times, Refinery29 and more. Her videos also captivate her Instagram following of more than 47,000. 
As part of her talk, Cannon explained her process for a recent video installation for singer-songwriter Moses Sumney. She also did the creative direction for a Sumney performance on "The Late Show with Stephen Colbert."
Recently, Cannon launched "SCTV" — an Instagram live series to share her and other artists' work during the pandemic. One episode, Sumney delivered a performance against a video background created by Cannon.
Moving forward, Cannon stressed the importance of creatives staying connected for continued collaboration and a show of support for one another.
"Being able to look out for each other is going to be huge in the coming months," she said. "... Generally, I'm very optimistic about all of this. We are resilient and creative."
Topics