Metaproject 13 heads to New York City Design Week 2023
All 13 student designs created for Metaproject will be prototyped by client Lazzoni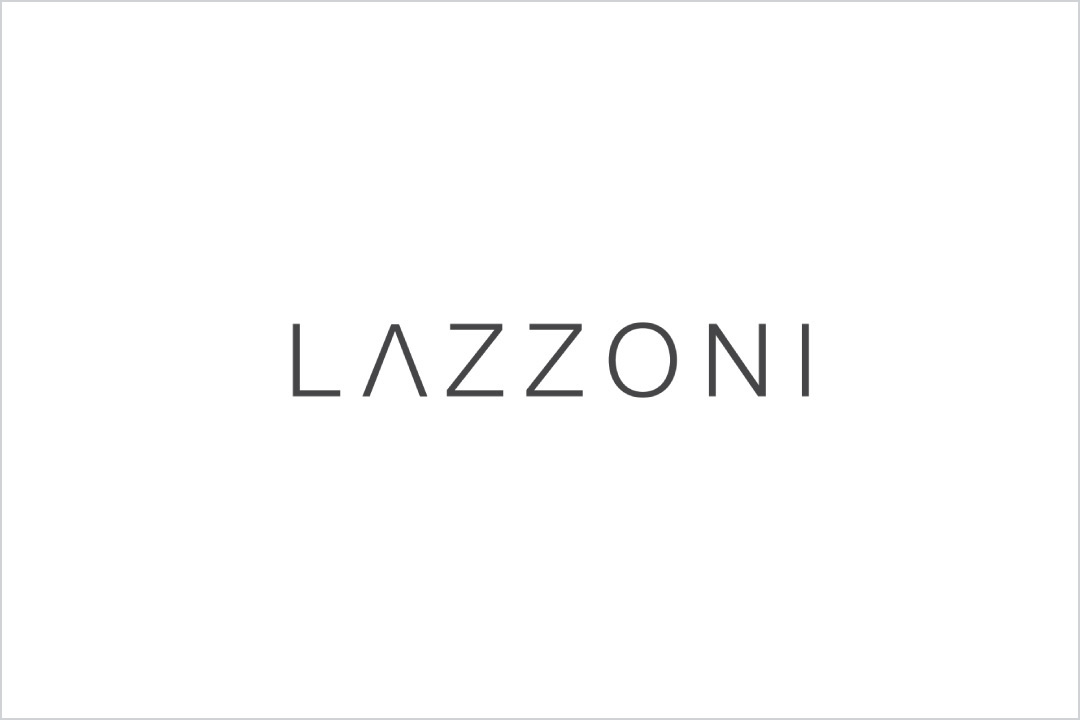 Students who took part in Metaproject 13 will have their designs showcased as part of the 2023 New York City Design Week courtesy of their client, Lazzoni.
In the fall, students spent the semester working to design seating solutions for the alumnus-owned international furniture company. All of the designs presented will be prototyped by Lazzoni, a first in Metaproject's history.
Efe Kababulut '09 (industrial design), the creative director and board member of Lazzoni Furniture and Lazzoni Hotel, believes that working with students in this capacity is "cultivating the next generation of design," and that the students' unique perspectives can provide fresh, innovative ideas.
"The more we get involved with the business side of design, our creativity starts to have boundaries, whether we intend it to or not. That's why the potential of getting original ideas from students is important for the industry as much as it is a great opportunity for students to showcase and get appreciation for their work," said Kababulut.
Connecting the Vignelli principles with their personal design views, students created a variety of seating solutions, including armchairs, loveseats, corner sofas, bar stools, and modular sofas, a signature of the Lazzoni brand. When planning the course, representatives from Lazzoni originally intended to select one or two designs to prototype, as clients of Metaproject have done in the past. However, Lazzoni and Metaproject instructor Josh Owen believed that all 13 designs would be too valuable to be eliminated.
"This is the first time in the history of the Metaproject that all of the students enrolled in the course will have their ideas professionally prototyped by the manufacturing partner. This significant investment was an aspect of the project predetermined by Lazzoni, so it speaks to the confidence this visionary company had in the ability of RIT students to deliver noteworthy results," said Owen, Vignelli Center director and Vignelli Distinguished Professor of Design.
Lazzoni plans to manufacture prototypes to be displayed at Design Week 2023 in New York City for a final jury of the global design community. After the final showcase, Lazzoni hopes to select and send out the top designs to the company's manufacturing facility to be produced professionally under agreements crafted directly with the students. The goal is for these designs to become part of an upcoming collection and will be displayed in Lazzoni Madison showroom, located on 145 Madison Ave. in New York City.
"As an educator and a designer myself, I can say without hesitation that the opportunity these students have with this project is both rarefied and meaningful in the scope of their development. Essentially, these young designers have been commissioned to develop a unique item for a major international furniture company which emotes their individual point of view. This is an extraordinary set of conditions for learning many valuable lessons by pushing the project through all the steps a professional would," said Owen. "On a parallel note, it could be seen as a 'dream job' for many."
Joey Ruan, a fourth-year industrial design student, designed The Şebeke, a gridded system of tufted modules that can be easily reconfigured to form an armless chair and a sofa. When Ruan learned that everyone's designs would be headed to New York City for Design Week, she immediately began to daydream about what the experience would be like.
"This gives us an opportunity to have a footing in the design and furniture industry before we even graduate. Most if not all of the projects we do in our industrial design courses remain in our portfolios and don't advance past that point. The Metaproject provides the gateway and resources to help push our designs into the market," said Ruan. "It's exciting that our design could potentially be used, but even if it isn't, there's value in getting to hear from Lazzoni about why our design wasn't chosen so that we can take that feedback and apply it to our design methods moving forward."
Metaproject has become a seminal experience for the College of Art and Design's nationally ranked industrial design bachelor's program. The project has fostered innovative thinking and thoughtful product design for over a decade. For more information, go to the Metaproject website.
Topics