Professor's photos added to Museum of Modern Art's permanent collection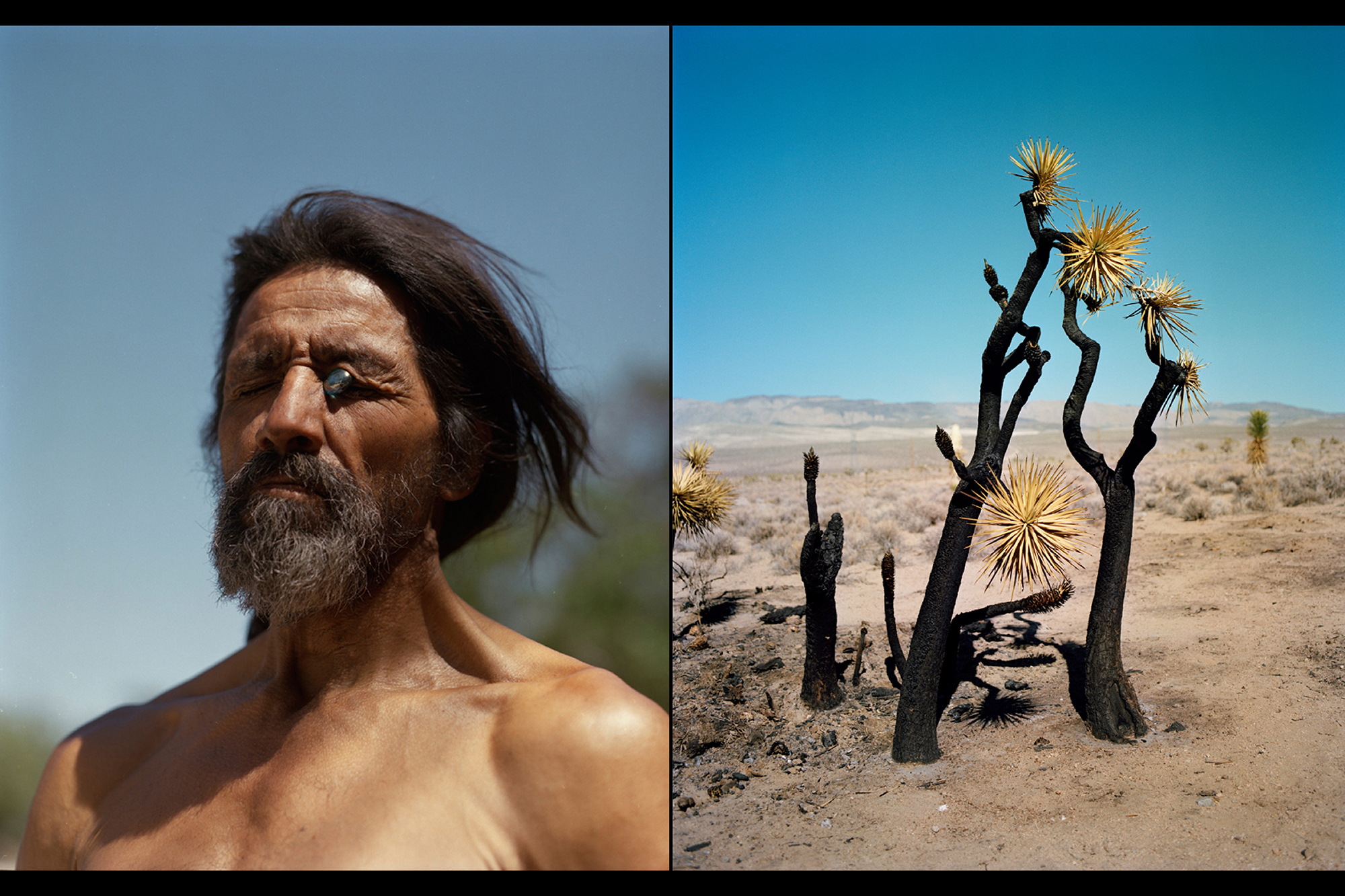 On a warm evening in September 2021, Gregory Halpern was biking through the streets of New York City, feeling like he had just taken flight. 
He was coming from a dinner with Clément Chéroux, then the chief curator of photography at the Museum of Modern Art (MoMA). Chéroux expressed interest in MoMA making a "major acquisition" of his work. 
Late in 2022, MoMA officially acquired nine images of Halpern's images for its permanent collection. The museum obtained the physical prints, and they are also online. He joins a litany of artistic legends who have their work in the permanent collection, from Vincent van Gogh and Andy Warhol to fellow contemporary artists also leading the way in their fields. 
"It's easily one of the greatest honors of my life," said Halpern, professor in RIT's School of Photographic Arts and Sciences, recipient of a Guggenheim Fellowship, and Associate Member of Magnum Photos. "It's still hard for me to believe it happened."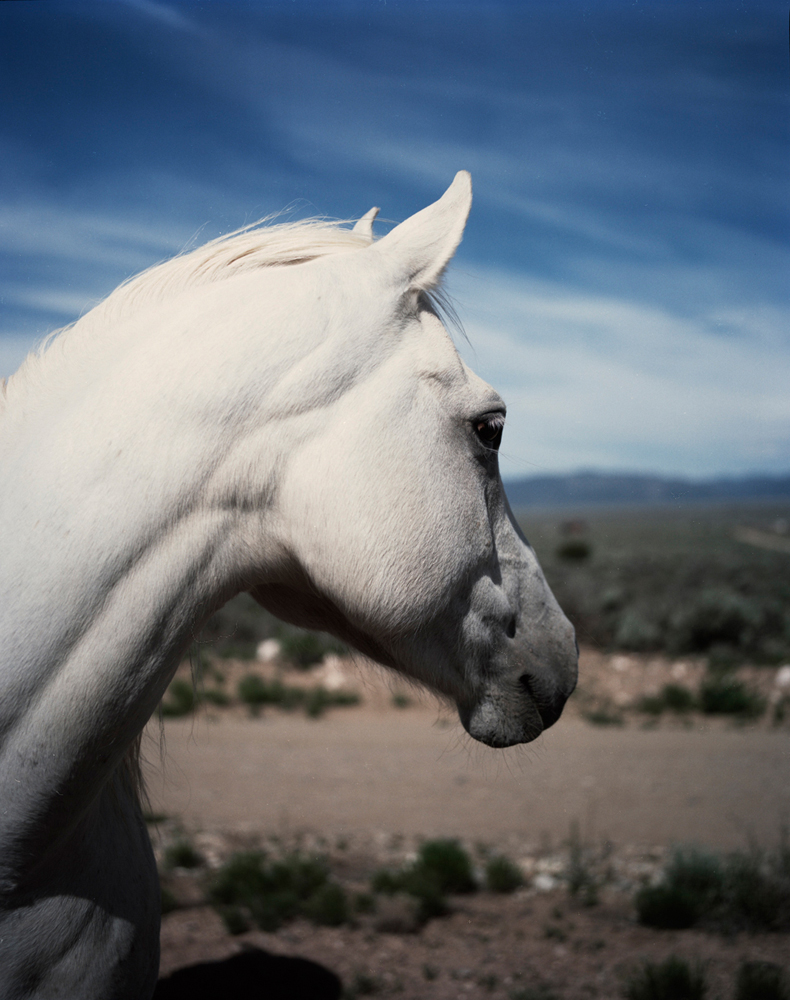 Gregory Halpern
The collection additions are from one of Halpern's photo books, ZZYZX (MACK Books), winner of the 2016 Paris Photo-Aperture PhotoBook of the Year. ZZYZX shows the people, places and animals of California, from desert land east of Los Angeles through the city itself. 
"We discussed a number of possibilities, but ultimately Clément felt that the best thing for the museum to acquire was this series from ZZYZX," Halpern said. "I think Clément felt that way because the images work well as a set, as a kind of unified, visual phrase."
Chéroux and Halpern first met when the former nominated the latter for a trans-international photography award, which Halpern ultimately received. In 2018, he was named the fourth laureate of "Immersion, A French-American Photography Commission of the Hermes Foundation," a highly exclusive annual photography program featuring exchange residencies, exhibitions, and publications for award winners.
Halpern went on to complete a multi-month residency photographing on the French archipelago of Guadeloupe. Halpern and Chéroux worked closely together on the project, which resulted in Halpern's ninth photo book, Let the Sun Beheaded Be (Aperture), and an exhibition set for the International Center of Photography this fall.