RIT named among top 5 game design schools in the country
Animation Career Review recognizes RIT's entrepreneurial and career development programs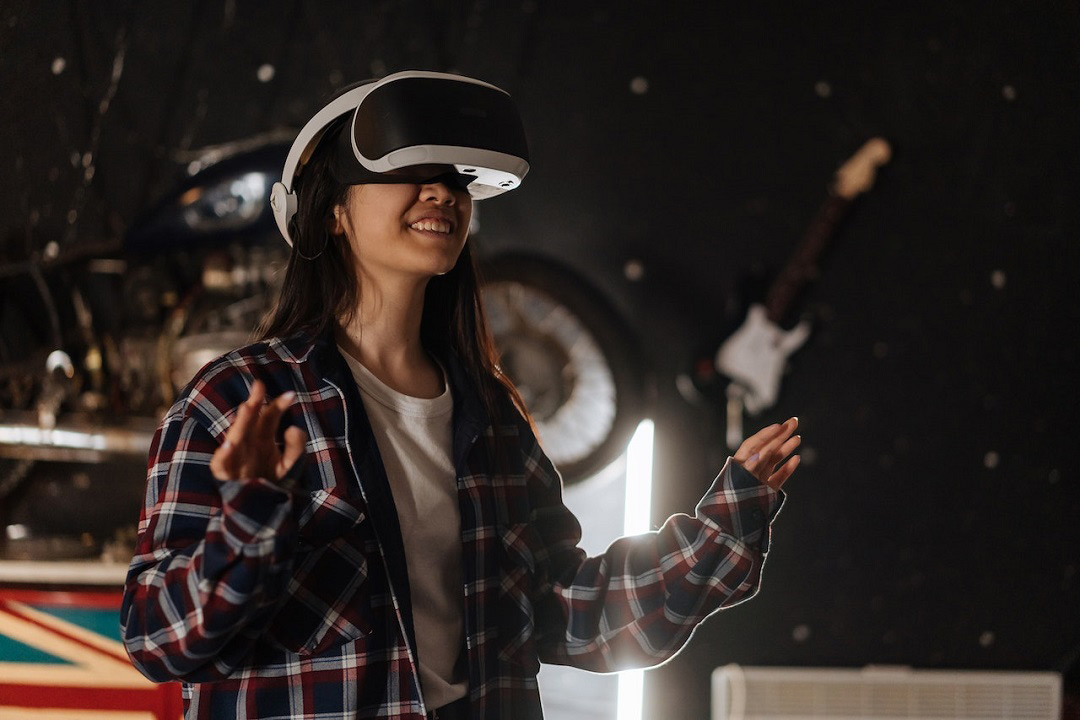 Rochester Institute of Technology has again been ranked as one of the top game design universities in the nation. RIT was named No. 5 on the Animation Career Review list of Top 50 Game Design Schools and Colleges in the U.S. and No. 2 in New York state.
The 2023 rankings considered more than 150 colleges with game design programs. The annual rankings were created by Animation Career Review, an online resource for aspiring animation, game design and development, graphic design, and digital art professionals. The list also named RIT the No. 3 game design master's degree program, No. 4 bachelor's degree program, No. 4 private school in the nation, and No. 3 game design school on the East Coast.
"RIT has a continually growing portfolio of interlocked and collaborative game and media-related programs," said David Schwartz, director of RIT's School of Interactive Games and Media (IGM). "Combined with our entrepreneurial offerings and research labs, we can foster comprehensive and incredible student and faculty work."
Animation Career Review noted that RIT offers several paths for aspiring game designers, including bachelor's degrees, a master's in game design and development, and an accelerated BS/MS option.
RIT students can also develop and commodify games with the university's MAGIC Center. This nonprofit research and development laboratory and for-profit production studio assists in efforts to bring digital media creations up to marketplace standards and commercialization.
RIT's MAGIC Spell Studios focuses on nurturing and growing new companies and publishing and distributing their projects. Many students and alumni go on to publish their games on Steam—for example one team published the game To Carry a Sword last year.
The ranking also highlights RIT's emphasis on cooperative education—full-time paid work experiences that provide students with an opportunity to learn on the job in real-world industry settings. With help from the co-op program, graduates of RIT's game design and development programs start careers at companies including Rockstar, Cartoon Network, Electronic Arts (EA), Sony Interactive Entertainment, Epic Games, and Microsoft.
The Animation Career Review 2023 Game Design Rankings website lists the complete game design school rankings.
Learn more about RIT's offerings in Game Design, Development, and Arts.