Photography Workshops
RIT's School of Photographic Arts and Sciences is offering a pair of photography workshops this summer for high school students. Taught by our expert faculty, the intensive experiences will allow you to explore professional photography in a vibrant environment that is home to one of the world's leading photography schools.
Overviews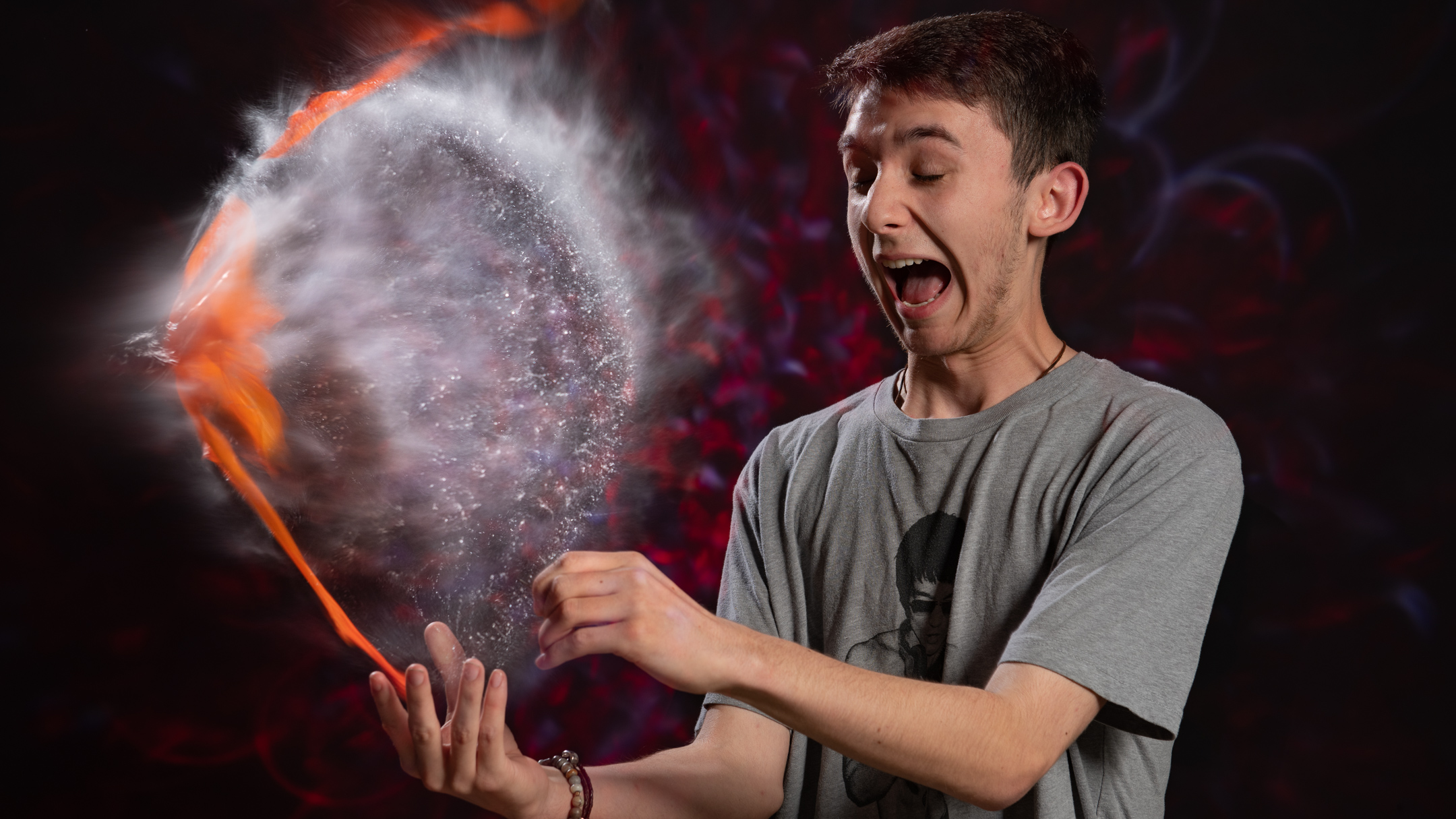 Science Photography Workshop
Dates: July 25-27, 2022 (9 a.m.-4:30 p.m. daily)
Cost: $400
Location: RIT campus
Photography, science and technology come together in this three-day, hands-on workshop led by world-renowned science photographers from RIT's photographic sciences program.
Students will learn how to photograph using infrared energy (not visible to the human eye), dabble in image processing, get an introduction to high-speed photography and video capture, and also begin to learn how to make amazing pictures with microscopes. The workshop will utilize the professional equipment and brand-new computer labs of our School of Photographic Arts and Sciences.
The workshop will be led by Dan Hughes, photographic sciences undergraduate program director, along with other photography faculty.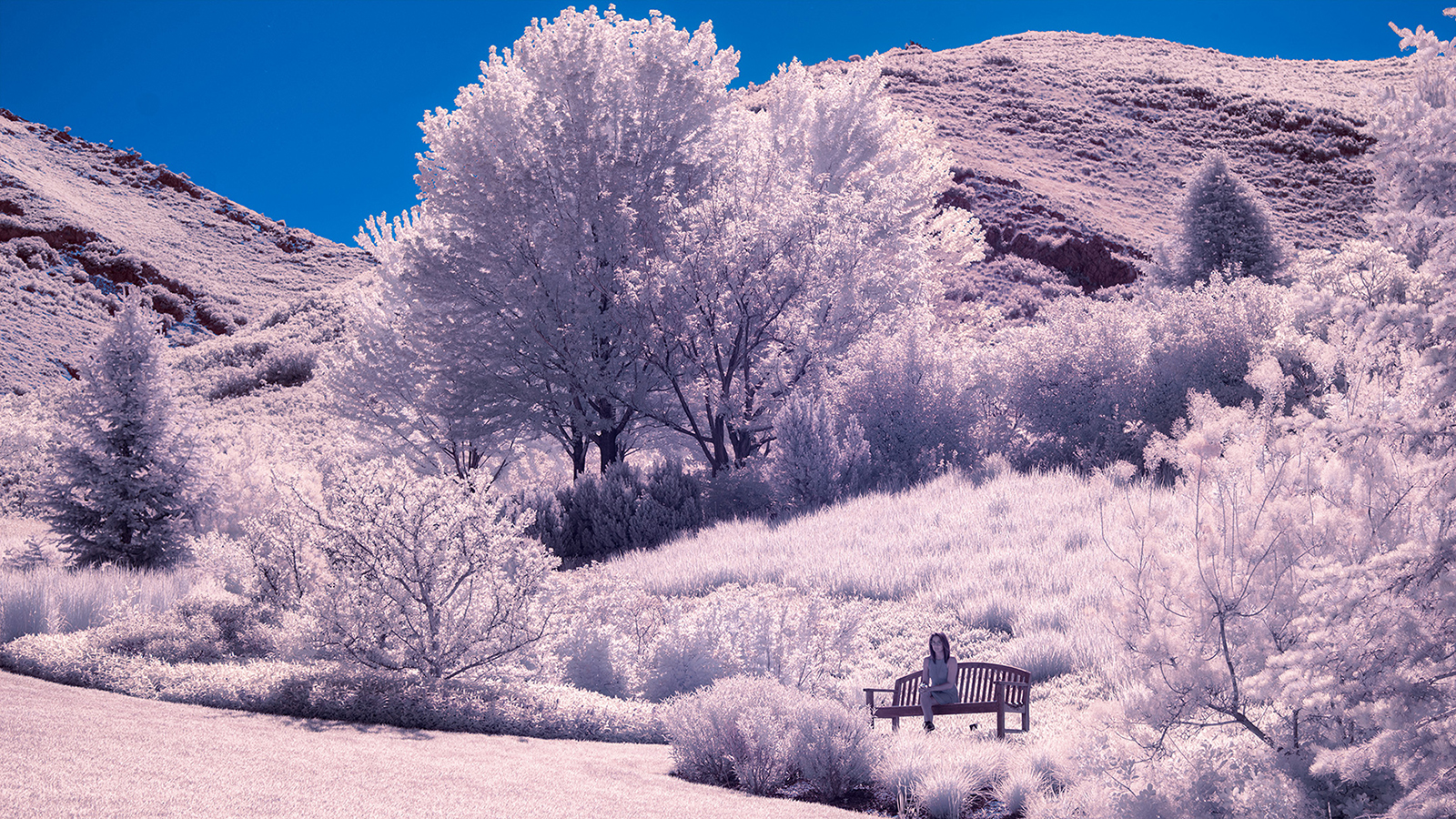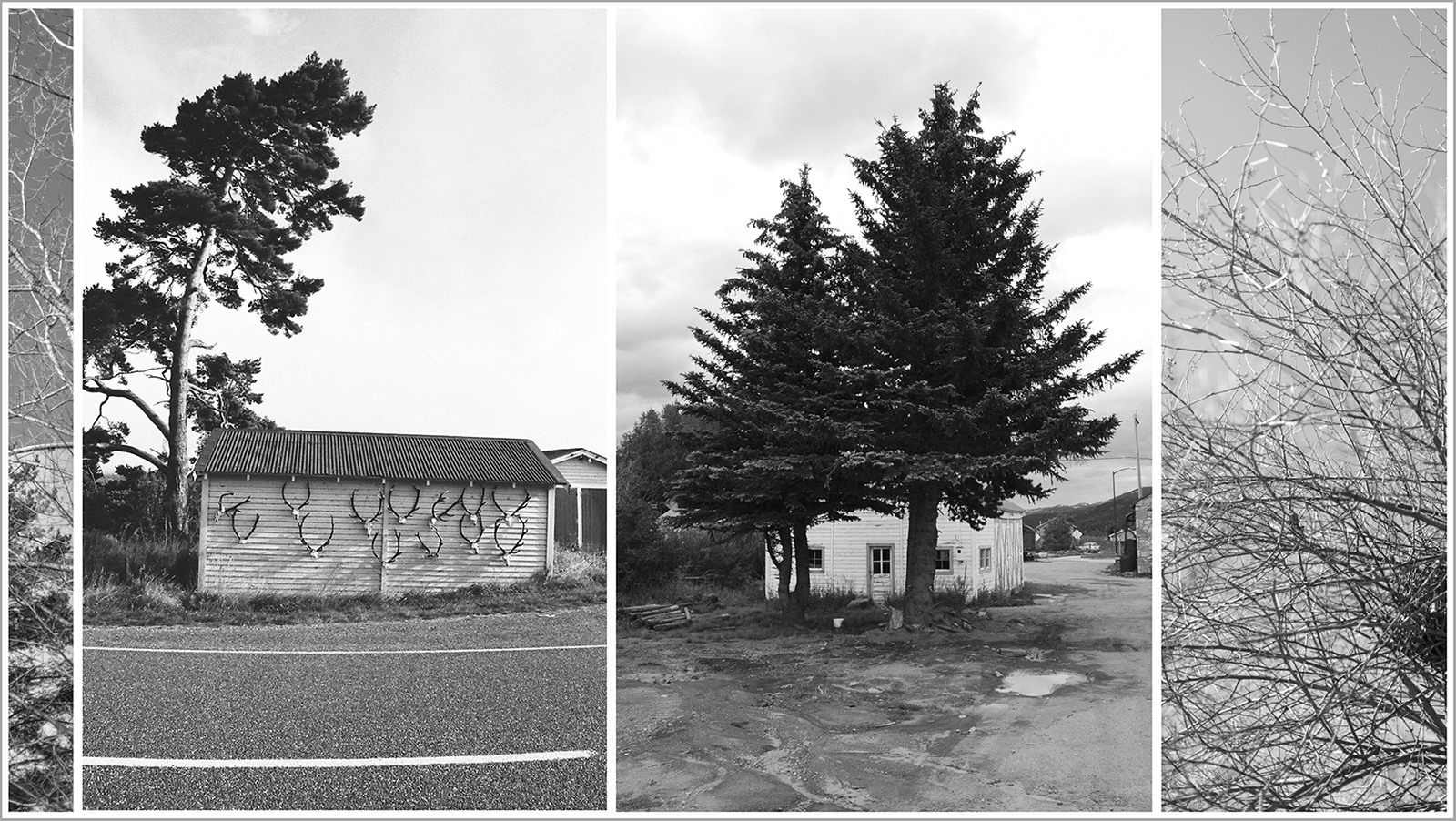 Film Photography and Darkroom Workshop
Dates: Aug. 1-4, 2022 (9 a.m. to 4 p.m. daily)
Cost: $420
Location: RIT campus
This workshop provides a foundation in film-based photographic practices. Students will learn about camera operation, exposure control and black-and-white darkroom printing. Students will also have opportunities to experience alternative photographic processes like cyanotype printing and be introduced to large-format film cameras.
A guest artist from RIT's faculty will share their work and lend their expertise to our project work. Projects and exercises will emphasize a conceptual approach to photography while establishing technical proficiency.
The workshop will be led by Greg Hayes, visiting lecturer, along with other photography faculty and graduate students.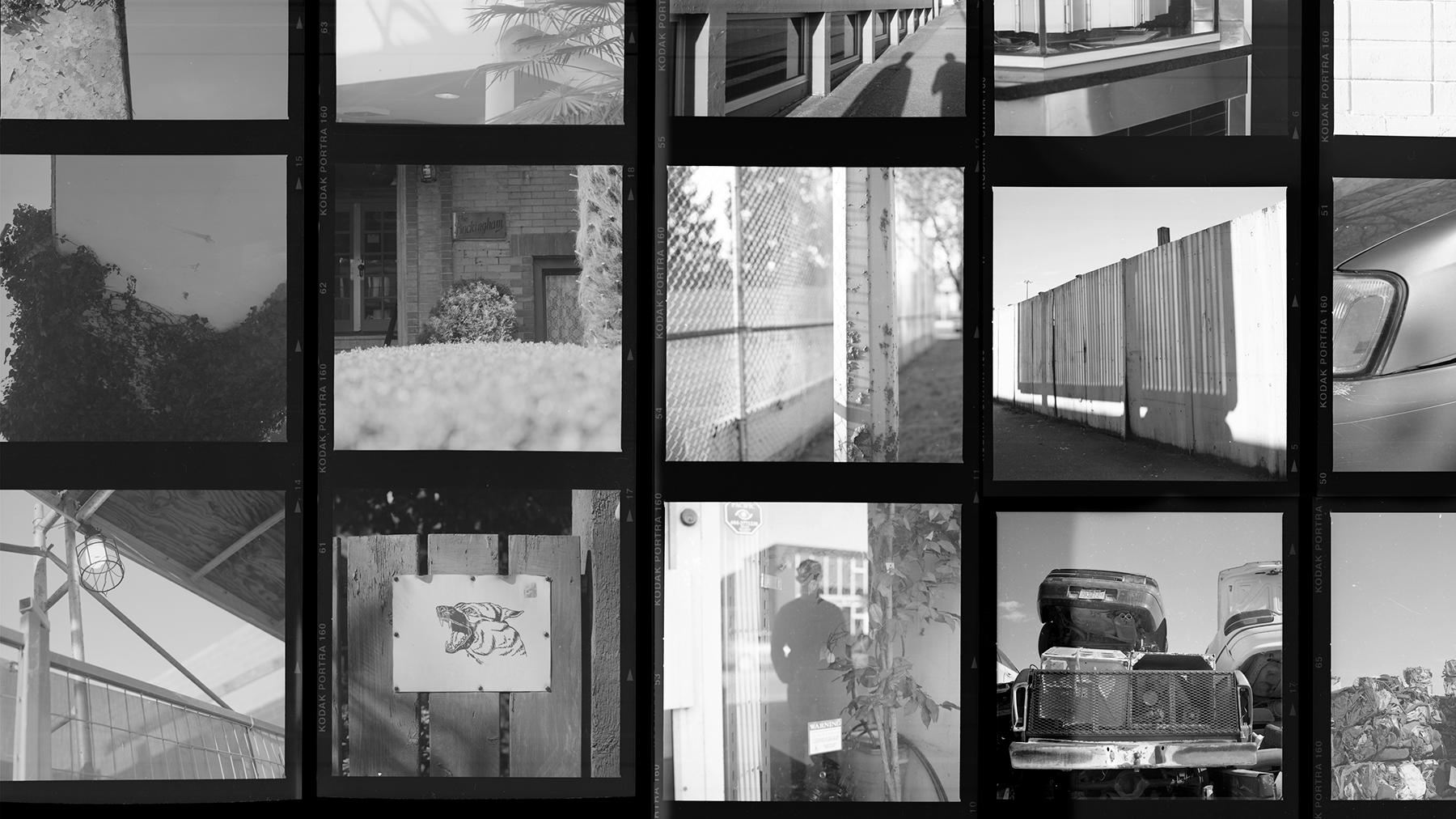 ​
Students in this workshop will learn all about alternative photographic processes from RIT experts.
 
More Info
Contact
Any questions about the summer programs for high school students can be sent to Lisa Deromanis at ljdppr@rit.edu or (585) 474-2884.
Health and safety guidelines
All students attending one or both of the workshops should follow RIT's Safety Plan requirements for campus visitors.
On-campus housing not available
RIT Housing is not available for either workshop. Out-of-town attendees can seek off-campus lodging options.