Capstone Research Projects 2022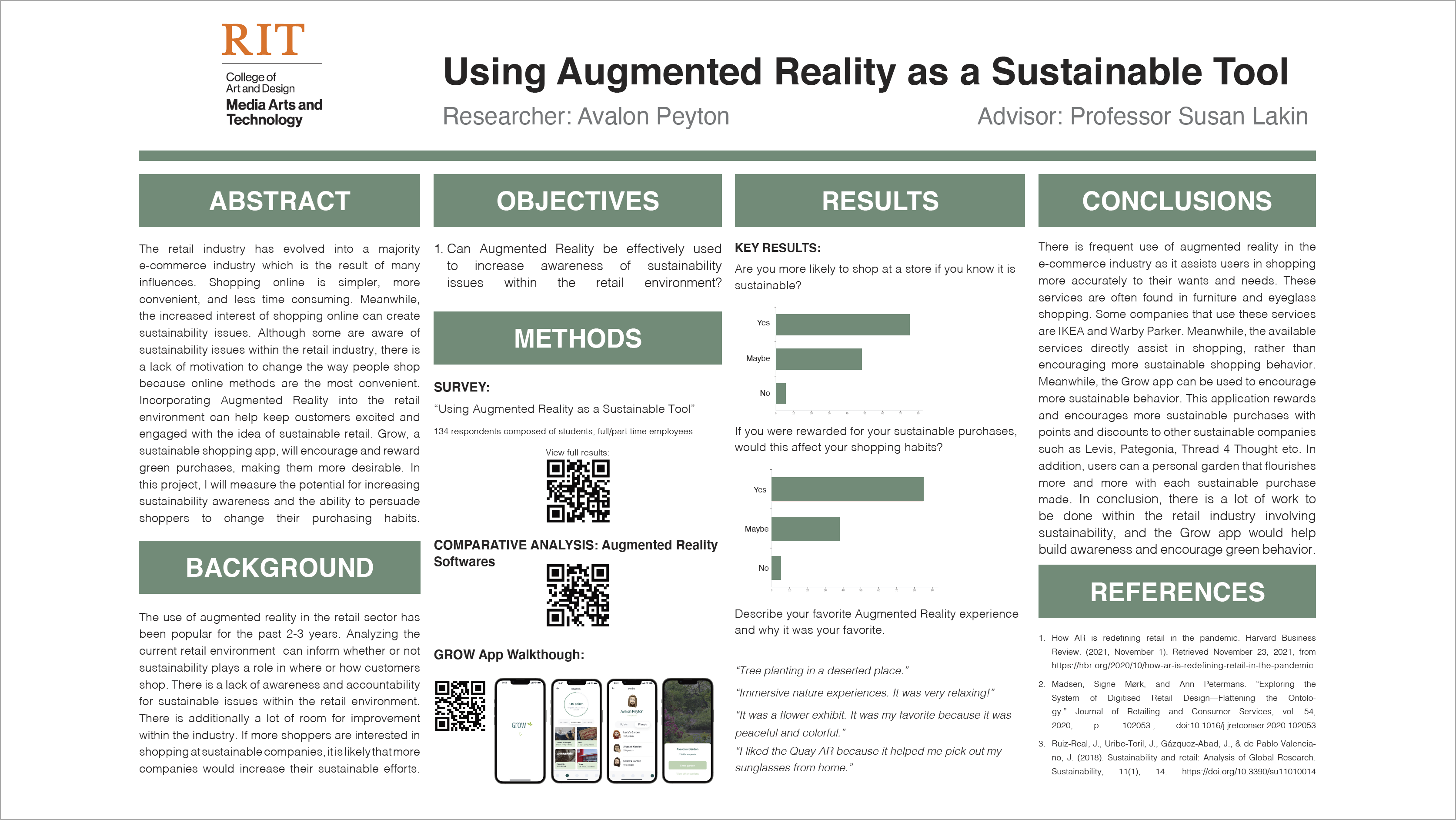 Graduate students in RIT's media arts and technology MS program each complete a capstone research project related to graphic communications. 
Students design, develop and demonstrate extensive knowledge on a specific topic of interest, executing their project through experiments, comprehensive case studies, surveys, focus groups and research analysis. Outcomes from the capstone experience result in tangible solutions, such as the innovation of a process, recognizing unmet customer needs, solving cross-media issues or identifying resources required for business transformation or media solutions.
Top project by Avalon Peyton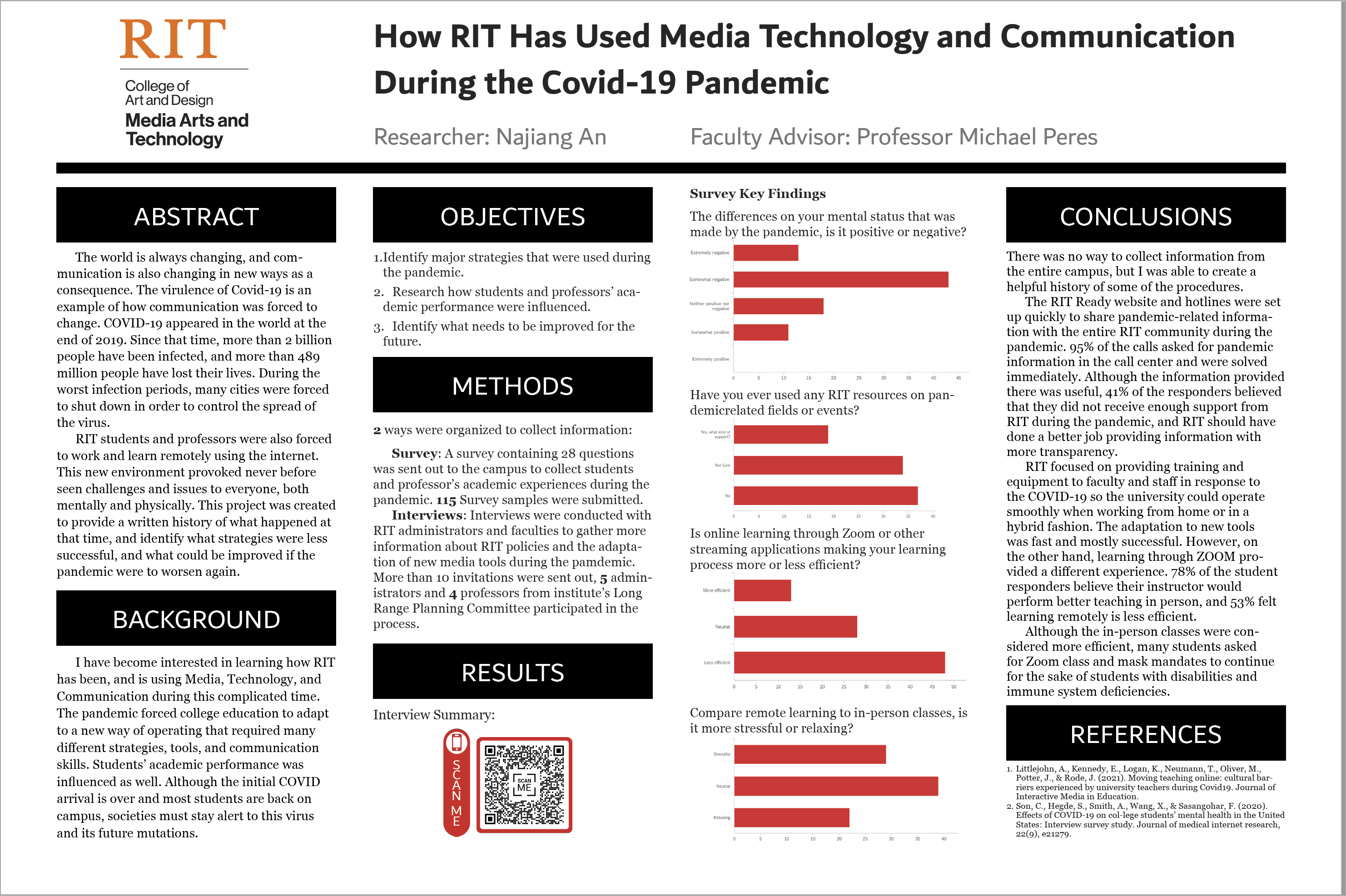 By Najiang An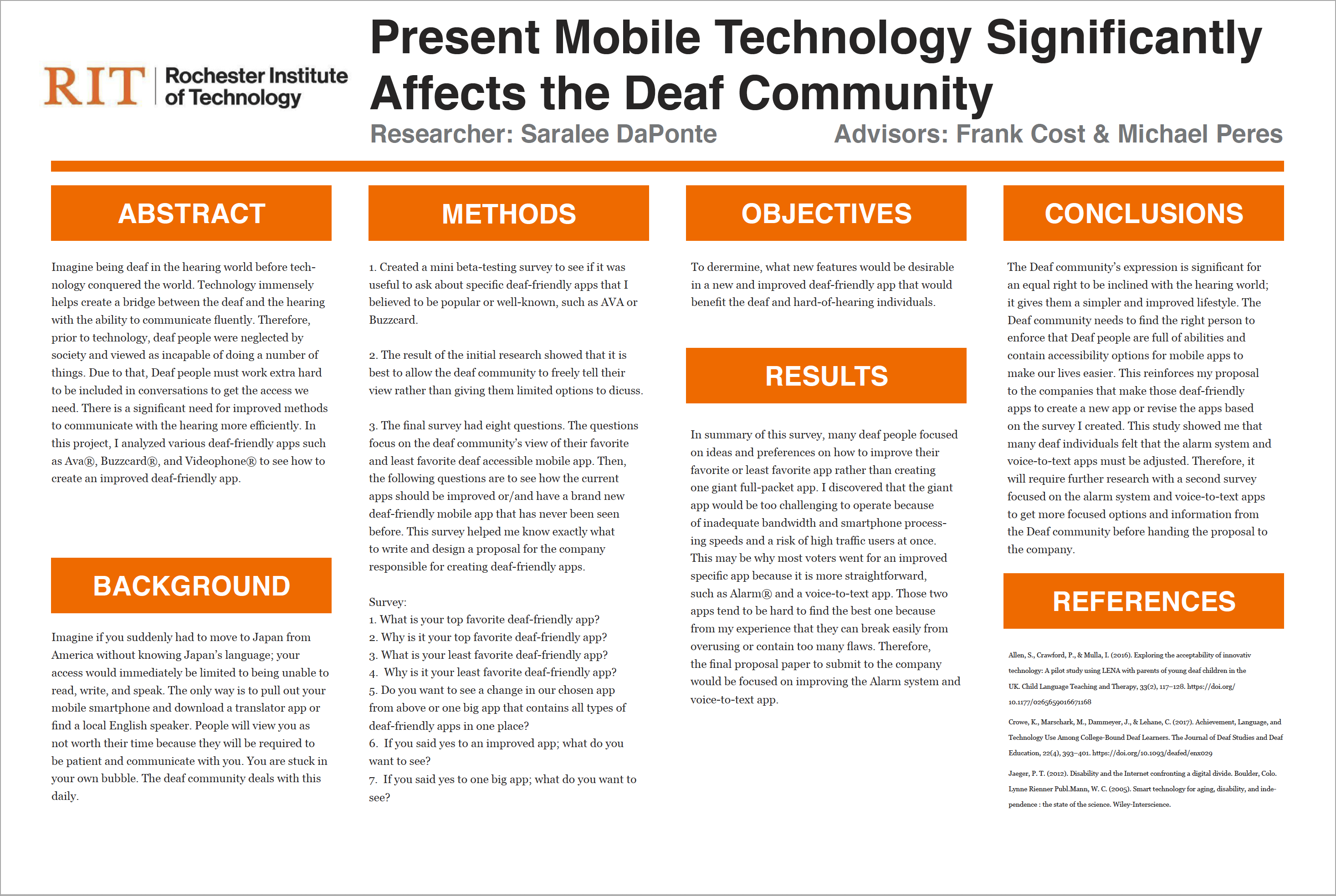 By Saralee DaPonte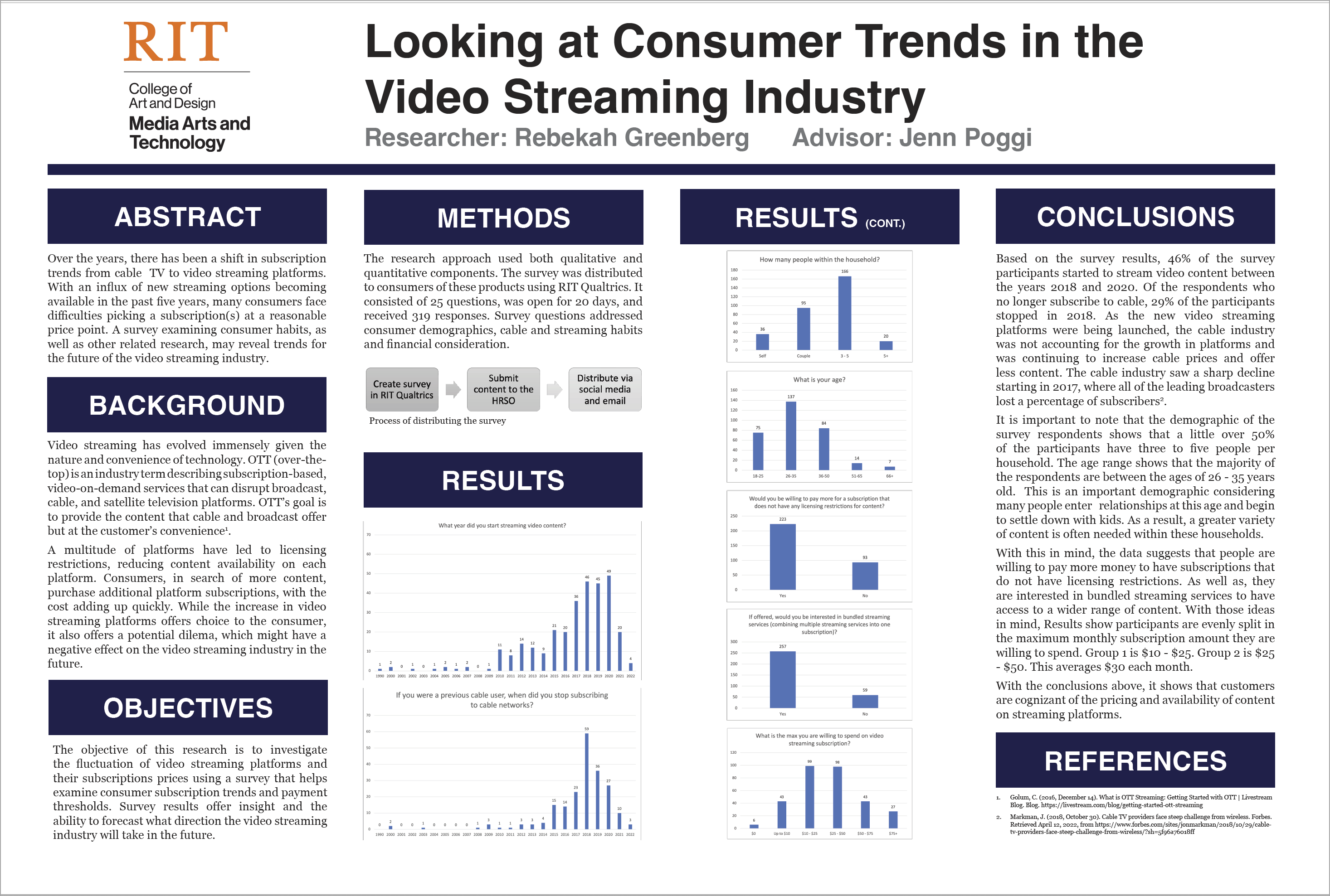 By Rebekah Greenberg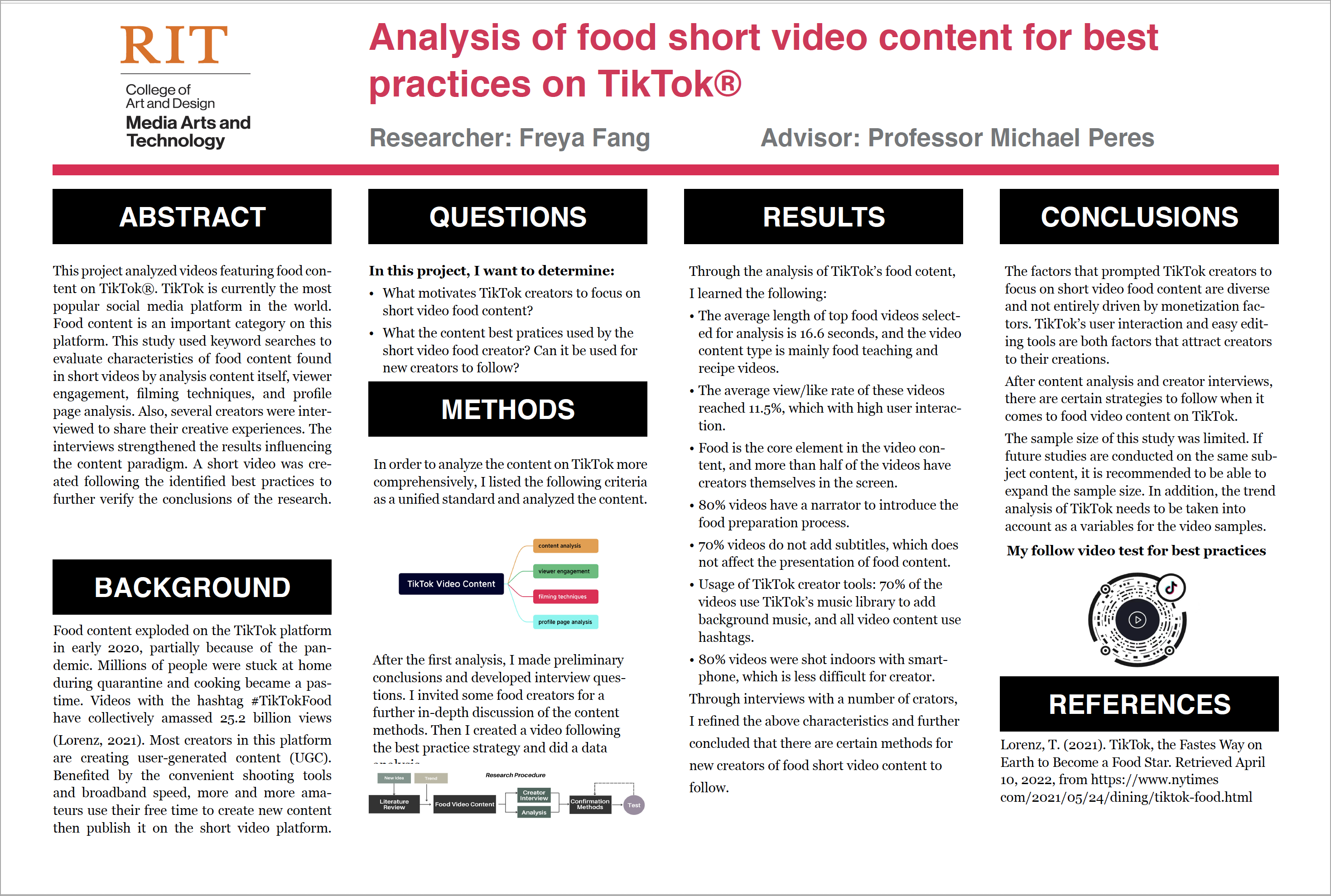 By Freya Fang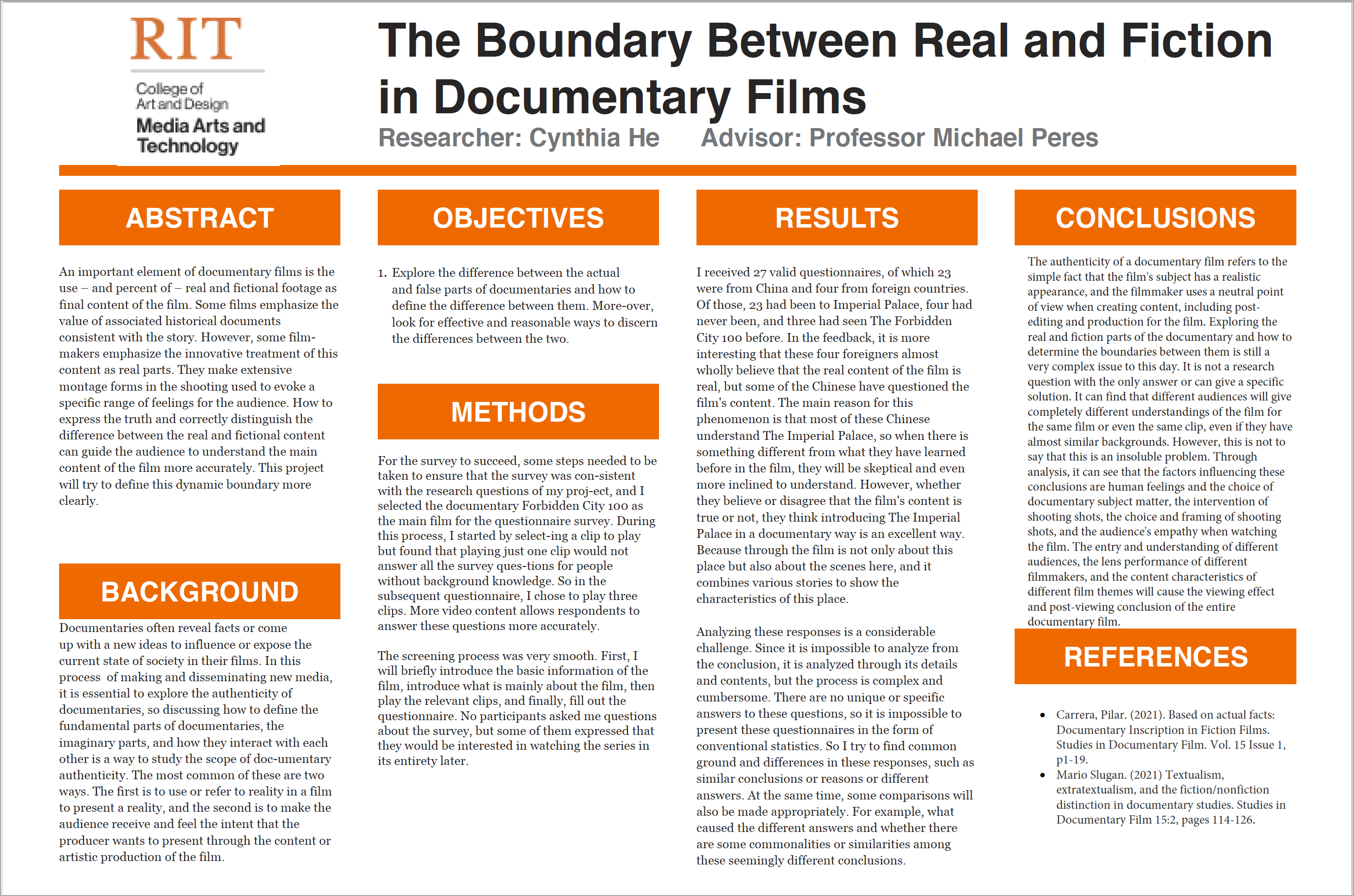 By Cynthia He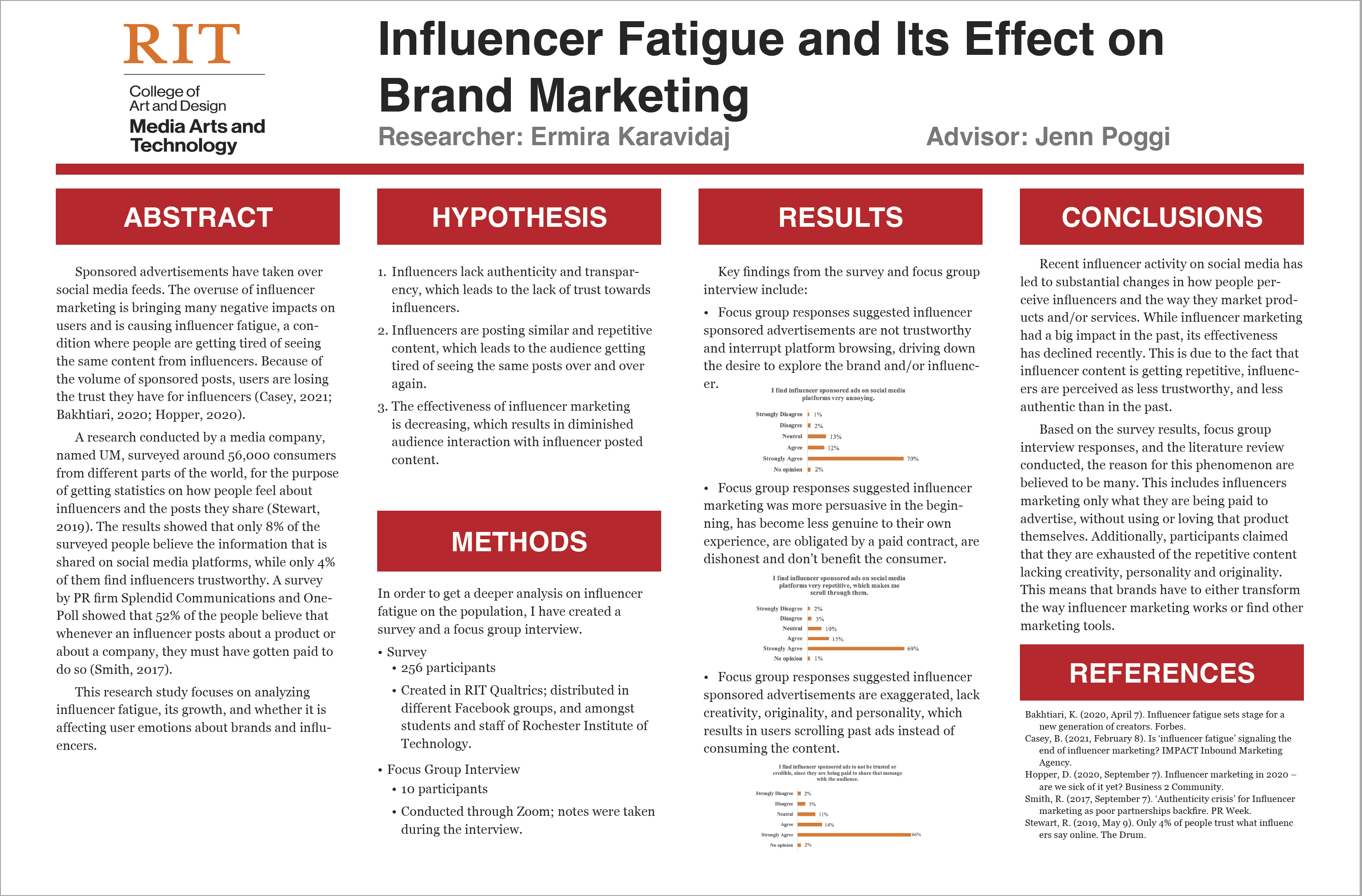 By Ermira Karavidaj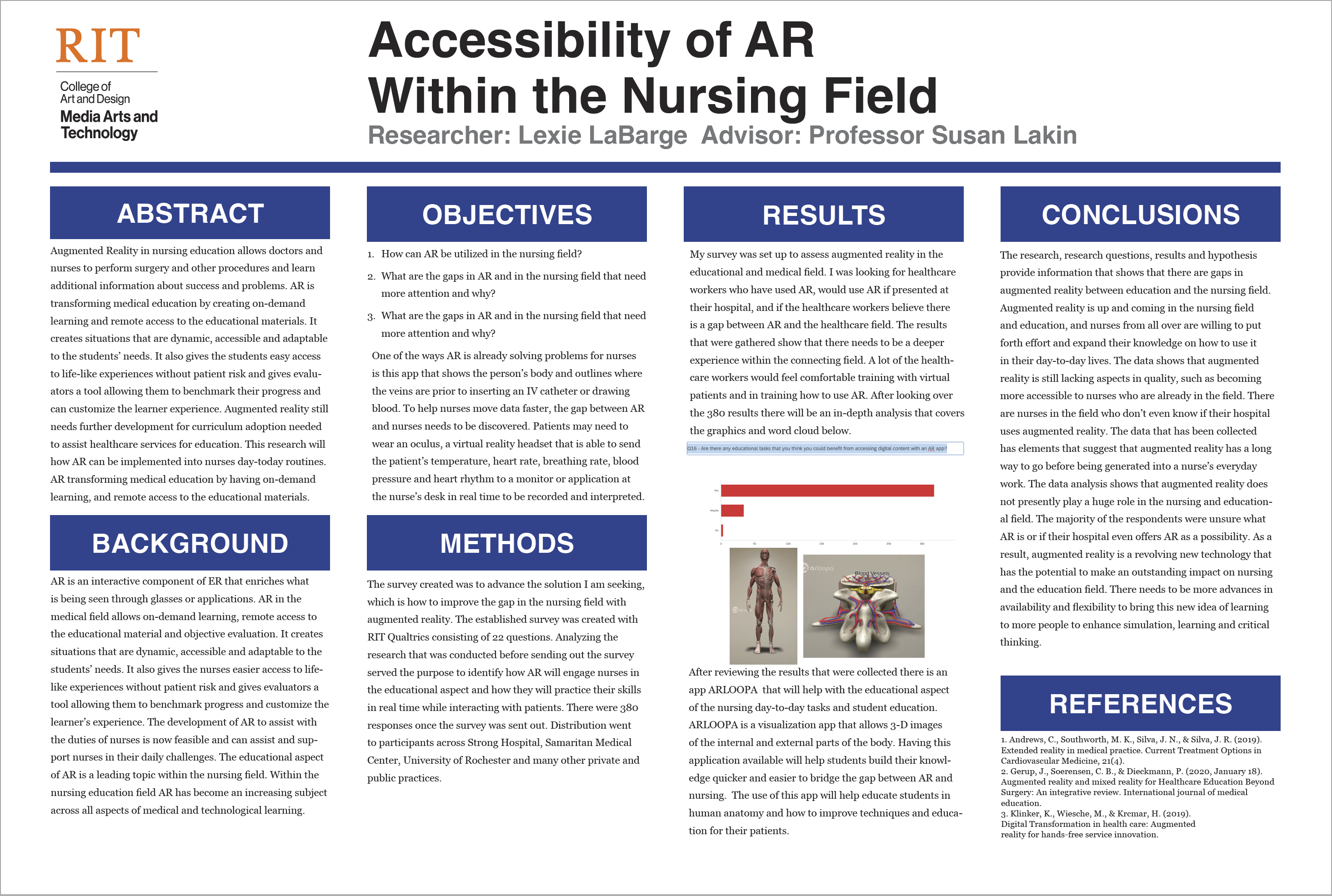 By Lexie LaBarge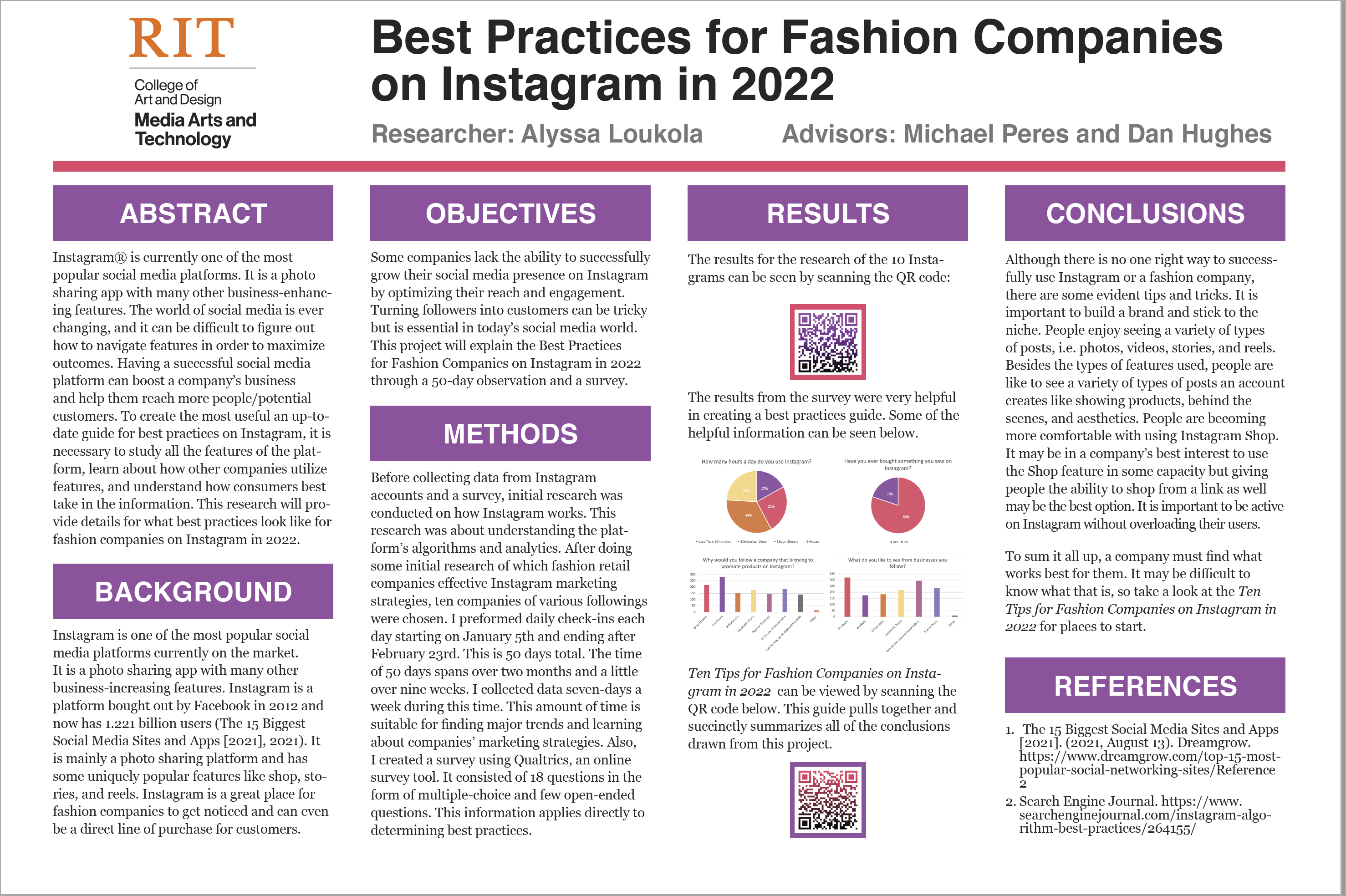 By Alyssa Loukola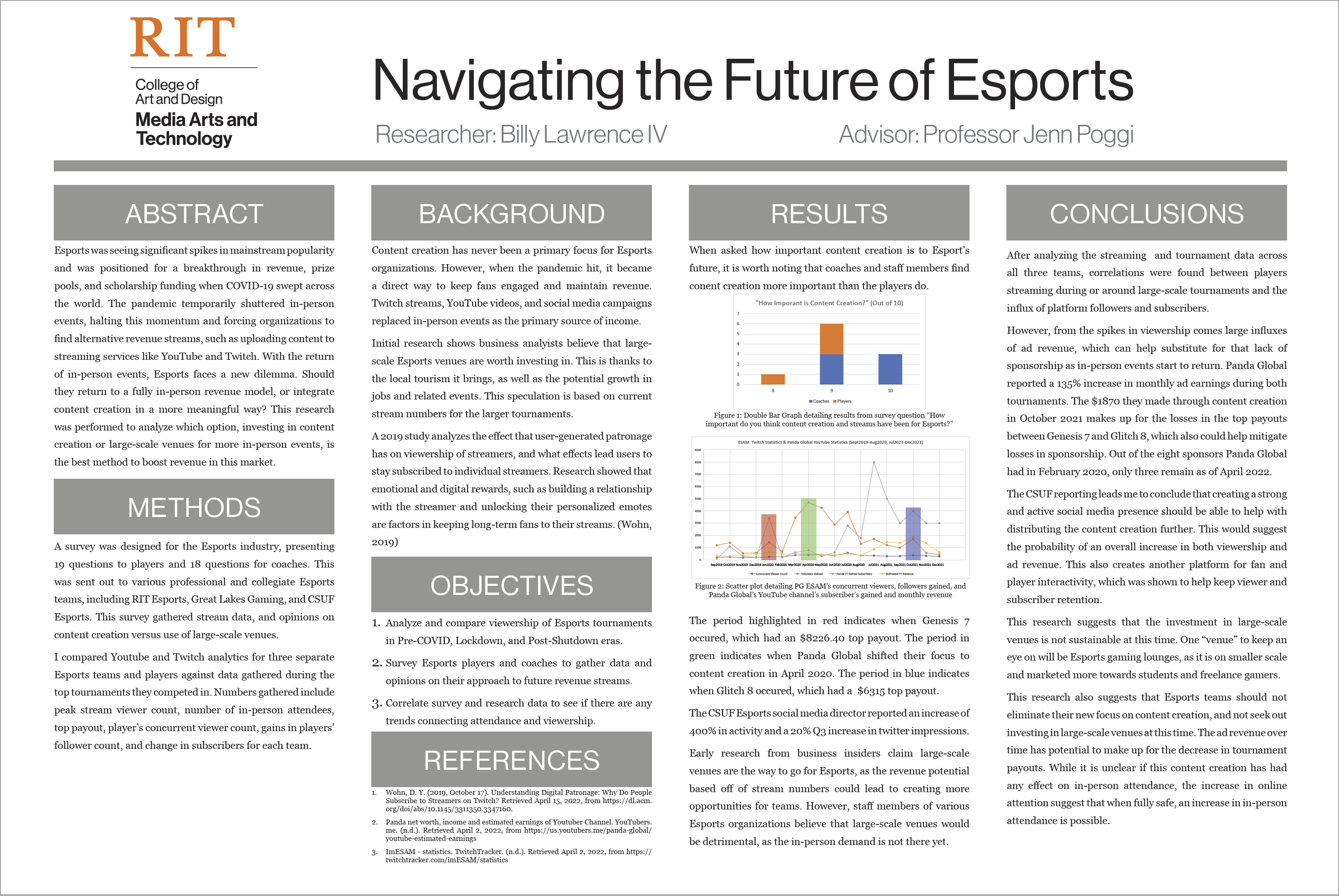 By Billy Lawrence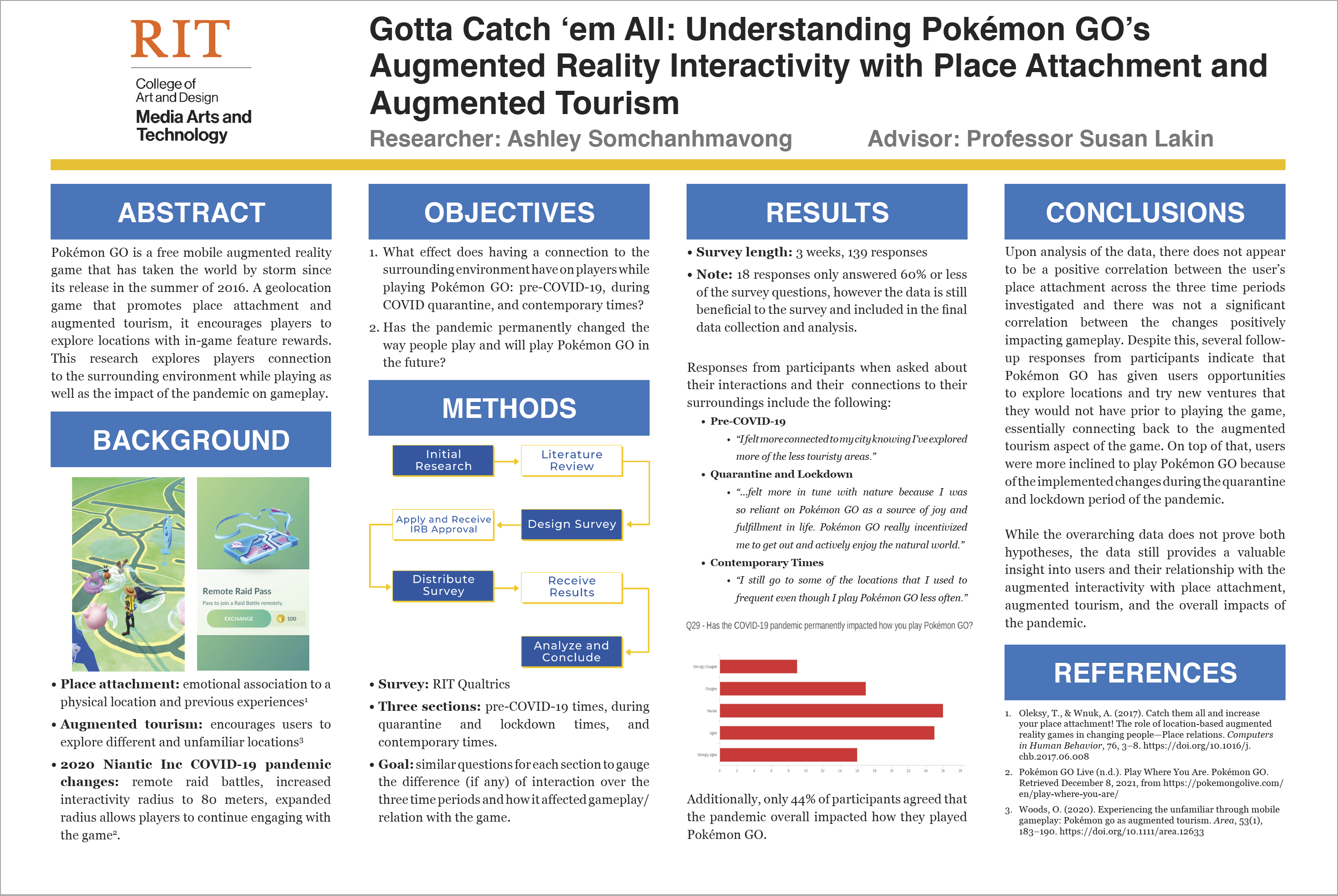 By Ashley Somchanhmavong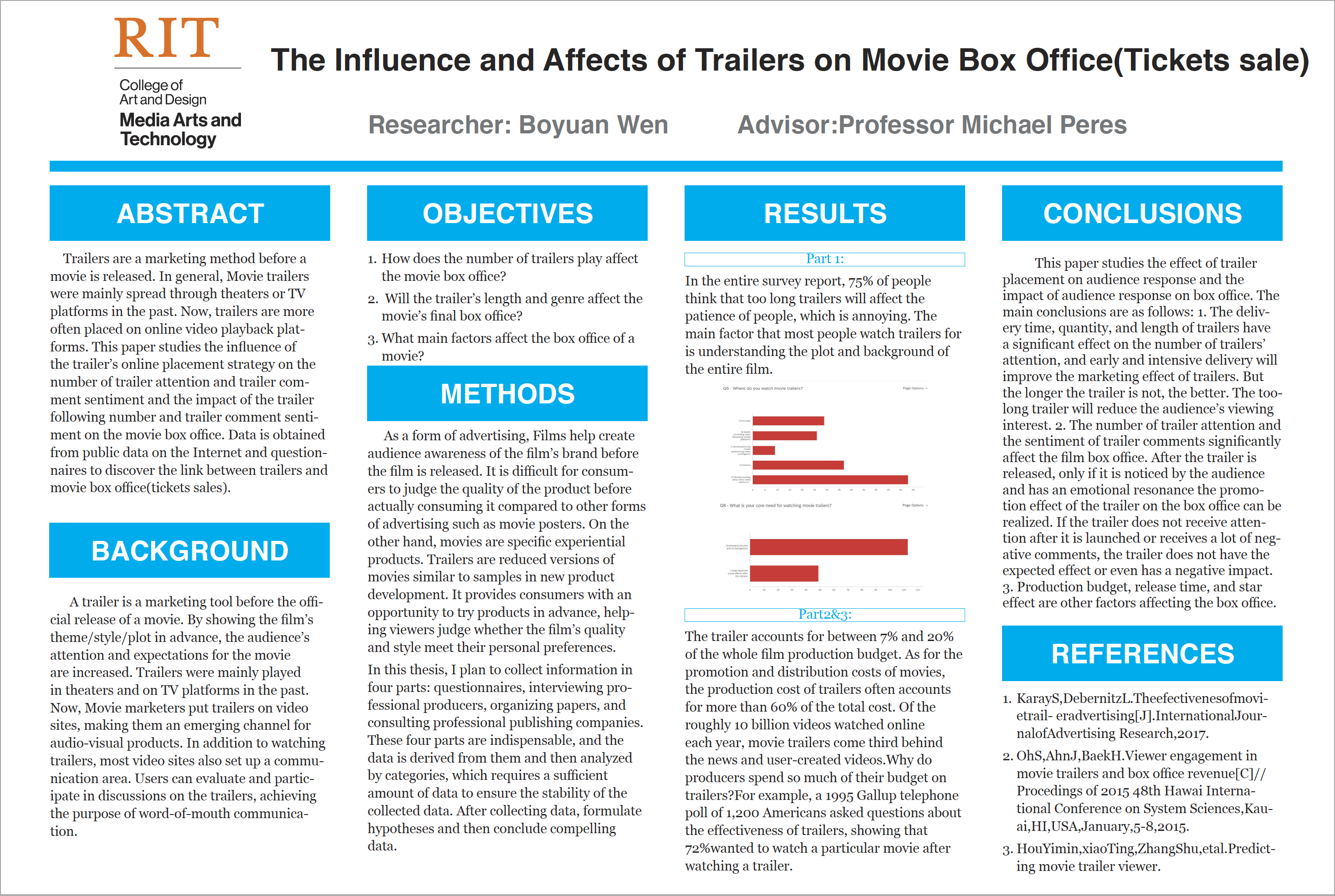 By Boyuan Wen
---