December 18, 2020
by Nikita Fox
Course Spotlight: Industry Issues, Trends and Opportunities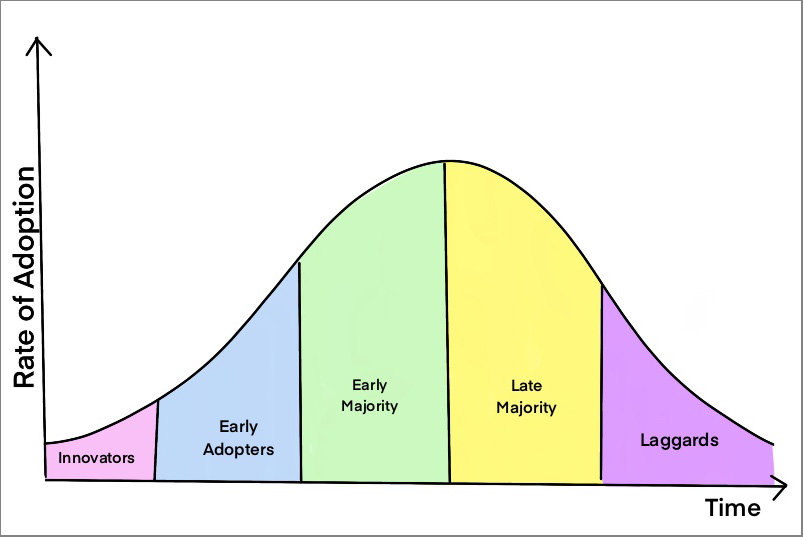 Have you ever wondered how an unknown product goes from being obscure to being the most popular in the world? Companies look for trends in the marketplace to help identify this opportunity. In RIT's Media Arts and Technology MS program, students take a class exploring this subject. 
The Industry Issues, Trends and Opportunities course — which presents a detailed overview of critical trends and issues related to the graphic communications and imaging industries — is taught by Assistant Professor Bob Rose.
The class begins with a study of the subject by defining "what a trend is." It then focuses on three types of trends: cultural, economic and technological. Rose goes into great detail explaining the differences between each and how to identify them.  
Once students gain the knowledge of how to identify a trend and the different types, they learn what innovation is and how to spot it. The class uses the textbook Diffusions of Innovation (DOI) by Everett M. Rodgers, while learning the DOI model of innovation.
Class assignments share real-life examples of how the DOI model works, using readings and discussing industry papers. 
One of the class's closest outcomes aligns interestingly with the Kodak story and the company's role in the invention of the digital camera. The digital camera was invented by Steve Sasson while working for Kodak as an electrical engineer in 1975. Sasson has twice visited with the Industry Issues, Trends and Opportunities class to talk about his experiences with Kodak and building the first digital camera.
Overall, the course provides students with the skills and knowledge that allow them to evolve with industry. It is rooted in adaptation and interacting with markets and customers.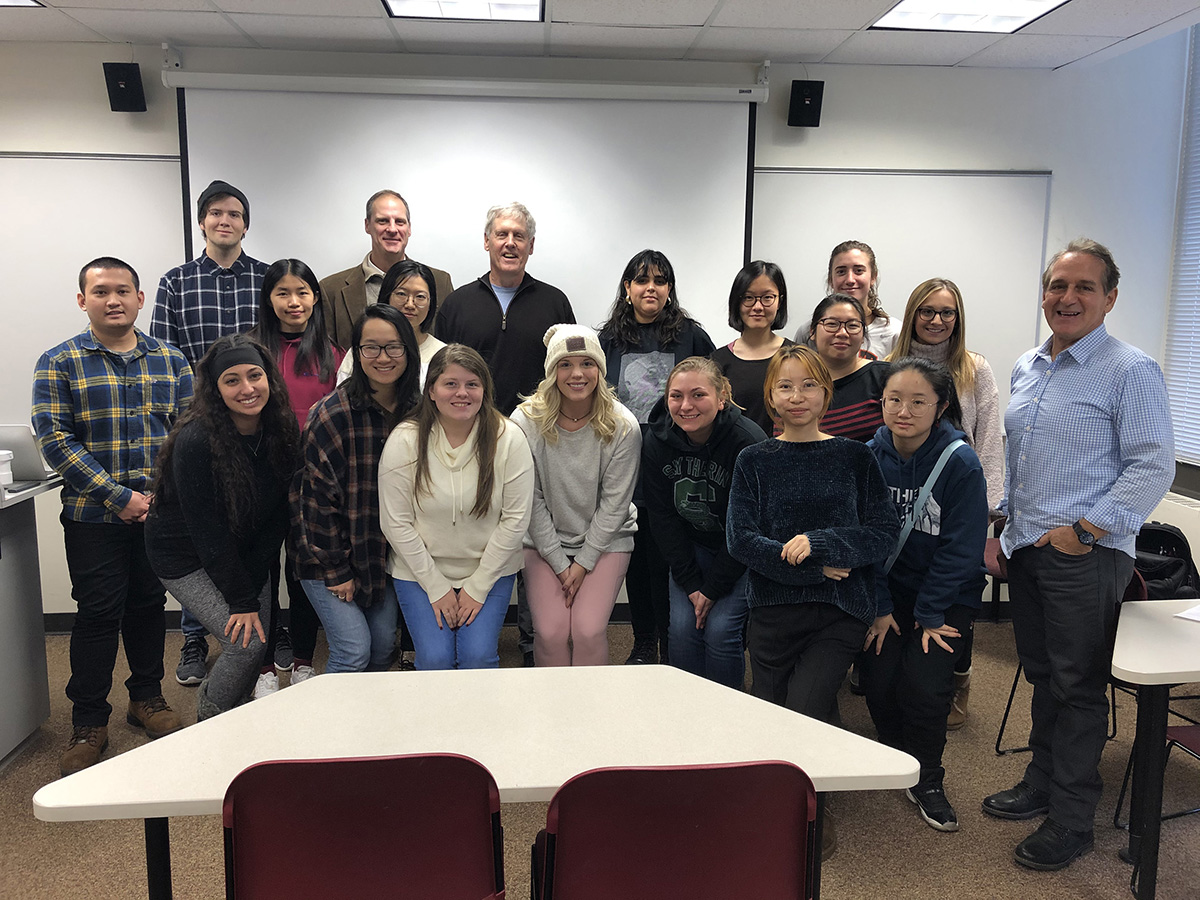 About the program
Industry Issues, Trends and Opportunities is a required class in the Media Arts and Technology MS program. The one-year program explores project management and imaging technology as tools used for delivery of precise visual communication. It offers a wide array of course experiences, allowing students to investigate different areas of the industry. 
The program requires students produce a self-directed capstone project using many of the newly learned skills. Examples can be seen at rit.edu/spotlights/thesis-projects-2020.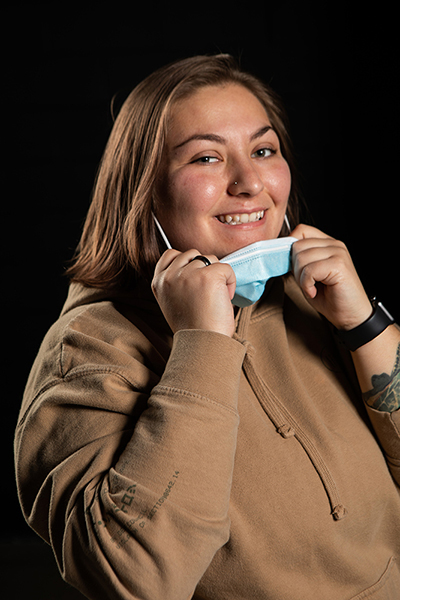 About the author
Written by Nikita Fox, who graduated from RIT with a BFA in Photographic and Imaging Arts in spring 2020. While finishing her undergraduate degree she knew that she wanted to pursue something more in life, and started looking into different master's programs at RIT, choosing the MS in Media Arts and Technology (MAAT). Fox works multiple campus jobs: for Dining Services, as a teaching assistant for an undergraduate course and as one of four graduate assistants for the MAAT program. 
Topics