Mixing Design and Photography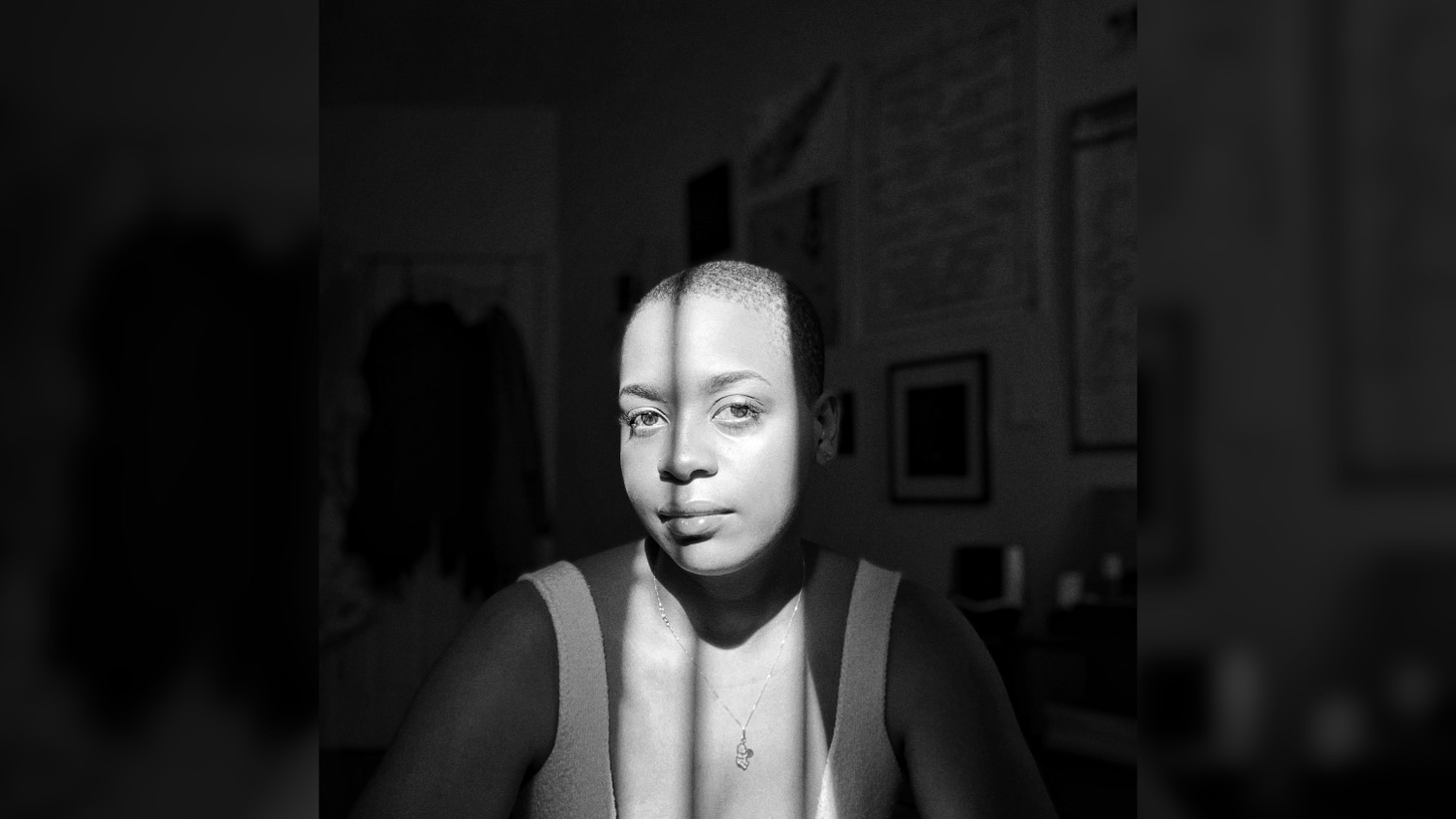 Chaya Howell '17 Visual Media option (Photographic and Imaging Arts BFA) is a Brooklyn-based artist working full-time as a creative while taking design jobs on the side. 
"I juggle both freelance and full-time because I like to keep a constant balance of analytical and creative thinking," Howell said. 
Howell is a design consultant for Framebridge, a custom picture framing company. She also spent two years as a producer at post-production studio Dippin' Sauce. While there, she coordinated photo shoots, organized samples and relayed markups to the retouching team.
Howell's interest in freelance jobs hatched from her affinity for the prop-styling aspect of photography. Her work as a freelancer varies from production design for photos and film to set design for promotional events. 
In 2020, Howell also started a community-oriented art collection, Dear Borromeo, that supports service workers around New York City.
---