Multi-purpose Design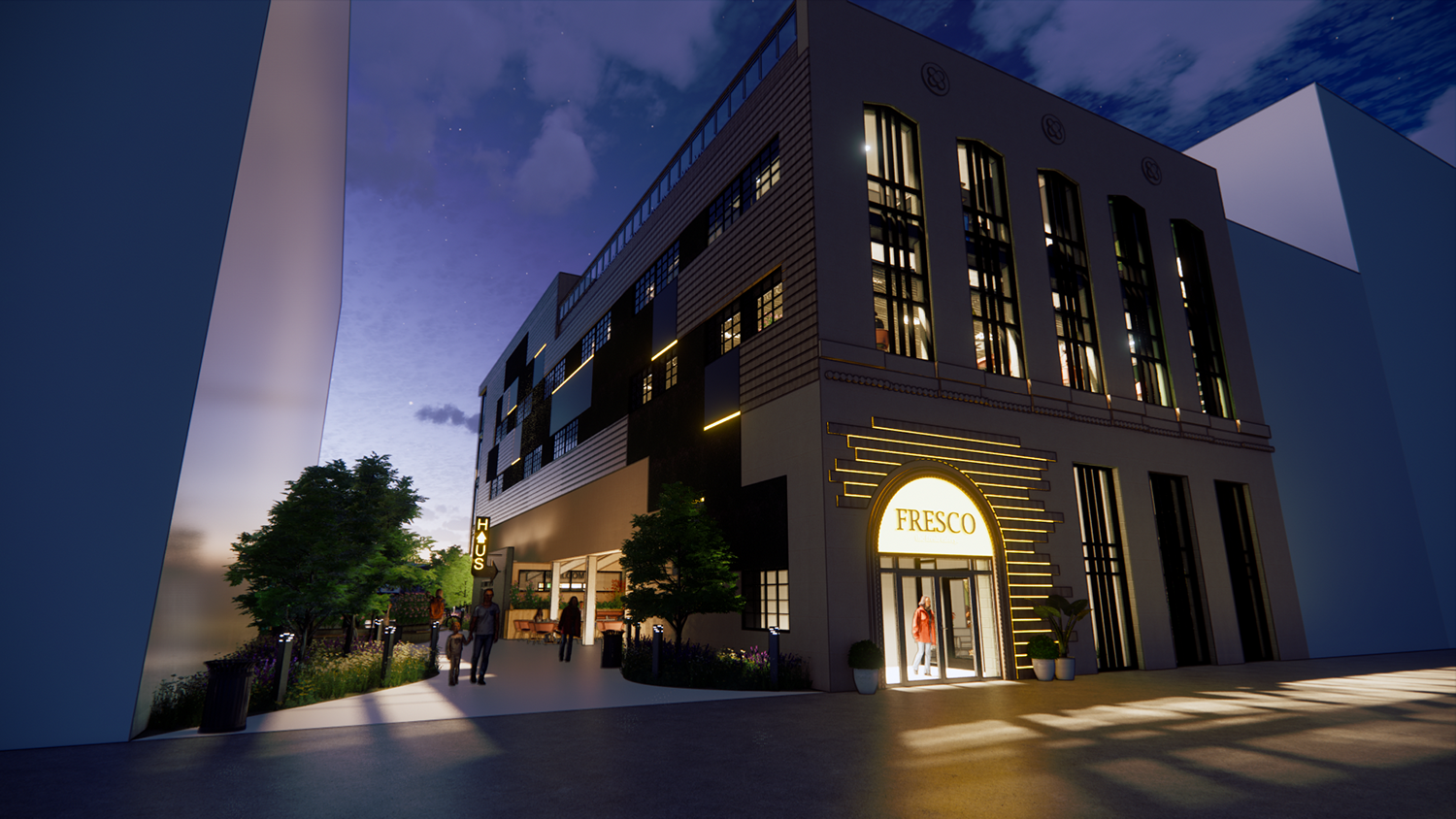 Interior design students in Associate Professor Heidi Schlegel's Multi-story/Multi-purpose Design studio were challenged with designing an adaptive reuse of the historic Kresge Building, a five-story fascist-deco structure in downtown Rochester, N.Y.
One of the projects was honored at the International Interior Design Association (IIDA) Buffalo City Center's Interior Design Awards Gala. The team of 2023 alumni Madeline Bortle, Jacqueline Collins, Sheridan Grady and Jessica Vail won the Collegiate - Group category for its proposal of turning the building into a vibrant hospitality hub. 
"The intent was to re-envision a derelict section of the downtown corridor into a vibrant hospitality hub: celebrating the existing architectural fabric, enhancing the local culture, and supporting a community that had been neglected for so many years," the project description reads. "This restoration proposal included amenities such as a fresh food market to fill community food gaps and hospitality tenancies, including a jazz-inspired speakeasy, a health-food restaurant, an affordable micro-hotel, and a biophilic rooftop bar and herb garden. 
"The design celebrates historical exterior elements and creates character in the interior through a unique combination of art deco and a mid-century, modern-inspired design. The Kresge will inspire an awakened city experience, bringing back the essence of the 1920s-1930s era into a post-COVID, regenerated world. The building will not only serve Rochester natives but also tourists who travel internationally for the annual Rochester International Jazz Festival and Fringe Festival in the downtown area. 
"The entirety of the building is designed through the lens of universal design, creating an accessible space for all people to visit. Additionally, the site is redesigned to foster community activities and safety, as well as provide access to green space within the city of Rochester. The Kresge building is a hub for the regeneration of both downtown and the community."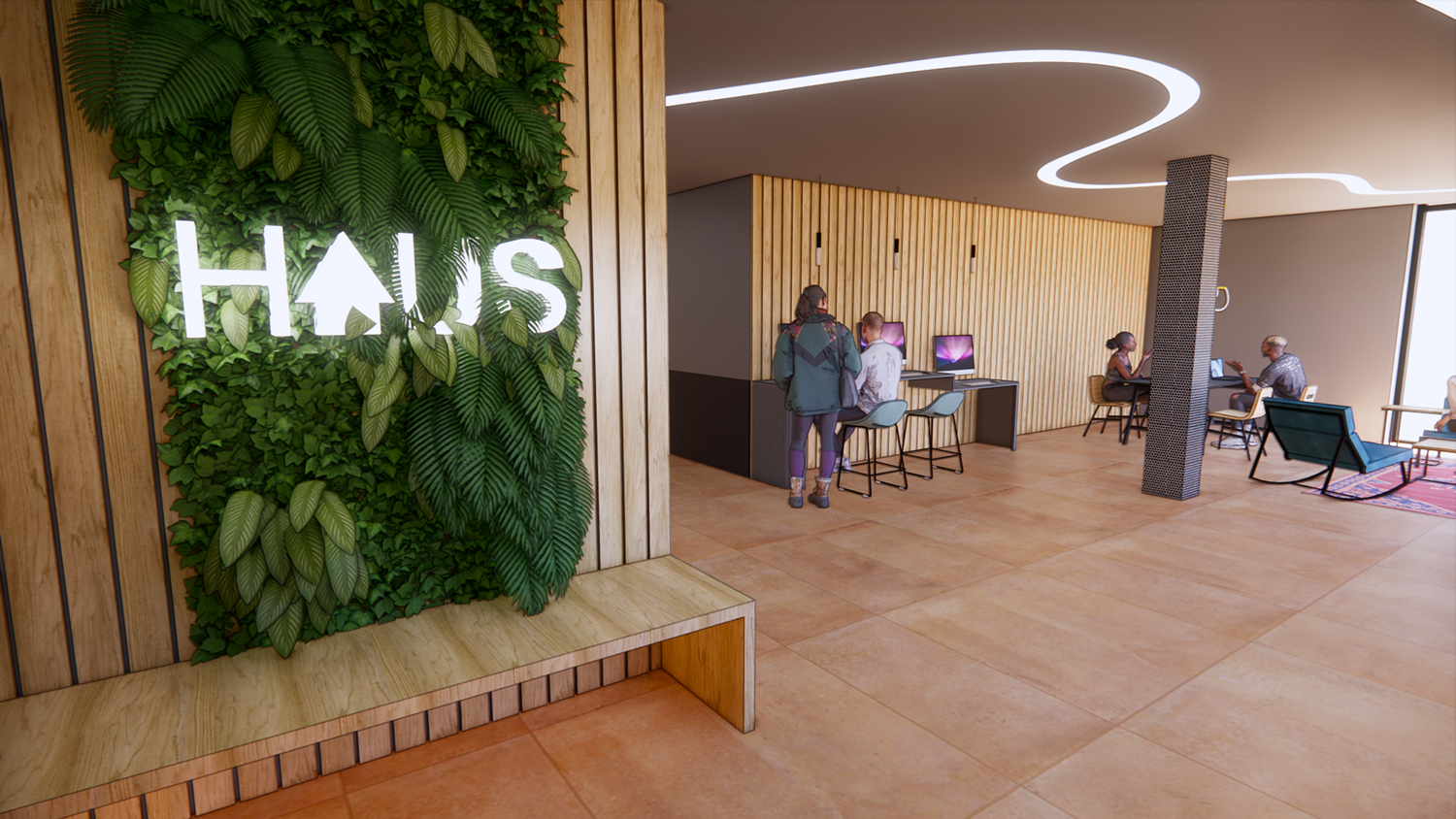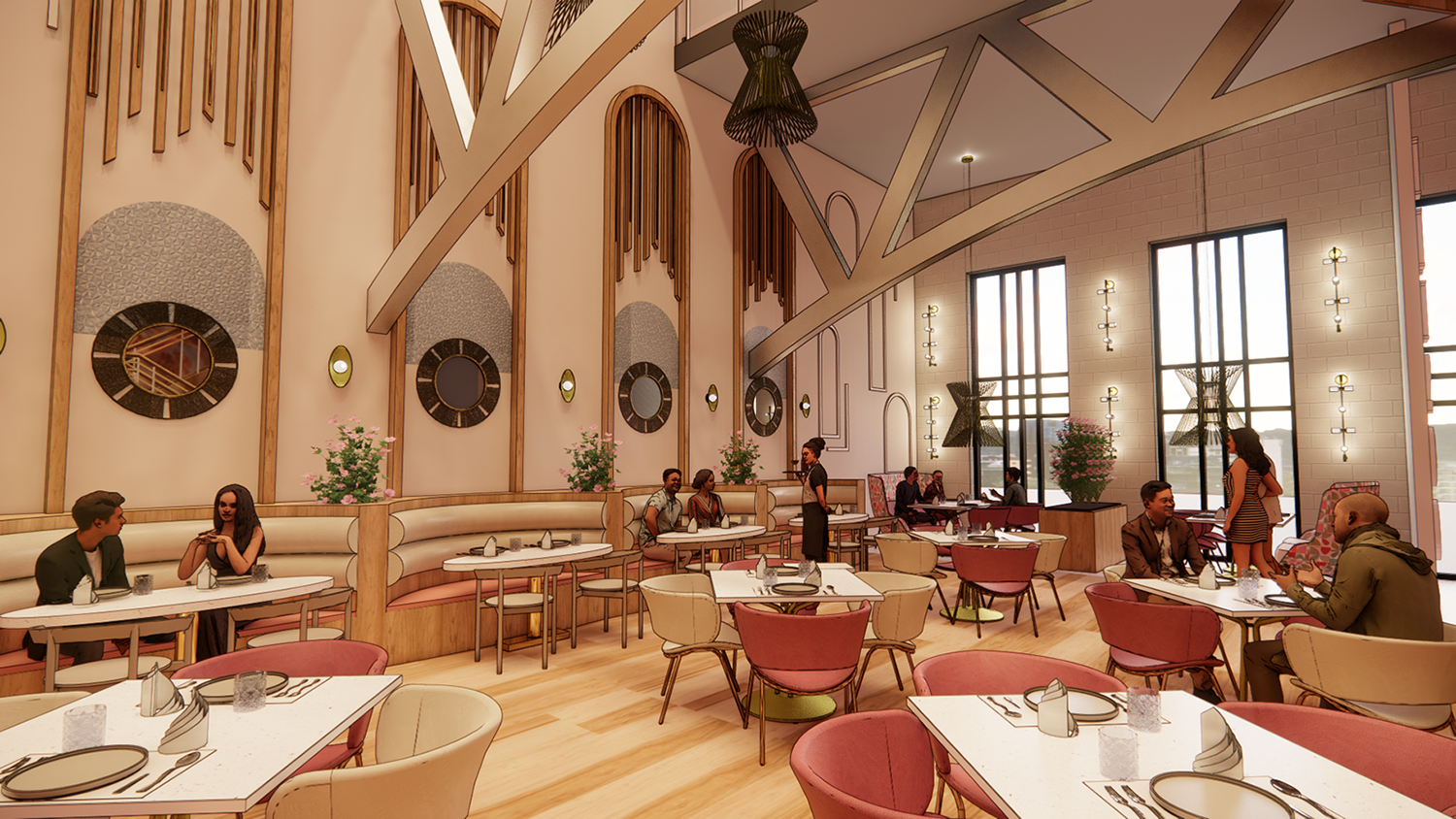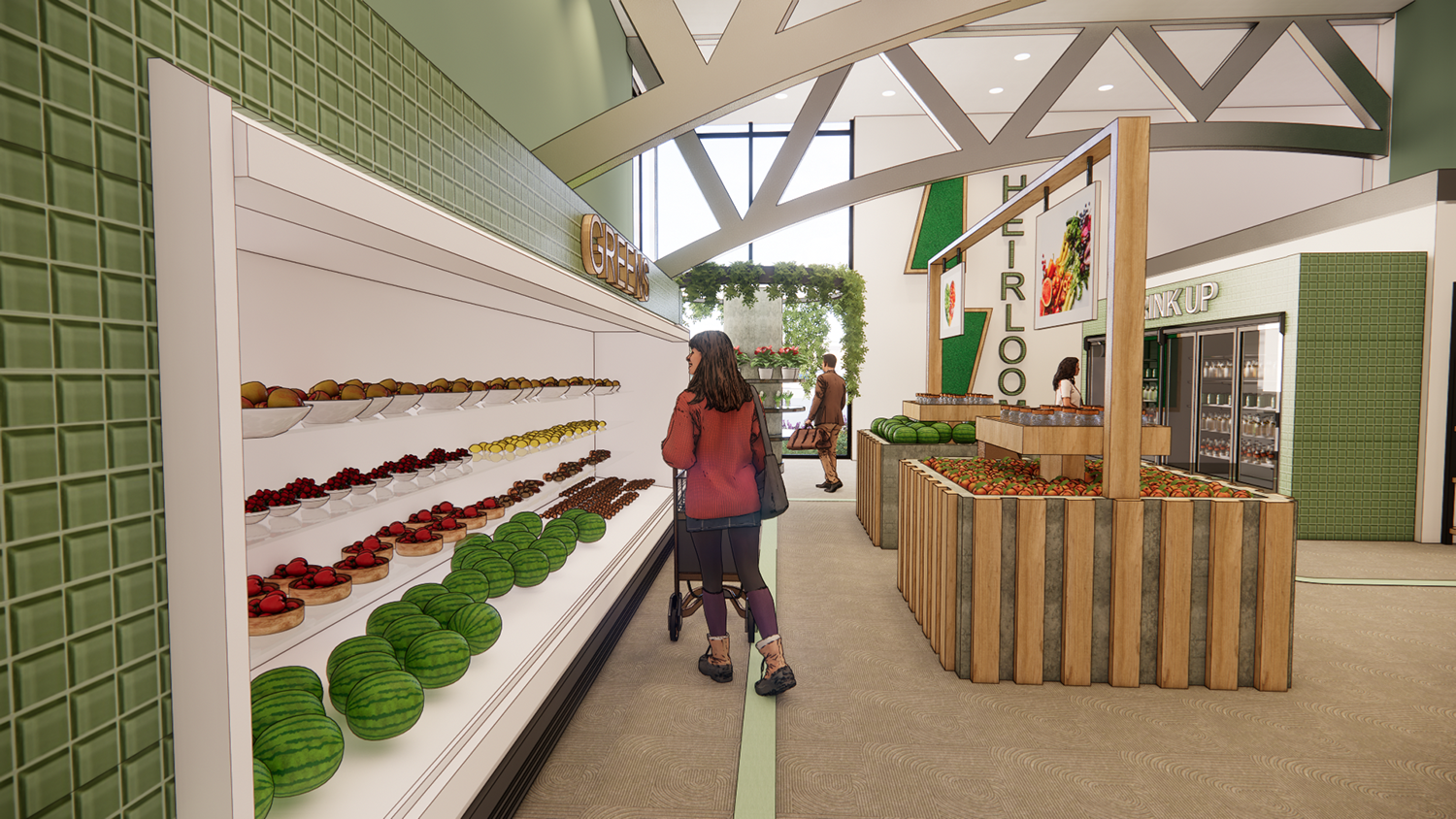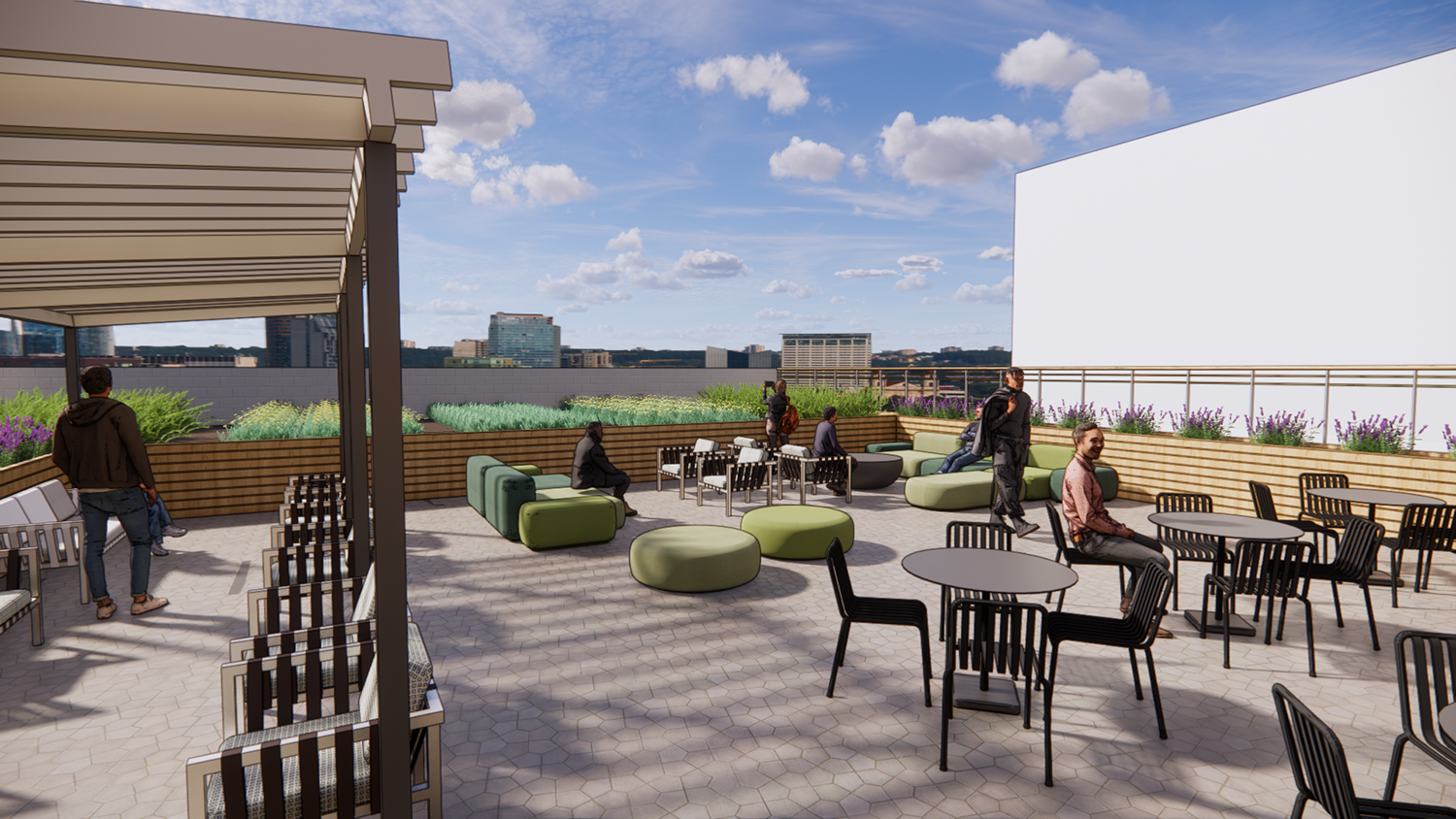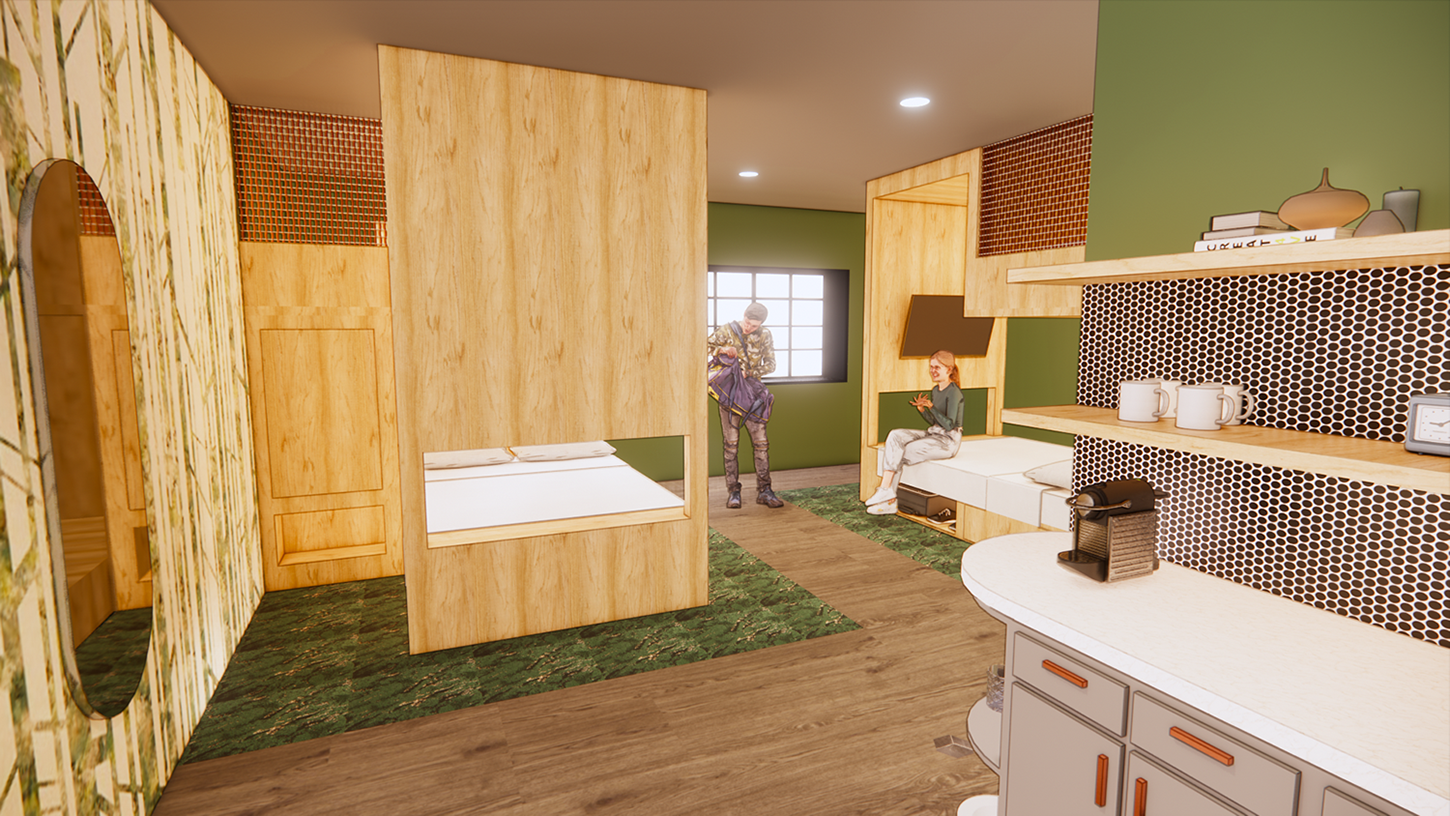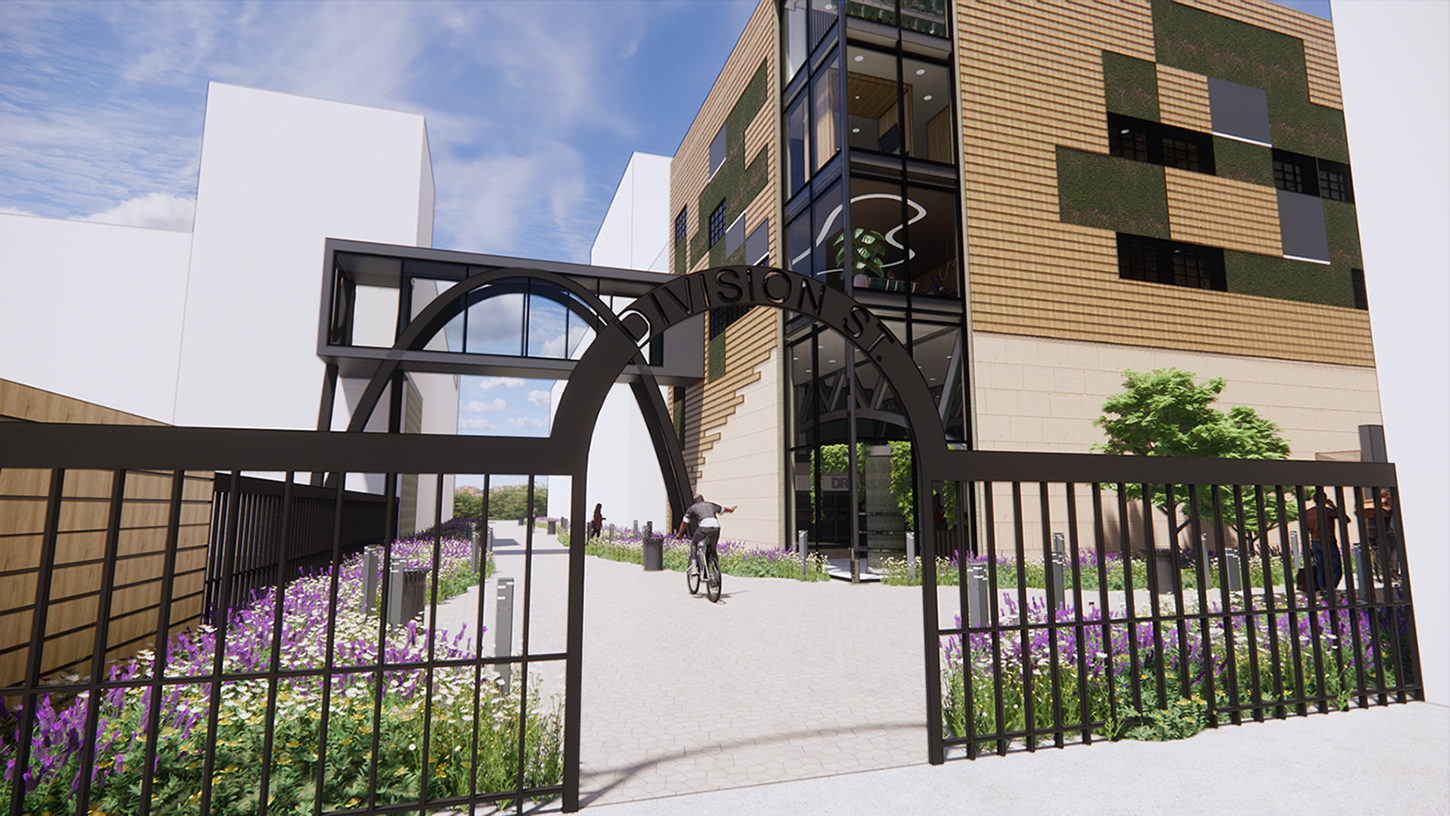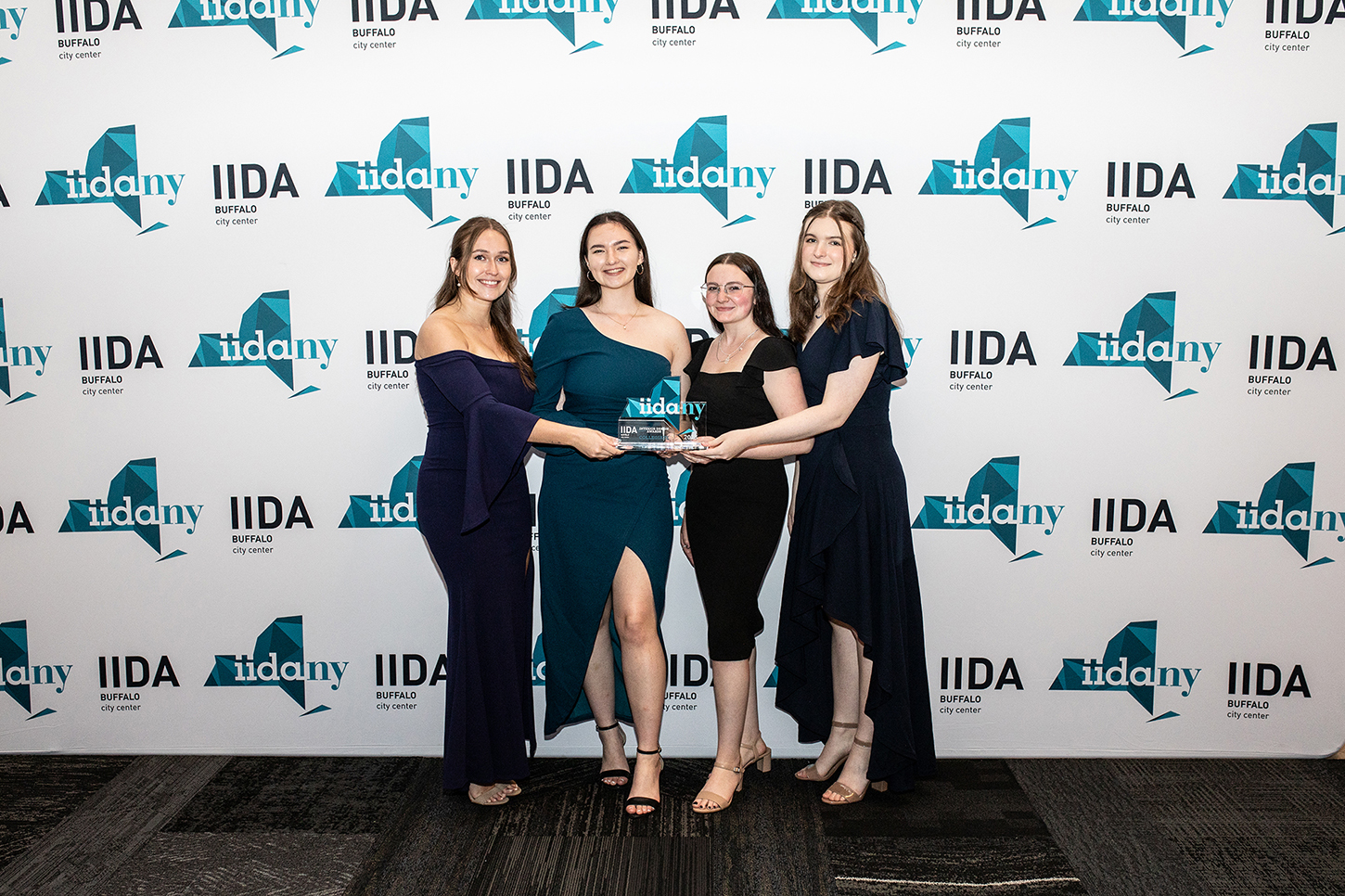 ---