Music is Art
As a proud Board Member of Music is Art, I spend time away from school volunteering for this fine organization. Music is Art, a not for profit organization founded in 2004 by Goo Goo Dolls bassist Robby Takac, operates through a board of directors, staff, partner organizations, sponsors and volunteers. The organization is dedicated to exploring and reshaping music's cultural, social, and educational impact on our community and is supported by a variety of programs, concerts and events. Some of the programs of Music is Art include: an Annual Festival; an Instrument Drive; an Awareness Tour; a Music in Action series; the Big Easy in Buffalo; the Battle of the Bands.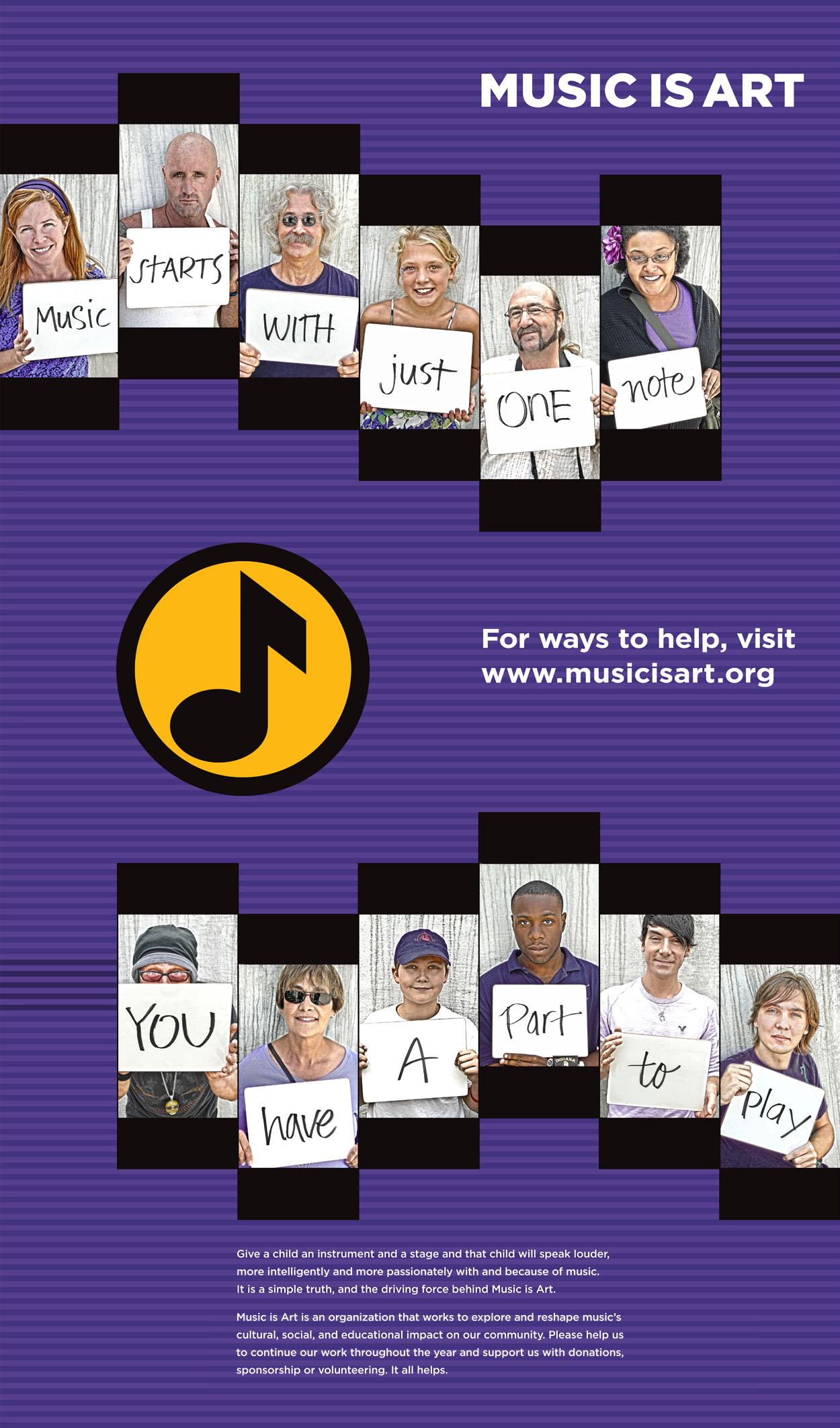 To date, this poster series produced for Music is Art has been one of my favorite projects. The photos for the poster were taken at the festival of "real" friends of Music is Art (people we pulled out of the crowd).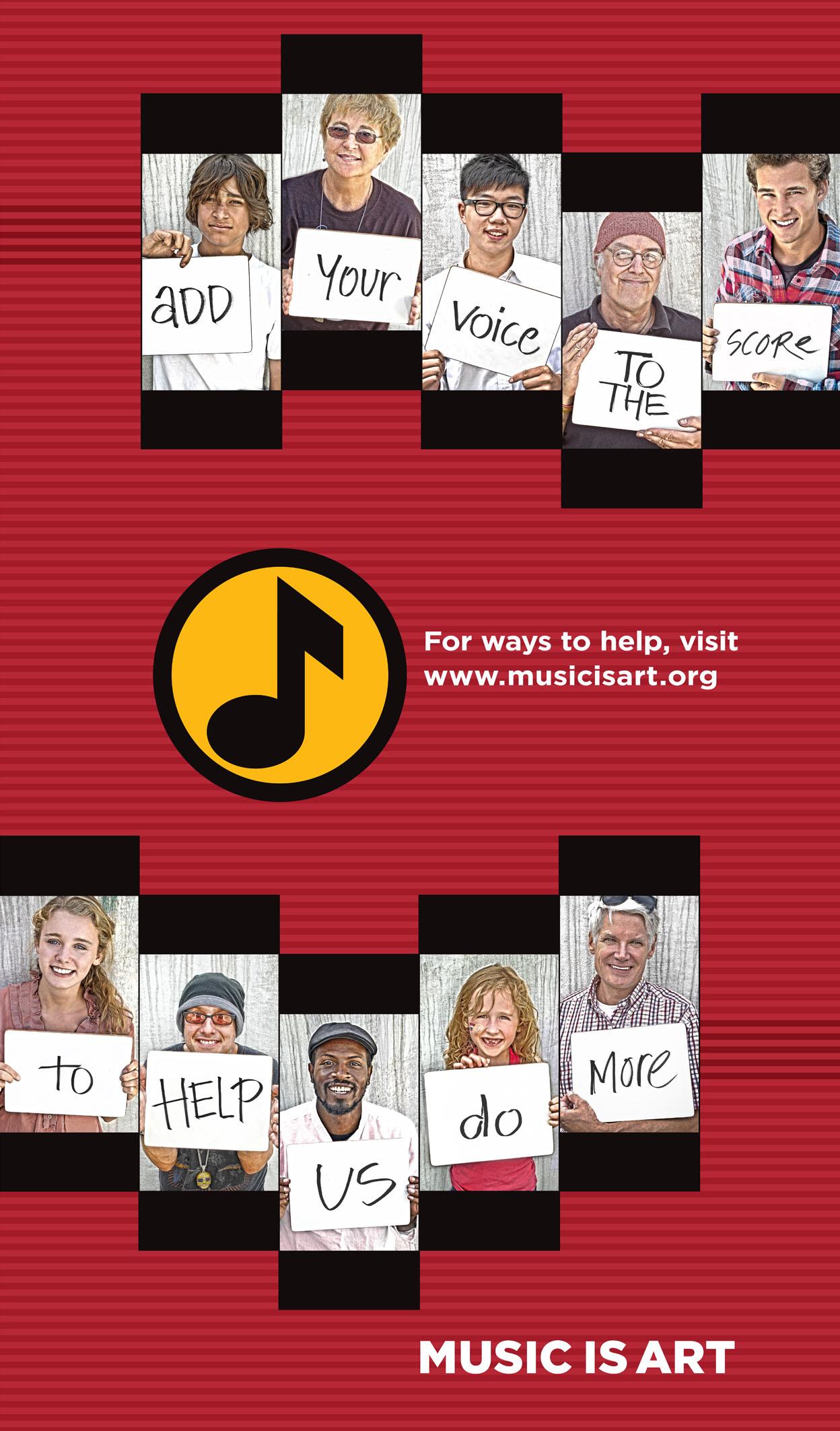 Lorrie Frear (professor at Rochester Institute of Technology), Brandon Kelloway (RIT GD grad), Peter Harasty (a Las Vegas based photographer) and myself, all donated our time for the photo shoot and Lorrie and I worked to make the concept come to life.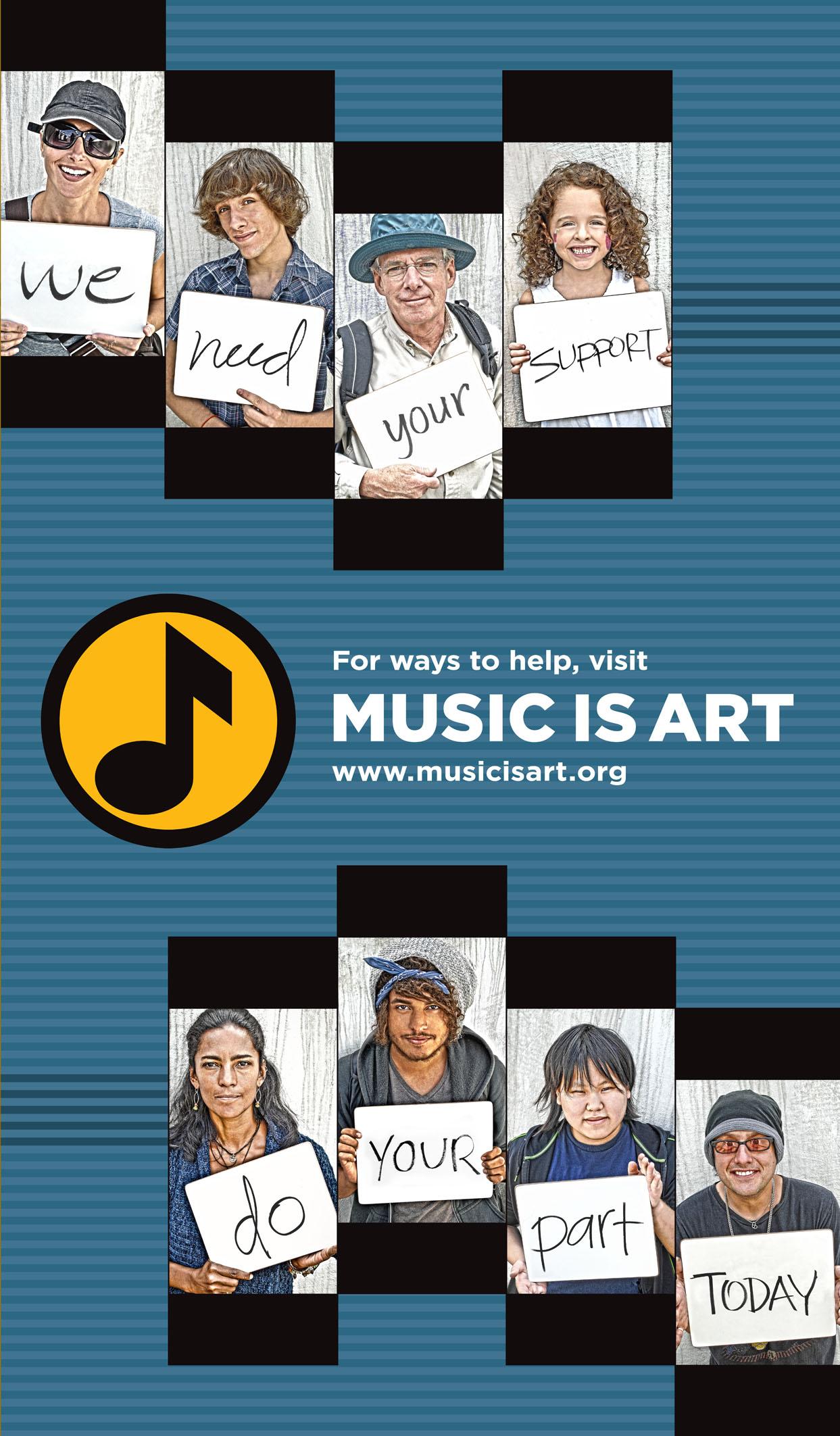 The dancing "keys" that hold the people photos work together to communicate the message. The poster series was designed as a system so they could work as a group or individually.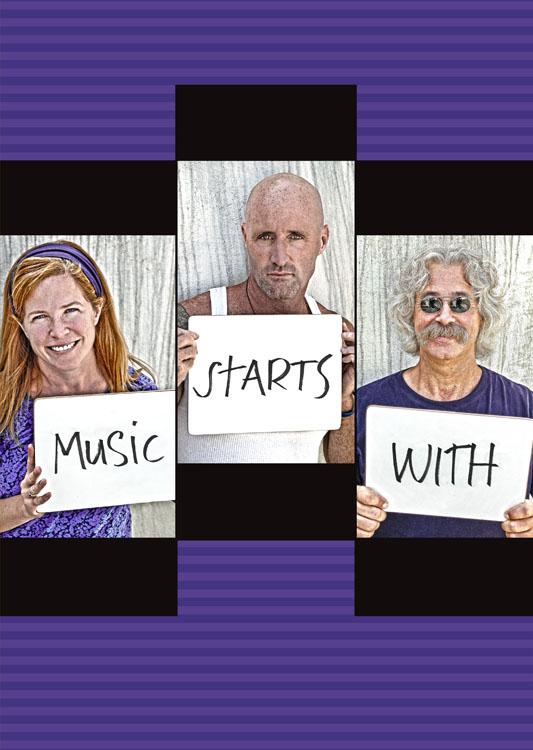 I absolutely loved meeting and talking to the folks we met at the festival and I am grateful these lovely people allowed us to use their images on the materials for the organization. Pictured here: Maureen who is a suburban housewife; Desmond who is a former model and now business professional; and Bob who is a doctor that practices in Western New York.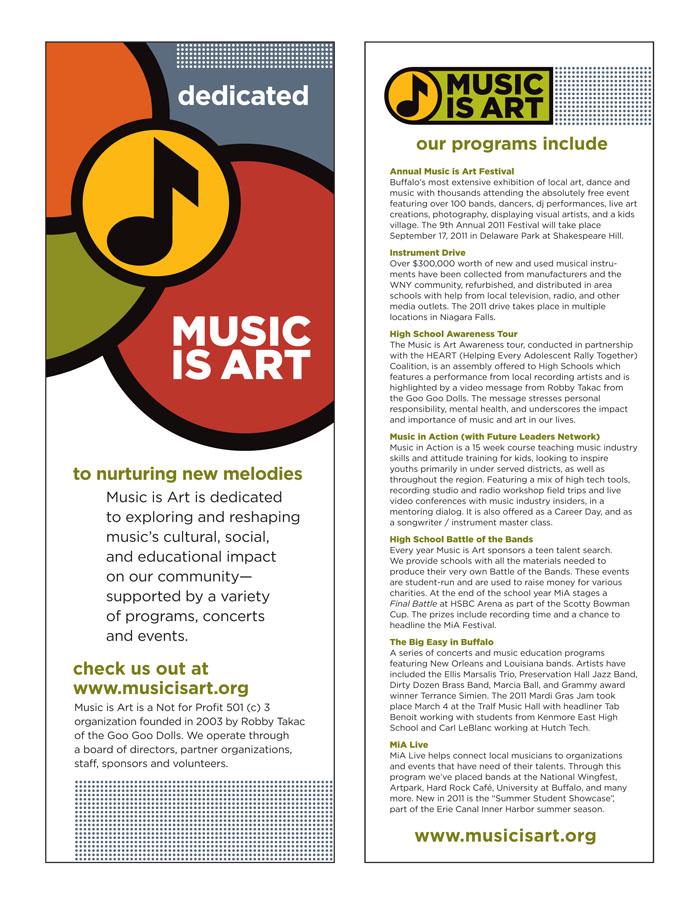 Promotional oversize rack card
---