Research
Research is a vital component of Saunders College.
Faculty at Saunders are recognized internationally for their expertise by their peers. Their research is published in the world's most respected, peer-reviewed journals and academic publications while Saunders faculty expertise is frequently sought out by journalists at the world's most recognized publications.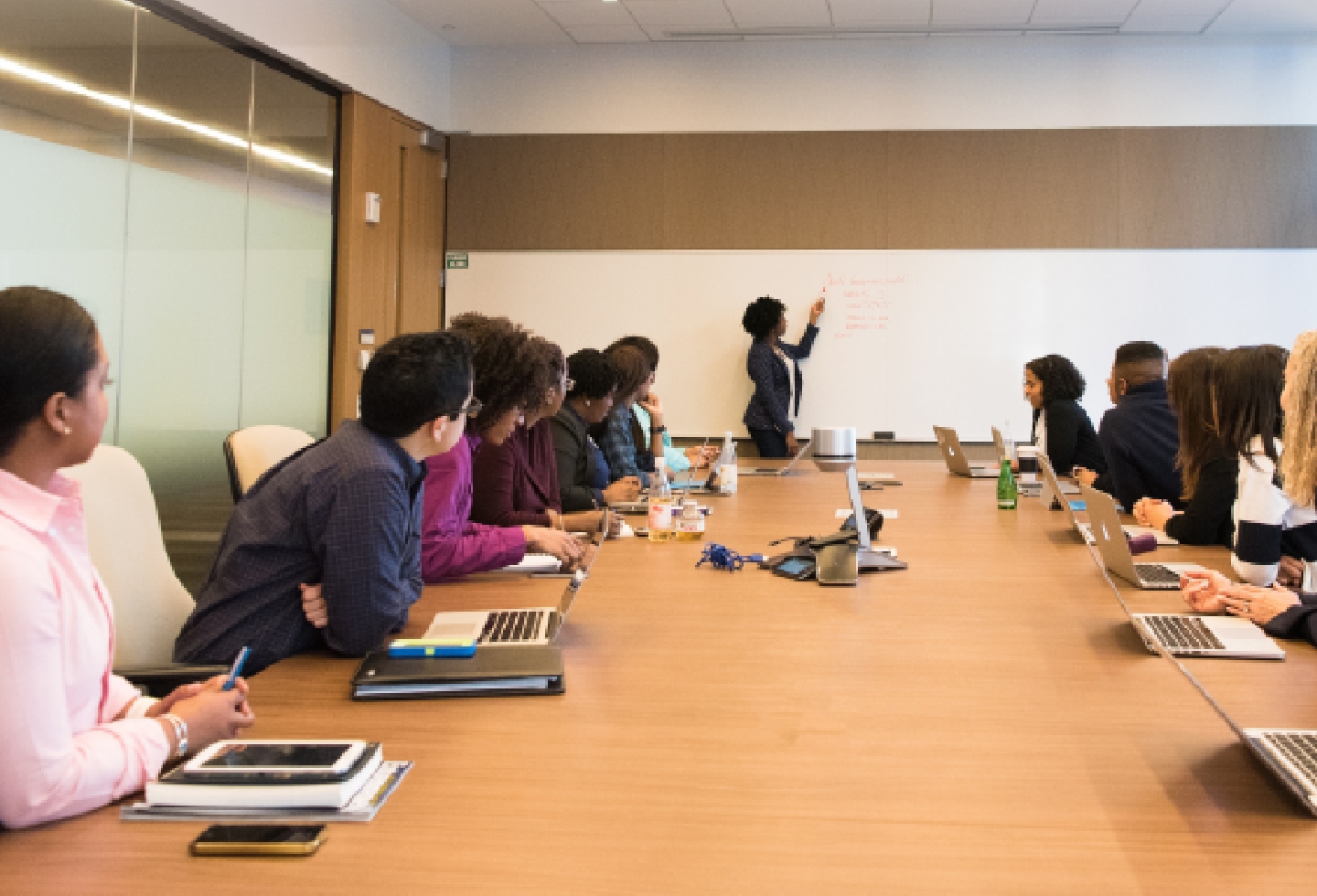 Amplifying Voice in Organizations
Endorsing your colleague's idea at work is beneficial for both of you! Why? Amplification - the public endorsement of another person's idea with attribution.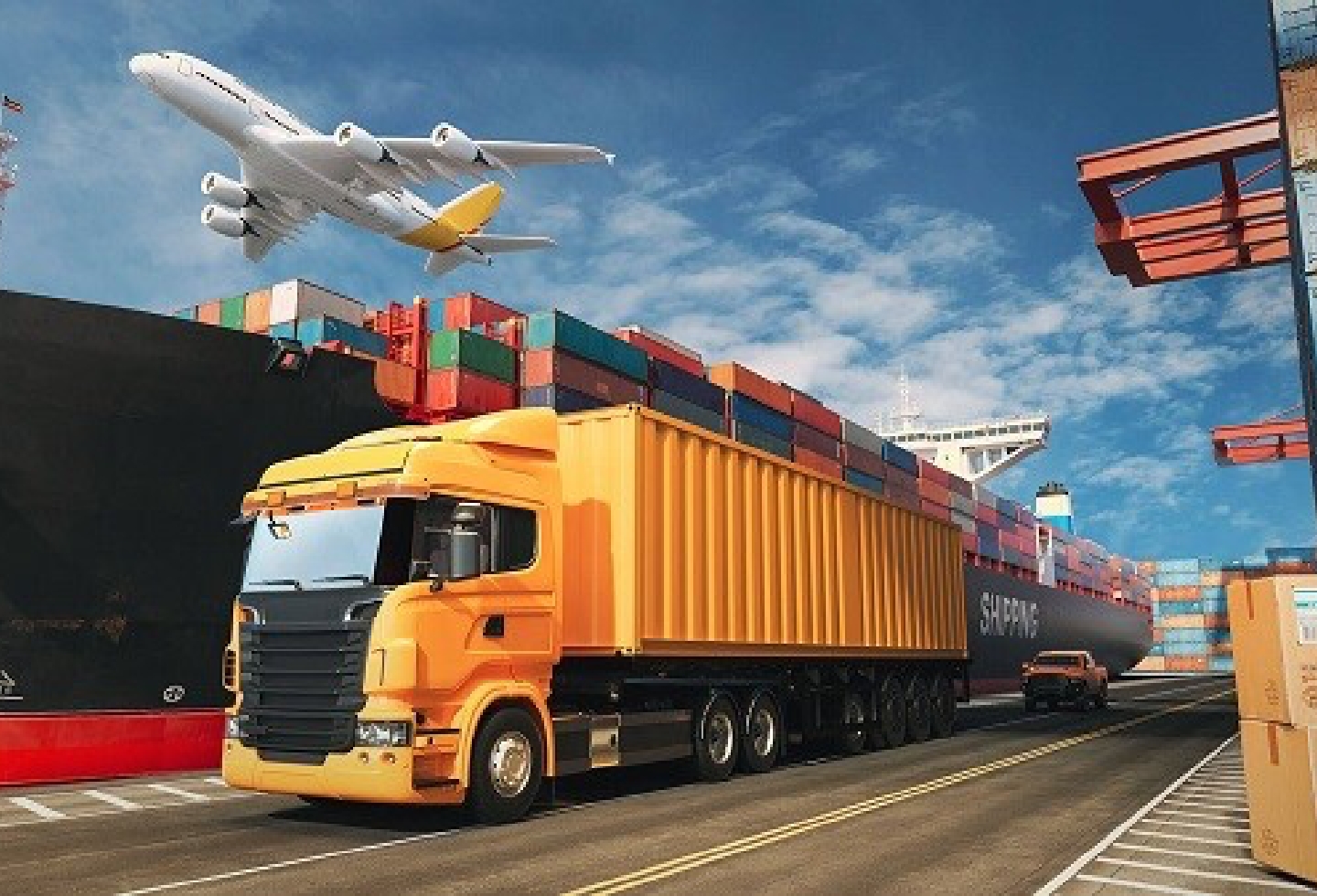 Supply Chain Impact
Professor Carnovale is one of the founders of the nationally-recognized Logistics Managers Index (LMI). His research and expertise make him a go-to source for navigating supply chain disruptions.
Featured research topics include: cybersecurity, digital marketing, strategic leadership, corporate game theory social media and entrepreneurship, fraud and litigation risk, auditing and pricing decisions, financial regulations, stock market trading algorithms, creativity in technology management, corporate social responsibility, social capital and work relationships, leadership, and IT adoption in U.S. healthcare.
Research disciplines include: accounting, business analytics, business legal studies, decision science, digital business, economics, entrepreneurship, finance, hospitality and tourism management, human resource development, international business, management, management information systems, marketing, service leadership and innovation, supply chain management.