Starbucks, Seattle, WA
July 21, 2022
Kyle Adams, co-op '17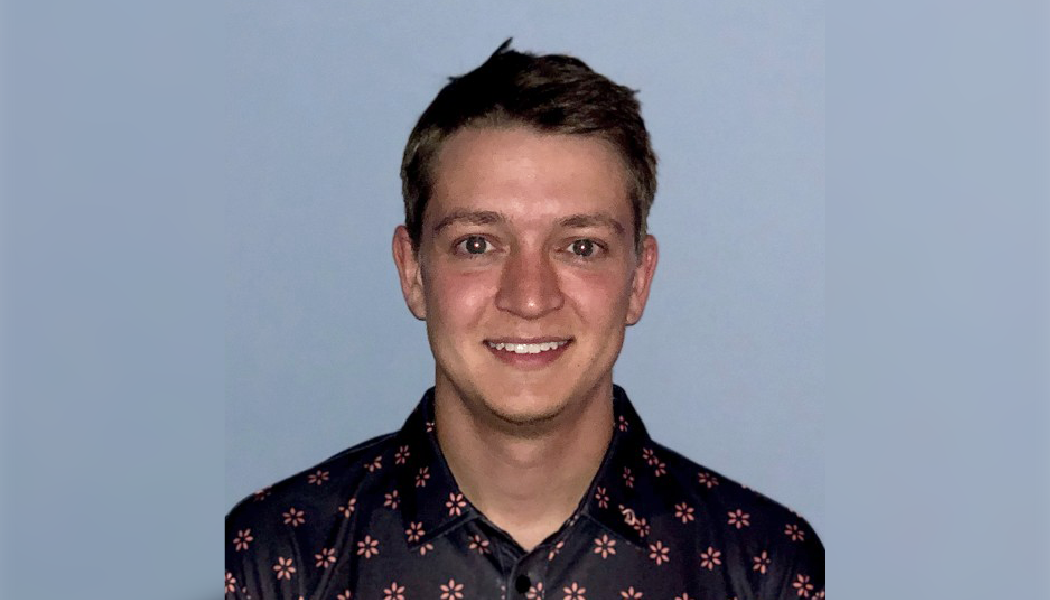 Why did you decide to attend Saunders College of Business at RIT?
Growing up deaf, I always needed essential interpreting support in classroom settings. For a while, I was set on other business schools and did not consider RIT. Once I realized that RIT had a reputable business school and support services, I saw the value for me as a student. Understanding and following class topics and engaging in discussion ultimately compelled me to choose Saunders.
What's great about your co-op?
My favorite part about my time at Starbucks was the team I worked with. They went out of their way to ensure I was included and getting exposure to all aspects of the job. I didn't feel like I was just an intern. I was assigned real projects that had meaningful value to the team. I had one main summer project that I worked on all summer, but I also had several deliverables to complete. This gave me exposure to other aspects of finance that I never really knew/experienced before.
In what ways has Saunders/RIT prepared you for the job market?
Saunders had prepared me for this co-op through all the classes I've taken over the years. No one class can prepare you for a career. At Saunders College of Business, it's an immersive program of tying the class topics to current real-world scenarios. This made it beneficial to me as I began my internship because I could apply class projects/concepts to my daily tasks and projects. This allowed me to add value to the team during my time at Starbucks.
What do you feel is the most distinctive advantage gained from your Saunders Experience?
Through Saunders, I was able to problem-solve more effectively. Before entering, I usually sought out a helping hand for answers. During my time here, I understood the importance of problem-solving. Many classes present problems that relate to the class topics but still stimulate you to figure out the missing piece on your own. I now go about tasks or issues I don't know the answer to with confidence that I will find the answer. I feel more driven to prove to myself that I can do things I couldn't do before.
---