Student straddles line between film and games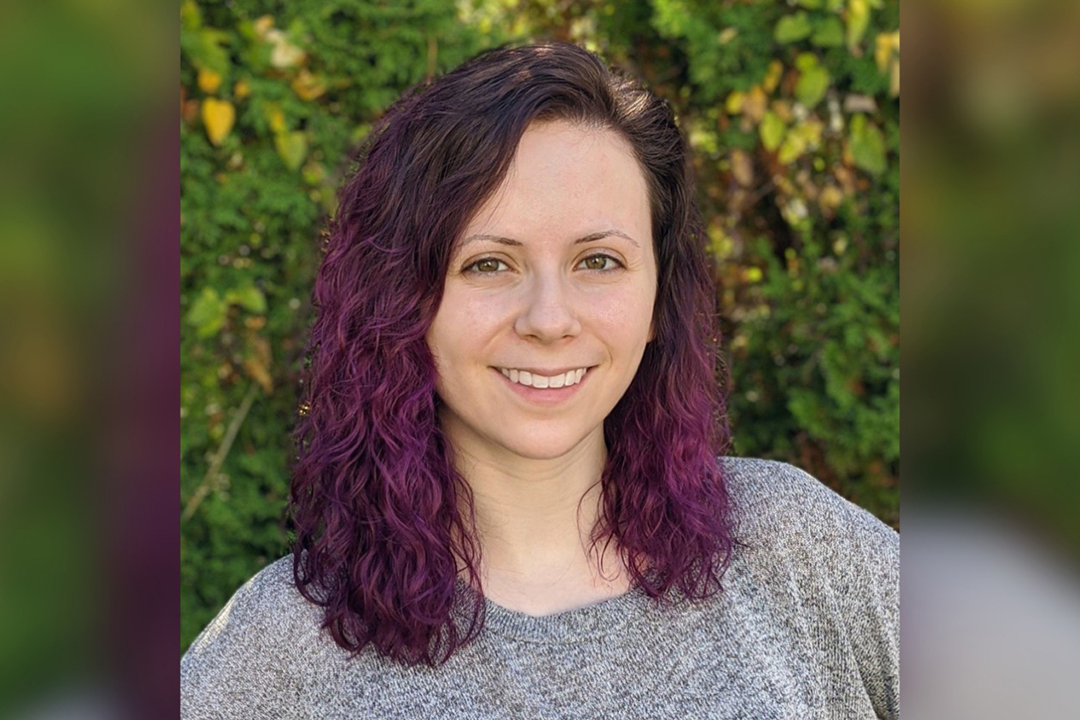 While she views herself as more video game artist than filmmaker, Amanda Dellostritto '21 still found RIT's School of Film and Animation as the right place to execute her ideas. With a deep interest in environment art, Dellostritto has spent her time in the Film and Animation program (Animation option) straddling the line between film and games.
Dellostritto is on an unconventional path for her senior capstone project. She is leading a collaboration with School of Interactive Games and Media students on the development of a video game ("You Deserve to Take up Space") and companion experimental film ("Lucid"). Dellostritto similarly produced a game, "Return to Otter Space," with a pair of in-game cinematics her junior year. 
"I know the industry is rapidly changing, and with VR and game engines now becoming more viable for films and cinematics, I think the School of Film and Animation is in a good position to experiment with that and produce more non-traditional films," Dellostritto said.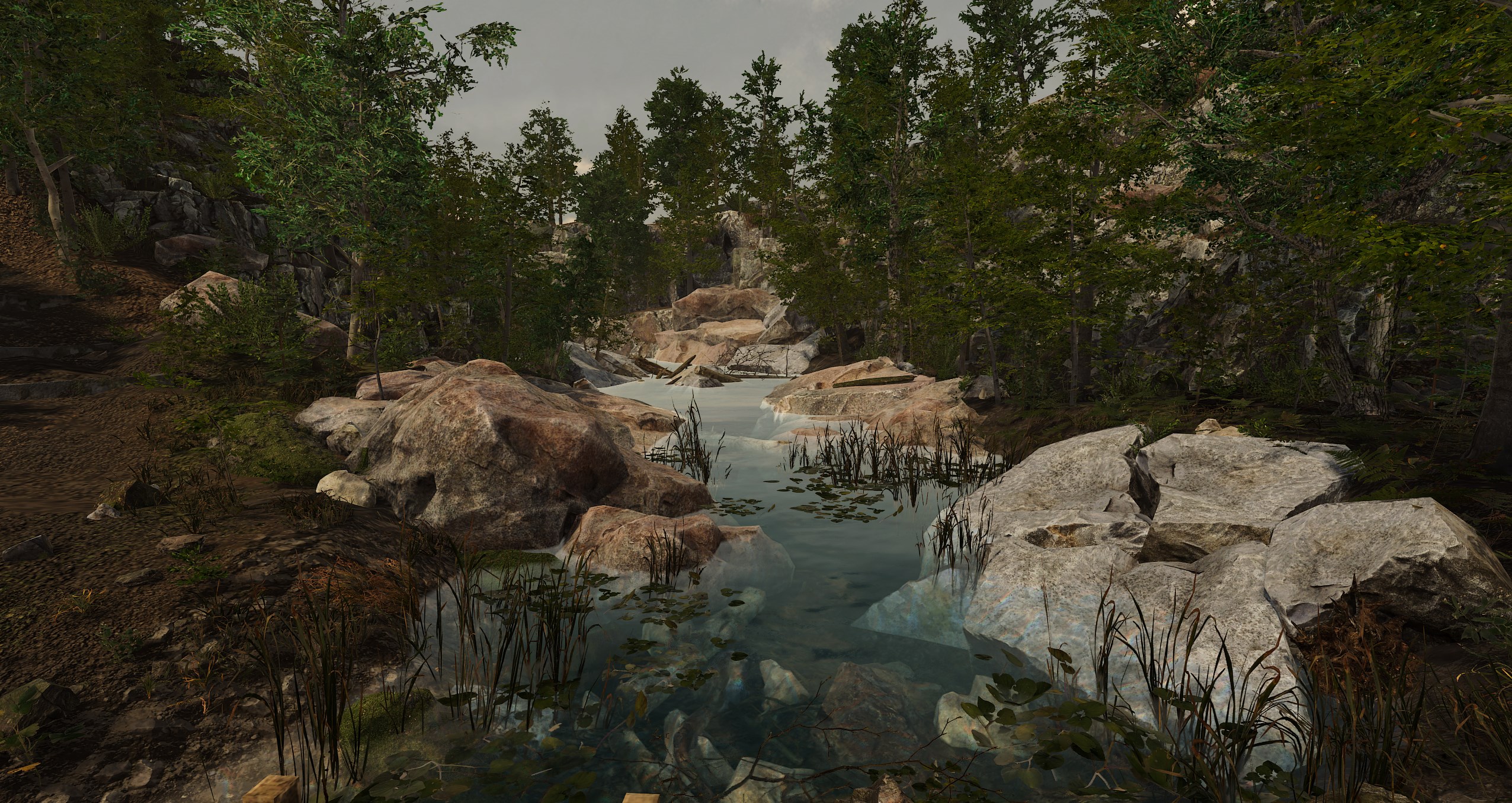 Amanda Dellostritto
Dellostritto has worked on multiple mobile games, including "Table Trenches" for game studio DB Creations through RIT's MAGIC Spell Studios. Approached about the project by Jesse O'Brien, senior lecturer in the School of Interactive Games and Media and MAGIC resident faculty member, she was hired as the 3D modeler for the AR battle game.
"MAGIC has opened many doors for me," Dellostritto said. "The connections I've made and the access to facilities and professionals working in the field have been super important. And there is a real sense of community." 
Dellosritto also had the chance to learn, firsthand, about the video game industry outside the U.S. She was part of a study abroad trip to Germany, where seven RIT students participated in a game jam with German students and toured three game studios, including Nintendo of Europe. As Dellostritto sets her sights on a career in game art, her breadth of experiences and relationships with developers have provided a keen understanding of the full game development pipeline. 
"Working with School of Interactive Games and Media students has helped me hone my collaboration skills," she said. "I've learned how to communicate with them and understand their ideas and have them understand mine."
Visit the College of Art and Design's game arts page to learn more about how the pathways students and alumni take to create game art.
Topics