An inspiring story for Kosovo youth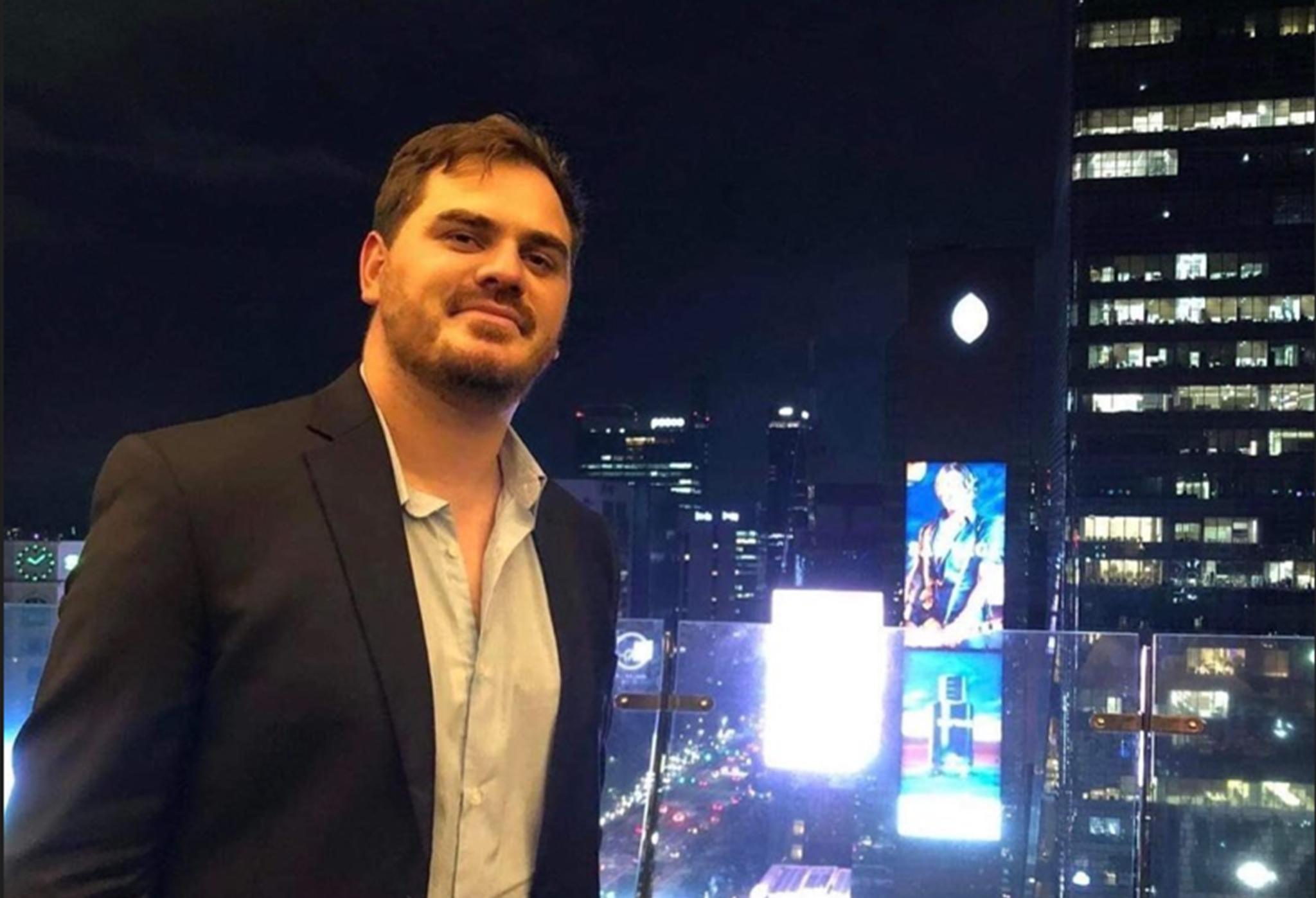 Arbias Llolluni

Meet our Alumnus, Arbias Llolluni (BS '17) who works as a Product Policy Manager at TikTok in Ireland, Dublin.
He completed his Bachelor's Degree with distinctions majoring in Public Policy, Management, and a minor in Legal Studies at RIT Kosovo (A.U.K) graduating in 2017. While still at RIT Kosovo (A.U.K), he co-founded a youth non-governmental organization in Prishtina focusing on empowering young people to become more integral stakeholders in local and national decision-making processes. After demonstrating excellent academic success at RIT Kosovo (A.U.K), he continued his graduate studies in New York. He was awarded with a fully funded scholarship to study at Cornell University, an Ivy League school in New York. In 2020 he graduated with a Master of Public Administration from Cornell Jeb E. Brooks School of Public Policy.
While studying at Cornell University, recognizing his leadership and academic prowess, Arbias was elected as President of the Cornell Public Affairs Society, championing 200 professionals from over 50 different countries around the world. This made him one of the few Kosovars to have had the distinct privilege of leading such a prestigious Ivy League student professional organization to date.  
His journey would not be possible without the ongoing support of our donors. According to him, "Scholarships like the USKDOM Scholarship and the President's Merit-Based Scholarship I have been awarded with while a student at RIT Kosovo (A.U.K), had a major impact on my professional life and contributed to my personal growth. When you're thinking about potentially investing into a scholarship program, think of the many inspiring stories that you would be creating with your leadership and vision in education in Kosova. I hope that other young people in Kosova and around the world who come from underprivileged backgrounds or situations like myself keep pursuing their goals and dreams, and don't let their challenges define them. Then, our stories can become inspirations that show the world that not only we can but we will be able to shake up entire industries and impact the world in a positive manner".
We are immensely proud of Arbias and we continue to celebrate his accomplishments as he contributes to the development and implementation of the latest technology policy frameworks at TikTok known as the most popular social media app in the world.
Topics