Meet Shpend Thaqi (MSc '11)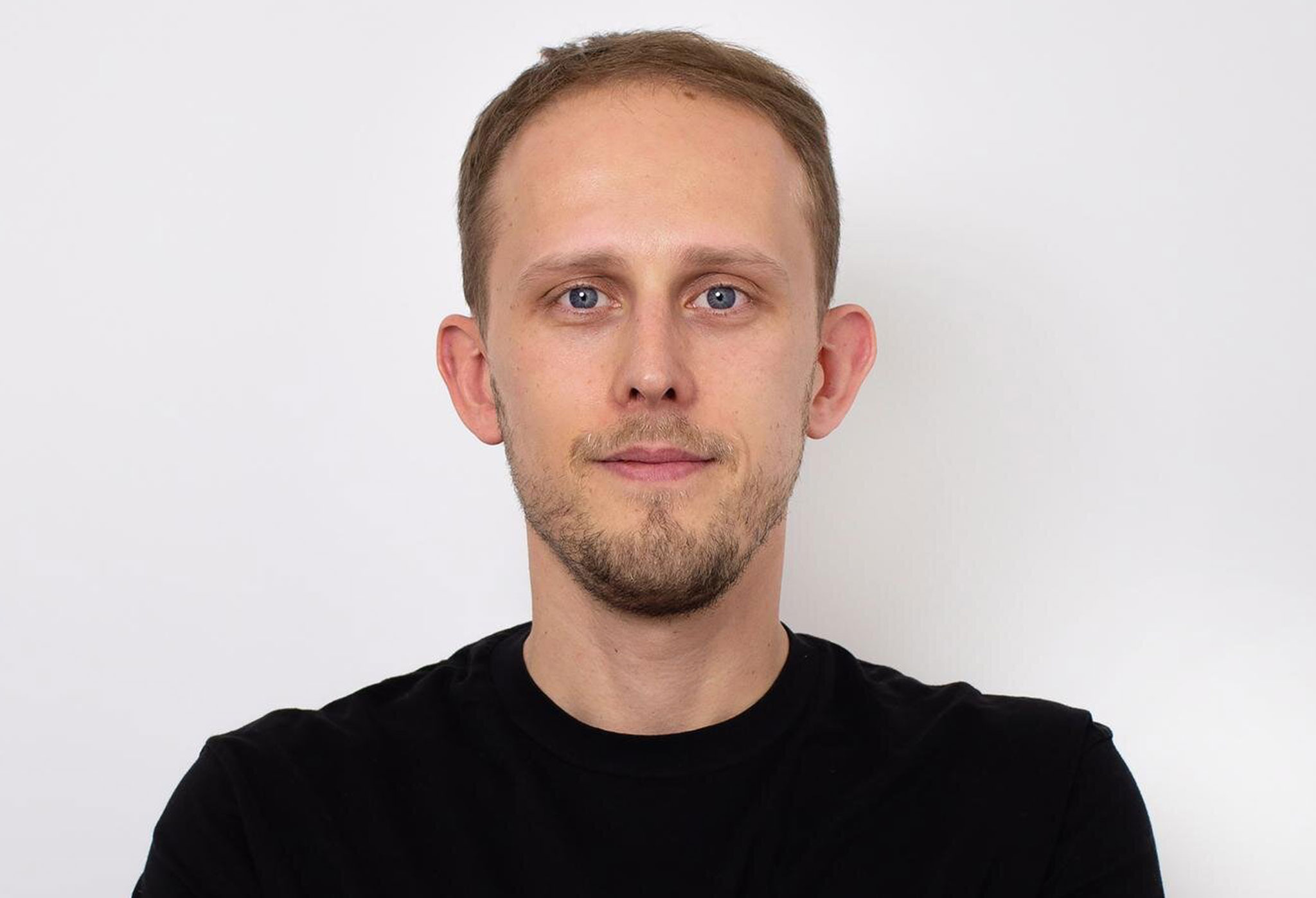 Shpend Thaqi
RIT Kosovo (A.U.K) alumni is the co-founder of Sach L.L.C, a multi-million-dollar business spread across the Balkans that started from a small pizzeria in the city center, and expanded to 17 locations and two countries. Sach L.L.C. employs more than 360 people. 
While Shpend was working in the "Population, Households and Housing Census Project" at the Kosovo Ministry of Public Administration, he was awarded the Excellence in Public Service scholarship for a Master of Science program funded by United States Agency for International Development and Kosovo Government. He graduated in 2011. 
As an RIT Kosovo (A.U.K) student, Shpend developed a passion for entrepreneurship and honed his communication and entrepreneurial skills by enrolling in multiple management and development classes. He fondly recalls his management class professor posting case studies of gastronomy businesses and organizing site visits as part of the experiential learning experience. But what Shpend cherishes the most is the accessibility to faculty and alumni, and their willingness to connect and to  help them secure many opportunities. 
In 2009, he co-founded "Sach Pizza" together with a friend. The "Sach" brand name is based on the traditional "saç", a metal-based plate that Albanians cover with wooden charcoal and use it to bake bread and other meals. This was their highest competitive differentiator: "Our Pizzas are Wood Fired", says Shpend. The word quickly spread out and Sach Pizza became the go-to-place. Initially, Shpend's idea was to expand Sach Pizza into a pizza chain, but that later developed into a larger vision of connecting, inspiring and delighting people and families. This vision gave birth to Sach Caffé in 2015, a hybrid concept of pizzeria and caffé that scaled across several locations across Kosovo and expanded to the Republic of North Macedonia. Shpend says that Sach Pizza and Sach Caffe will soon be present also in Albania, with in the near future in the European markets as well.
RIT Kosovo (A.U.K)'s competitive Master curricula, enabled Shpend to gain critical skills in areas that are crucial to his work.
Share Your Story - We Want to Hear from You!
If you would like to share your career experiences and achievements with other alumni, current and prospective students, please complete the form here. Your story could empower the next generation of students understand how RIT Kosovo (A.U.K) education helped shape your career.  
We will contact you by email if we need further information and will seek your approval before publishing your story on the website and social media. 
Topics