Our Alumna, Anila Qehaja (BS '15) Bridging the Gap between Crisis Response and Sustainable Development at the United Nations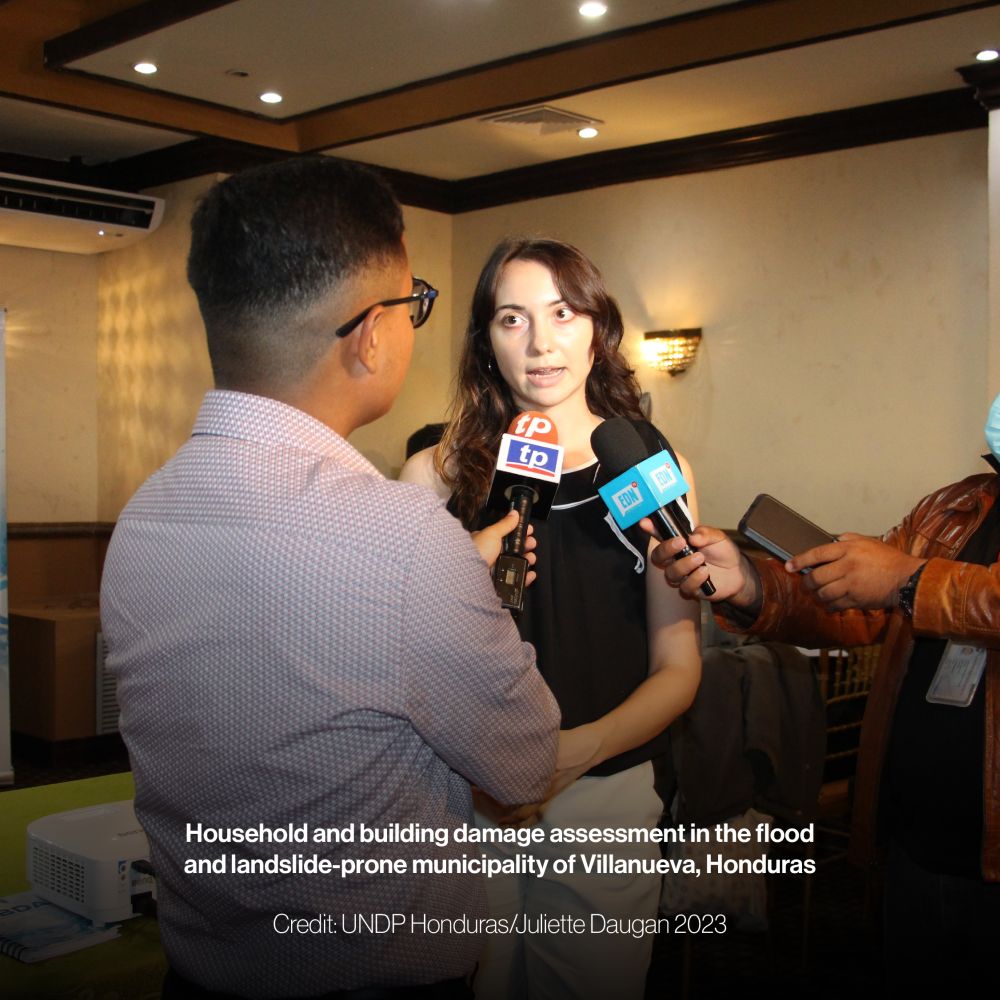 Anila Qehaja (BS '15) who works as Information Management Specialist at the United Nations Development Programme (UNDP) in New York.
She works on crisis response and recovery, mainly evaluating the impact of conflicts and disasters on people, livelihoods, and infrastructure. She supports governments and UNDP country offices with real-time data for rapid decision-making to assist affected populations.
Further, she holds an MA in Environmental Resource Policy from George Washington University (GWU) in Washington DC, USA.
"RIT Kosovo's curriculum fuses the boundaries of disciplines and it trained me to connect the dots between many aspects of a multi-faceted reality. Not only did I learn how to draw from a range of concepts and perspectives, but I also discovered my passion for environmental sustainability and benefited from the strong mentorship of a group of brilliant professors."
Her career highlight to date has been leading the technical implementation of post-crisis assessments in a dozen countries in Latin America and the Caribbean, which has proven to be both a personal and a professional highlight for her in recent years.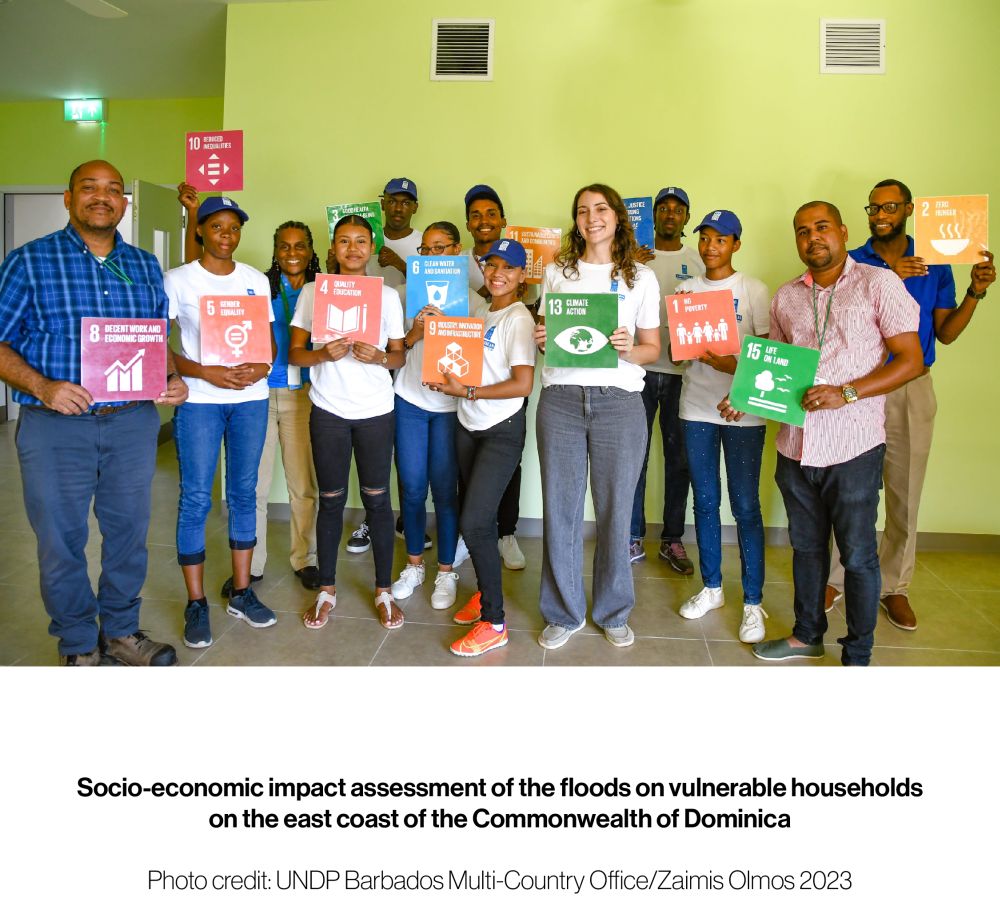 Her favorite memory at RIT Kosovo (A.U.K) is environmental policy classes held outdoors in the springtime, something she looks back on fondly.
We take great pride in Anila's success and her enduring contributions to the field of humanitarian aid and sustainable development.
Topics