Our Alumni Introducing GiFi to Southeast Europe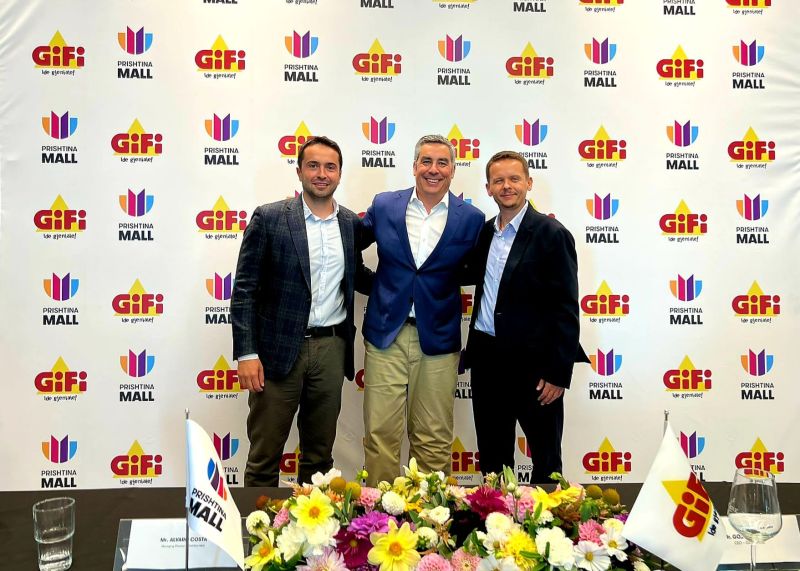 Congratulations to our alumni brothers, Gojart Shaqiri (BS '08) and Drenas Shaqiri (BS '11), for bringing the renowned French brand GiFi to Kosovo, marking its debut in Southeastern Europe in November this year.
Gojart and Drenas began their entrepreneurial journey while still students at RIT Kosovo (A.U.K), leading to the establishment of five companies with diverse portfolios, contributing significantly to Kosovo's economic landscape. They are also the leading force behind some of the most well recognized companies in Kosovo: Aztech, Galeria Shopping Mall, Greyder, Entertainment Kosova, Euro 1.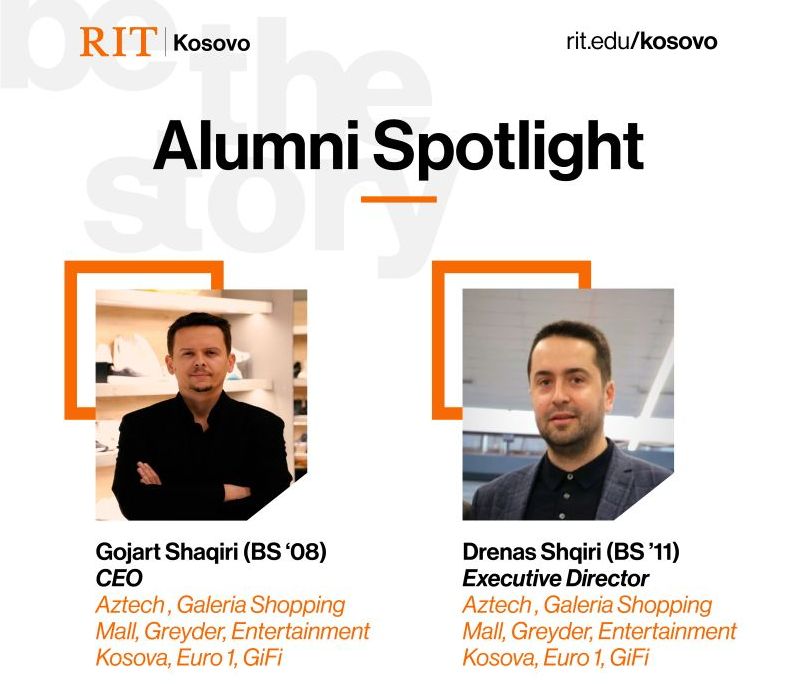 Gojart, the CEO, boasts nearly 15 years of retail and 5 years of real estate experience, driving impressive growth in the company's retail portfolio through market analysis, real estate development, and strong leadership. On the other hand, Drenas, the Executive Director, specializes in consumer behavior to fuel growth and innovation. He's successfully broadened the customer base, introduced e-commerce, and leverages data for optimizing strategies in both retail and real estate.
Together, these companies have generated employment for approximately 1,500 individuals in the country. We are proud that these two alumni, beyond job creation, are making a substantial impact on various sectors within Kosovo, including tourism, technological advancement, fashion, and the availability of high-quality products.
Topics