Alumna leads design work for Marvel films, commercials and more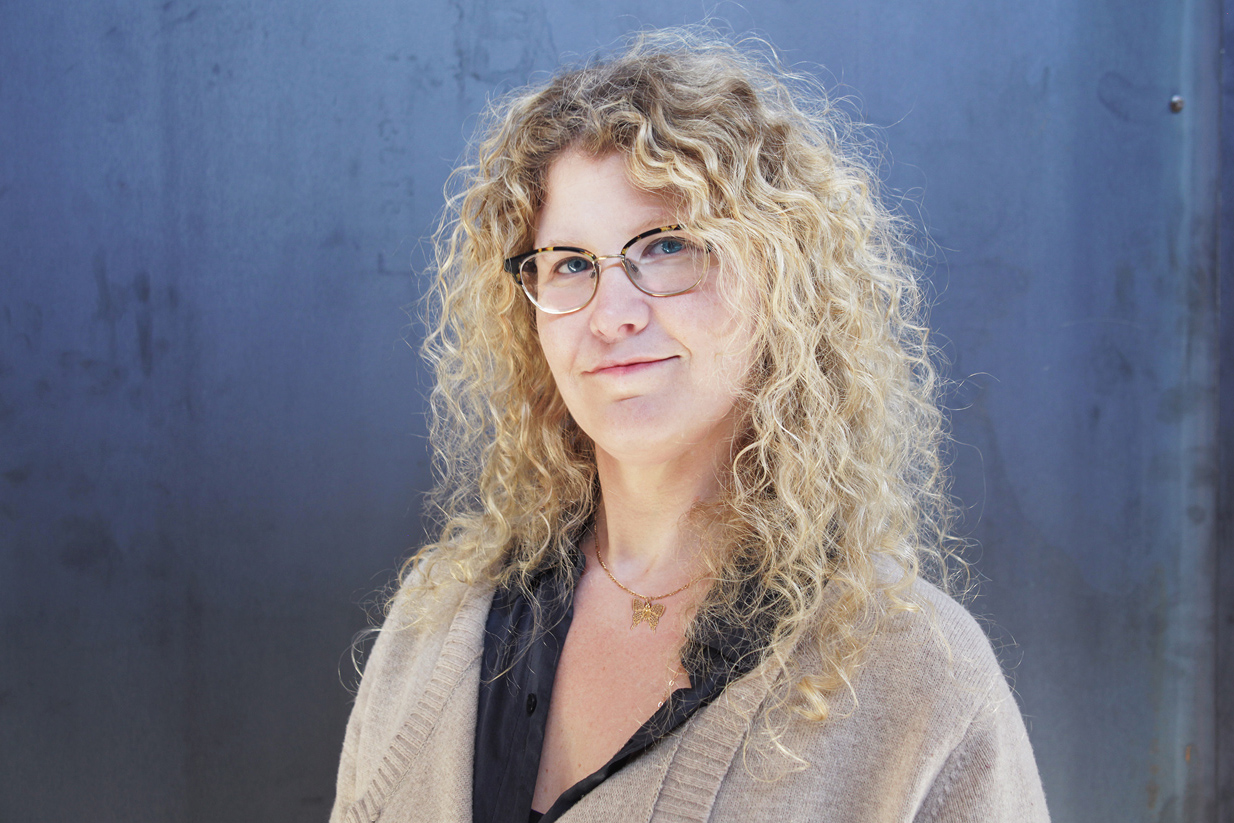 Erin Sarofsky '98, '00 MFA (Graphic Design; Computer Graphics Design) staunchly believes in the power of relationships.
"It's not just you and your work, it's the community that you build and grow," said Sarofsky, who exponentially expanded her self-named, design-driven production studio following principles rooted in soft skills. 
In the early days of Sarofsky, the Chicago-based company dipped its toes in the waters of main title sequences. Sarofsky, the owner and executive creative director, made them for popular TV shows Community, Shameless and The Killing. Now, they're the firm's signature.  
Sarofsky is best known for its prolific title sequences, most notably for a host of Marvel films, including Ant-Man, Captain America: The Winter Soldier, Doctor Strange and Guardians of the Galaxy.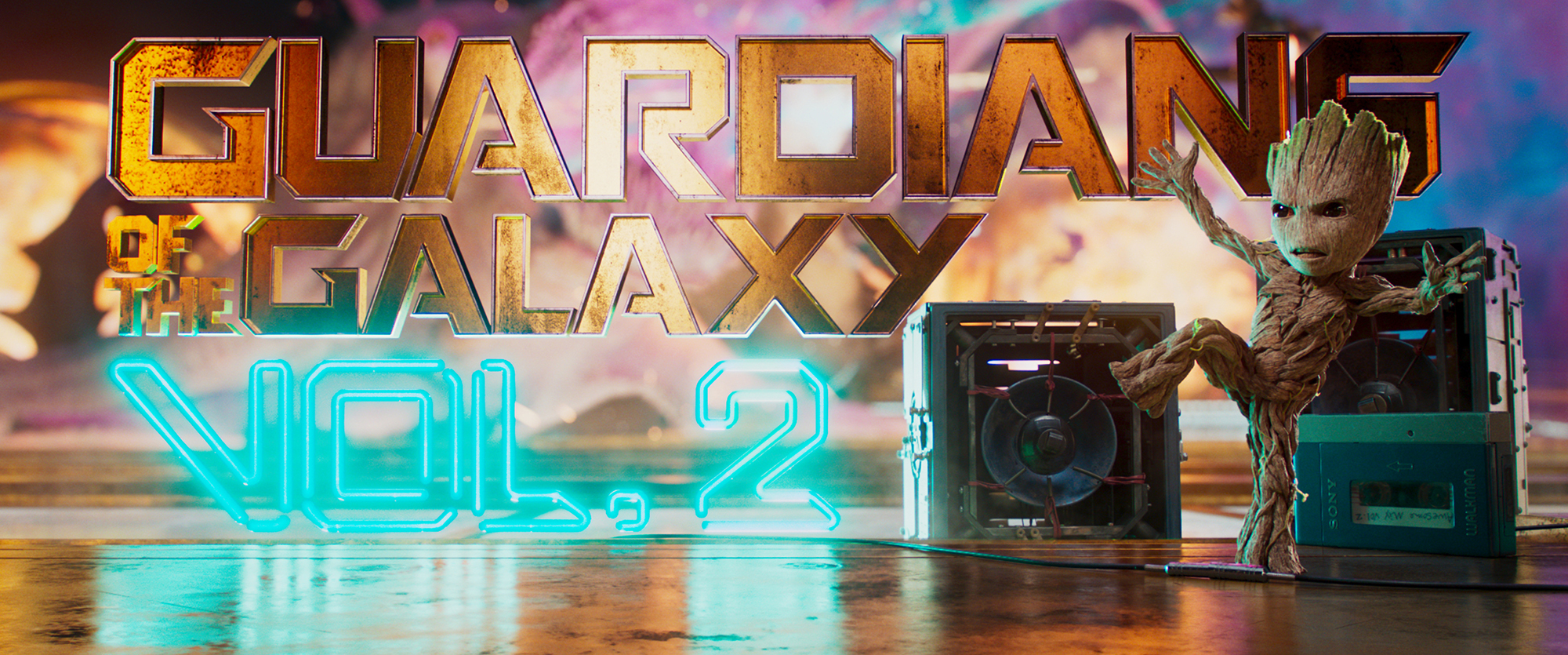 Sarofsky
The quality of Sarofsky's portfolio is comparable to the world's largest studios. But, according to Sarofsky, it's not the work, on its own, that creates more opportunities. 
She said her original TV title sequences didn't directly segue into the Marvel work. Sarofsky developed a rapport with directors Anthony and Joseph Russo while working on Community that resulted in further collaboration when the Russos went on to direct Marvel blockbusters.
"(The Marvel projects) came about because of a relationship, and that means I really took care of people and had good, creative partnerships with others," said Sarofsky, RIT College of Art and Design's 2021-22 Distinguished Alumna Award recipient. "I can't stress enough the importance of that."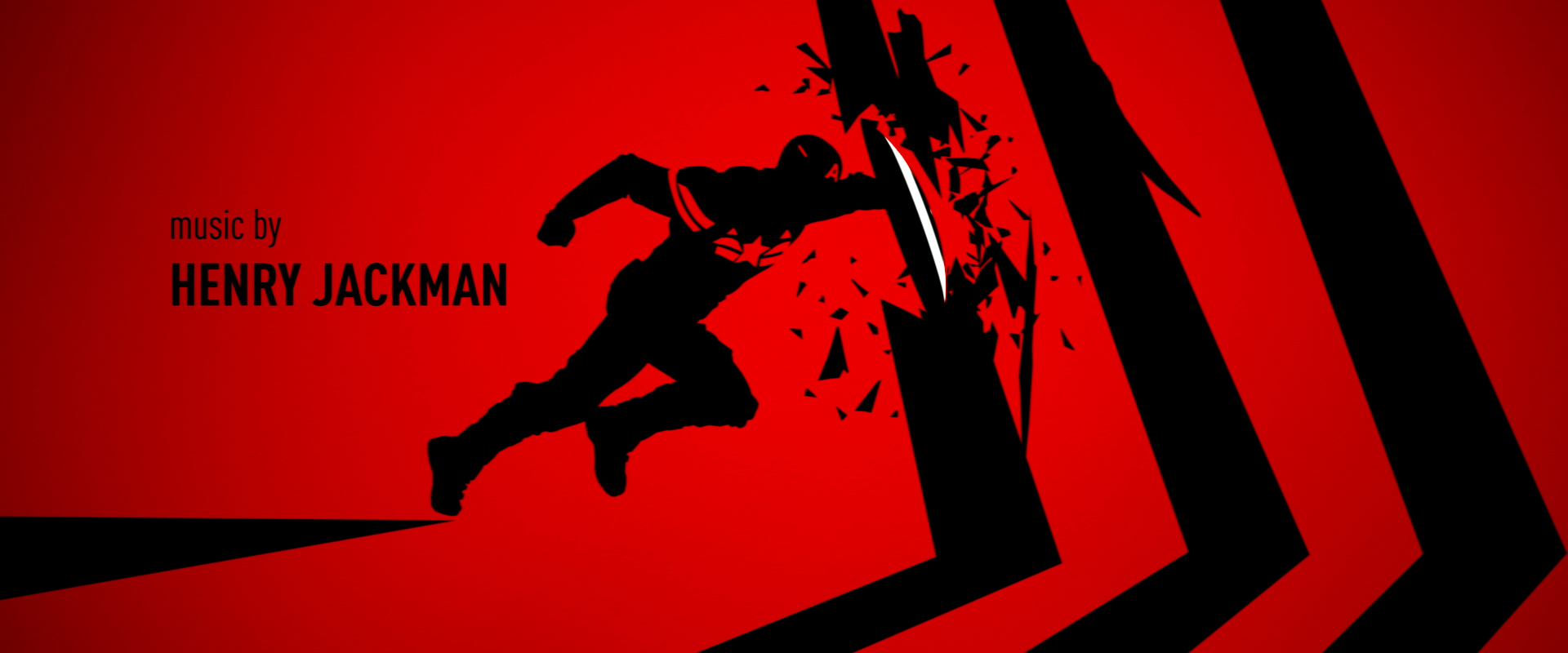 Sarofsky
Armed with an ability to connect with others, paired with a blended skill set of motion design, live-action directing and writing, Sarofsky is trusted by the biggest brands and entertainment giants to artfully tell their stories.
"I think the biggest thing anyone in school could know is you have to be a good person," Sarofsky said. "You have to take good care of people, you have to do your job well and be thoughtful. It's being a real human who connects with people emotionally, practically and appropriately."
Sarofsky's innovative sequences for the Marvel franchise have been seen by hundreds of millions. But the company's portfolio runs much deeper. In fact, its story is the poster child of growing beyond industry trends to make groundbreaking work.
Sarofsky was initially a motion design studio when it launched in 2009. It's since evolved into a full-service production company, making anything from commercials, social media content, digital billboards in Times Square, book covers and its newest exploration, experiential designs for stadium events. 
"We call ourselves makers because it's generic enough to cover all the things," said Sarofsky, who has also made main titles for Apple TV+, Hulu, Warner Bros. and more. Her acclaimed work also includes writing and directing an original short film that showcases the possibilities of Apple's iMac Pro.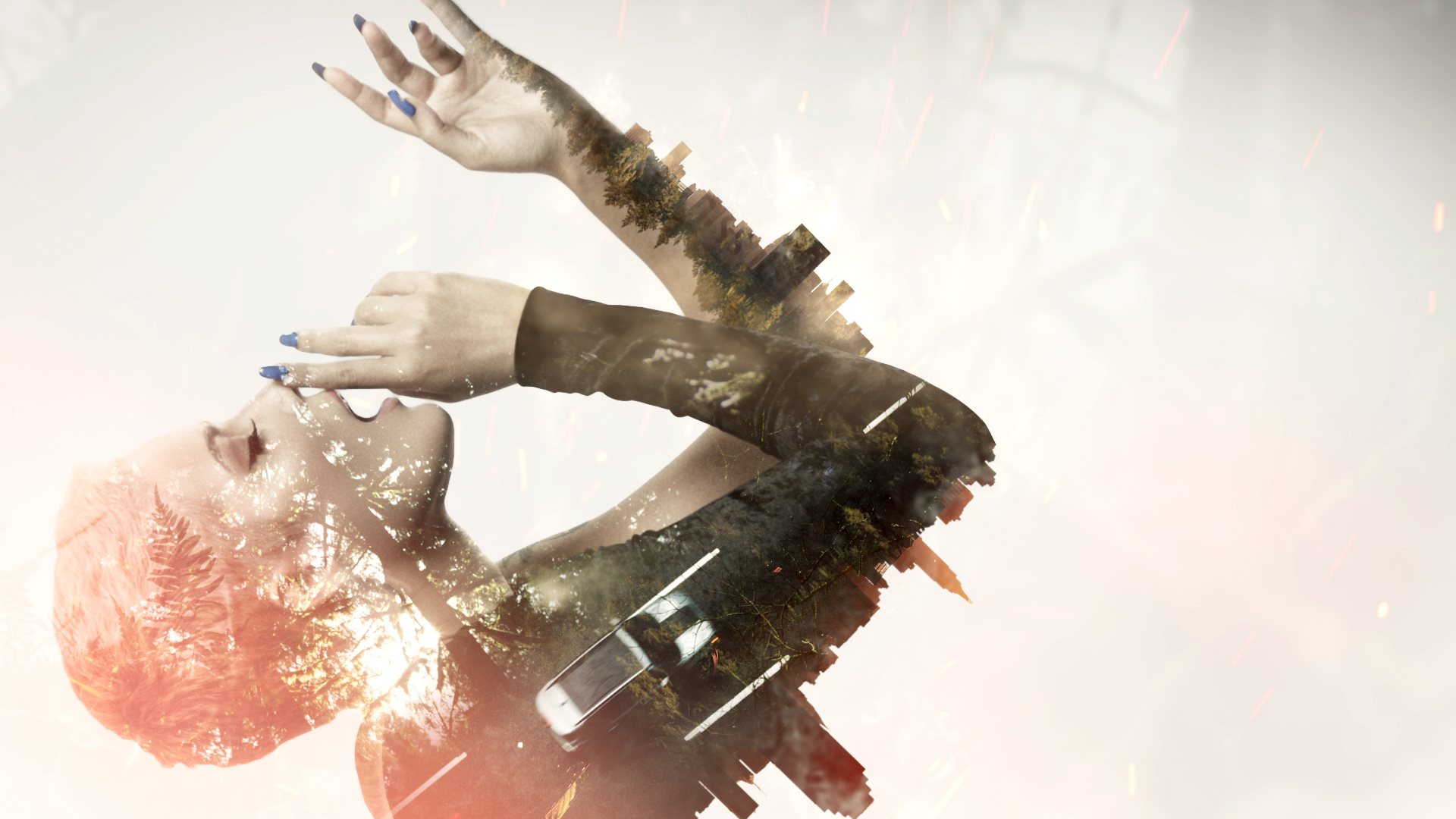 Sarofsky
Sarofsky employs the use of many different technologies — it has ventured into the AR and VR space as well — but design drives everything the company does. 
"Design is our point of view and perspective, so everything is created through that lens," Sarofsky said. "The tools change and evolve but if you come at something from a design and conceptual perspective, you can tackle nearly anything."
After graduating with two degrees from RIT, Sarofsky became a designer and creative director for agencies Digital Kitchen and then Superfad. Her work included Super Bowl ads and a Primetime Emmy-nominated main title design for the TV series Ghost Whisperer.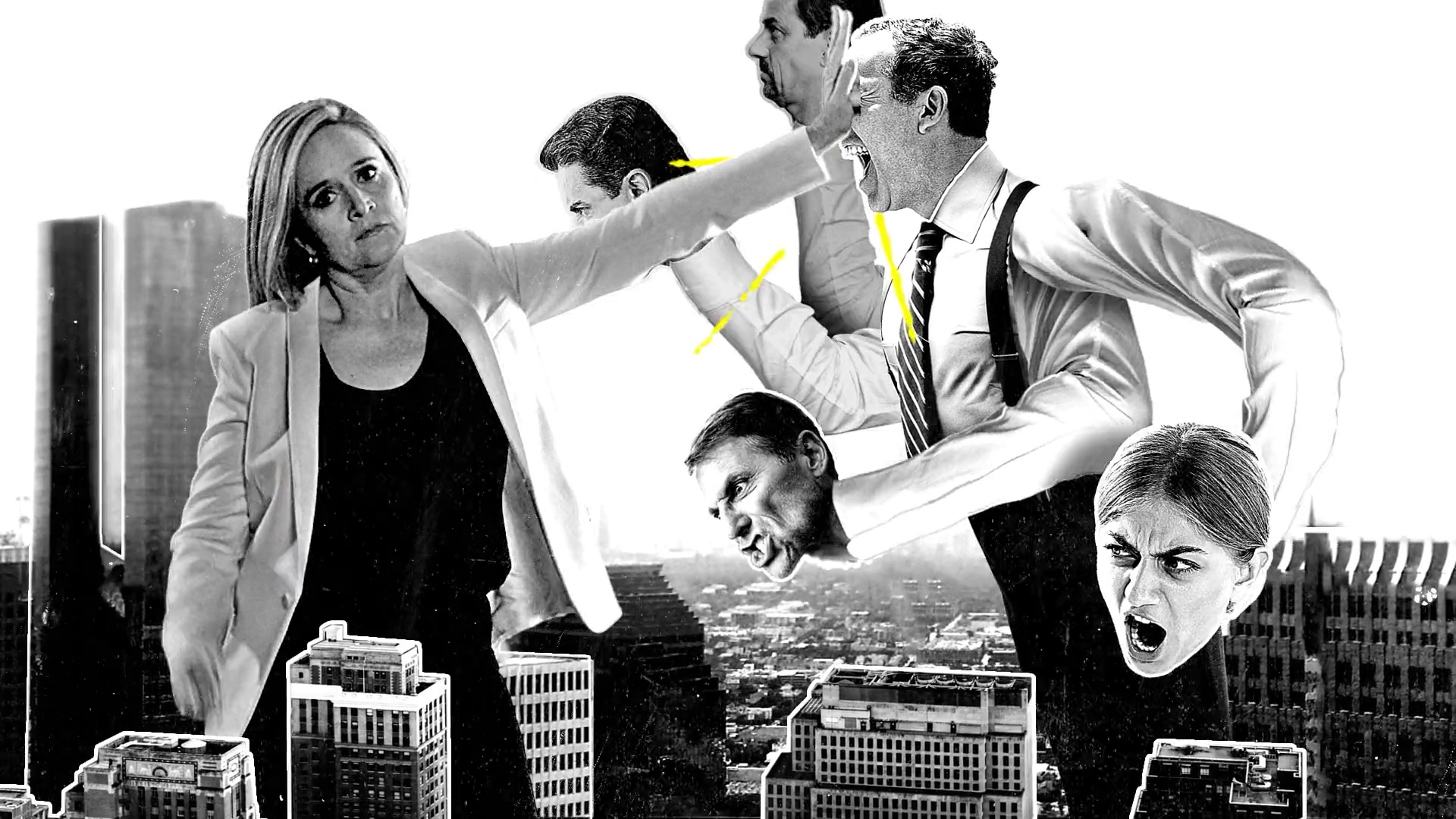 Sarofsky
She also developed a reliable network of potential clients and artists to collaborate with during that time, setting the foundation for starting her own company in 2009. 
"I aspired to be a real creative leader, and I aspired to make a mark on the industry," Sarofsky.
Consider that mark made. Sarofsky has grown to 35 full-time employees, on top of its army of freelancers. 
"It became building a network of resources and leaning on that," Sarofsky said. "That's how it goes. If you want your own thing you can't just ride somebody else's coattails for something they build. You have to put in the work."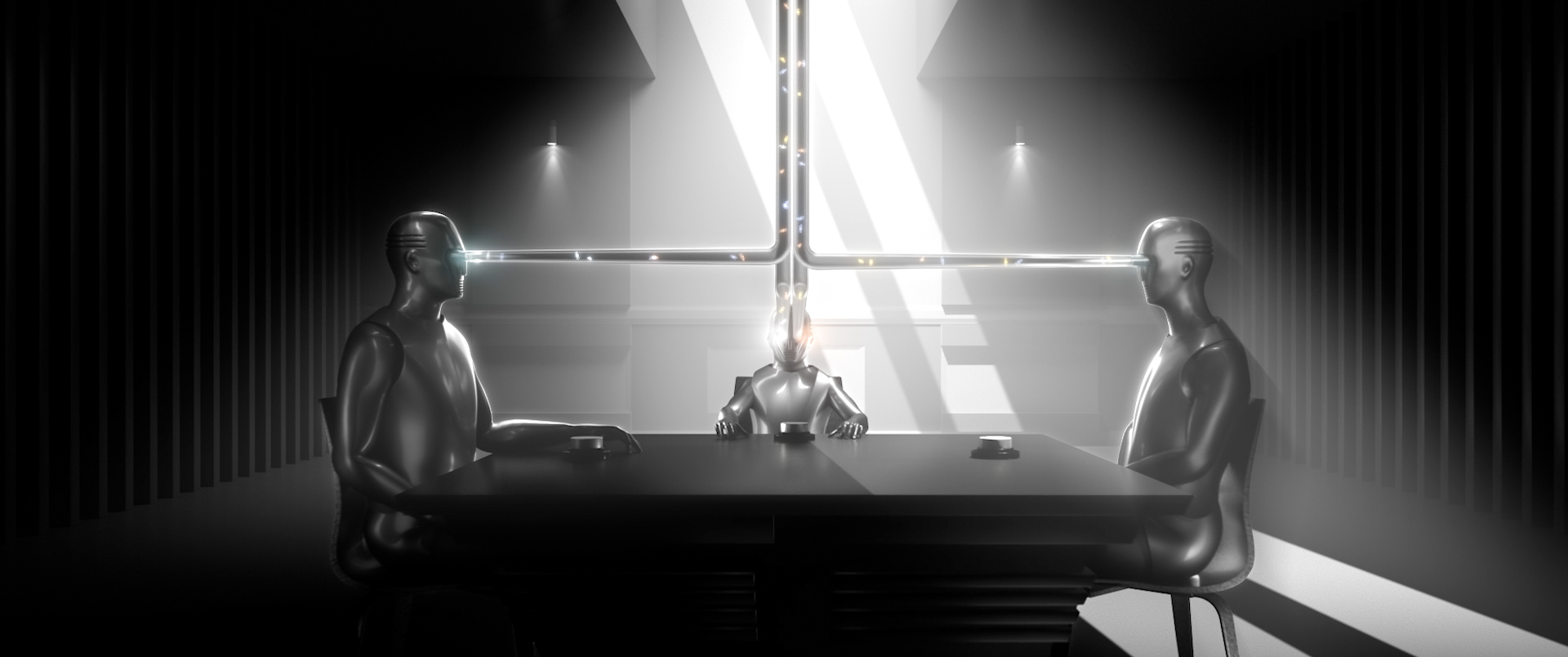 Sarofsky
It's easy to measure Sarofsky's success through its portfolio — especially its Marvel work. It's a caliber of project Sarofsky viewed as the pinnacle of the motion design industry earlier in her career. 
Now, after countless projects for high-profile clients, Sarofsky eagerly searches for a new summit to conquer. In the process, she and her company will harness the power of technology and human connection.
"I have gratitude for my demeanor and curiosity and always being attracted to people who have faith and belief in me," Sarofsky said. "But I also have faith and belief in those people, so I've been able to grow those relationships where people can support each other."
Topics