Co-op spotlight: Design student's co-op leads to job offer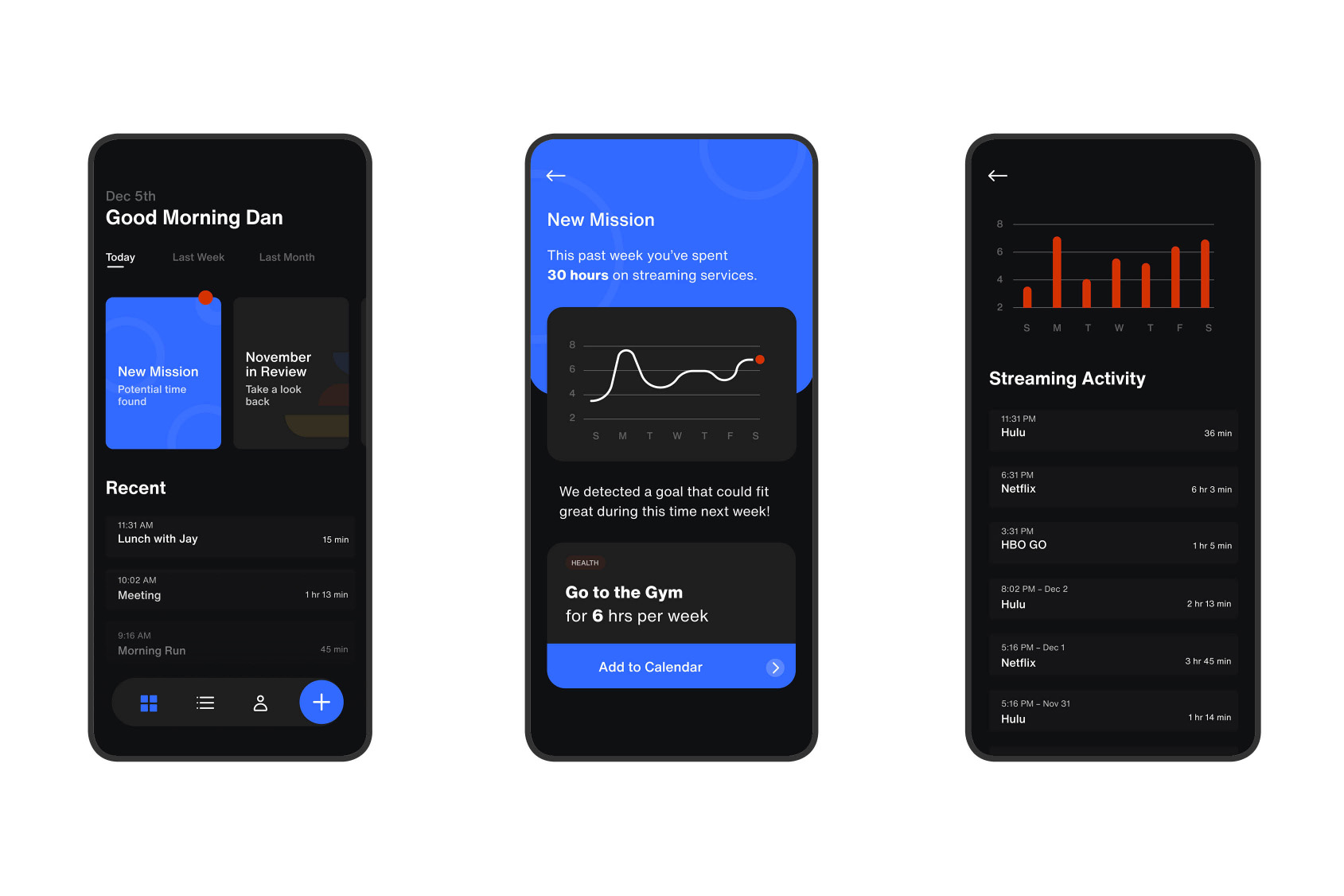 Will McCloskey '21 (New Media Design) felt "immediately welcomed" when he began a co-op with creative agency Instrument in summer 2020.  
The relationship only got better from there.
After working as a designer on a 12-week collaborative project while on co-op, McCloskey was offered a full-time position as a junior designer with Instrument. He is scheduled to start in June, after graduating in May.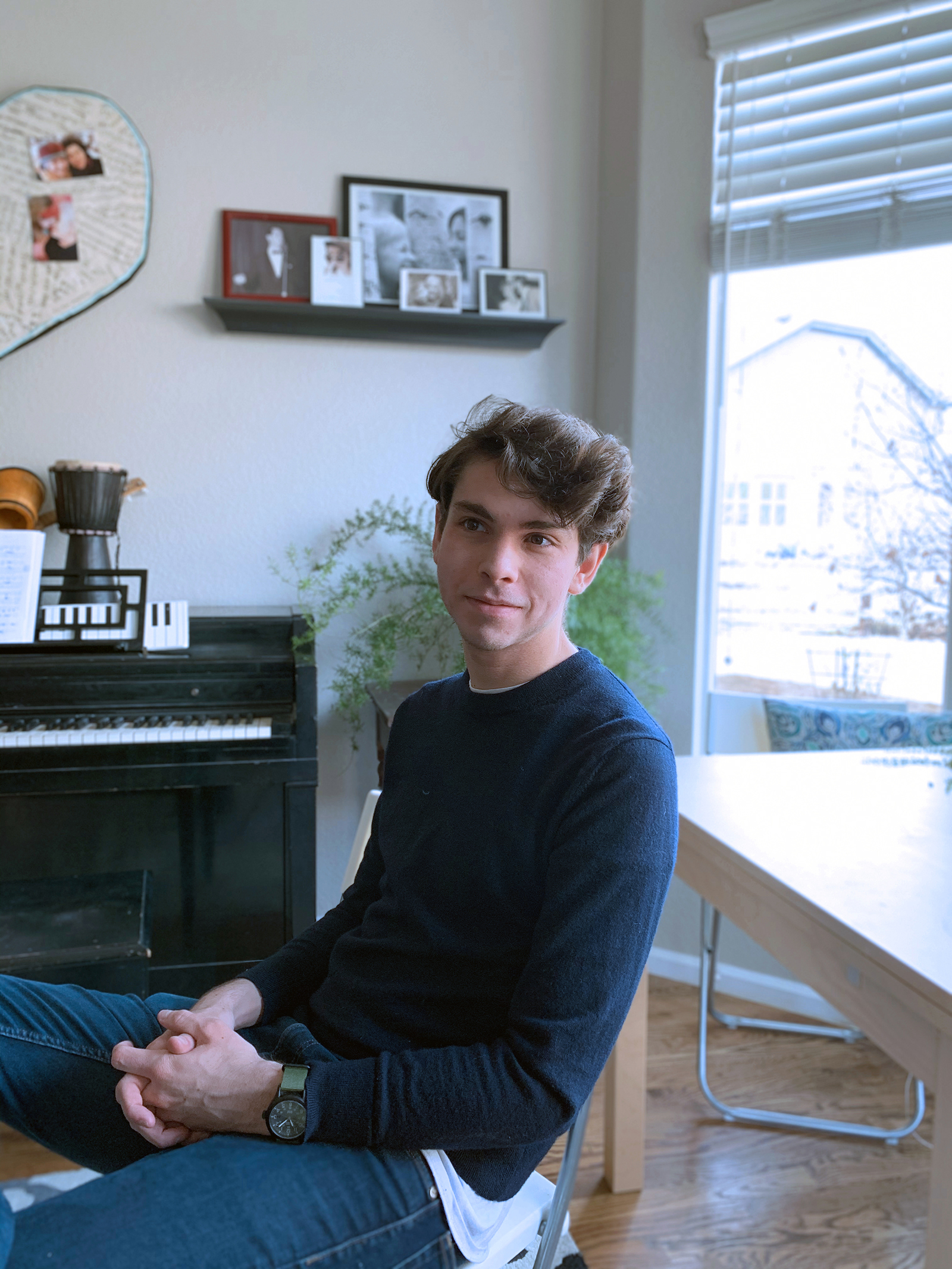 "I had an incredible time at Instrument," said McCloskey, a Boulder, Colo., native of his co-op, completed remotely. "Everyone was so talented around me. It created a very distinct creative and energizing atmosphere, even from hundreds of miles away. The projects were incredibly engaging, and gave me an opportunity to showcase what I already knew and learn even more from the designers around me."
While at Instrument last summer, McCloskey worked on a project with Microsoft. He created a full brand guideline system and logo design, as well as a full UX flow — a display of user patterns when using a product — with screen mockups, consistent components and a full motion prototype. 
"The project was incredibly future-forward, and I had an awesome time creating the unique brand and experience that we ended up with," McCloskey said. "I also worked with the other intern on a project to Get Out the Vote for the upcoming election, facilitating several poster design submissions from talented designers around the company."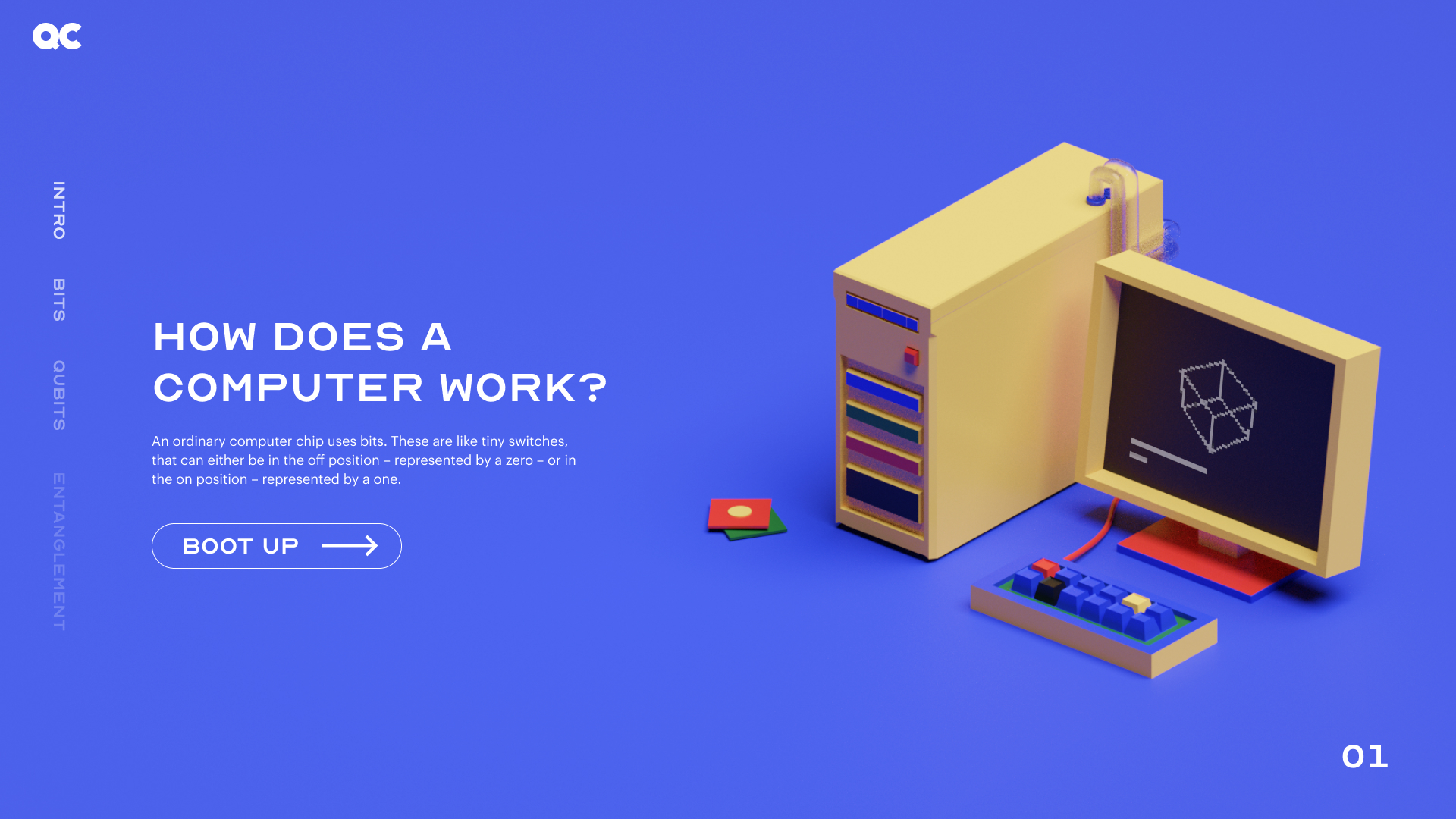 Will McCloskey

McCloskey was connected to the work opportunity through RIT's Creative Industry Day, organized annually by RIT's Office of Career Services and Cooperative Education. Instrument visited campus for the early 2020 event and extended an interview invitation to McCloskey after seeing his portfolio. 
Additionally, he completed a co-op with digital product studio Two Bulls in 2019. The approach differed from his Instrument experience, but was equally rewarding. 
McCloskey said Two Bulls supported his pursuit of a personal project analyzing the future of design systems, assisting him along every step of the agency's ideation and iteration process. He also designed a brand experience for the company's annual party.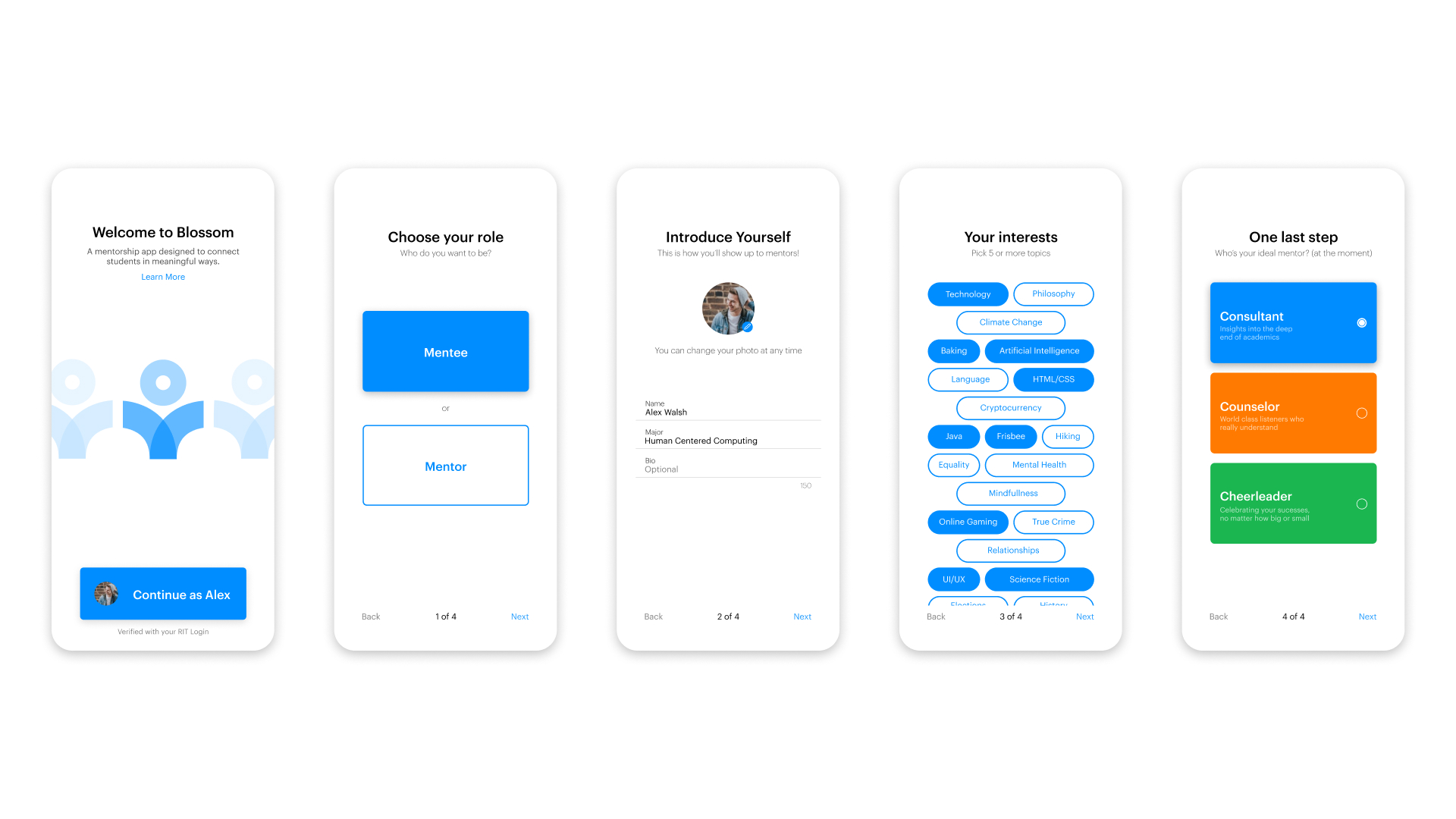 Will McCloskey

McCloskey found his time at Two Bulls and Instrument to be optimal complementary experiences to his work in RIT's New Media Design program.
"Team experience is, in my opinion, by far the most important aspect to further learn and expand on your school experience," McCloskey said. "Being able to generate assets and ideas alone is a very powerful tool, but being able to effectively do that with others, and to work through real-world projects, drastically helps your ability to do more of that in the future."
As he prepares to graduate and begin full-time work at Instrument, McCloskey reflected on his time in the New Media Design program as "an important part of shaping my journey as a designer." 
"I'm incredibly proud of the work that I've done and the designer that I've become," McCloskey said. "I owe a huge amount of that to my fantastic professors and peers for helping me iterate and improve semester by semester. Had I gone somewhere else for school, I highly doubt that I would have gotten the opportunities that I did, or that I would have been encouraged by so many talented, creative people."
Reporting co-op experiences helps RIT's Office of Career Services and Cooperative Education provide support and build relationships that create more opportunities for students.
Topics