Recent alumnus works on 'Sonic the Hedgehog 2' as lighting artist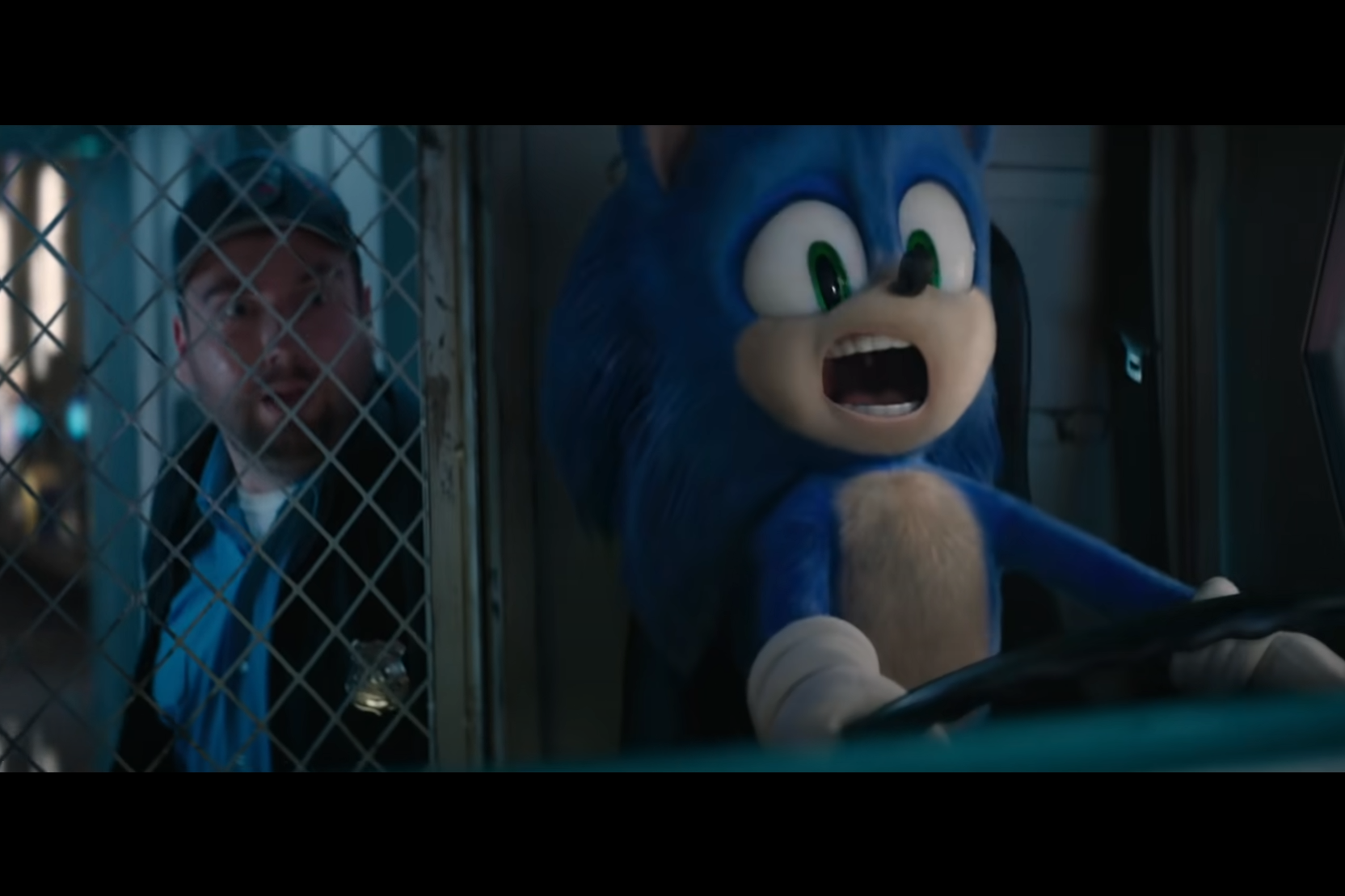 Edward Ro '21 (3D Digital Design) is fueled by a good challenge. 
He turns failure into learning – a resilience he credits with shaping him into the professional and person he is today.
That positive mindset pushed Ro to begin working on high-level industry projects while still pursuing his BFA at RIT.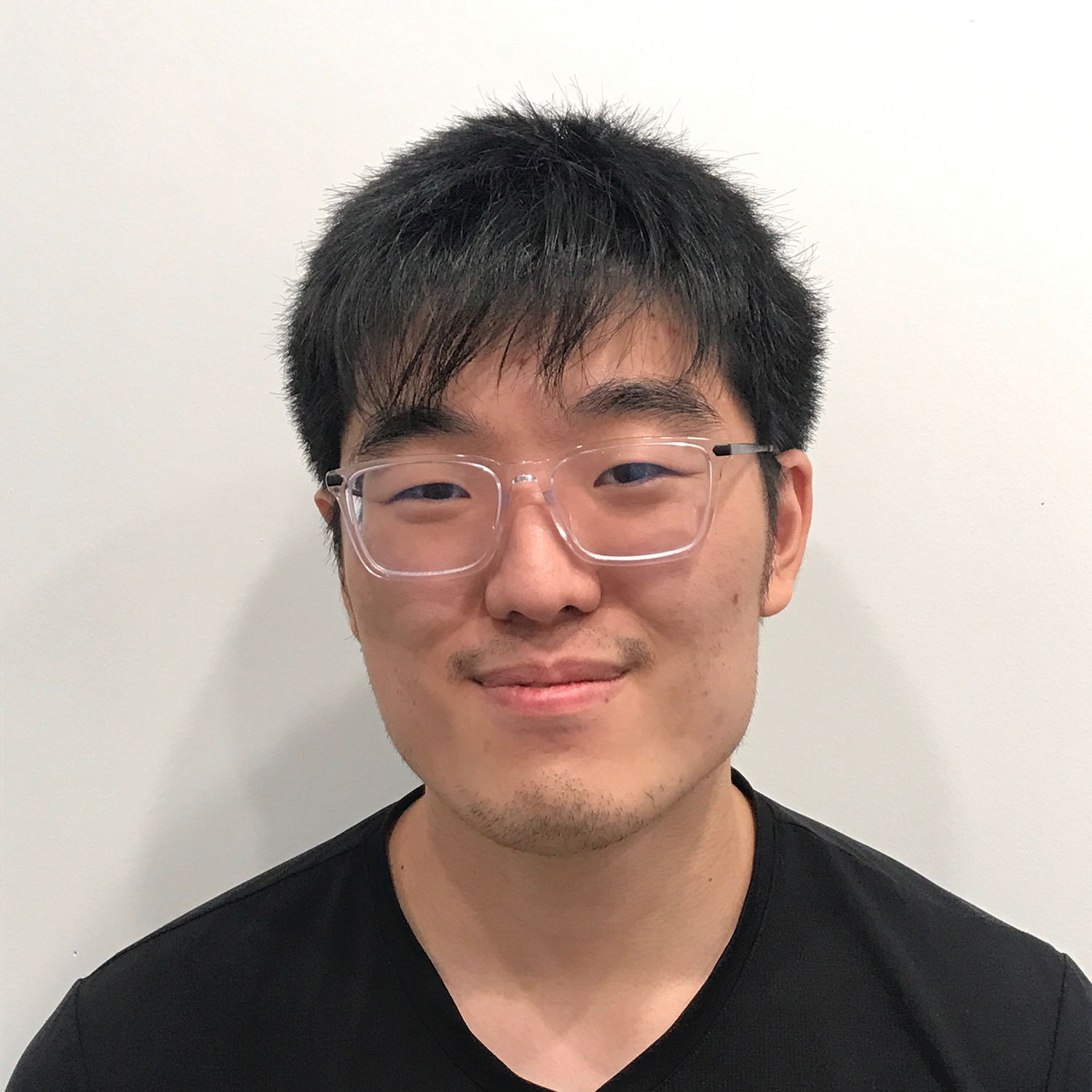 Ro spent the fall 2021 semester on co-op as a lighting artist at visual effects giant MPC (Motion Picture Company). He relocated to the company's Montreal, Quebec, location, where he was tasked with lighting computer-generated elements to match live-action shots for various projects, including the upcoming film Sonic the Hedgehog 2.
The co-op led to Ro continuing on at MPC as a full-time, contract employee upon graduating this past December. MPC is a multinational company that has produced award-winning work for films such as 1917, Cruella, Life of Pi and The Lion King.
"It's a surreal feeling working in one of the biggest vfx (visual effects) studios in the world," said Ro, a New York City native.
Ro's responsibilities at MPC include rendering and compositing, in addition to lighting computer-generated elements. He also identifies issues with the 3D pipeline, a system of people, hardware and software designed to work in a specific sequential order to perform certain tasks. 
Ro worked on several shots for Sonic the Hedgehog 2, including one that made the trailer.
"It's going to feel great when I watch the film with some of my friends and get to point out which shots I worked on," Ro said. 
Ro's role at MPC was preceded by his acceptance into The Focus, Technicolor Creative Studios' career development program that opens doors to careers at a network of partner studios, including MPC. After completing the 10-week course last summer, he was hired by MPC.
"It's been a rewarding experience, not only within the industry but in life as well, having moved to a new country altogether on my own," Ro said. "I got to figure out a lot of stuff, and am still learning to this day, so I'm looking forward to the future."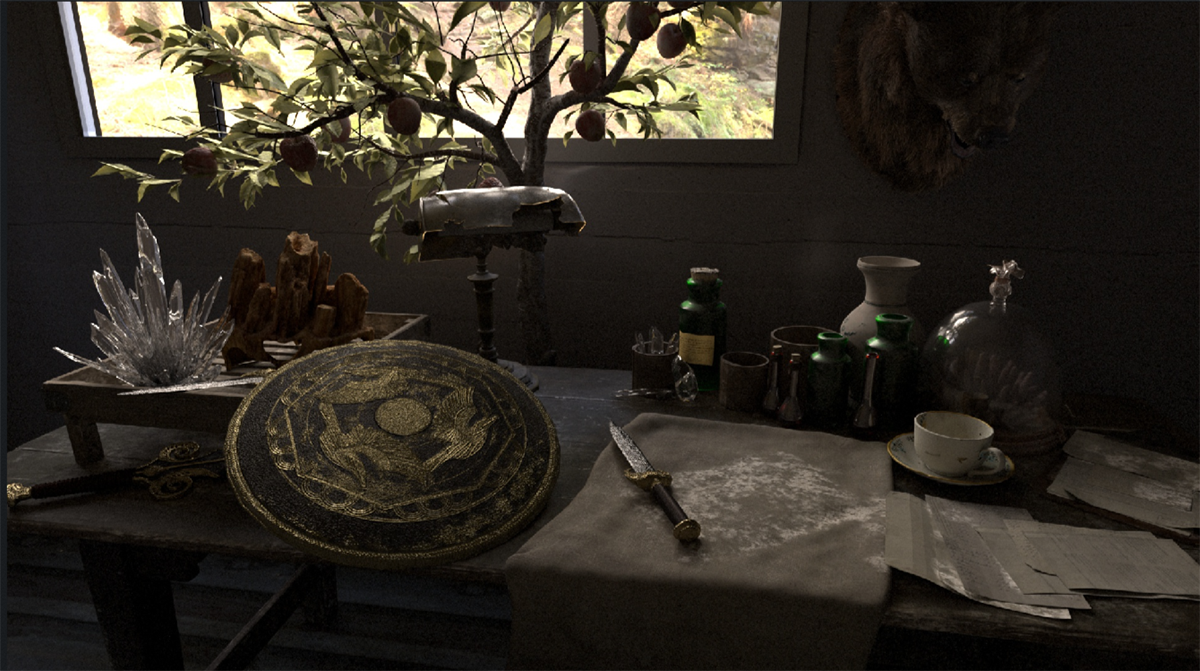 Courtesy of The Focus
Ro said his training in RIT's 3D Digital Design program instilled a foundational knowledge that prepared him for industry. 
"Having a generalist understanding of the pipeline has definitely been helpful, since now I'm not limited to a specific skill set," Ro said. "Being able to understand how each part of the pipeline works makes communication and troubleshooting a whole lot easier when working alongside other people."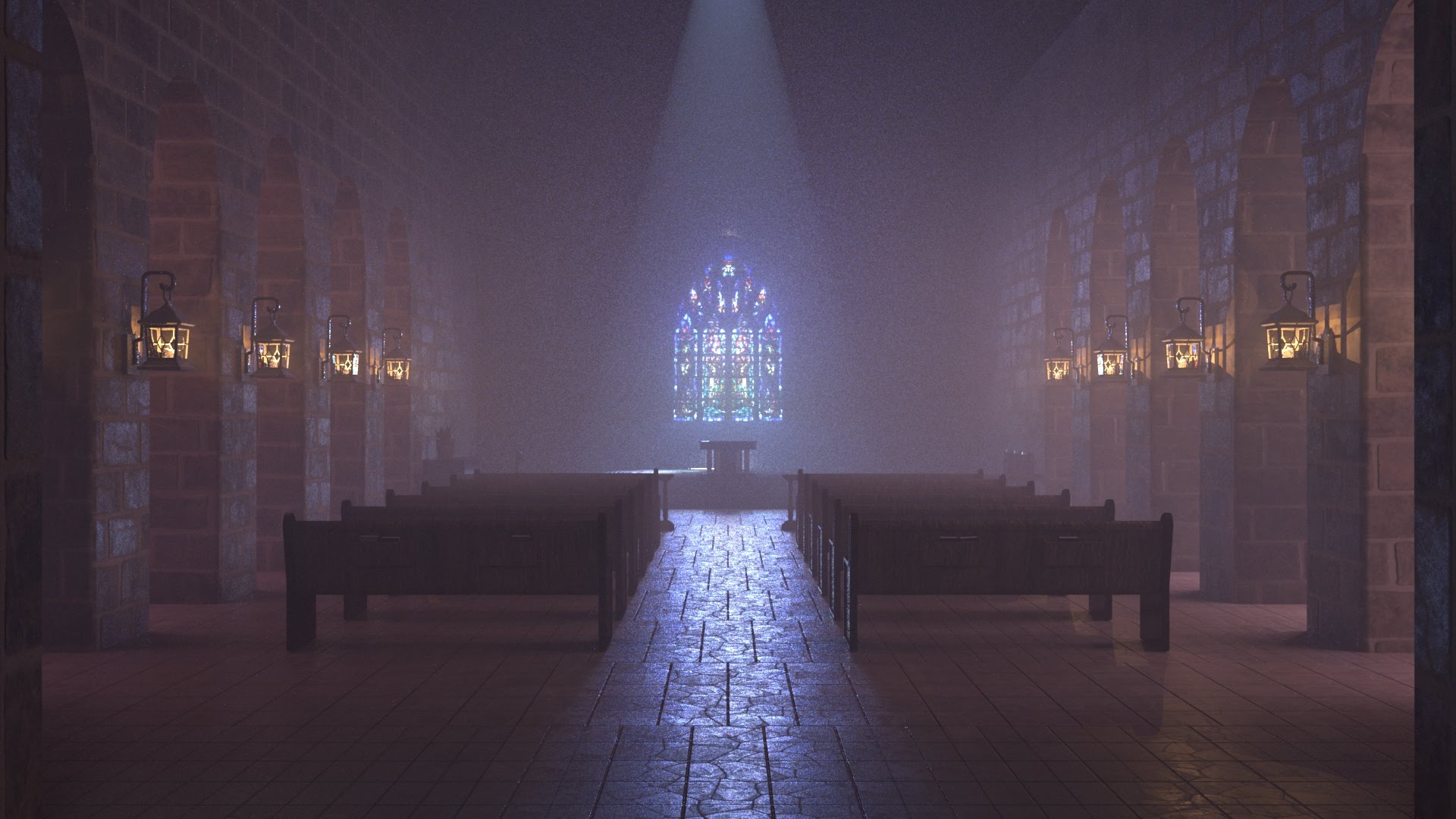 Edward Ro
Ro also lauded the flexibility of 3D Digital Design faculty to cater to the specific career aspirations of students.
"I appreciate the professional help and guidance professors in the major provided to their students," Ro said. "I believe just like in the industry, flexibility and context are really important when it comes to the education of people in our program. I've been surrounded by lots of amazing mentors — both older and younger even — and peers, who inspire and motivate me to push myself to hopefully go even further than where I am now."
One of those mentors is Shaun Foster, associate professor and undergraduate program director of 3D Digital Design. Ro was a teaching assistant for RIT's Unreal Engine Foundations Professional Certificate program on edX that Foster developed with collaboration and support from RIT Online and an Epic MegaGrant.
Ro assisted with captioning, writing summaries and notes, video logistics and providing support to learners with questions about the edX courses, which teach real-time and interactive 3D skills that are in high demand.
RIT is recognized as one of the top co-op programs in the country. Coordinated by the Office of Career Services and Cooperative Education, co-ops provide students with meaningful, paid experiences in industry.
Topics