School of Design

Overview
The School of Design is ranked among the best, with Business Week naming it one of the top 10 design schools in the country. Effective design combined with creativity and professionalism are the school's tenets. Using both technological and theoretical approaches to find solutions to design problems, students work with award-winning faculty who are creatives, critical thinkers, and innovative problem-solvers. Students have access to state-of-the art laboratories and computer facilities as well as the Cary Graphic Arts Collection and the entire archive of renowned designers Massimo and Lella Vignelli, housed in RIT's Vignelli Center for Design Studies.
6
Number of designs from the industrial design program's Metaproject senior studio that are currently in production through various companies.
12
Our Fab Lab is equipped with 12 3D printers - in addition to laser cutters, CNC routing devices and other technology - to complete submitted projects by students, faculty, and staff.
20
Faculty are professional members or affiliates of more than 20 national, international, and local organizations.
Latest News
November 25, 2020

Making a difference through design

Sales from t-shirts designed by faculty Carol Fillip and Lorrie Frear are benefitting Music is Art, a non-profit organization founded by Goo Goo Dolls bassist Robby Takac.

November 5, 2020

Students take top placements in annual Paperboard Packaging Design Challenge

The RIT student-designers on Team Frears placed second in the 2020 Paperboard Packaging Student Design Challenge for their packaging designs of a toolkit for educators to be distributed by the national program Trees into Cartons, Cartons into Trees, (TICCIT).

October 23, 2020

Research team wins Catalyst Award in first year of international challenge

David Borkholder, Linwei Wang, Caroline Easton, and Adam Smith, part of RIT's Personalized Healthcare Technology signature research initiative, recently won a Catalyst Award from the National Academy of Medicine for their project, "Improving Health for the Aging through Daily Vital Signs Monitoring."
Featured Work
Designing a Product Showcase
RIT's Interior Design Exhibition and Merchandising studio course was invited by WantedDesign and partner manufacturers to curate the WantedDesign Interiors exhibition as part of New York Design Week...
View More

about Designing a Product Showcase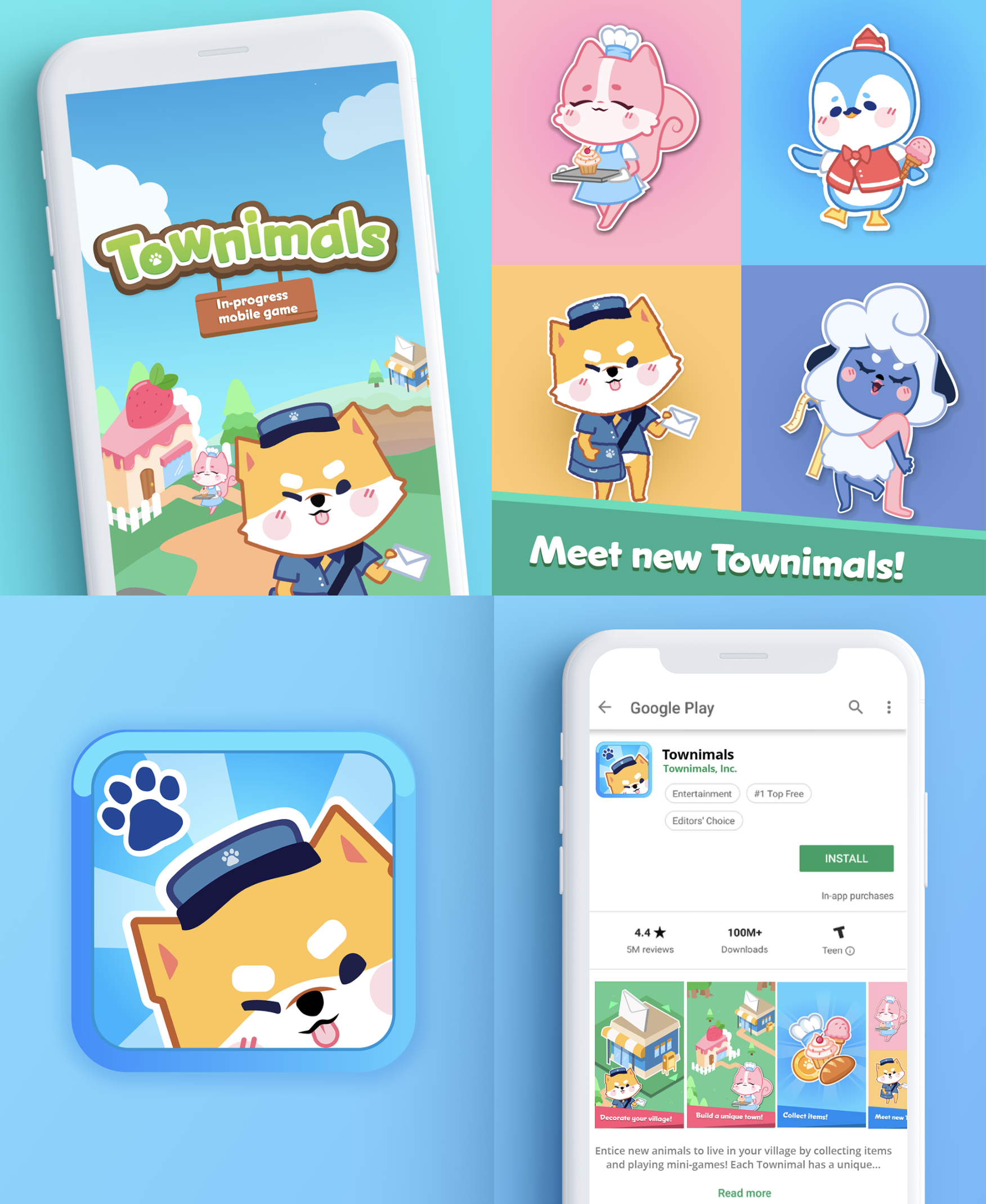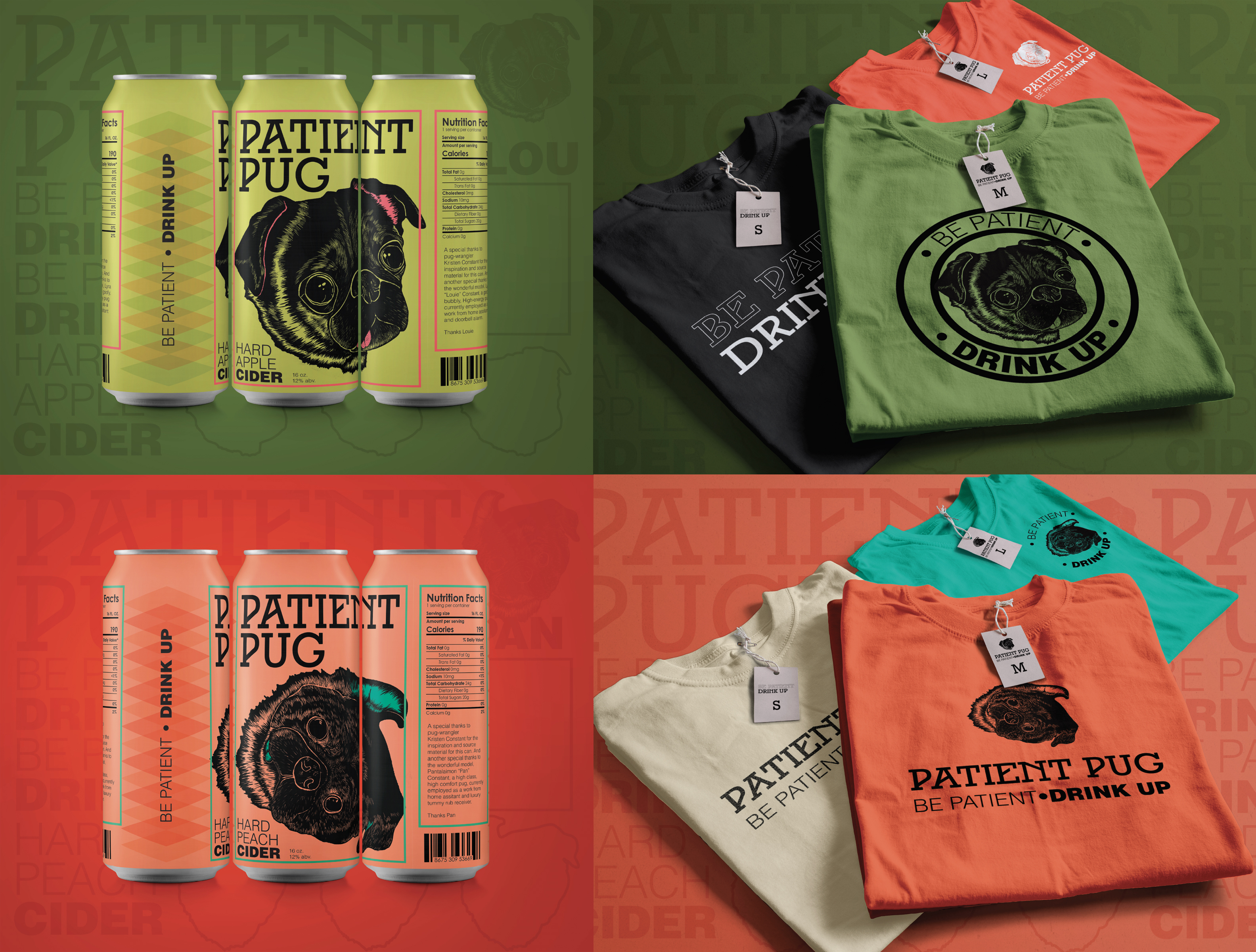 Featured Profiles
Design Research
Adam Smith, Marla Schweppe, Alex Lobos
Research in design is unique at RIT's College of Art and Design. We discover new ways of solving problems in an environment brimming with endless possibility. Not only do students have...
View More

about Design Research
Industry Partnership
Industrial Design students at RIT found their way to Sesame Street as they celebrated the culmination of a thrilling industry partnership with the widely beloved brand.
View More

about Industry Partnership
Undergraduate Programs
Innovative and creative design solutions that enrich the ways in which people live, work, and play is the emphasis of the school's undergraduate programs. The school offers BFA programs in 3D digital design, graphic design, industrial design, interior design, and new media design.
Graduate Programs
The School of Design offers two MFA programs — one in visual communication design and another in industrial design. The MFA in visual communication design focuses on all areas of design, including graphic design, user experience/interaction design, design studies, motion graphics, and 3D digital design. The MFA in industrial design includes seminar courses in design history and research and studio courses focusing on sustainability and design process.
In this industrial design master's degree, you'll explore design theory, design history, and human-centered design as you create a range of dynamic, exciting consumer products.
Learn More

about Industrial Design MFA
A one year integrative design master's degree that furthers your understanding of the design process and prepares to work with creative development teams.
Learn More

about Integrative Design MS
This visual communications degree gives designers exciting opportunities to shape interactive experiences by integrating graphic design, user experience design, design studies, motion graphics, and 3D digital design into their work.
Learn More

about Visual Communication Design MFA
The 3D digital design minor provides a foundation in designing visual elements using three-dimensional digital software for a range of applications. Courses cover topics such as modeling, motion, lighting, materials, and rendering. Advanced electives explore real time design including topics related specifically to topology, textures, level of detail, and other techniques important to real time applications. Please note: Enrollment is based on available space and a portfolio review is required before acceptance into the minor.
Learn More

about 3D Digital Design Minor
Student Resources
For internal College of Art and Design resources such as academic information, forms, FAQs and more, visit inside.cad.rit.edu. For information about academic advising, visit here.