Contemporary Photography Books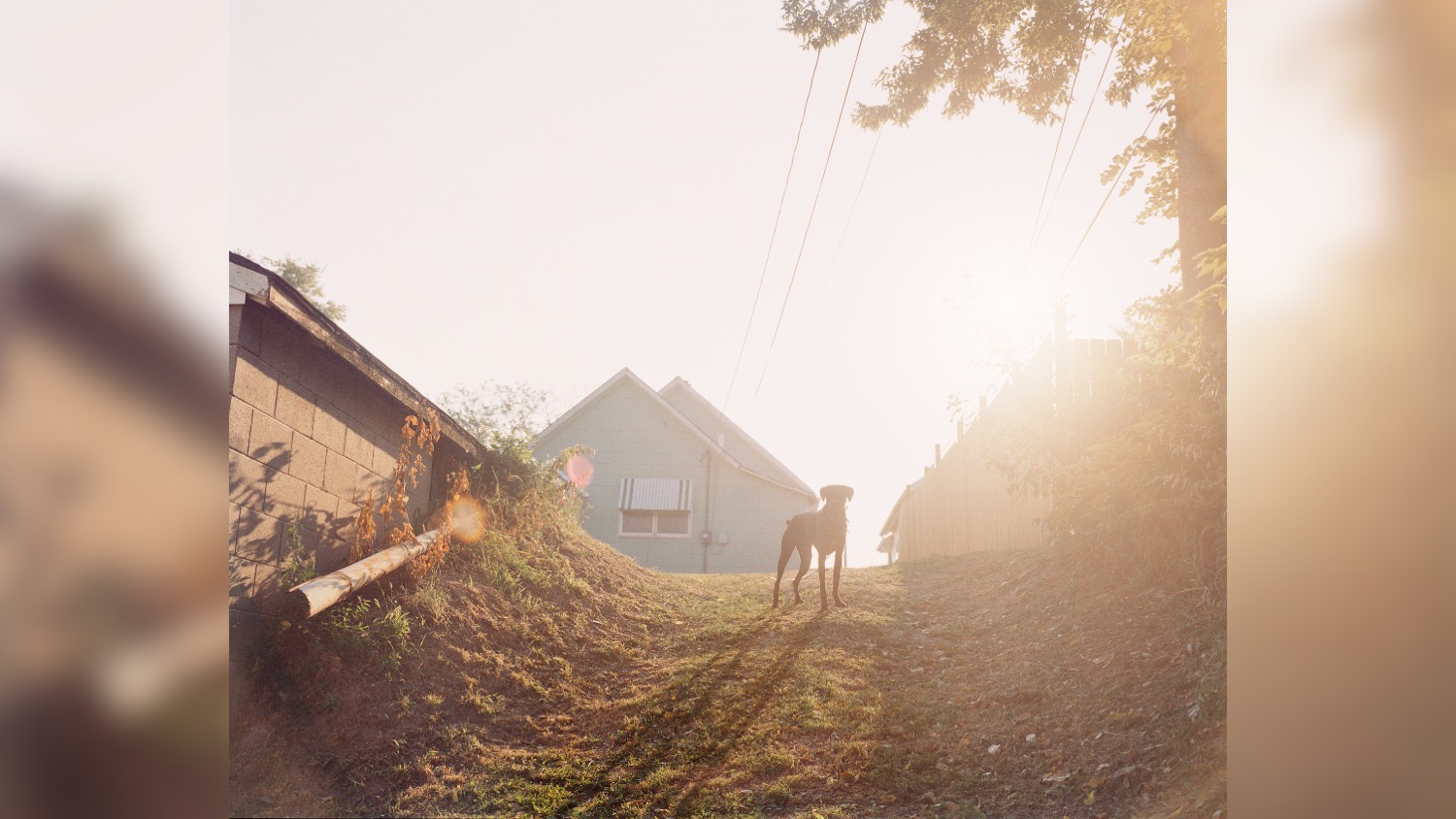 In 2018, Gregory Halpern, professor in the School of Photographic Arts and Sciences, was named the fourth laureate of "Immersion, A French-American Photography Commission of the Hermes Foundation," a highly exclusive annual photography program featuring exchange residencies, exhibitions and publications for award winners. Halpern went on to complete a multi-month residency on the French archipelago of Guadeloupe. The resulting photographs are slated to be featured in a 2022 solo exhibition at the San Francisco Museum of Modern Art, accompanied by a publication of the work.
Halpern is also a recipient of a Guggenheim Fellowship and Nominee Member of Magnum Photos. 
The resurgence of contemporary photography books has been amplified, in part, by fine art photographers like Halpern. He has published nine photography books, including ZZYZX (MACK Books), winner of the Paris Photo-Aperture PhotoBook of the Year. 
"In my photography books there's always a sense of intuitive wandering," Halpern said. "I want people to feel the work and interpret it for themselves."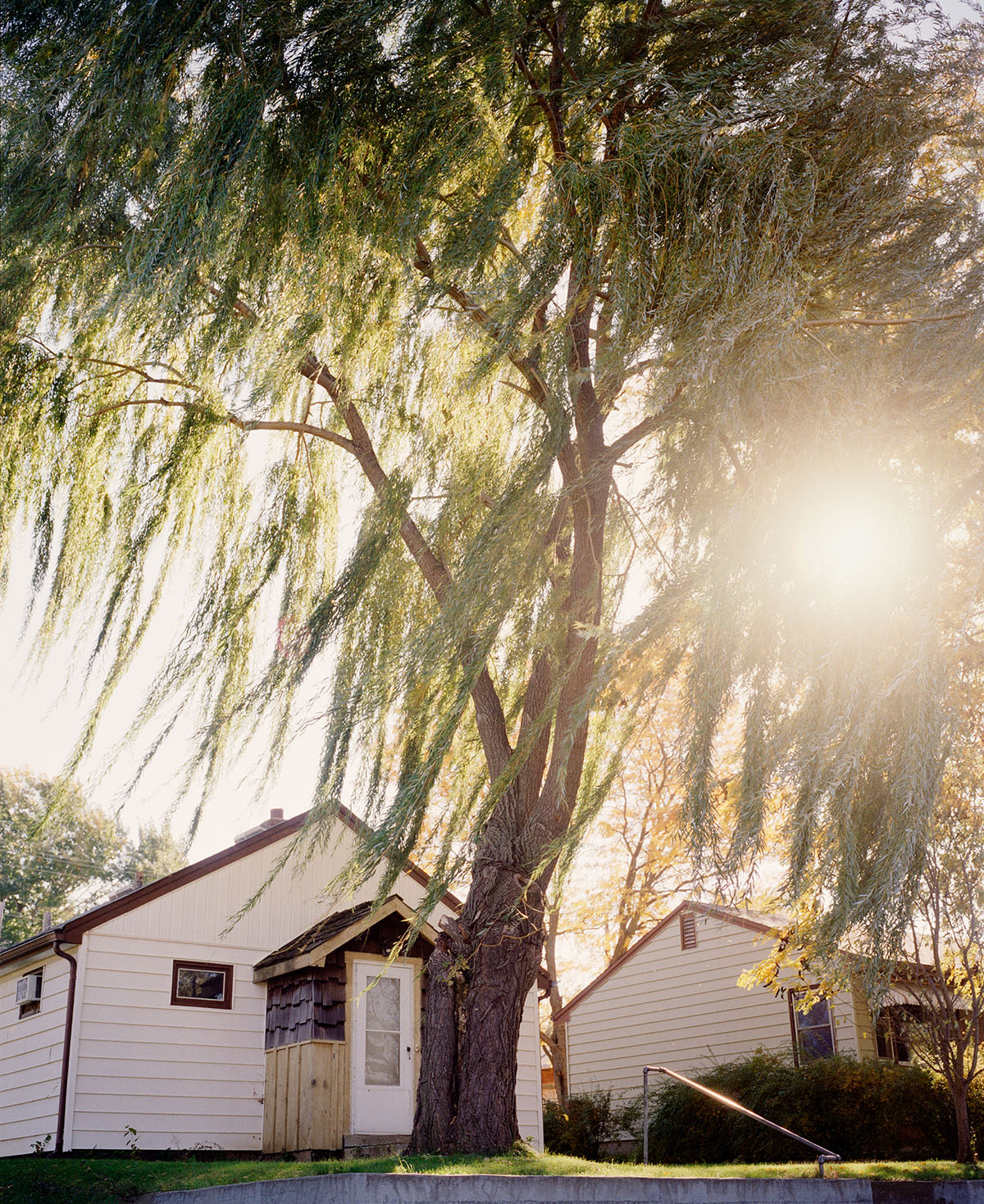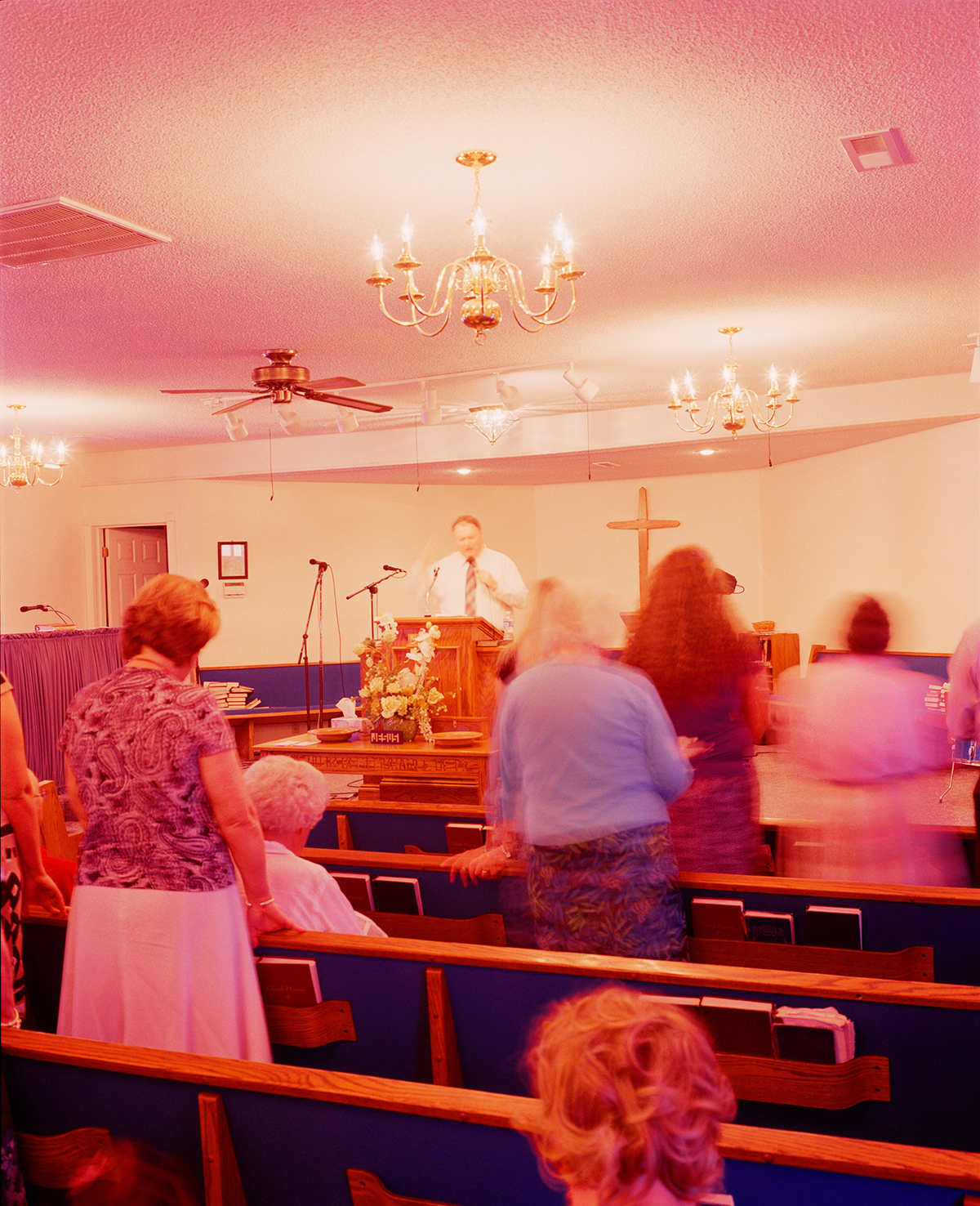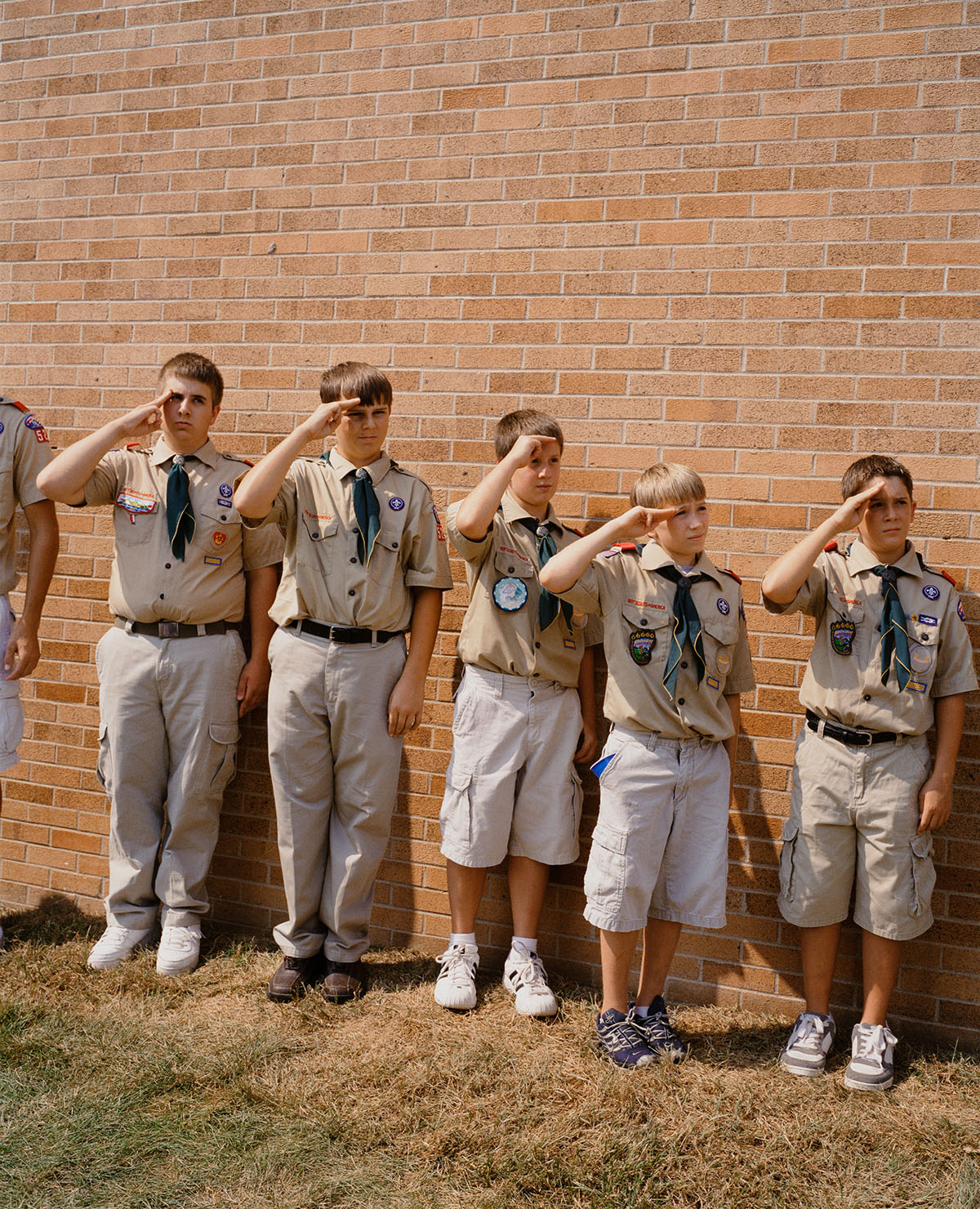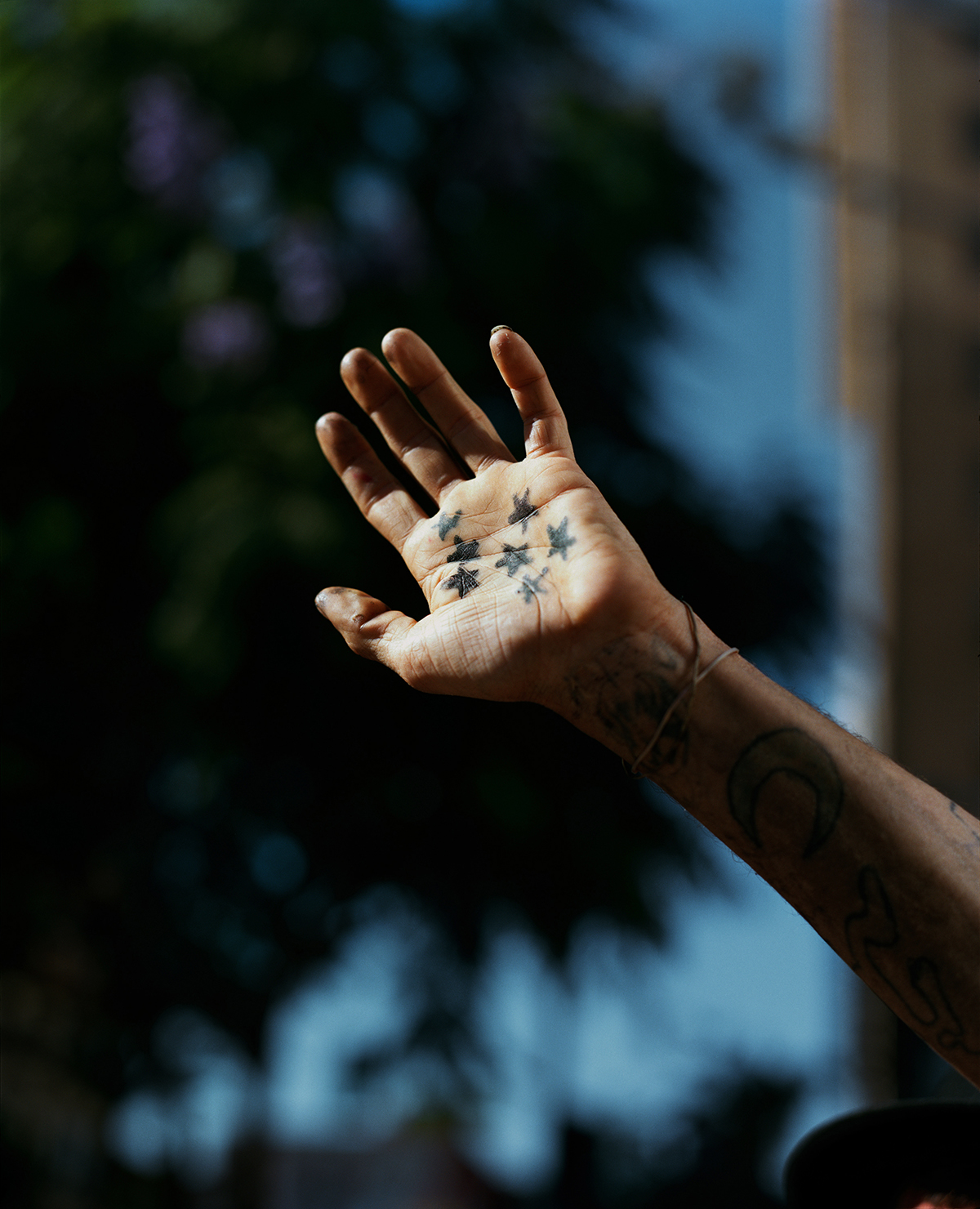 ---