Eddie Adams Workshop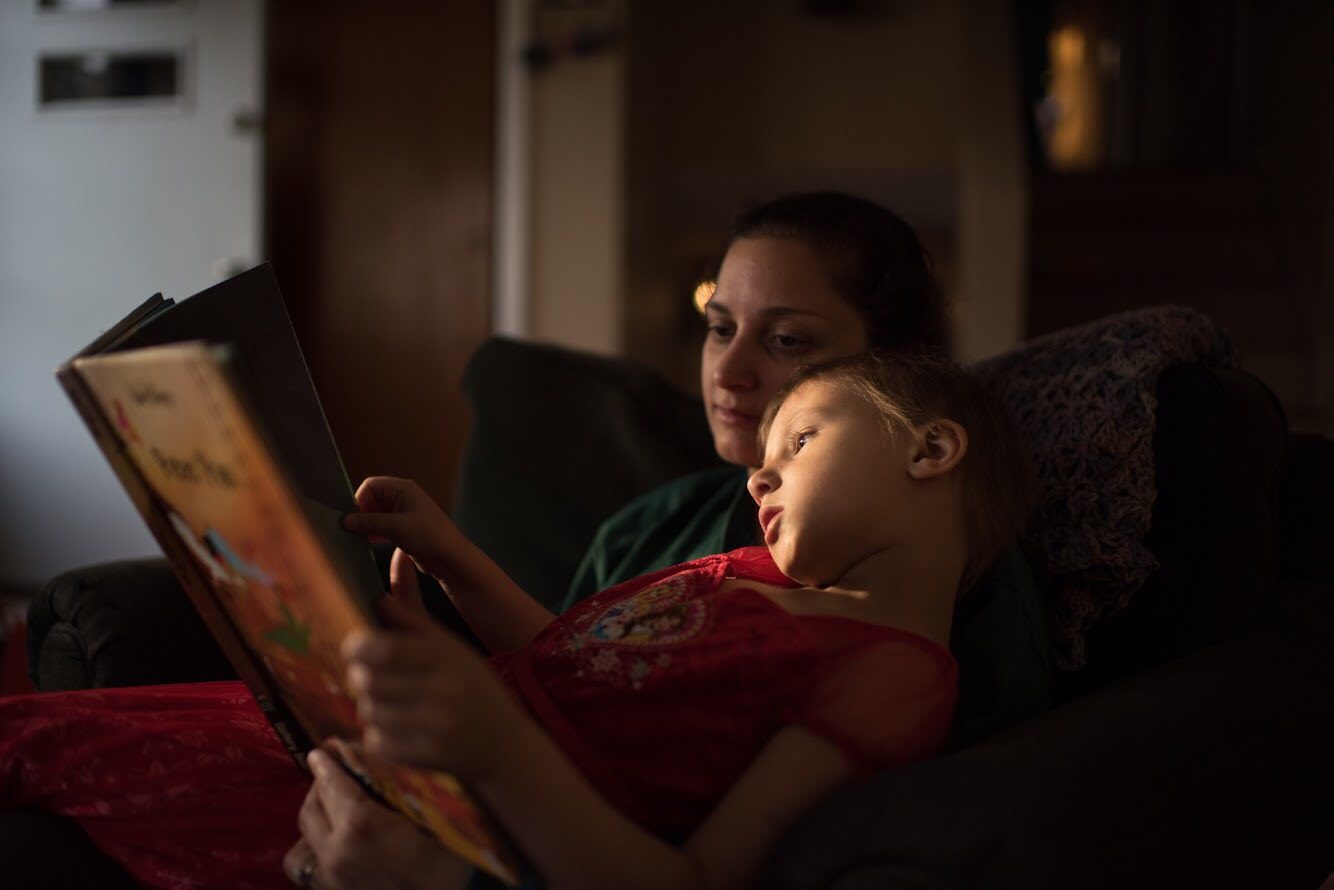 Based on the merit of their portfolios, RIT Photography students and alumni were among the 100 students and young professionals selected from a worldwide pool for the 2018 Eddie Adams Workshop. An exclusive opportunity held annually in Jeffersonville, N.Y., the workshop allows participants to team up with top photography professionals and editors for a four-day gathering of assignments, portfolio reviews, panel discussions and presentations. 
Boris Shirman '19 (Photojournalism) Traci Westcott '18 (Photojournalism) and Maridelis Morales Rosado '18 (Advertising Photography) continued a rich tradition of RIT students and recent graduates being chosen to attend. In 2017, five from RIT were invited to the workshop. 
Below is a selection of work that helped get the 2018 attendees selected. Main photo by Traci Westcott.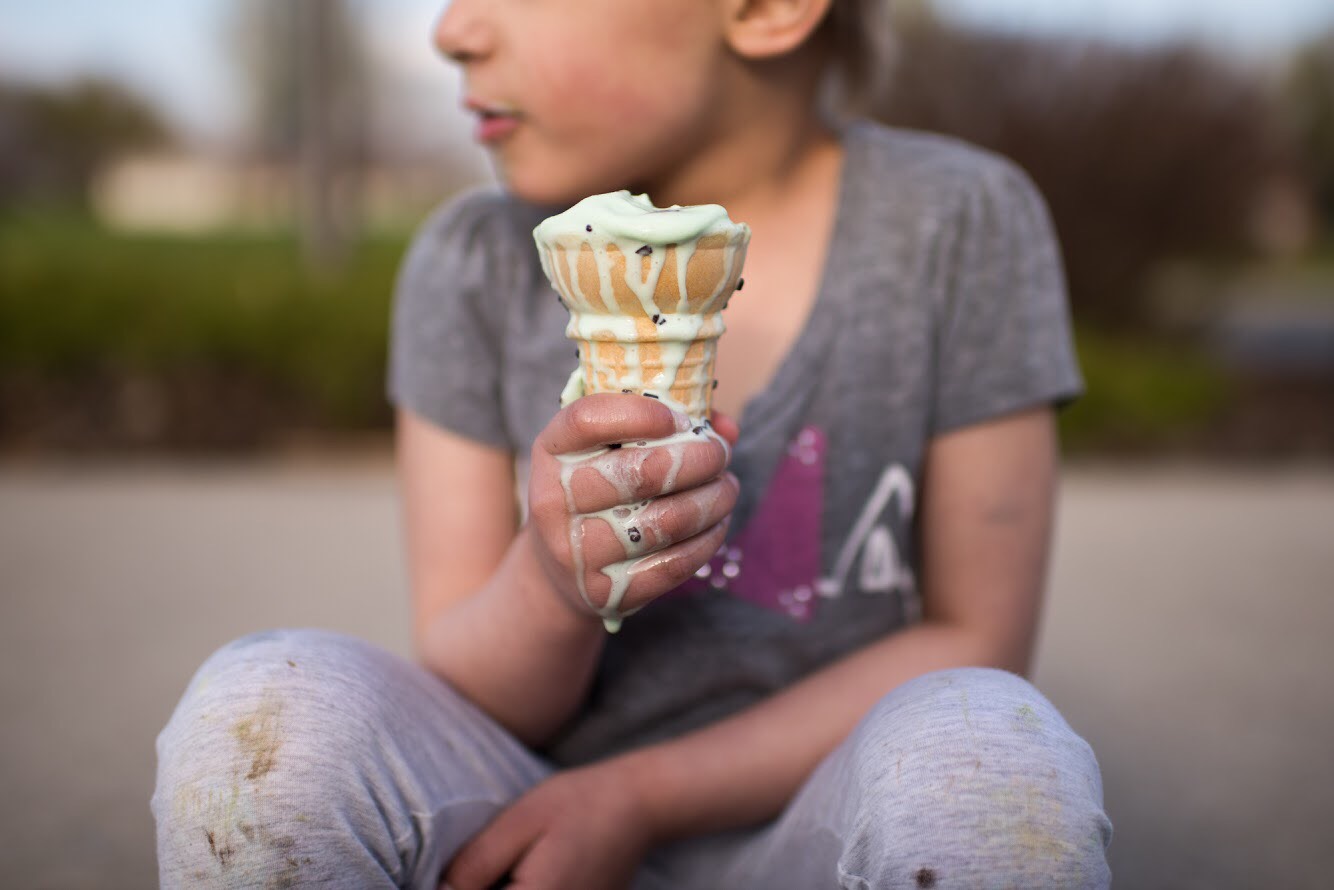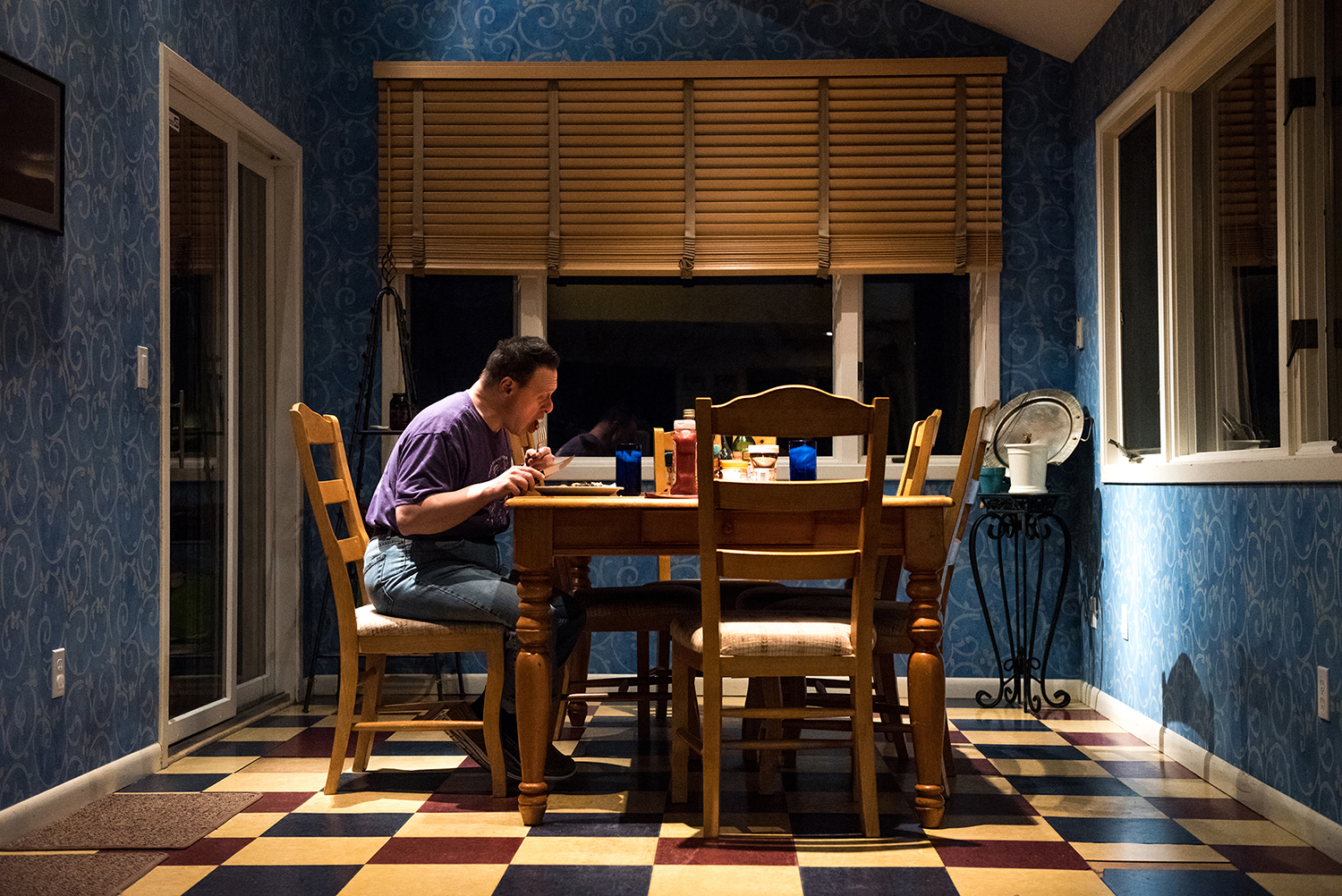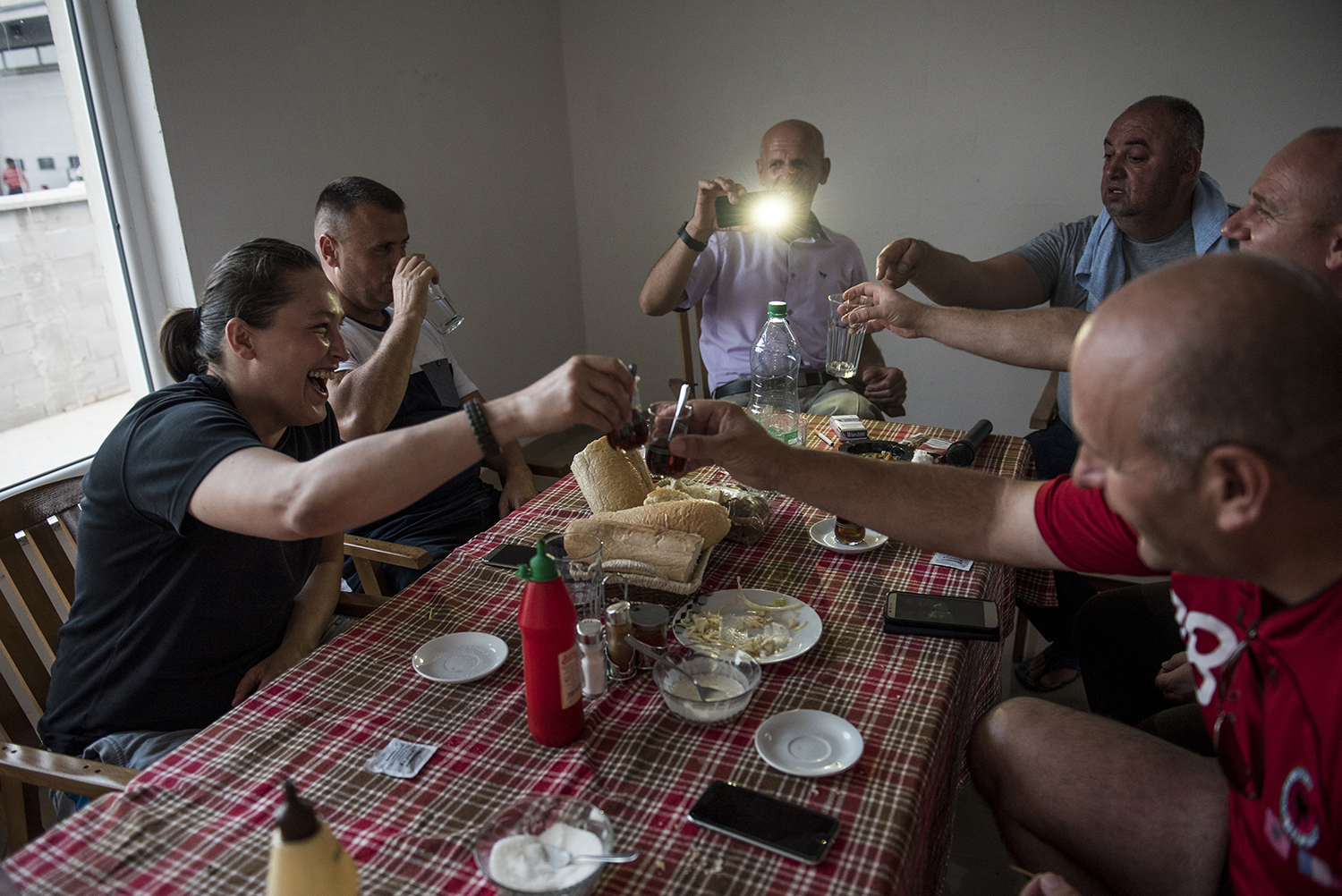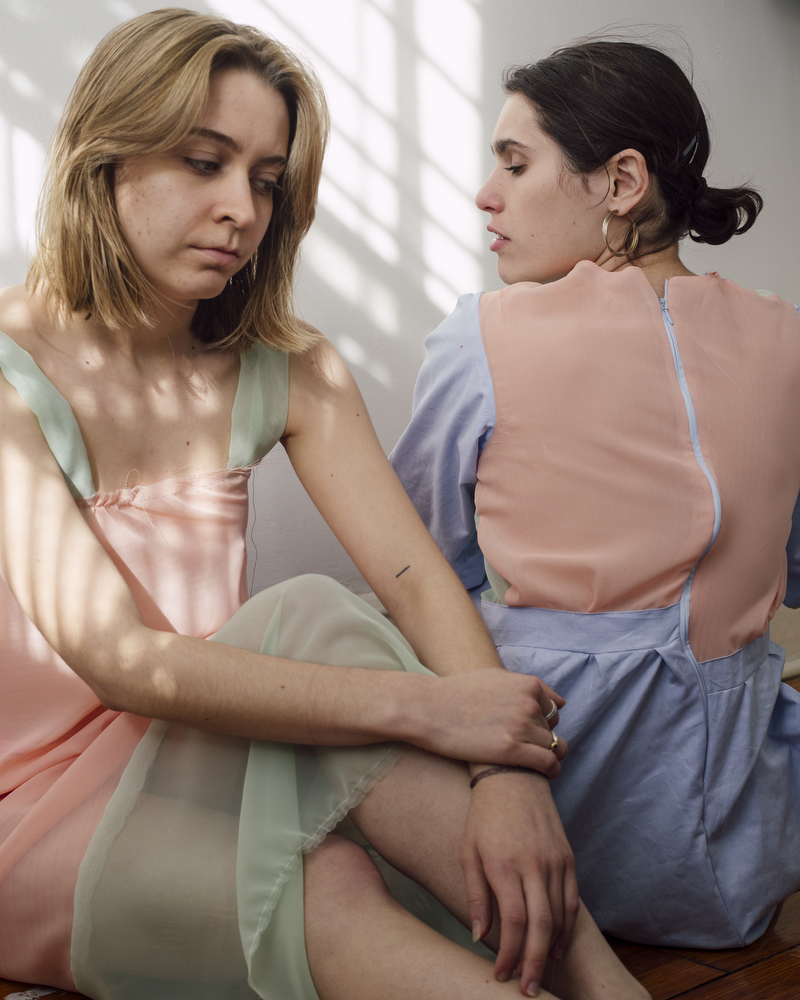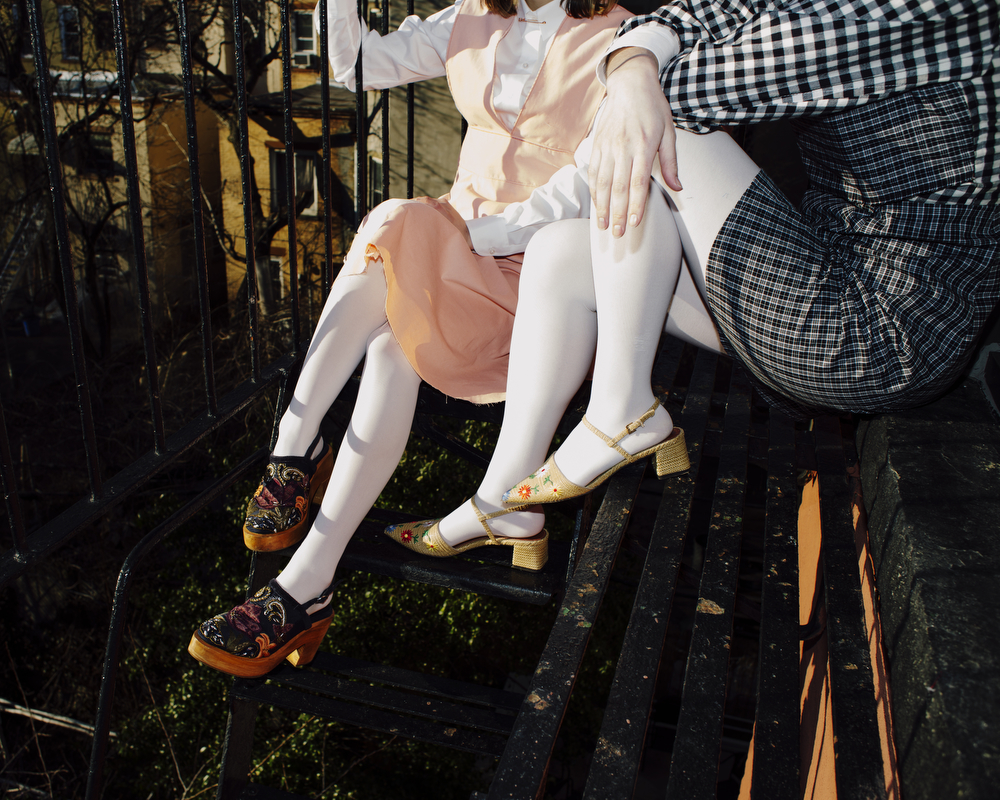 ---