Global Photo Exhibitions
August 29, 2019
Alexandra Gataeva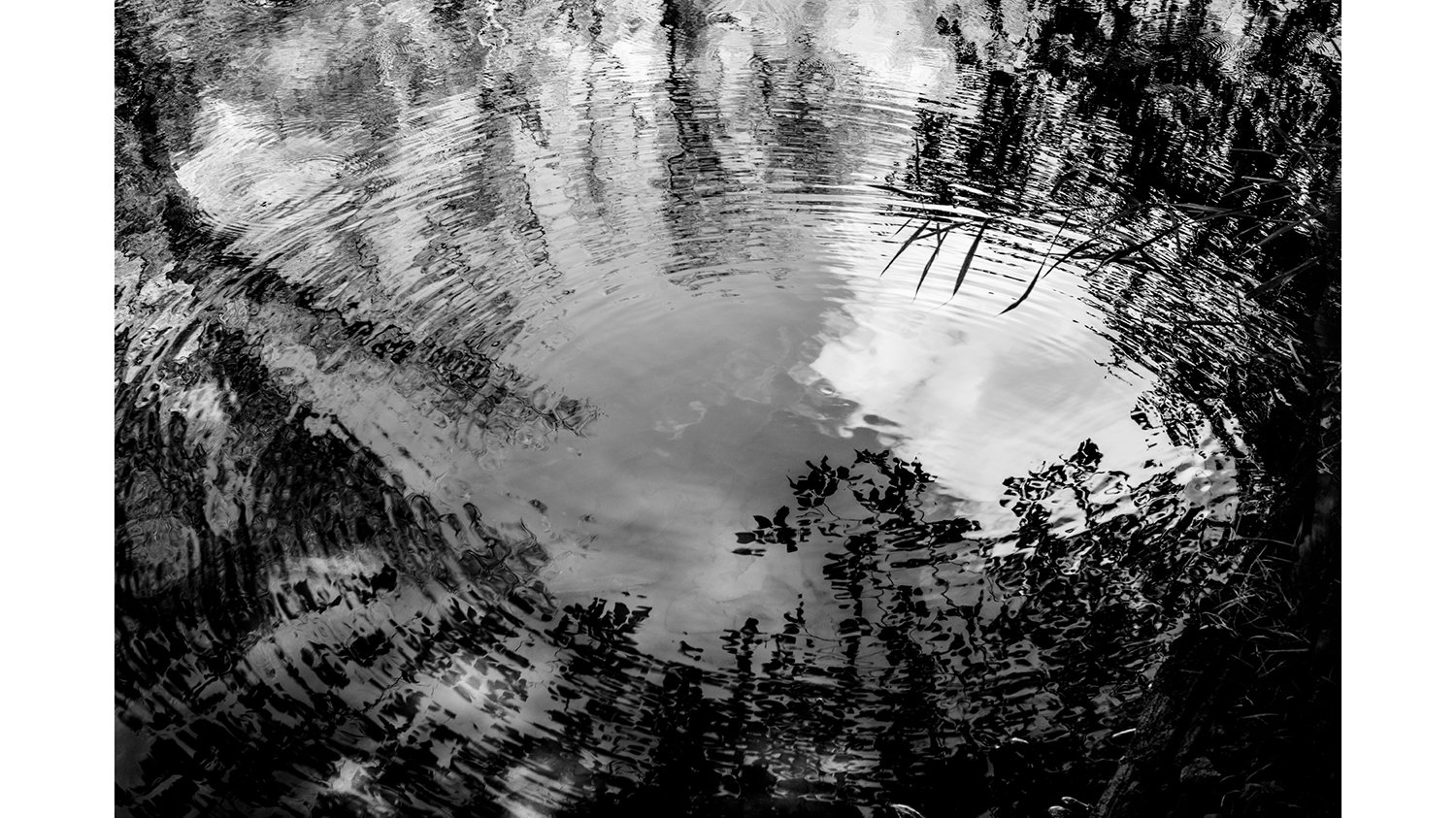 The striking photos of Alexandra Gataeva, an RIT Fine Art Photography student, went on a summer vacation around the world in 2019. Several of her works were accepted into exhibits at venues in Kansas, Minnesota, Rhode Island and Greece throughout the summer of 2019. 
The shows she was featured in were at Blank Wall Gallery in Athens, Greece; Rhode Island Center for Photographic Arts; Praxis Photo Arts Center in Minneapolis, Minn.; and Midwest Center for Photography in Wichita, Kan. Gataeva also had a photo selected for the online portion of the "Field Work: Landscape and Architecture exhibit at Portland, Ore.-based Black Box Gallery. 
"I have the freedom to express myself and ideas or issues. I use photography in an intuitive and also in a conceptual way," Gataeva said of her work. "Photography is something I'm passionate about because of all of the technology involved in it and the industry is constantly evolving.
Gataeva began entering her photography in exhibition calls for entry focused on instant film photography, monochromatic photography, earth elements, landscape and architecture — all elements and mediums she prefers, given her recent travels to vast, isolated locations.  
"I would say my work has an edgier style," Gataeva said. "There's an emphasis on suspense or mystery that challenges people to think about what's going on in the images."
Gataeva said the curriculum in the School of Photographic Arts and Science (SPAS) has allowed her to develop a multifaceted skill set. Furthermore, her experience working in the Photo Cage — SPAS' repository of industry-standard gear available for student checkout — has supplied a deep knowledge of different equipment and troubleshooting technical issues. 
"Being a student at RIT, you're given all the resources you could possibly ever need to be a photographer and it's your initiative as to what you do with it," Gataeva said.
Main image is "Hypnosis." Below is Gataeva's other work featured in various photo exhibitions: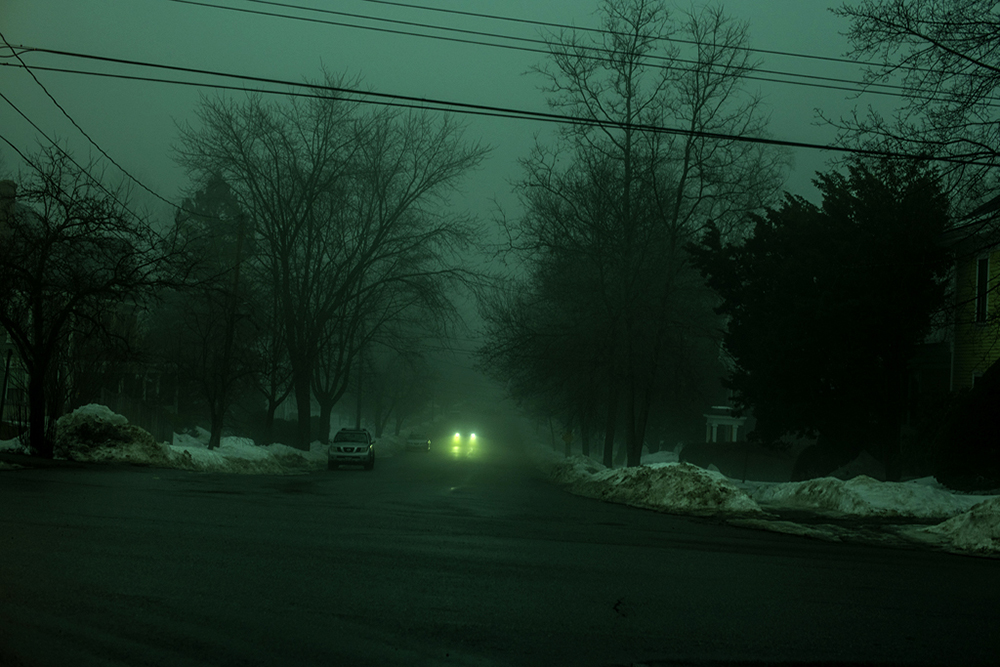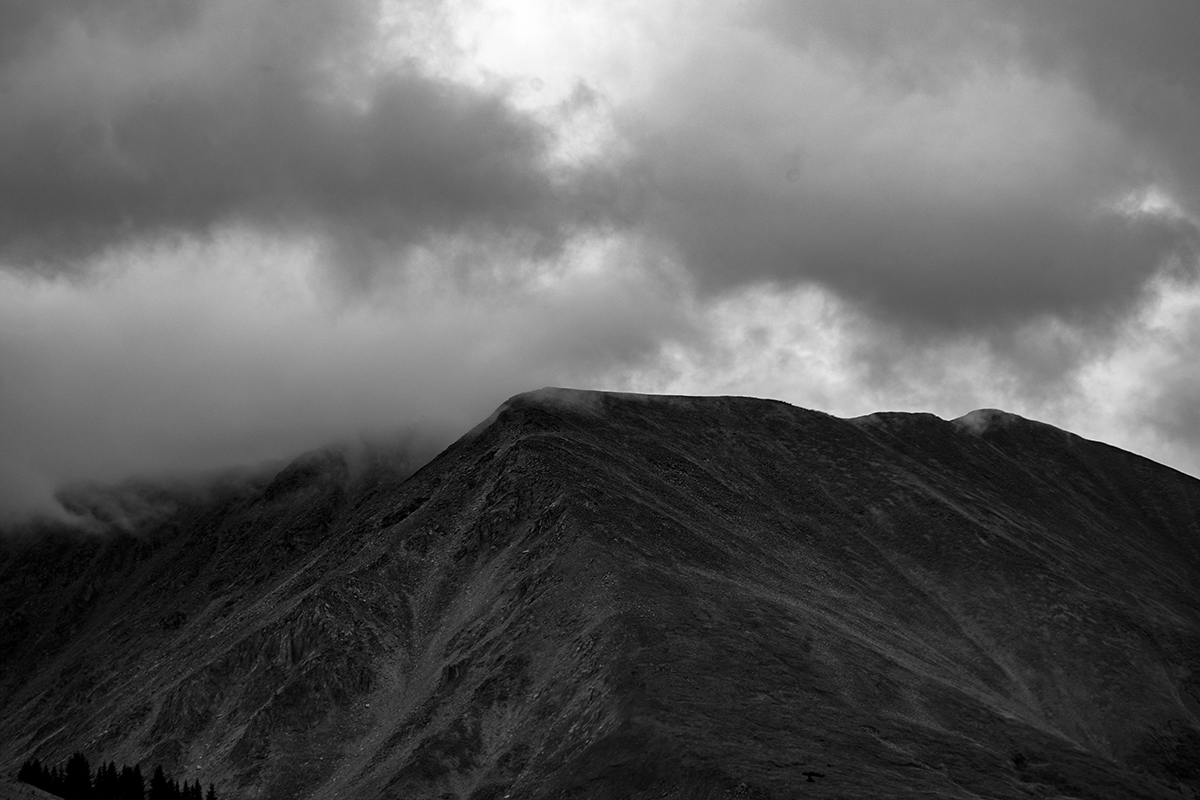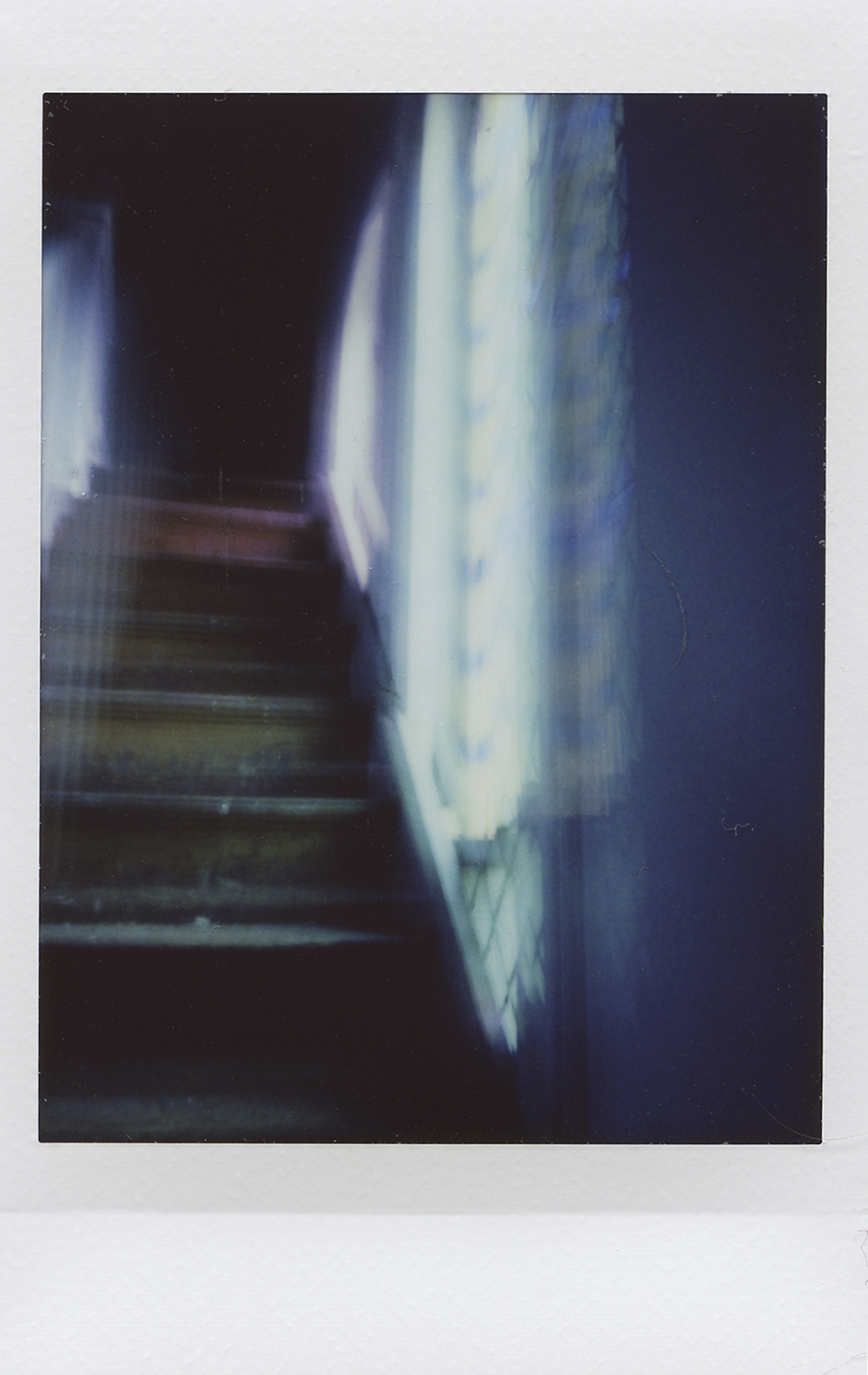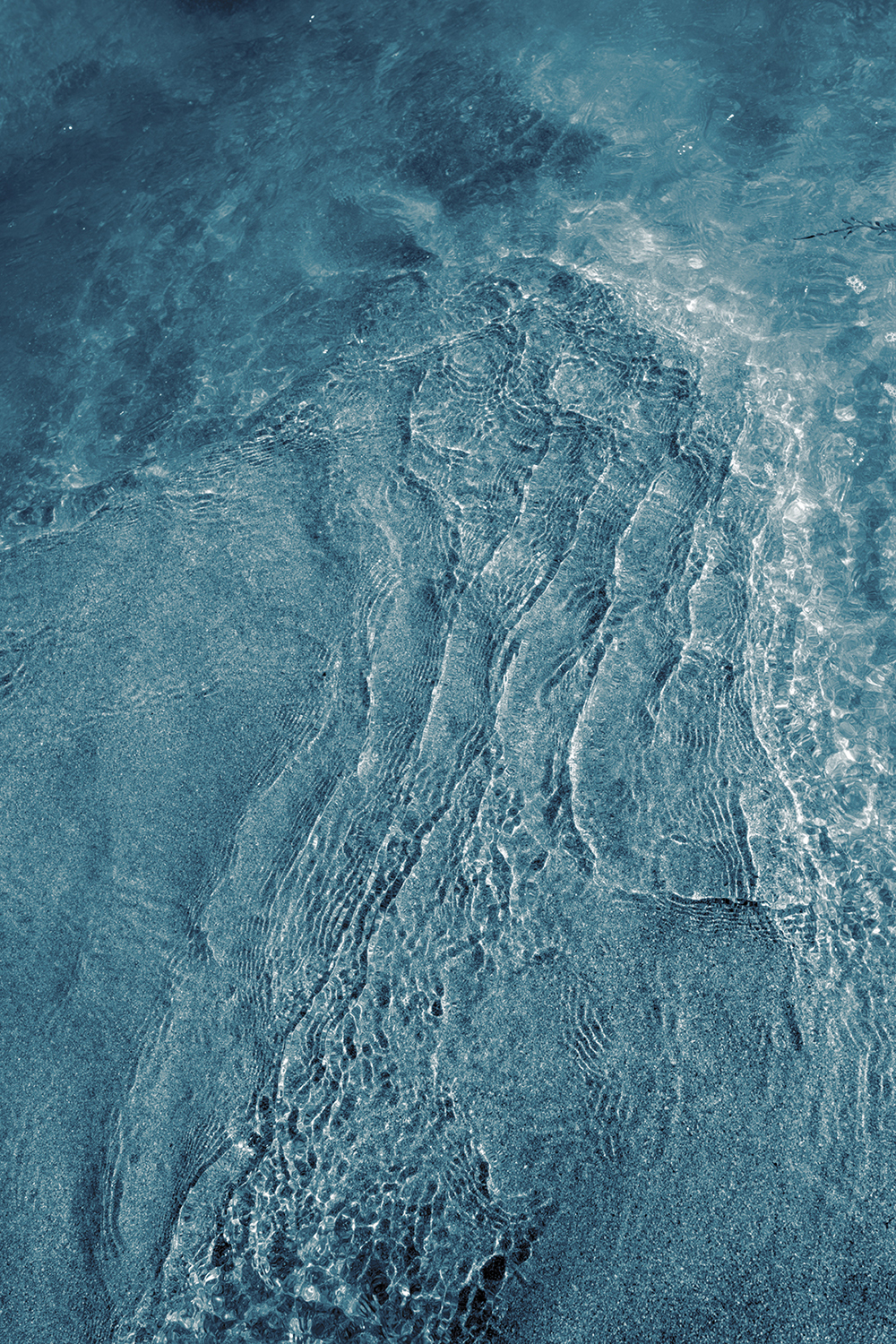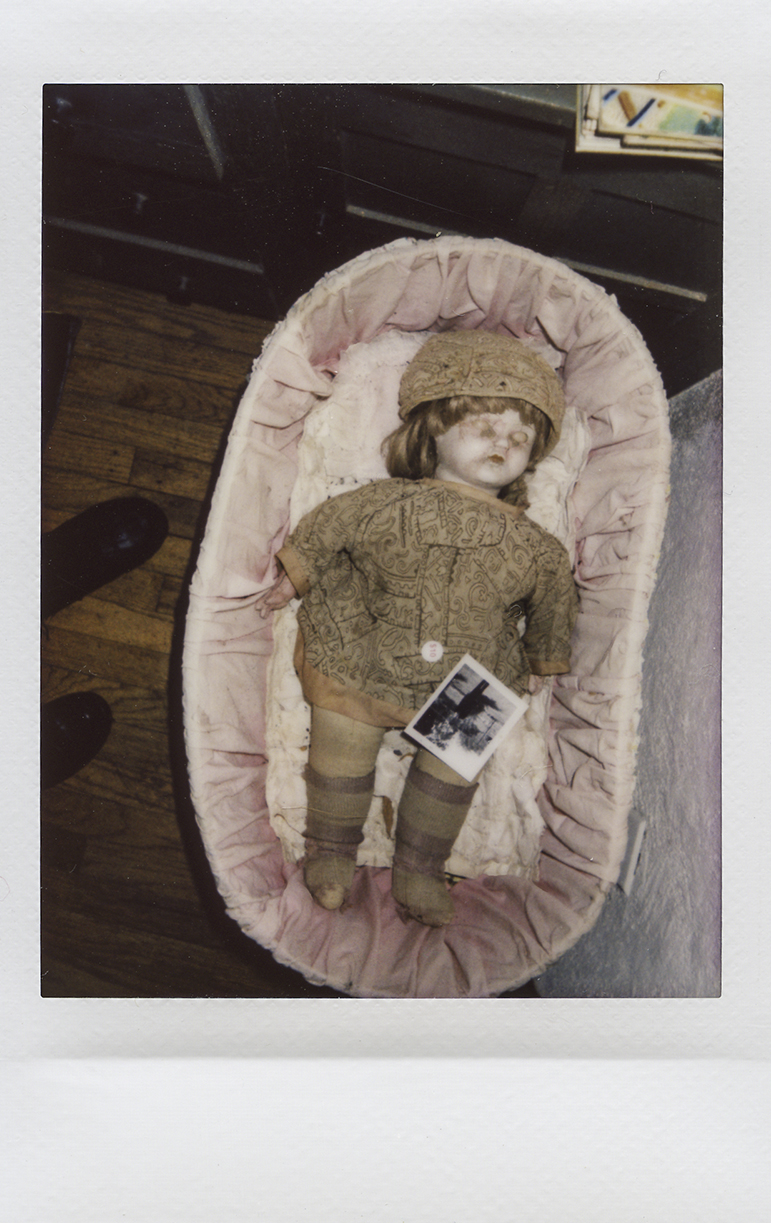 ---