RIT's MAGIC Speaker Series begins Sept. 24 with virtual lecture by Vicarious Visions
Team members who worked on new Tony Hawk game to offer behind-the-scenes look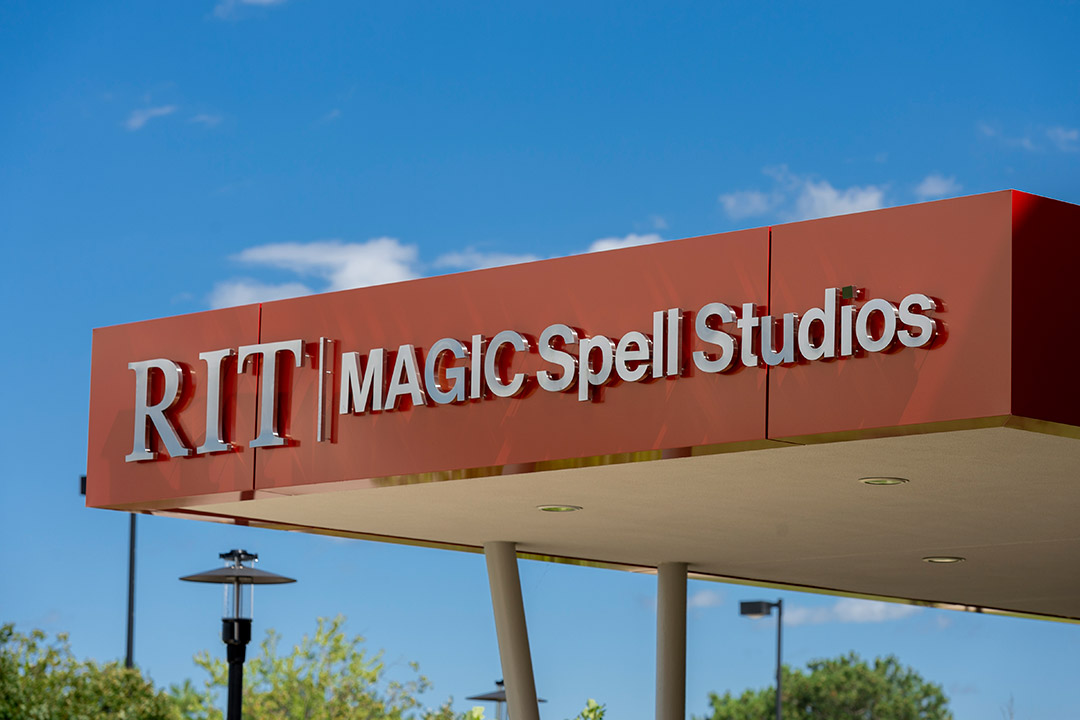 RIT's MAGIC Center begins its 2020-21 speaker series next week with a Zoom webinar by two Vicarious Visions (VV) team members who worked on the latest release of the popular Tony Hawk game series.
Shea McCombs and Jeff Stewart will present a behind-the-scenes look at the recent release of Activision's Tony Hawk Pro Skater 1 + 2, as part of the kickoff lecture at 2 p.m. Thursday, Sept. 24. The remastered game has been garnering outstanding reviews from critics and players alike.
A team at VV was responsible for Create A Park—a particular fan-favorite feature of the game series. McCombs and Stewart will provide insights into VV's development culture and describe some of the innovations each brought to the remaster, including innovative tools that let players build skate park features not possible in previous titles.
According to Jennifer Hinton, associate director of RIT's MAGIC Center and series organizer, the theme of this year's series is "Made in New York," and will feature monthly online speakers from independent game studios and AAA studios from New York state.
"As a New York State Center of Excellence in Digital Game Development, we are passionate ambassadors for game development and we are excited to use the platform of our popular speaker series to shine a spotlight on the diverse game development community across our state," Hinton said. "With a virtual presence this year, we can amplify this message to reach an even wider audience.
VV is sponsor of the sixth-annual series. The MAGIC Center and the Albany, N.Y.-based game studio signed a partnership agreement earlier this year that will include new collaborations and scholarship opportunities for RIT students.
As part of the agreement, VV has established two scholarships to provide financial support to students in degree programs related to game design and development in the Golisano College of Computing and Information Sciences and the College of Art and Design while also promoting diversity and inclusion in the field. The application deadline for the scholarships is Oct. 15.
Registration for the Zoom webinar is now available.
Request access services online.
Topics