Invitation to Participate in the Imagine RIT Global Competition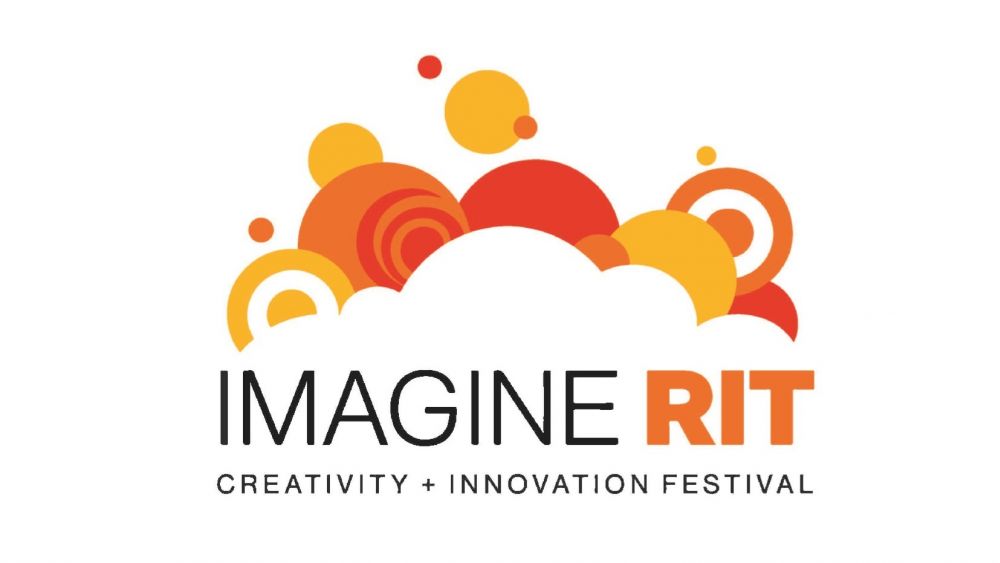 Imagine RIT is an annual festival of innovation and creativity held at the Rochester Institute of Technology (RIT) in Rochester, New York. The festival features interactive exhibits and demonstrations of cutting-edge technology, art, and design created by RIT students, faculty, and staff. Imagine RIT is open to the public and is typically held in the spring. The festival aims to showcase the innovative and creative spirit of the RIT community and inspire visitors to think differently about the role of technology in society.
This is a whole-day event that takes place each spring semester at the main campus, and this year it will take place on April 29, 2023. To better understand what the event is about, please watch the video.
Therefore, we encourage all RIT Kosovo students to apply! Because you'll get to present your ideas at the US campus's main building and have fun in the process!
More details about the competition:
All RIT students from global campuses can participate.
Exhibits: we want to see your take on creativity! It can be your capstone, your senior project, or something you are working on as part of your student club. To have a better understanding of the exhibits, please visit this LINK.
Student teams may include one RIT faculty advisor and may include students from multiple RIT global campuses (though not required).
Proposals must be received by Tuesday, February 7, 2023 at 3:00 PM EST (US), which is 9:00 PM in Europe.
Access the application by following he instructions on this LINK.
Proposals will be reviewed by a committee with representation from each RIT global campus.
One team of 3-5 students will be competitively selected from RIT's global campuses to travel to the RIT Rochester campus and participate in the Imagine RIT: Creativity and Innovation Festival, funded by the RIT Global Office. The selected team will exhibit their project in the Gordon Field House, the premier location at Imagine RIT.
The selected exhibit will be announced on Monday, February 13.
Remember, you need to submit your application by following the instructions on this LINK.
The deadline to submit your application is February 7, 2023.

Other information is available at these links: 
https://rit.edu/ImagineGlobal 
https://www.rit.edu/imagine/  
Topics